Ask any Australian to name a country famous for cycling and they will probably say France or Italy. But for true cycling purists the most famous country is undoubtedly Belgium and more specifically, the region of Flanders.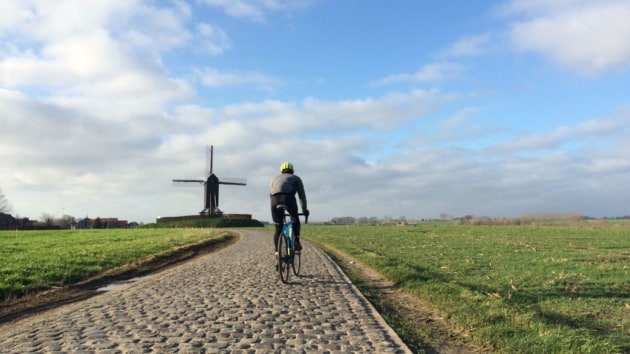 Flanders is a Dutch-speaking region located in the north of Belgium and is known for its notoriously tough roads for cyclists. At the heart of the challenge are cobblestones, the uneven, oddly shaped rocks that line many roads in towns and villages.
For this reason cyclists from Flanders are renowned as hardcore, tenacious riders. They are powered by sheer determination as well as the always exceptional Belgian beer!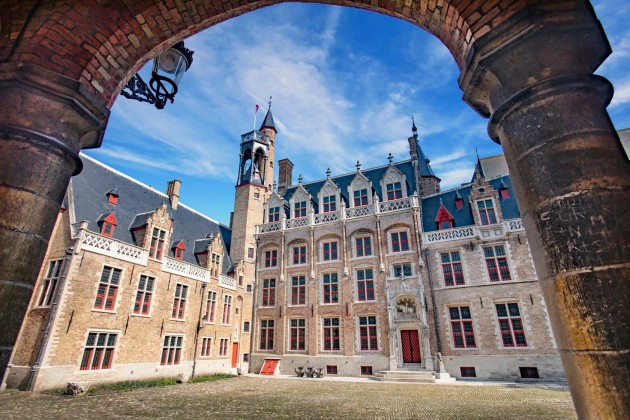 To 'ride like a Flandrien' is to cycle with sheer grit and test your mettle like nowhere else n the world. It's no wonder that Flanders is home to arguably the greatest cyclist of all time, Eddy Merckx!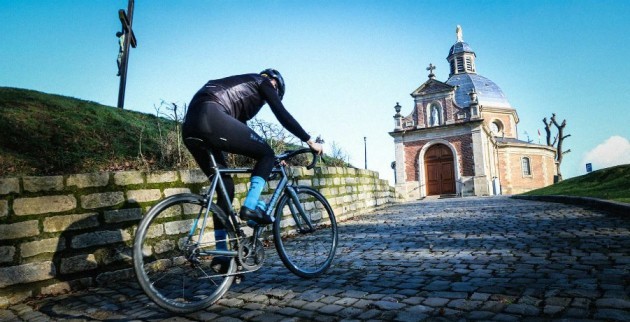 Commencing in the European springtime, Flanders has an extensive calendar of events to immerse yourself in the region's cycling culture. From the ultimate Ronde van Vlaanderen to the Tour of Ghent-Wevelgem to the Great War Remembrance Sportive.
Cycling in Flanders is not just about tough conditions, it's also an opportunity to experience a unique and special part of Europe. From charming medieval cities such as Ghent, Bruges and Ypres to beautiful rural landscapes with dairy cattle and crops of maize and hops. There is also an opportunity to ride through Flanders Fields, an area with a deep connection to Australia forged in the fires of the First World War.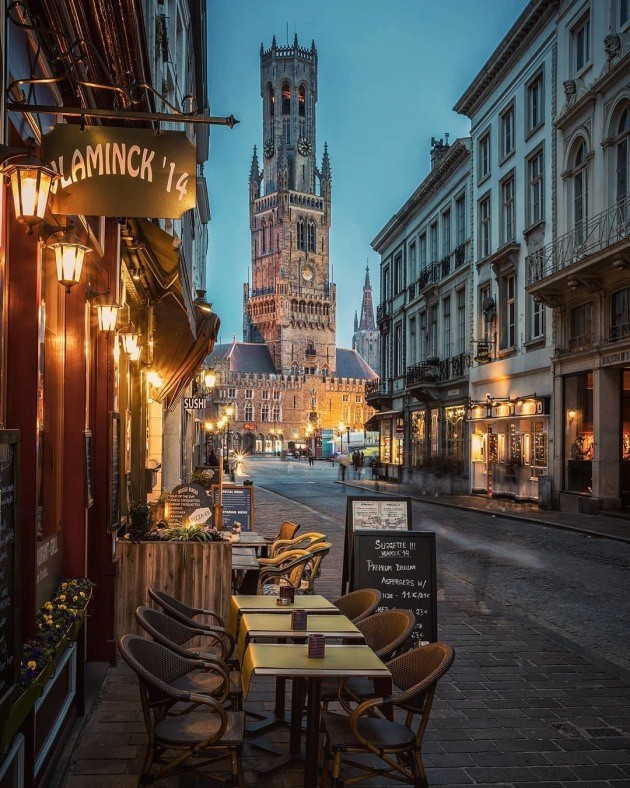 Back to the cycling, and course, not to be missed are the famous 'Four Ks' climbs of Flanders; the fabled Koppenberg, the everlasting Kwaremont, the mythical Kapelmuur (The Muur) and the ferocious Kemmelberg.
Conquering a cobbled climb in Flanders is the ultimate pilgrimage for cycling fanatics. For more information on travelling and cycling in Flanders see: www.cyclinginflanders.cc and visitflanders.com.