By Karen Forman representing Bicycling Australia in France.
Liv Cycling, the company dedicated to getting more women on bikes, has introduced the all new Avail Advanced, its line of endurance-focused road bikes.
The launch took place in Provence, France, and Bicycling Australia journo Karen Forman was one of 10 hand-picked female cycling journalists from seven countries invited to ride the top of the line Avail Advanced Pro model.
Her full review, along with stories of riding in France (and an ascent of Mont Ventoux) will appear in the September print edition of Bicycling Australia.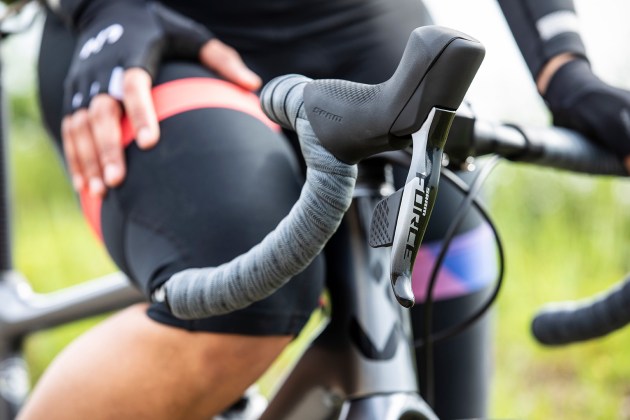 The Avail's compact road frame design creates a lighter, stiffer, smoother ride with a better fit for women who enjoy long distance rides for fun, fitness or casual competition. Karen reports that the Avail Advanced is an incredibly versatile, 'do everything' road bike that honours its promise to be light, responsive on climbs and provide ultimate control on descents.
"We tested it on everything from climbs around Provence on bitumen and gravel and the super wide 32mm tyres offer an amazing amount of comfort,'' Karen reports.
"The SRAM Force eTap offers wireless controllers (SRAM's rep Danny told us they are no longer called shifters) that are incredible easy to use and disc brakes provide confidence in the bunch and on descents. "I can see a lot of use for this bike among female riders looking for comfort, easy handling and the ability to tackle long, even all-day rides.''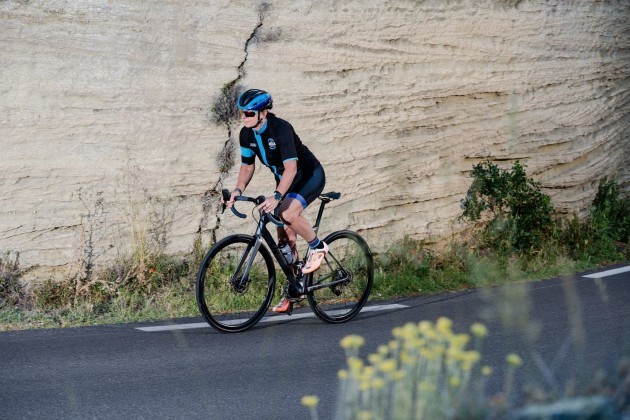 The Avail Advanced lineup features an Advanced-grade composite frame and fork with an exceptionally lightweight geometry with a carbon layup tuned specifically for women. The Liv 3F Design process includes thousands of data points about women's anatomy, sizing variations, and muscle energy and outputs.
The Avail Advanced was designed with endurance geometry, offering a more upright riding position for supreme comfort during epic adventures. One of the newer features on the Avail Advanced is sleek, integrated cable route design and a RideSense compatible frame that allows riders to transmit speed and cadence data to any ANT+ or Bluetooth device.

The new Avail Advanced line will be available worldwide this summer.