Australian pasta brand San Remo has struck a chord with Aussie consumers, their innovative Pulse Pasta endorsed by Anna Meares voted Product of the Year 2018 in the pasta and rice category at the coveted 2018 consumer's choice awards.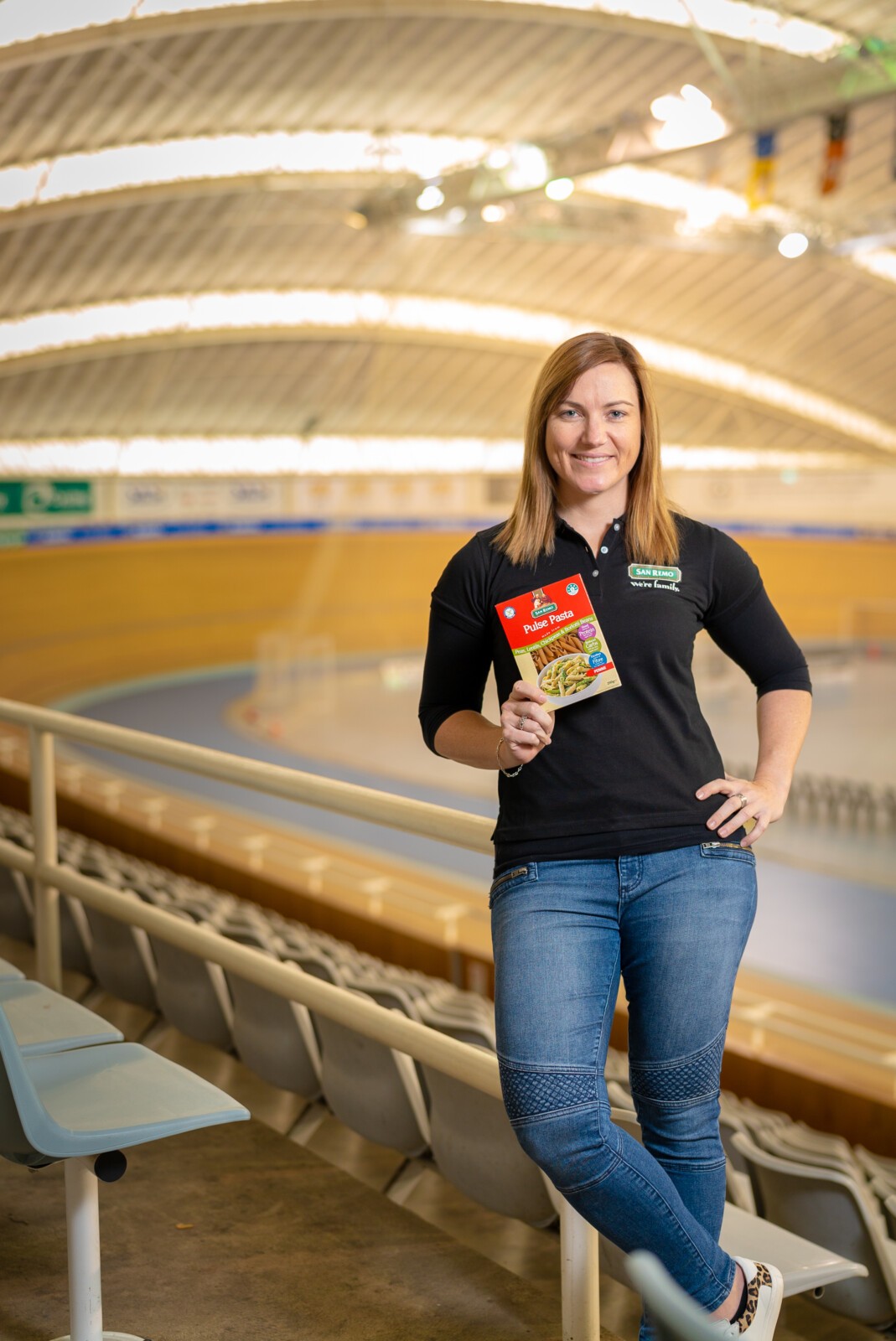 San Remo's Pulse Pasta is made using flour from pulses such as peas, lentils, chickpeas and borlotti beans, to produce an alternative to traditional wheat pasta that appeals to consumers looking for options that are nutritious, natural, gluten-free and offer a plant-based protein alternative.
Pulses – or legumes – have significant nutritional value. The pulses used in Pulse Pasta are sources of iron, vitamin B1, fibre and protein, supporting gut health and providing energy with the same sense of satisfaction that consumers expect from a pasta product.
Anna Meares AOM and San Remo Brand Ambassador said as a cyclist and Olympian, nutrition has always been a major part of her life.
"Eating the right foods is so important for getting through your training and races," she said.
"Pasta was always a big part of my diet and still is today. I love San Remo's Pulse Pasta as it's higher in protein and fibre so keeps me feeling fuller for longer, which is perfect for me as I'm still so busy often travelling and presenting to audiences.
Anna Meares said Pulse Pasta is not only delicious but a staple part of her and her family's diet.
San Remo, Bike Society and Biketivist have come together to host a series of supported rides during 3 of the TDU Stages. For further details visit their website.