A combined total of 3000 cycling enthusiasts from around Australia and several other countries honed in on the Southern Highlands over the weekend for the 7th annual Bowral Classic and third Bowral Crit.
The action came thick and fast on Saturday afternoon for the Bowral Crit as male and female riders raced in 5 divisions around the Loseby Park street circuit.
Sharing a total of $6000 of prizes from local real estate agent Duncan Hill Property plus Garmin, Schwalbe, Gtechniq and Reserve – and spraying Veuve Clicquot Champagne from the podium – up-and-coming juniors along with established veterans celebrated a thrilling afternoon of racing.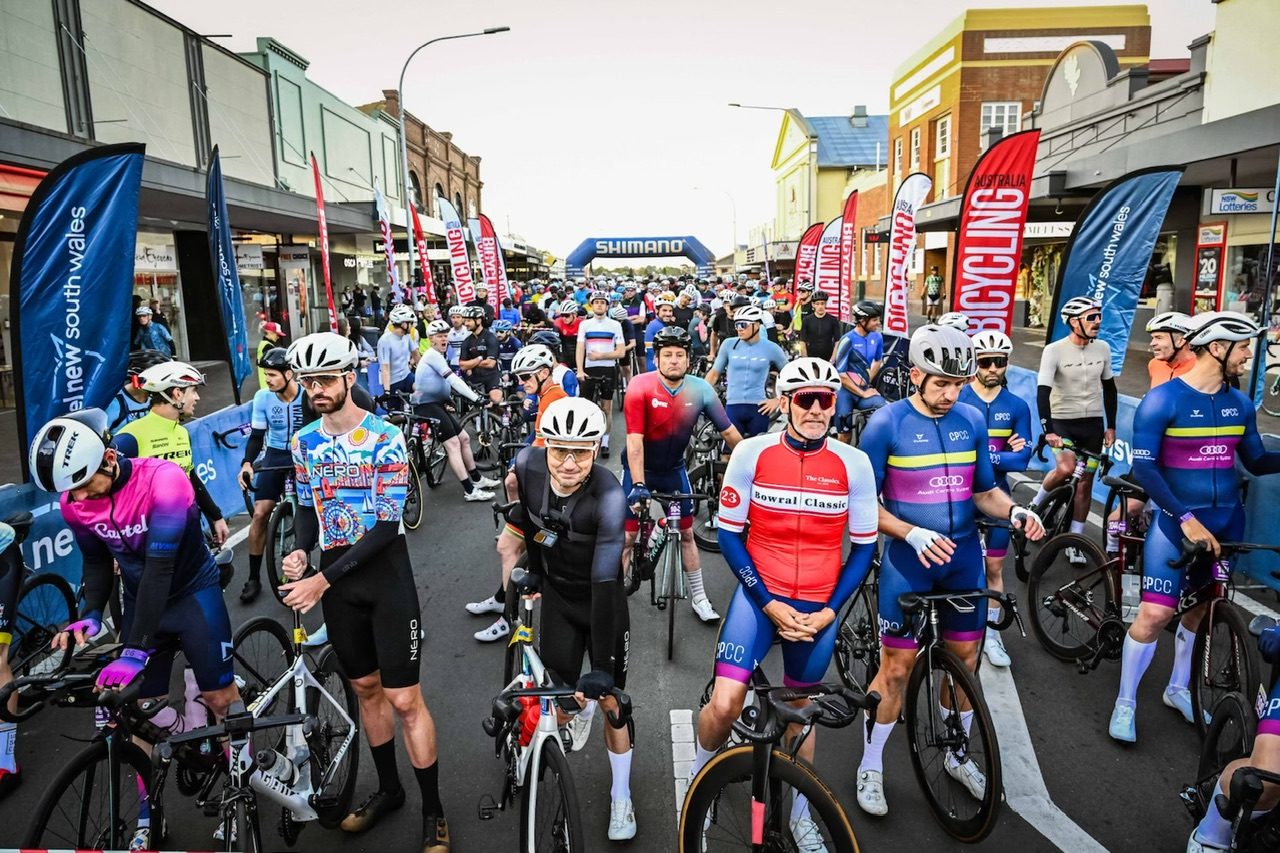 Perfect Sunday morning skies welcomed the more than 2500 riders to Bowral's Main Street for the start of the main event, the 7th Bowral Classic.
With colourful compare Lee 'Hollywood' Turner willing them on, wave after wave of riders headed out to take on the spectacular Highlands cycling.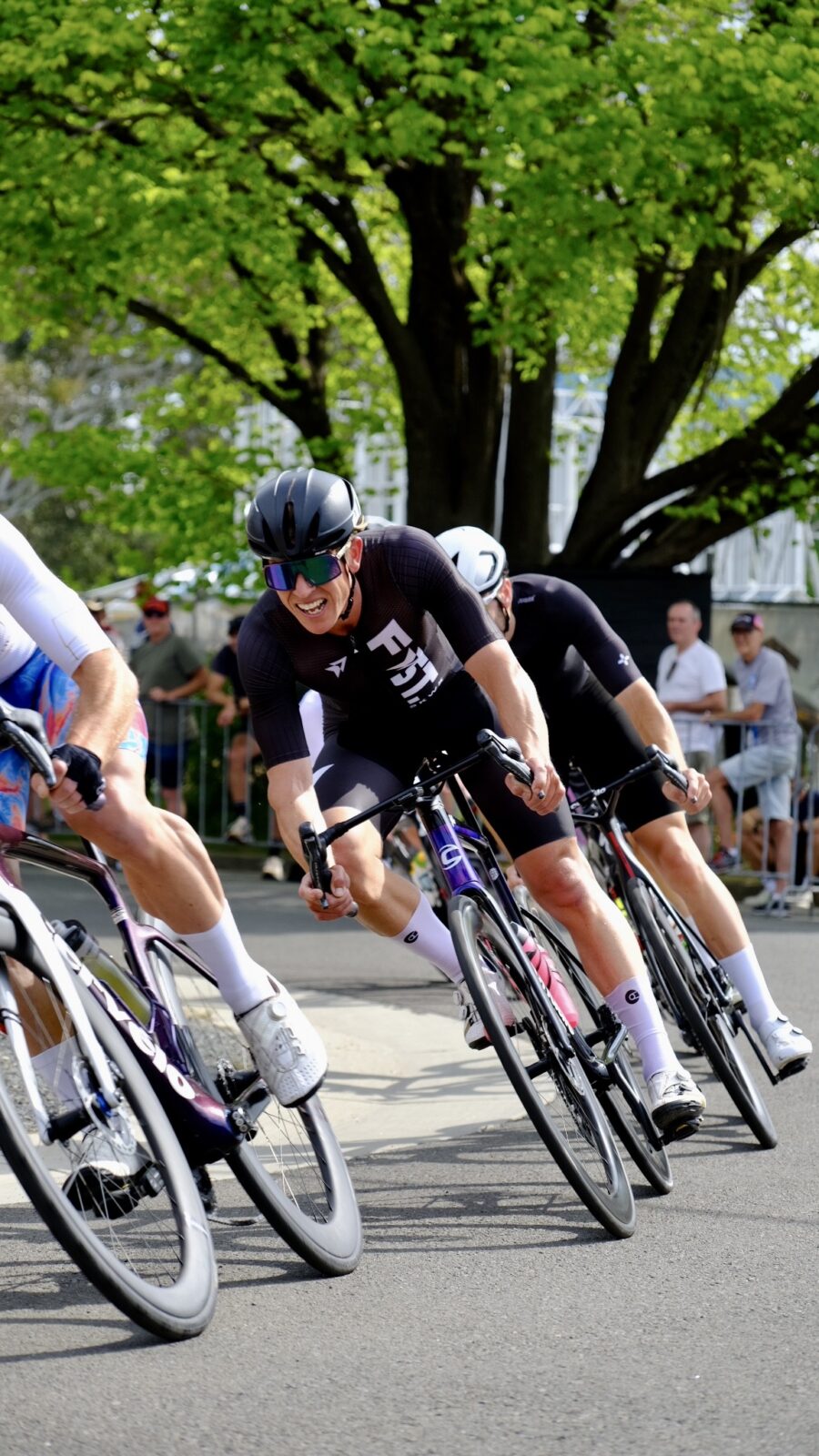 With 10 riders in town for the weekend, Sydney based Damien Morgan of STEAM Cycling said the Bowral Classic was a wonderful event to train for, and was a great weekend away with riding mates.
"We have been riding together for 25 years now, and the 10 of us have rented a 7 bedroom AirBnB for the weekend," he told us.
"Two of us did the 150km and 8 have done the 120," he said. "We survived the buffeting winds and it's been a very enjoyable day,"
A veteran of 5 Bowral Classics, and having ridden this year's Mudgee Classic as well, Damien said the next Snowy Classic was also on his radar.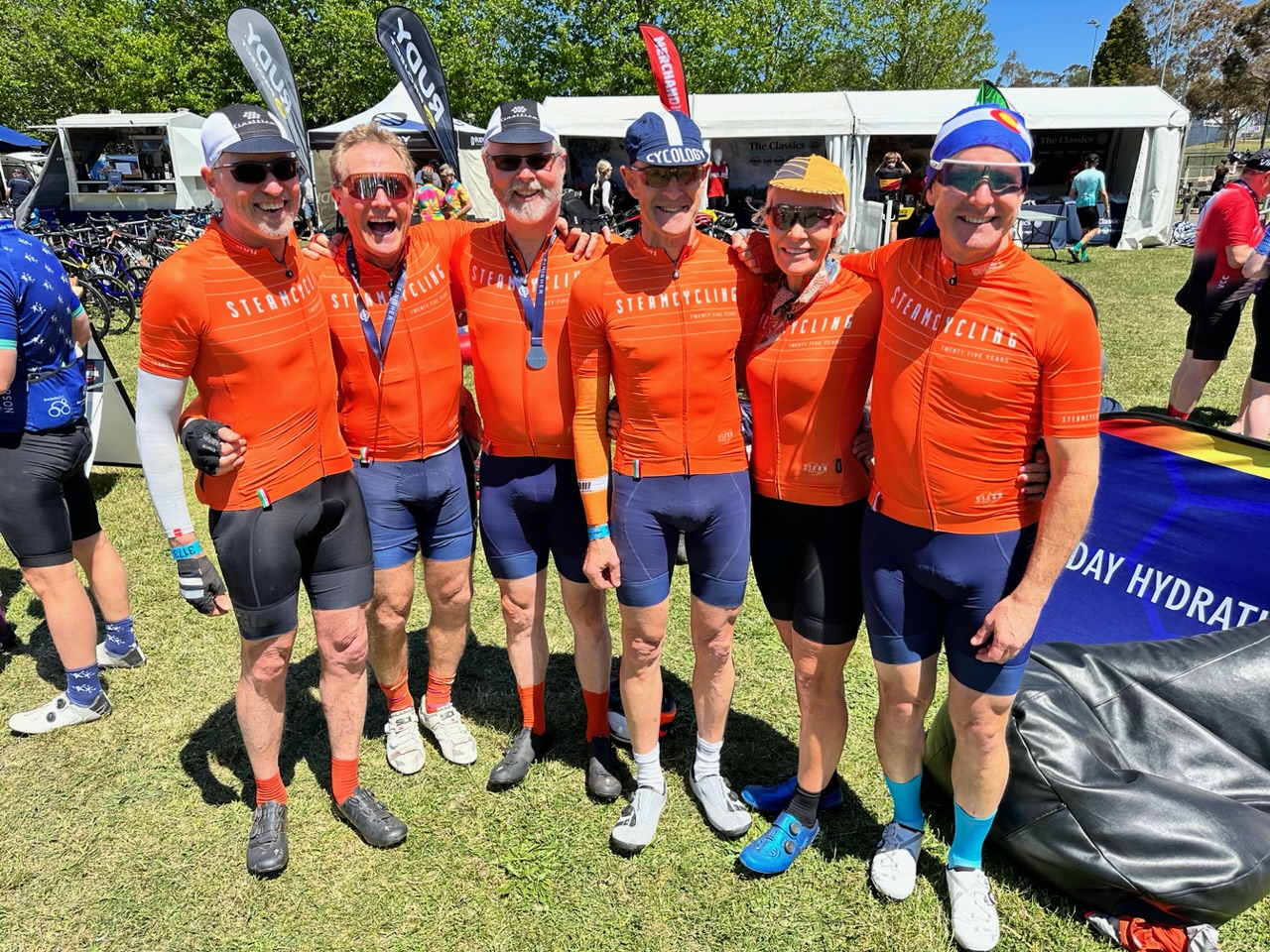 STEAM Teammate Rob Campbell said the Bowral Classic was a fantastic training target.
"Our club members enjoy these fitness targets," he said.
"The Grand Fondos are spread throughout the year, and then we do one or two overseas trips as well. These events are brilliant, from a cycling perspective they bring people together and are a lot of fun."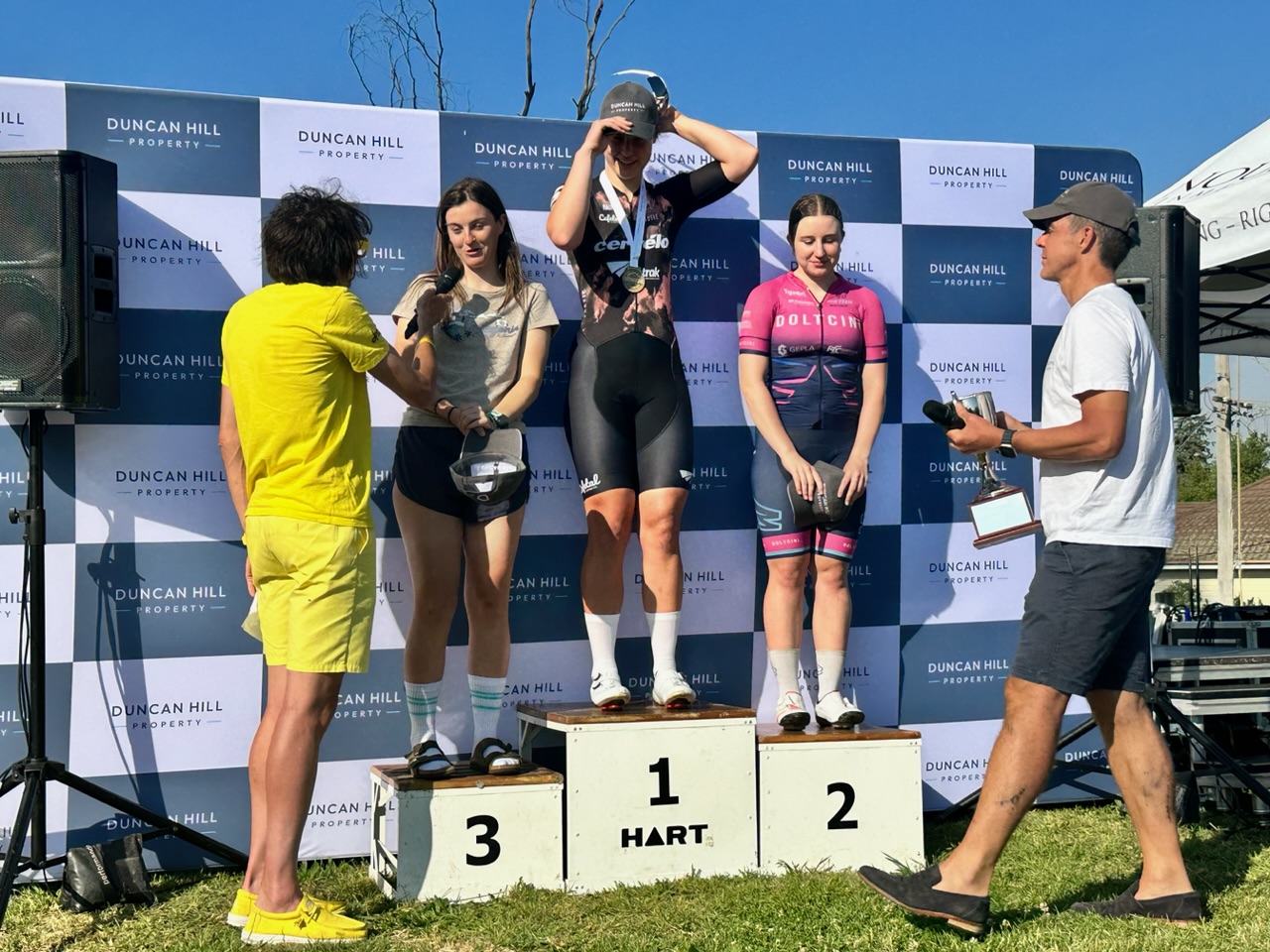 For full results including the Criterium and Gran Fondo CLICK HERE.
For official event photos including Race Atlas individual rider photos for purchase CLICK HERE
Bicycling Australia's next major Gran Fondo event is the Snowy Classic on March 23, 2024.