The Bahrain MERIDA Pro Cycling Team will compete in 2020 as Team Bahrain McLaren with a number of changes in the team's structure, line up and kit.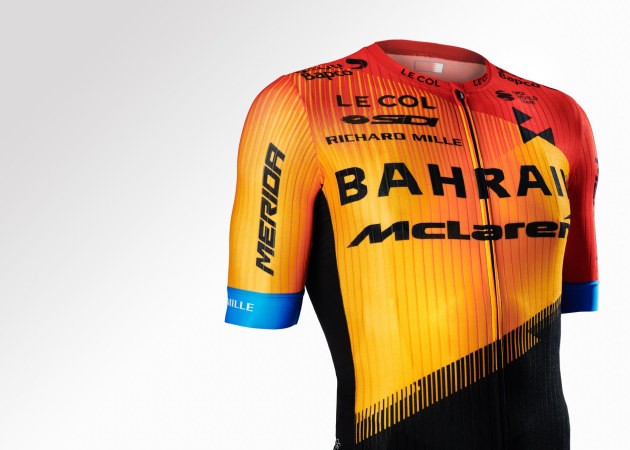 Milan Erzen, Joint Managing Director of the team said the new name Bahrain McLaren reflected the new partnership and the whole team is looking forward to representing our new team brand.
"We are certain that the new partnership will bring fresh motivation and accelerate the team's ambitions to compete at the top," he said.
"McLaren will contribute greatly to optimizing technology, managing human high performance and developing strategic marketing and communication activities with the goal of building a lasting and successful brand in pro cycling.
"To achieve this, we have optimized not only our 28-rider line-up, but also our management structure. Joining us on our exciting journey is John Allert as Joint Managing Director, Rod Ellingworth as Team Principal, Roger Hammond as Performance Director and Charlie Pym as Marketing Director, as well as numerous talented additions to our teams in Medicine, Therapy, Sports Direction, Coaching, Nutrition, and Mechanical Services."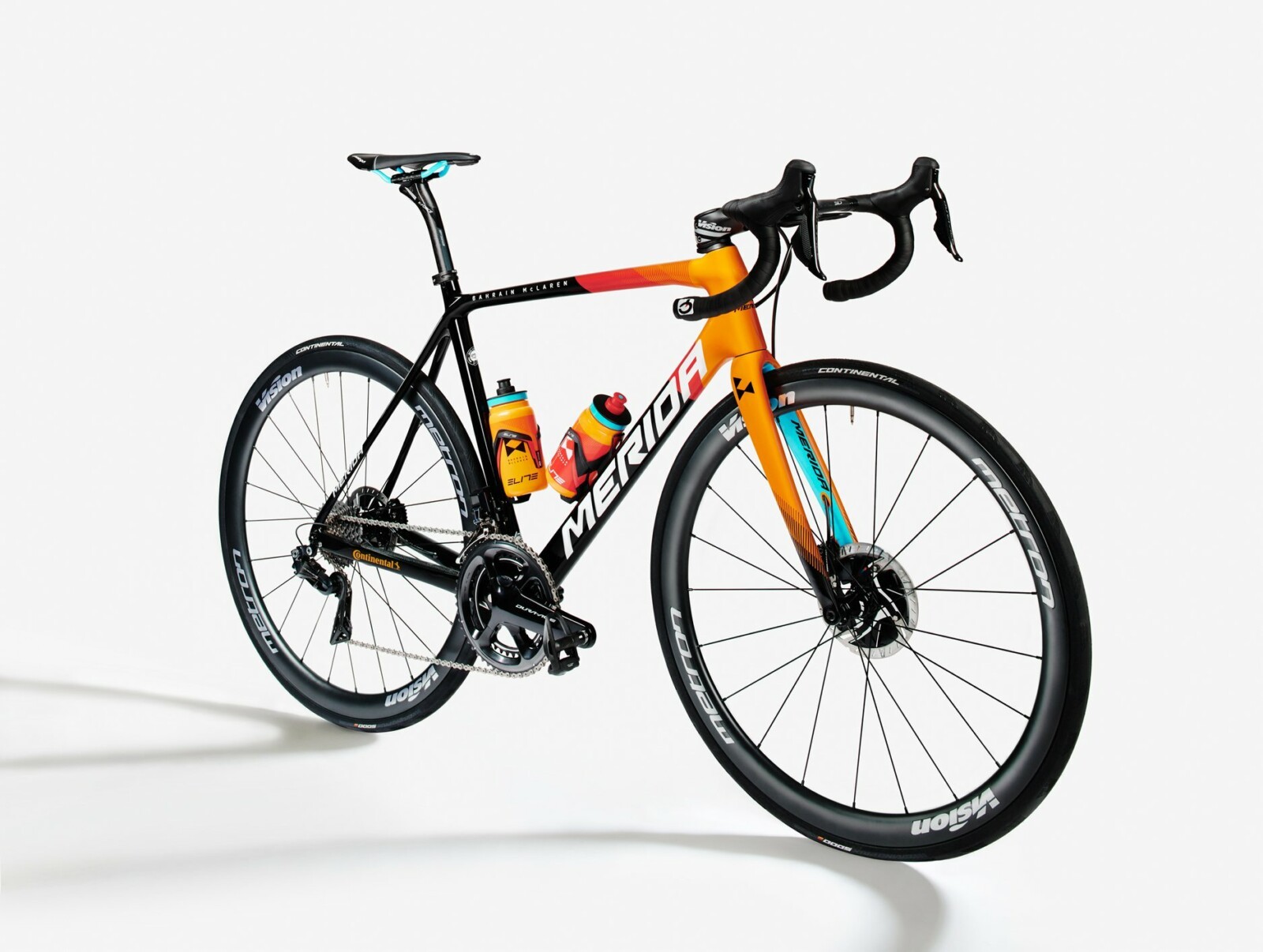 He said that McLaren's racing pedigree has been founded on decades of performance in F1, the most technologically advanced sport in the world.
"We now look forward to applying this knowledge to elite cycling, for the benefit of our riders, our partners and fans of this exciting and rapidly growing sport," he said.
"We are confident that professional cycling is entering a great new era, an era in which passion and technology will combine to unleash exciting new possibilities. This is what Team Bahrain McLaren is all about."