UK bike brand Ribble have announced the release of a futuristic looking aero platform, the Ultra Road.
With 2030 looks and purely designed for speed, the bike has been designed from the ground up and, according to Ribble, honed, refined and extensively tested in both the wind tunnel and real life conditions.
"The Ultra Road project is the result of 3 years of development by the Ribble R&D team and is a clear statement of our position as a world-class, innovative and exciting British cycling brand," said Andy Smallwood of Ribble.
He said the project started with "extensive exploration of the specific forces that need to be overcome by the rider, influencing the physical shape and form of the new platform."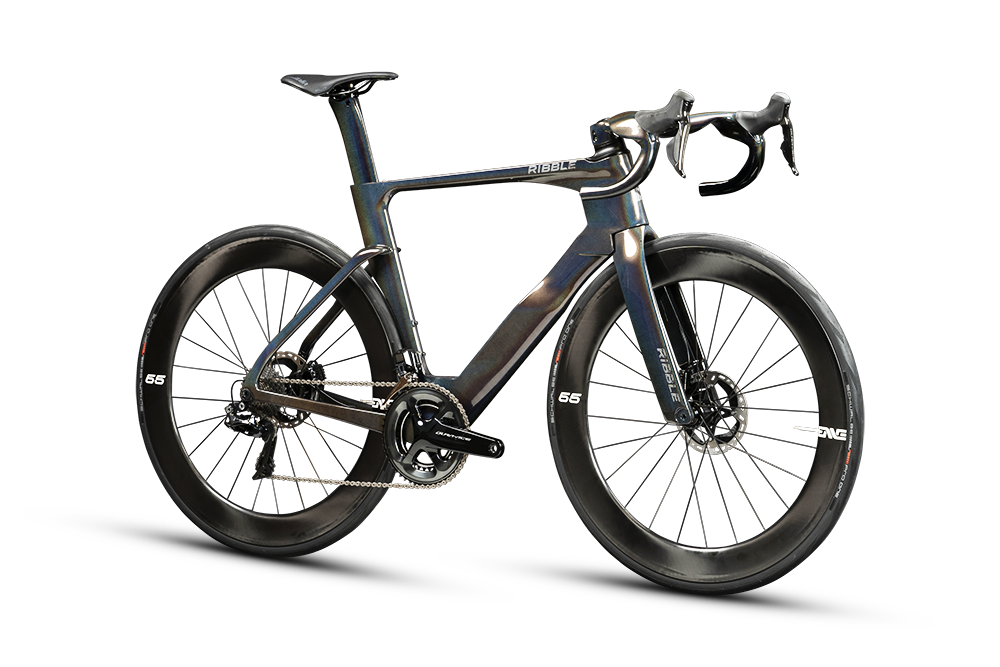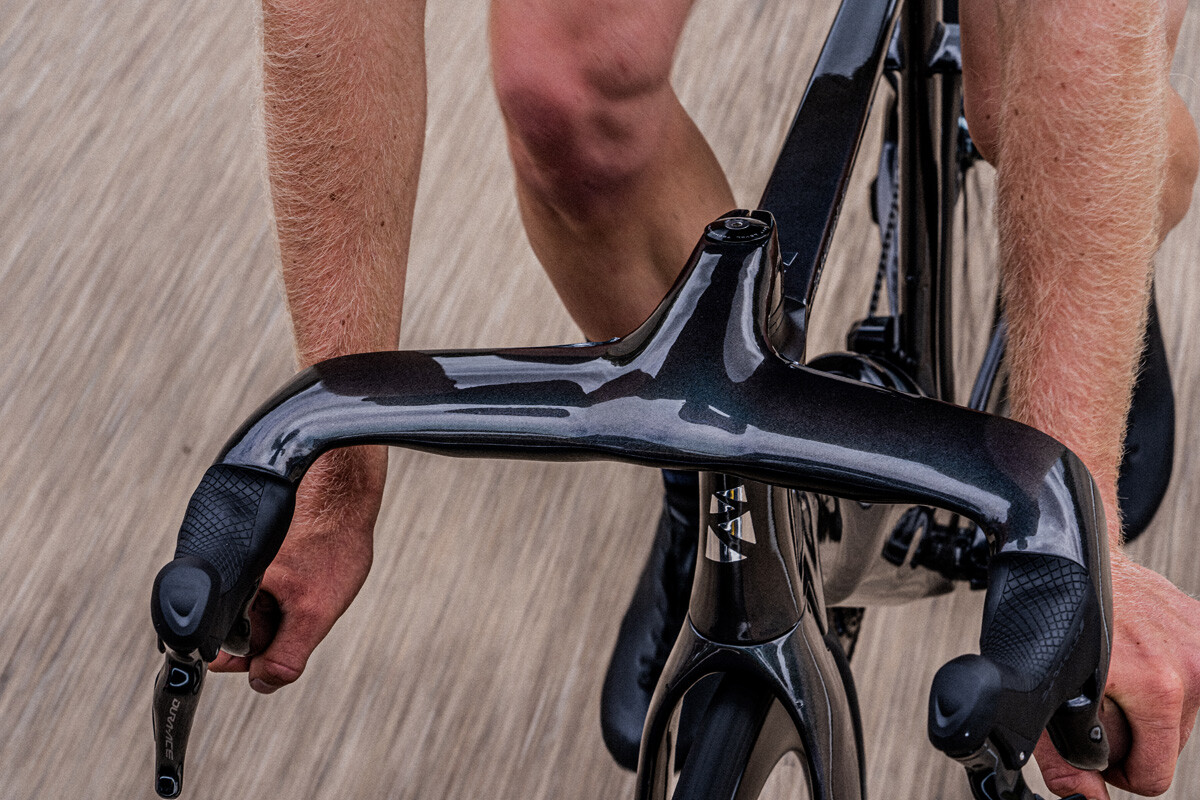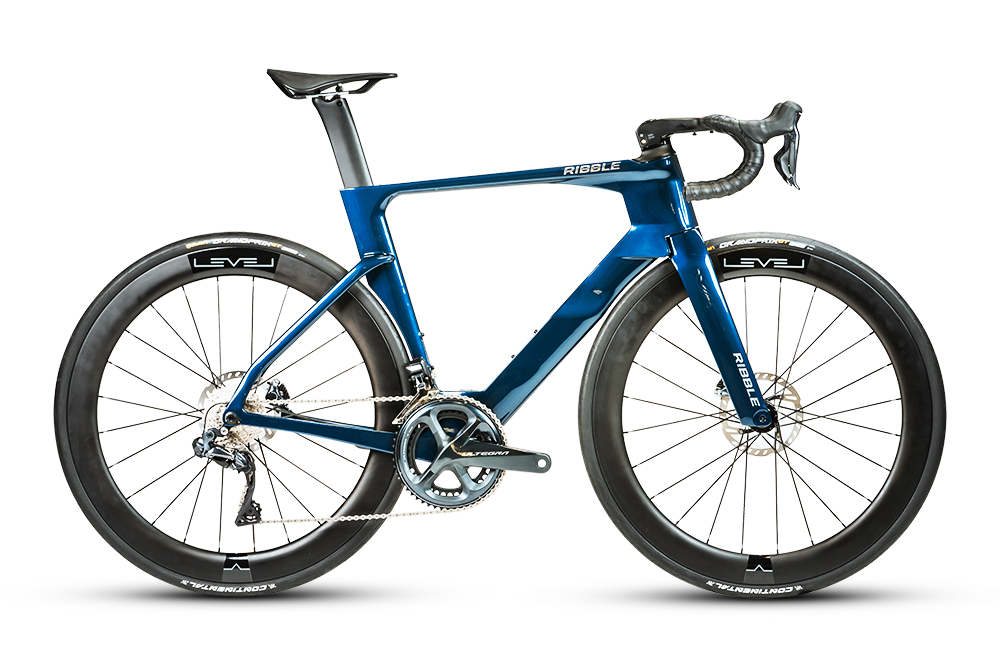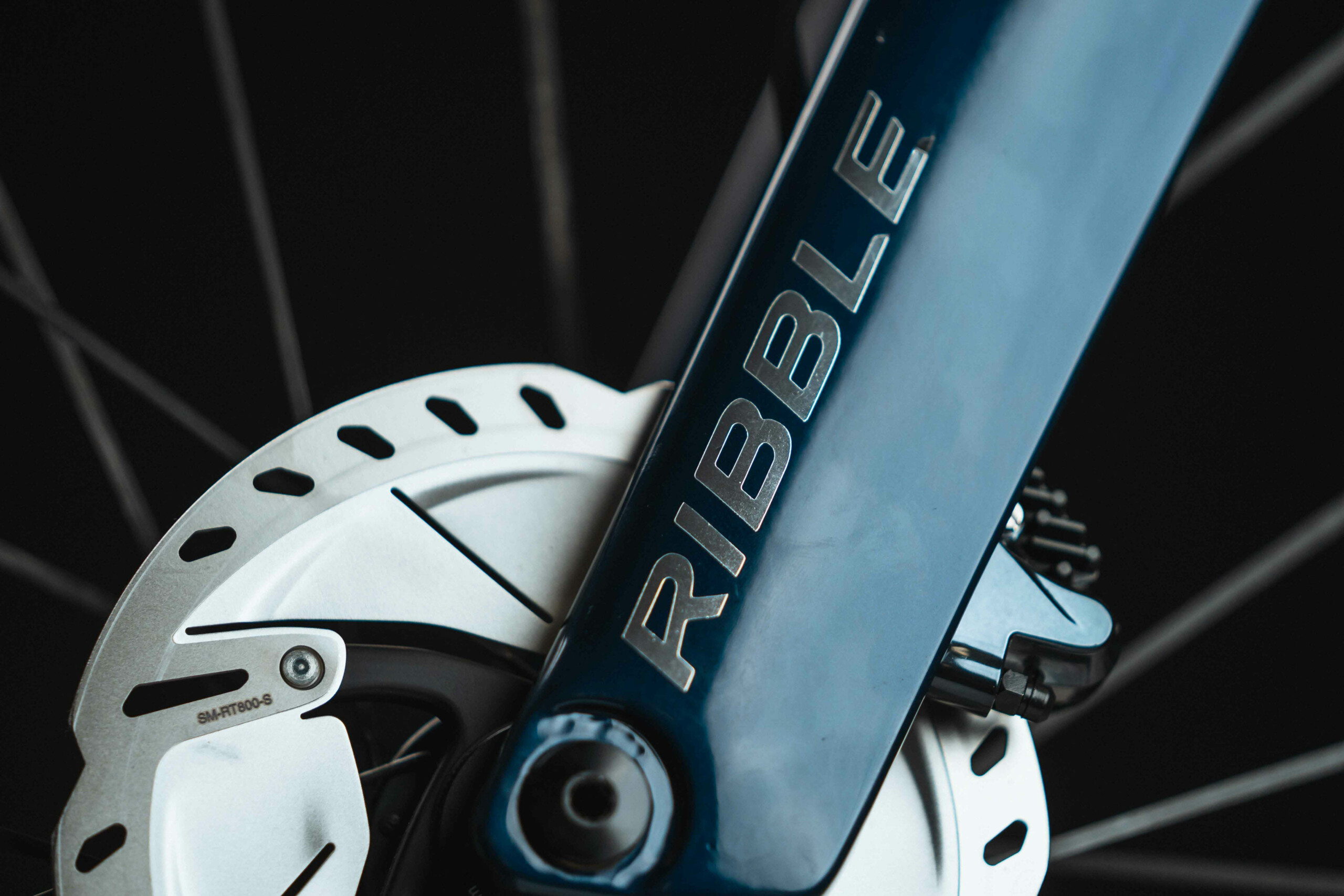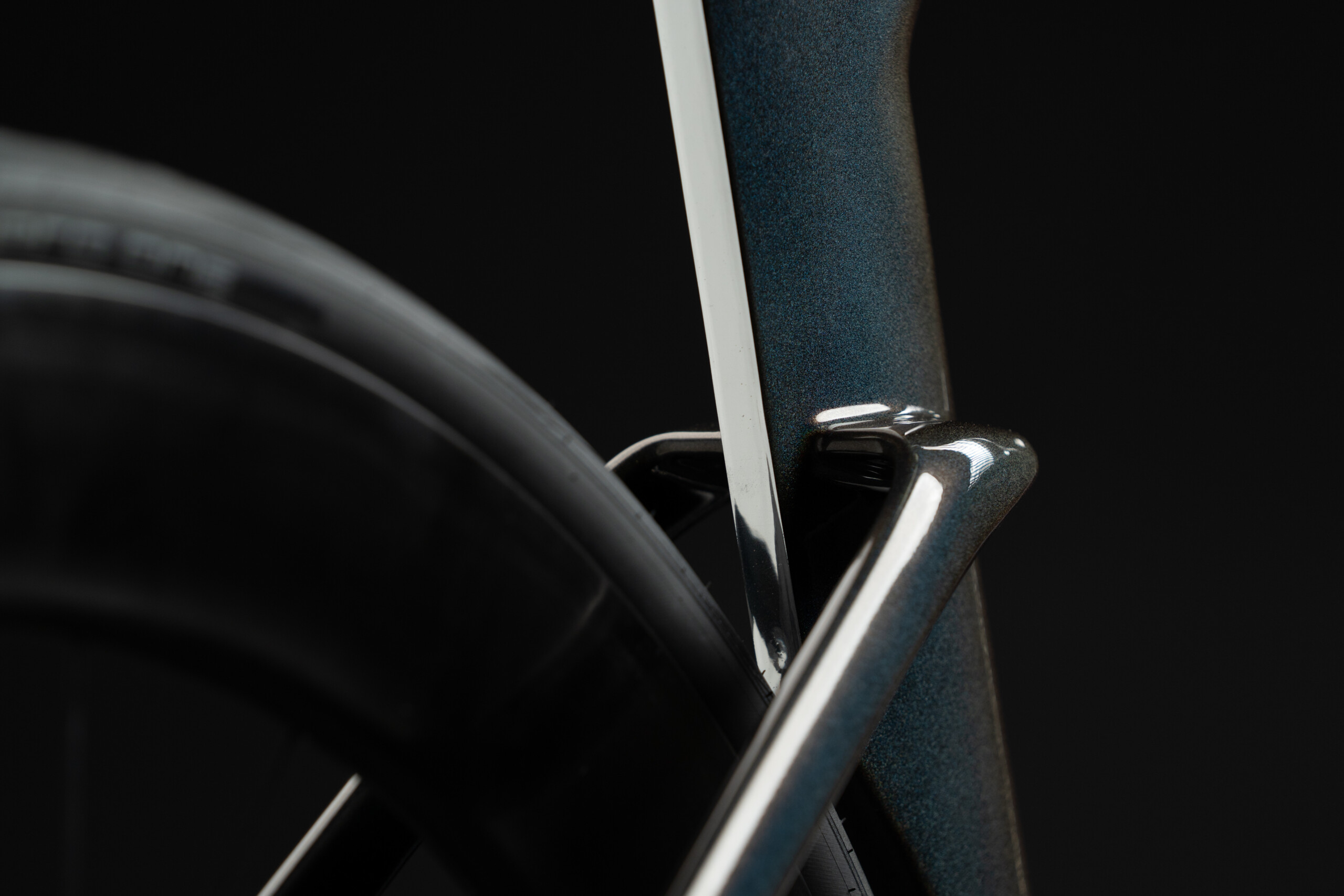 Aero Handlebars
One of the key points of difference is the design of the Patent Pending Ultra handlebar. Ribble say the bars give 'unmatched aerodynamic integration' via working holisticallywith the rider to manage upstream airflow.
Jamie Burrow, Head of Product at Ribble said understand the full performance of a bike you need to understand how the airflow interacts with the rider and the resultant gains made by the bike and rider as a total package.
"Minimising drag-inducing effects increases the bikes aerodynamic efficiency which allows you to maintain the same speed for less effort or more speed for the same effort – either way the Ultra SL R equals better performance," he said.
"The Ribble Ultra SL R is an aerodynamically efficient performance bike with an improvement over the already aero-optimised, race proven Endurance SL R with a 75.1second saving over 40km at 22mph across the average of 5 and 10 degrees of YAW and 61.4seconds over the same 40km at 29mph. This equates to an approximate 3 minute saving for the Ultra SL R on a typical 100km ride with average YAW conditions."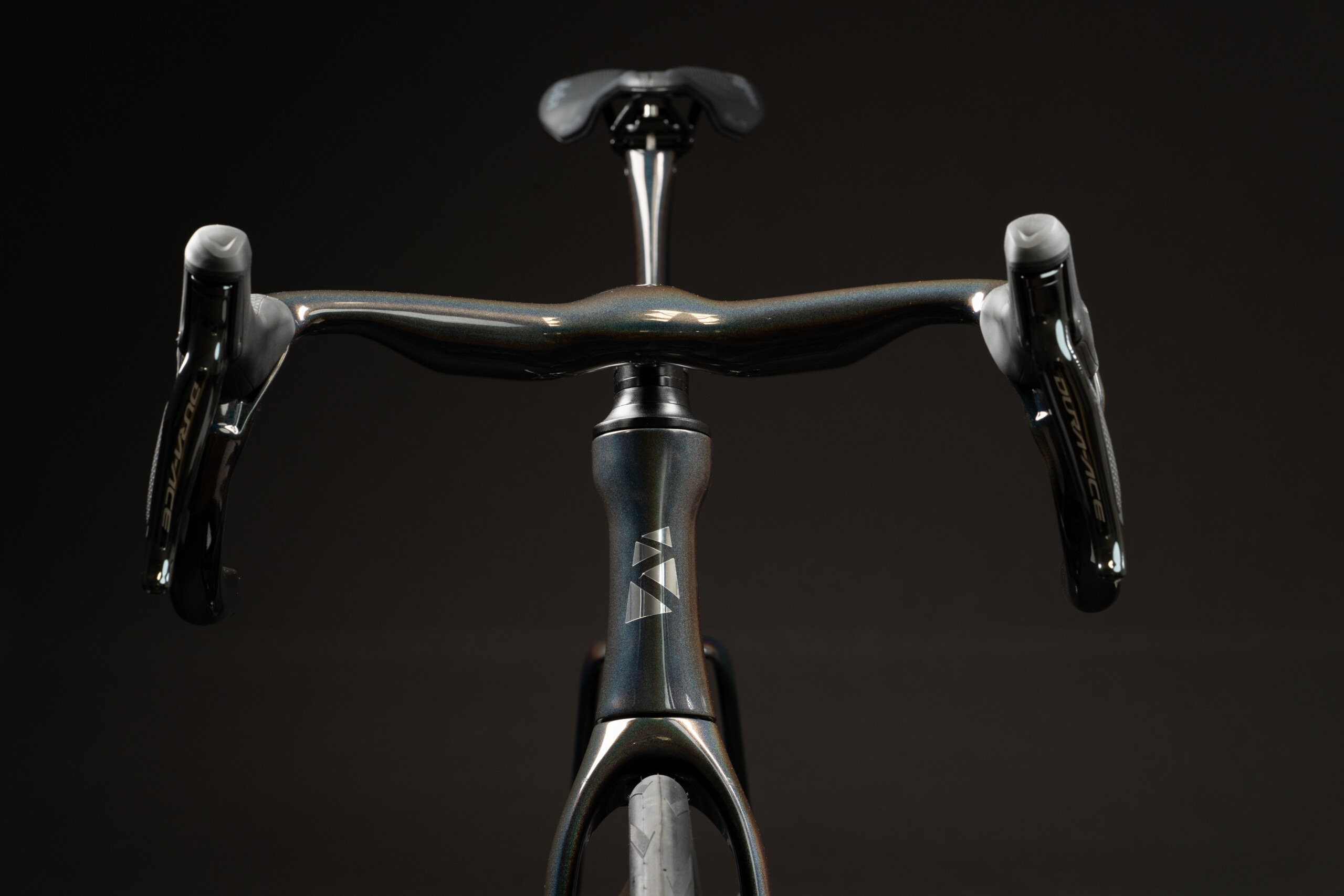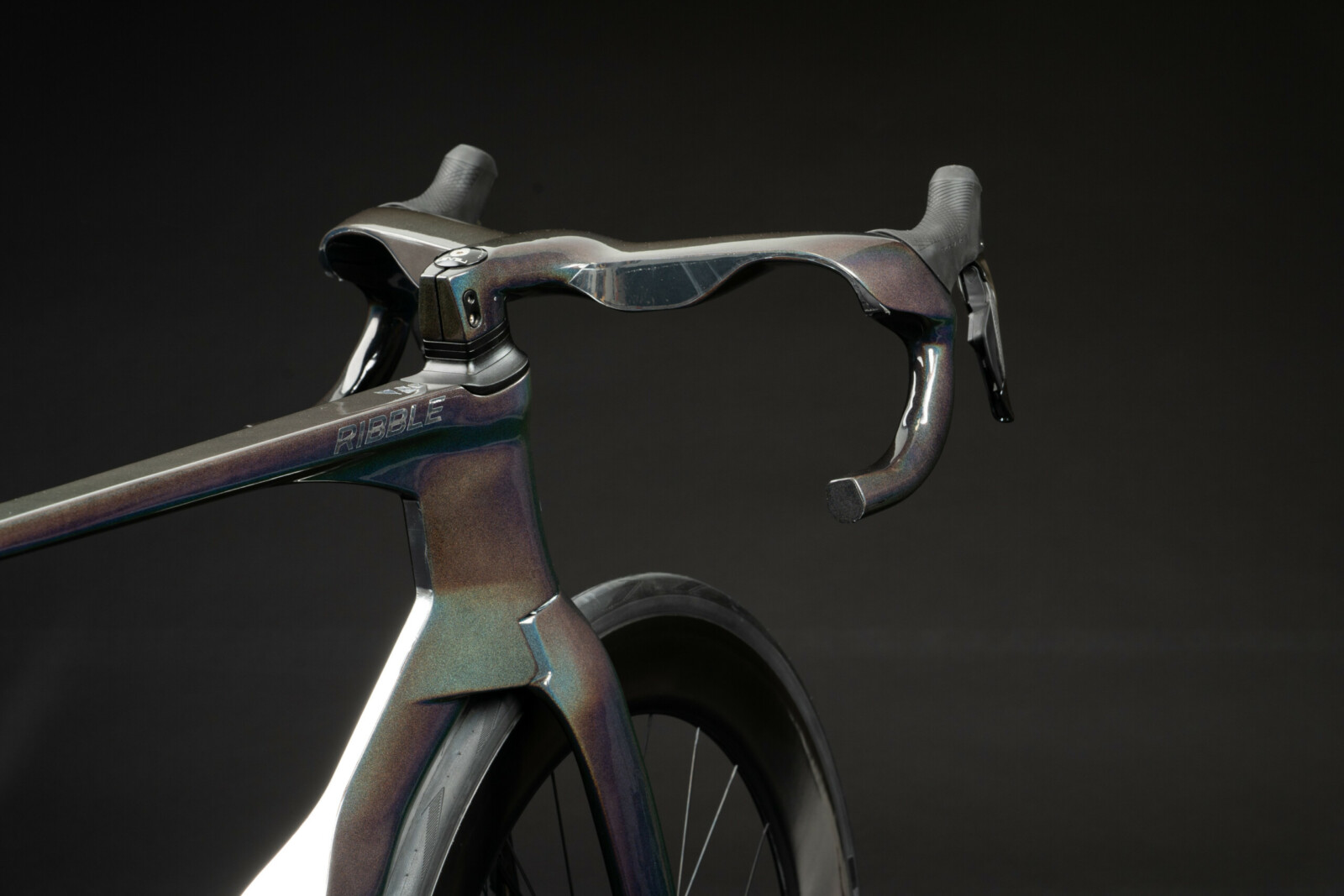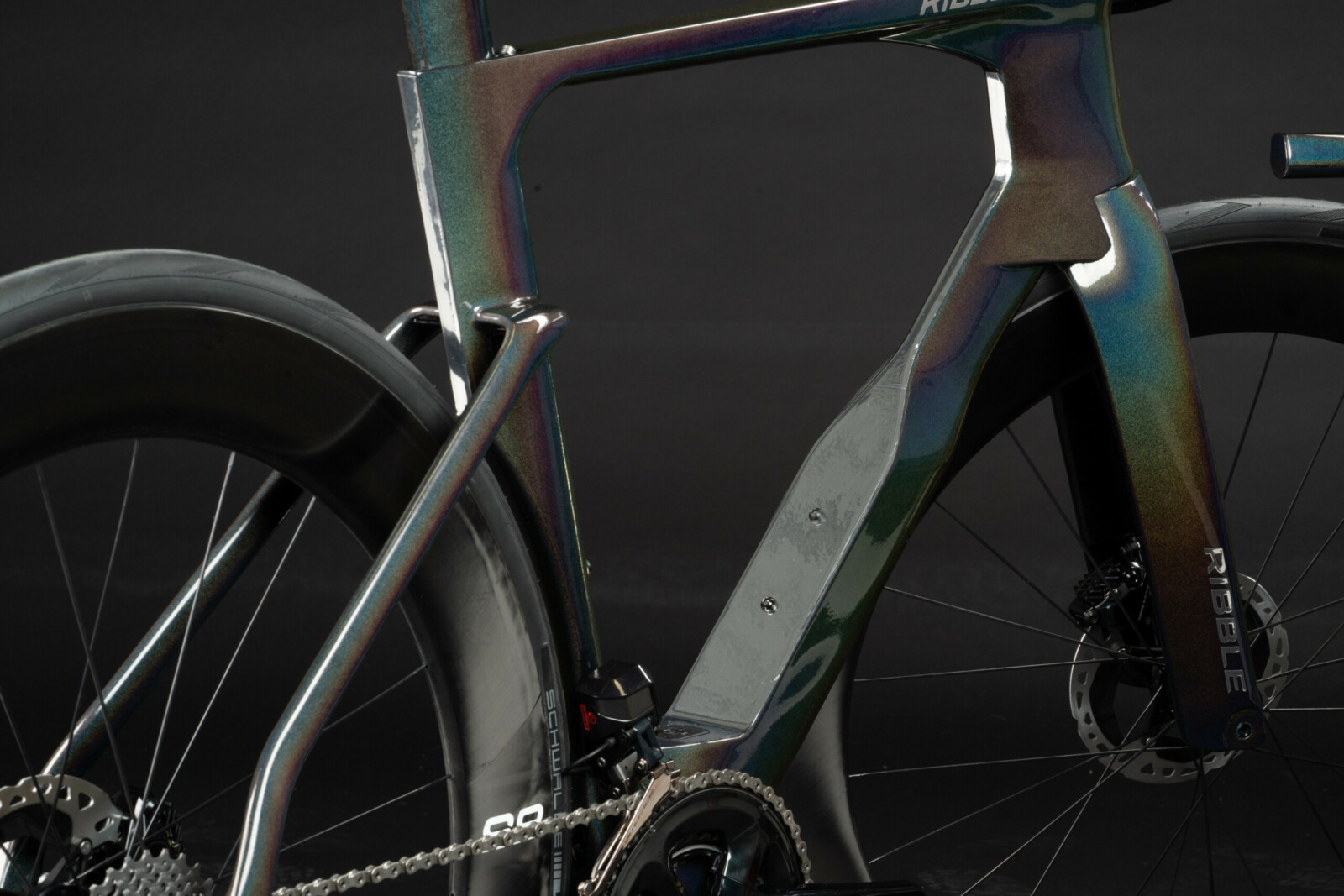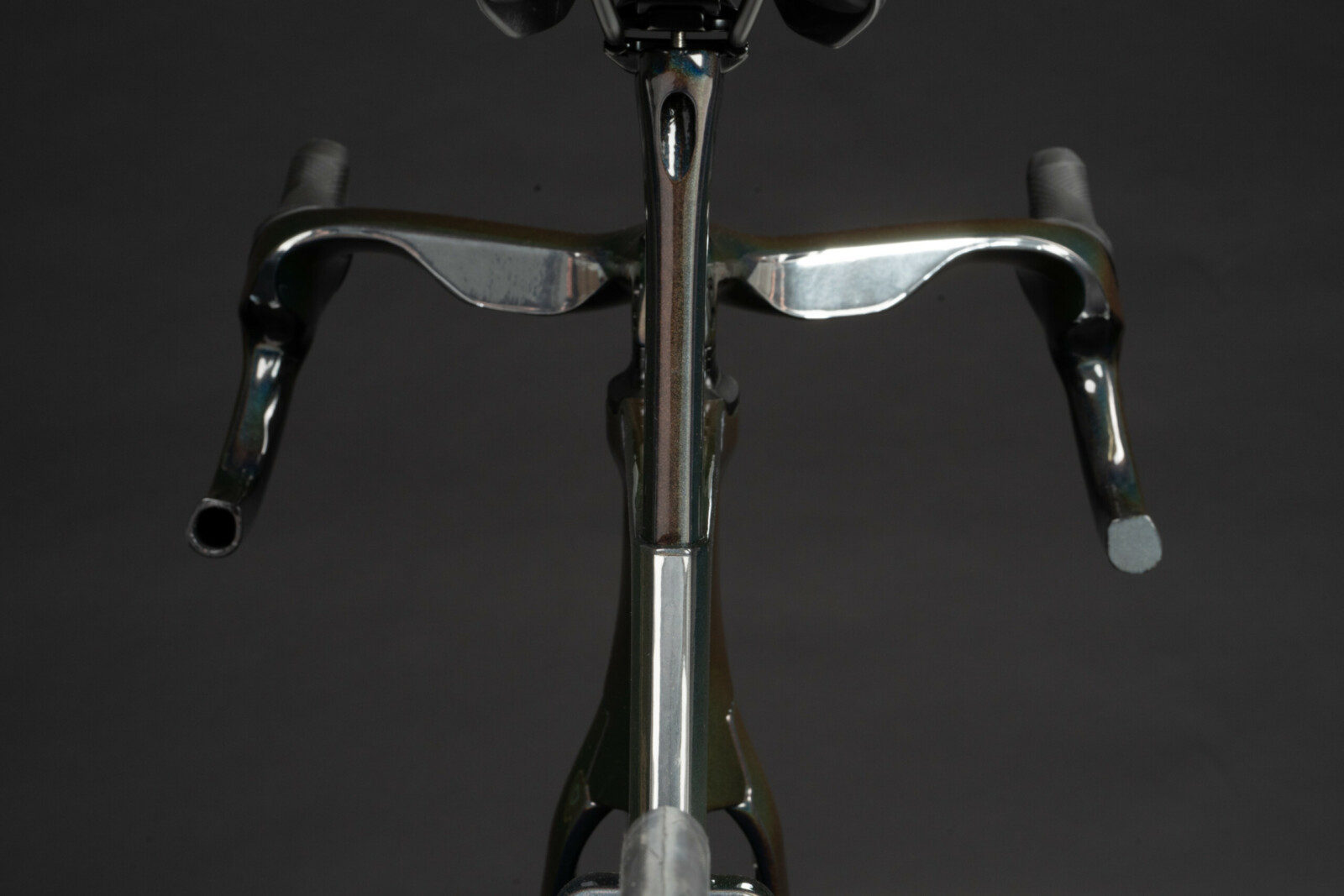 The Ultra Road is available as two models: Ultra SL R and Ultra SL – both with multiple pre-spec options and further specification customisation through Bike Builder and full personalisation through Custom Colour
Australian pricing is on the Ribble website, and weights are claimed to be 'from 7.6km in size medium'.