One of the most eye-catching new bikes on display at this year's Tour de France was without a doubt the latest offering from Orbea – the Orca Aero.
Bicycling Australia were fortunate enough to spend a day with Team Cofidis, a French team using Orbea bikes. During our time with the team we took a close look at the new Orca aero as well as enjoying a stage of the Tour de France in the Cofidis team car alongside Sport Director Jean-Luc Jonrond. More on that unforgettable experience in a future article.
Standing Out From The Crowd
Professional cyclists are no strangers to seeing, testing and racing the latest model bikes. So much so, you could easily imagine them becoming blasé about the arrival of the latest annual offerings.
That said, all Cofidis pros, mechanics and staff we spoke to were particularly thrilled and excited about the new Orbea Orca Aero, particularly on the flatter and faster stages of this year's thrilling Tour.
Cofidis Mechanic Michael Shows The Orca Aero
https://youtu.be/Y-q0mXI9KsI
Starting from the front there's an all-new 'Free Flow' fork that follows on from the UCI's relaxation of rules that restricted deeper fork profiles. Narrower and wider side on, Orbea say the new design ratio equates to 4 watts faster, or 8.4 seconds in a 50km race.
With variable aerodynamic shaping throughout the frame, the bike features unique tube shapes with flattened sides to reduce front facing areas. There's a wider, almost box-like down tube with solid yet aero chain stays for stiffness. On the downtube there's Orbea's 'Multi Mount System' that allows multiple water bottle mounting positions.
Aero All The Way
There's a sleek and fully aero headset, newly designed oval seat post and unique 'ICR Plus' internal cable routing set up that caters for all cable and electronic shift systems.
The Orca Aero can be custom ordered in Orbea's 'MyO' custom paint scheme – buyers can custom design their new Orbea online and, upon delivery, ride the most unique bike in the bunch.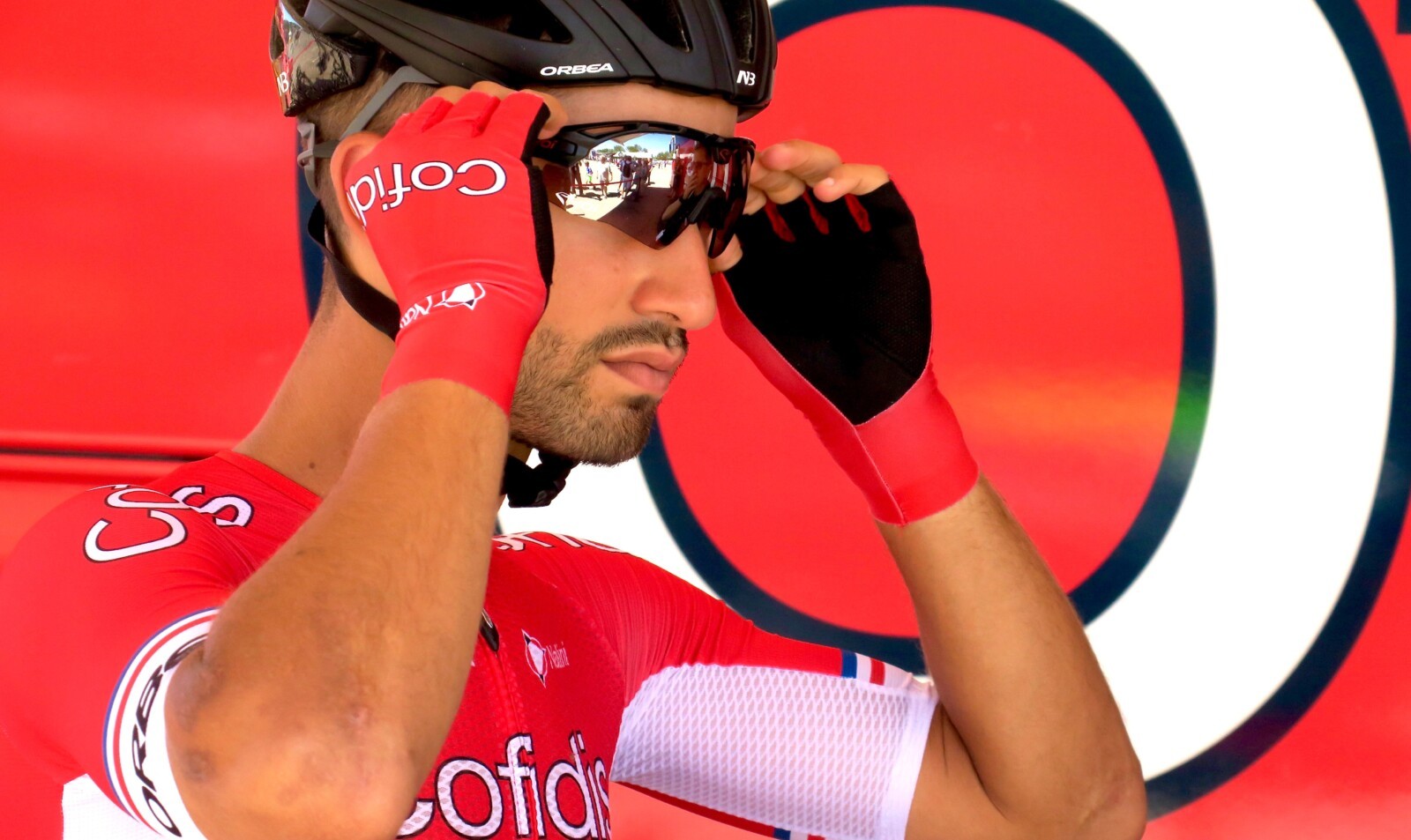 According to the company the Orca Aero is the perfect partner for riders who want to become more familiar with the podium.
"To do battle off the front while others hide in the wheels, vanquished," they say in the product release.
"Take pulls. Love the gutter. Find unknown strength in a machine designed for glory and hoard it for that single moment when you seize your opportunity. Marginal gains are for those playing the long game – Orca Aero would rather take the win today."
The Orbea Orca Aero will be available in Australia over coming months. A delivery time and final pricing will be made available soon.