The Giant TCR is amongst, if not the most, commonly sighted bike on Australian roads with colours, frame materials and components melded to make a bike for almost every budget, all carrying Giant's Lifetime frame warranty. There's little wonder the TCR has such a strong following.
Fans of the previous TCR generation will be glad that the geometry of this new TCR has remained very much unchanged though with a couple of performance tweaks made. Aimed at being an all-rounder race bike the TCR has a compact wheelbase and a lowish stack height, biasing the rider's weight down and forward onto the front wheel for a powerful pedalling position and aggressive cornering stance. It's a go fast machine with intent to go up, down, long or short with equal aptitude. Across the TCR lineup Giant offers seven models in Australia based on three frame platforms, being Advanced SL, Advanced Pro and Advanced. The Advanced SL uses Giant's premium carbon and features an integrated seatpost. The Advanced Pro and base level Advanced share the identical frame and carbon grade, with the Advanced receiving a more basic fork (alloy steerer) than the Pro (full carbon).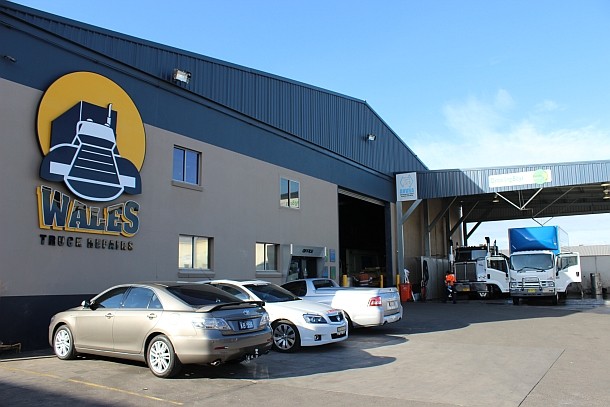 The 2016 generation TCR has gone on a dimensional diet of sorts. Most of the tubes have reduced in diameter and the Giant engineers smoothed off many of the angular edges featured on the old TCR. Sharp corners typically collect resin and have inferior compaction when compared with smooth curves; the new frame shaping uses less material but builds a stiffer structure. The slender seat stays and fork blades will immediately stand out to those accustomed to the larger dimensions of TCR's past, as will the narrower seat tube (which houses a TCR specific ovalised post). The downtube is still colossal, no doubt serving to anchor the key points of the TCR together.
Giant has a reputation for bikes that set the value for money standard and the Pro 1 continues the legacy, checking in at a cool $3,999. The Ultegra group is the obvious choice and Giant has specced the pro-compact chainrings and an 11-28 cassette, so you can ride the Pro 1 up or down most things pretty comfortably. Every other part of the Pro 1 is Giant branded, from the tyres to the saddle and bar tape and everywhere else in between.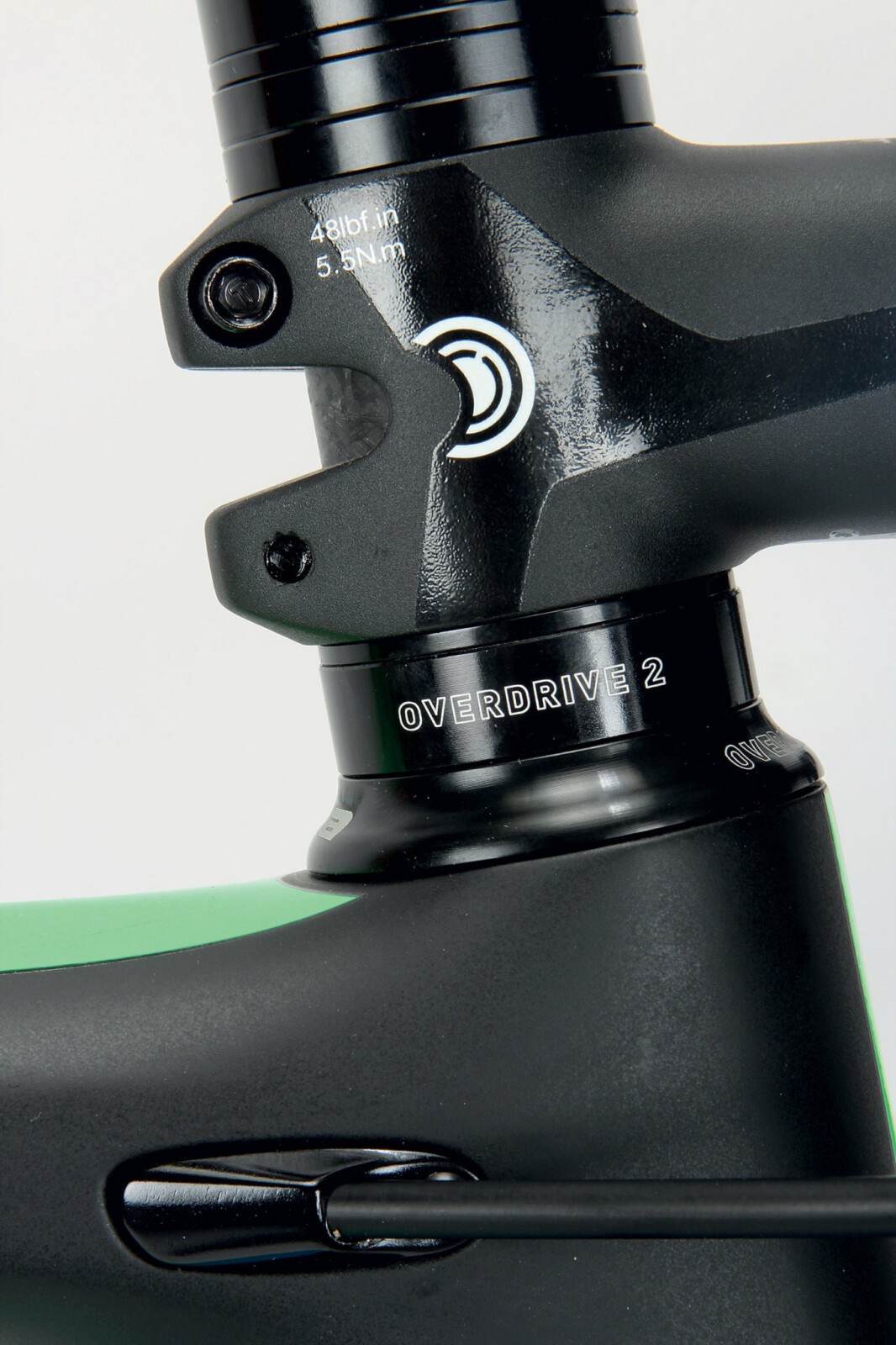 Manufacturers' in-house parts are often swapped out or targeted as places to make future upgrades, but the Giant bits are much much better than generic parts to be binned. For instance, the TCR Advance 1 also comes with an Ultegra groupset but is priced over $1000 lower. Other than the fork, the money must go into the parts, wheels look to be key beneficiaries, as the frame is the same. The Pro 1 bar and stem are really nice alloy units, nothing to turn the nose up at, but the bulk is in the wheels and new Contact SL saddle. The Pro 1 features Giant's own carbon rimmed clincher wheels. They're 30mm deep, reasonably wide and weigh sub 1500g and are also tubeless compatible. On those stats this is a darn nice set of aftermarket wheels and even nicer when it's included in the total bike price.
One thing that TCR's have been renowned for is their stiffness and direct road feel. Snappy, explosive but also a little chattery. The TCR is definitely at its best when ridden harder or faster and that's how it's been designed, it feels fast and lithe from the first few pedal strokes. Despite its popularity it's not a bike I'd suggest for riders who just cruise about.
Up one particularly steep pinch on my regular ride the rigidity of the TCR produced such an extra snap that it was a pronounced difference compared with every other bike I'd thrown up the grade prior. It made my own bike feel like a wet-fish. The snap also manifests on bumps and impacts. Hop a stick and you'll receive a crisp slap through your joints on landing. There is little give in the TCR, especially so at low speeds.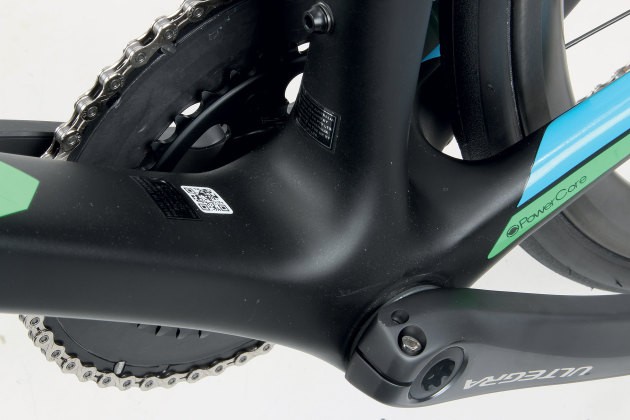 Turn up the speed and the TCR hits all the right notes. After several hours riding tempo on dead roads I only noticed the TCR when my brain suggested I should be feeling a bit roughed up, but I felt really fresh. At high speeds the TCR is pretty effective at sucking up the road chatter and I'd happily ride it all day in this manner. I loved the Giant Contact SL Forward saddle (new for 2016). It has a premium quality finish, and was perfect for my anatomy. This is a saddle I would happily buy as an aftermarket item.
The Pro 1 carves through corners like a sashimi master, precise, measured and deceptively fast, and it responds easily to out of the saddle climbing efforts as well as seated tempo work. The Giant carbon wheels definitely help the Pro 1 feel spritely, but there's a trade off in braking performance compared with a high quality alloy braking surface. Some riders may prefer alloy rims, but other than braking the Giant wheels were hard to fault and really helped to light up the road.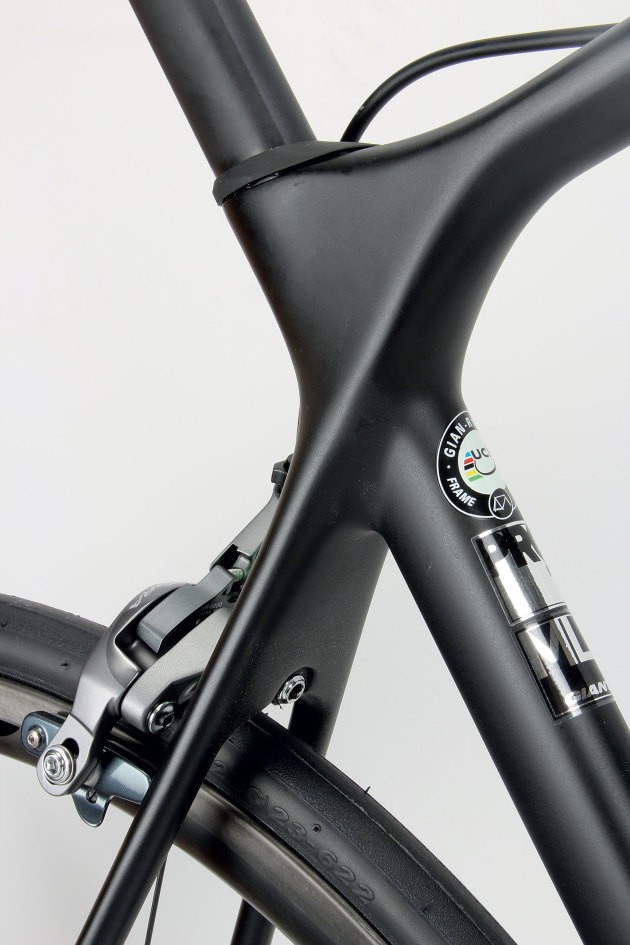 Summing Up
Quality
Giant takes responsibility for everything on the TCR with the exception of the Ultegra group. It all worked perfectly and looked sharp to book.
Performance
This is the kind of bike that you want to have under you when you're feeling great. It's responsive, feels light, and has that propensity to make you ride just that bit faster.
Value
Great frame, bullet proof group, and excellent in-house wheels and saddle. The Pro 1 might not be adorned with brand names but it doesn't need to be, it's great out of the box.
Overall
Clearly I thought the Pro 1 was a pretty sweet ride. It felt as fast as anything else I've ridden and rides like a bike that could easily cost several thousand dollars more. The Pro 1 punches well above its price tag.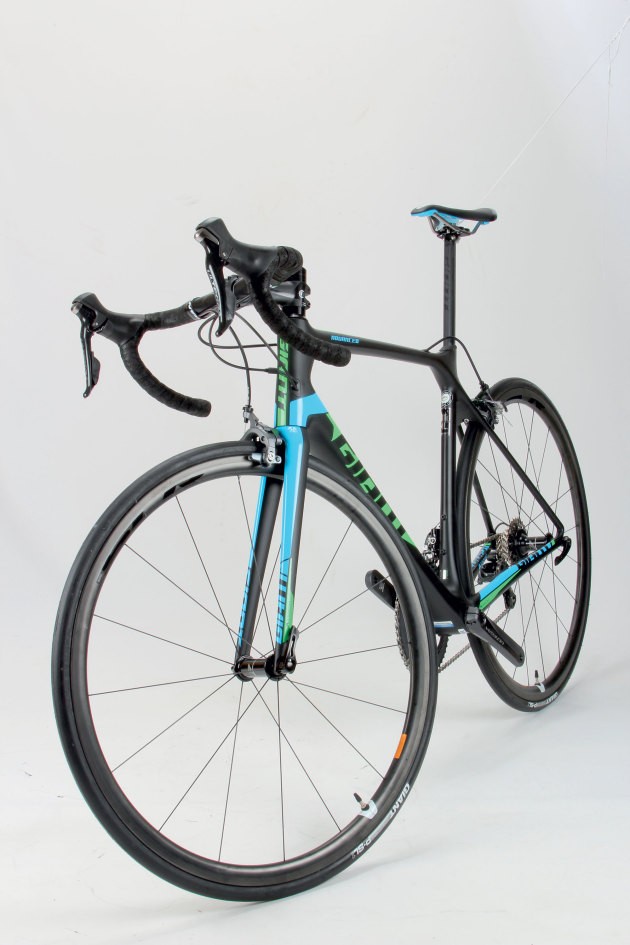 Specifications
Frame: Advanced-grade composite
Fork: Advanced-grade composite with OverDrive 2 steerer
Stem: Giant Contact SL
Headset: Sealed cartidge bearing, drop in
Handlebars: Giant Contact SL
Saddle: Giant Contact SL forward
Seat Post: Giant TCR carbon
Shift Levers: Shimano Ultegra 6800
Brakes: Shimano Ultegra
F Derailluer: Shimano Ultegra 6800
R Derailluer: Shimano Ultegra 6800
Cassette: Shimano Ultegra 6800 11-28
Chain: KMC X11L
Crank: Shimano Ultegra 6800 35-52
Bottom Bracket: Shimano Press Fit 92
Wheels: Giant SLR1
Tyres: Giant P-SL 23mm
Pedals: N/A
Weight: 7.07kgs
Price: $3,999.00
Distributor: Giant Bicycles
www.giant-bicycles.com