Eurobike, the world's biggest annual cycling trade show is now underway in Frankfurt, the large-scale expo showcasing the latest innovations of the bike and future mobility industry.
More than 1,900 exhibitors from 62 countries are exhibiting their products, including Australia's fair share of brands along with numerous national distributors, industry representatives and cycling enthusiasts.
With thousands of acres of indoor hall space, Eurobike is a veritable candy store of all things bikes and cycling. Gravel and particularly bikepacking are very strongly represented, it's also heartening to see a lot more road bikes and road-focussed products compared to previous editions of the show.
Among some of the initial highlights is a recent initiative launched by former pros – Time Trial legend Tony Martin and Sprint King (with great hair!) Marcel Kittel. Both young dads, the two riders are focussing on children's bike segment with their new brand li:on Bikes.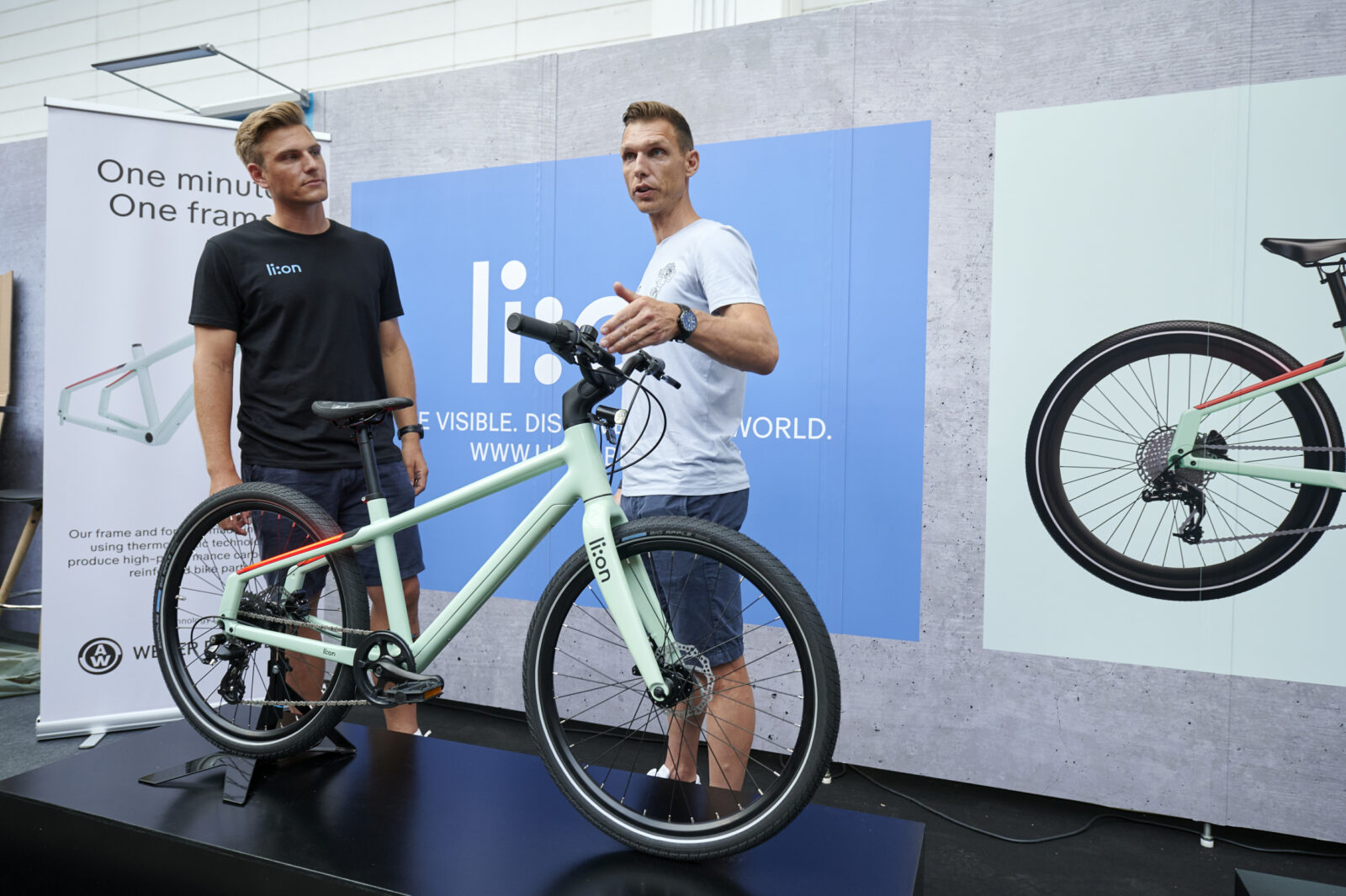 Road Strongly Represented
As touched on above, road cycling is strongly represented at Eurobike '23, hall after hall is literally filled with all manner of dream bikes from the world's largest and smallest manufacturers.
Several new models have made their debut on Day 1 of the show, including the LOOK 795 Blade RS (you can see a video of that on the Bicycling Australia Instagram) and a gravel-specific Merida Endurance 8000 – the green Merida as pictured below.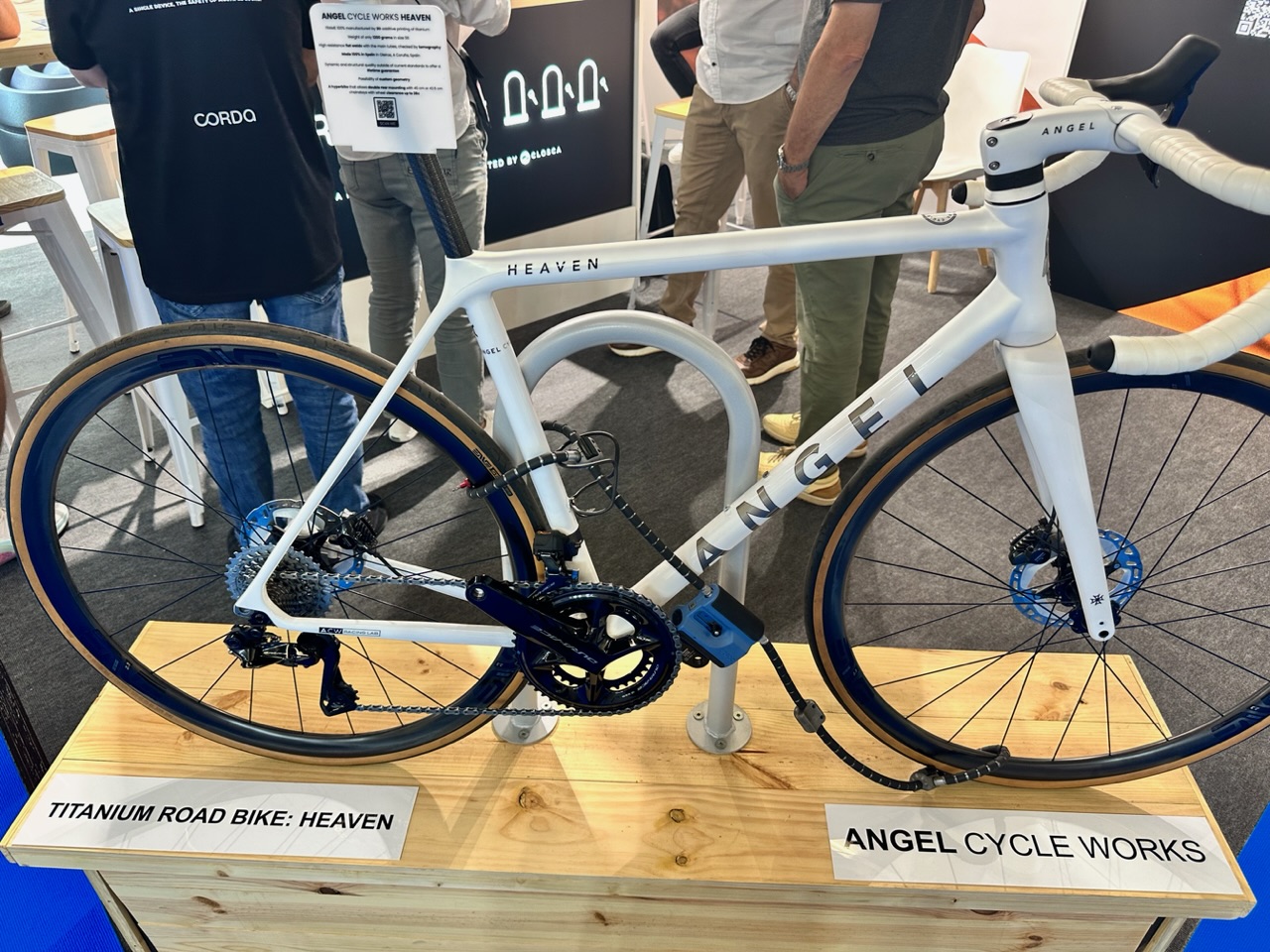 Bicycling Australia's 'Bike Of The Day' After Day 1 Of Eurobike
Described as a 'Hyperbike', the Heaven is a 3D printed titanium that's designed to be three bikes in one: Road Racing, Gran Fondo and Soft Gravel.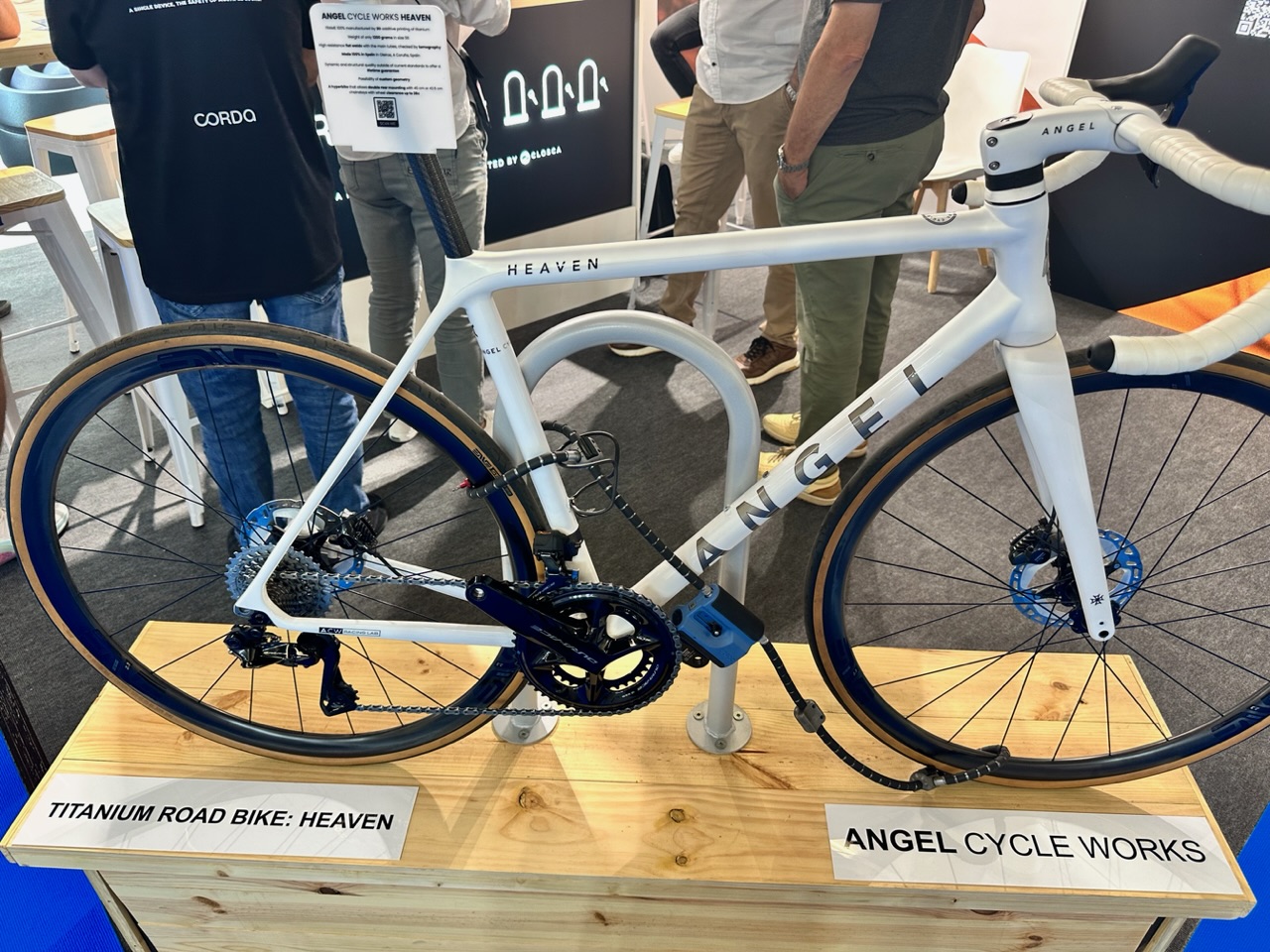 E-Bikes Surging Ahead
E-bikes are clearly the #1 growth area in cycling, and e-bike tech is surging ahead at a rapid pace. Weight reduction is a major trend in e-bike evolution, with many new e-drive systems and frame variants on show.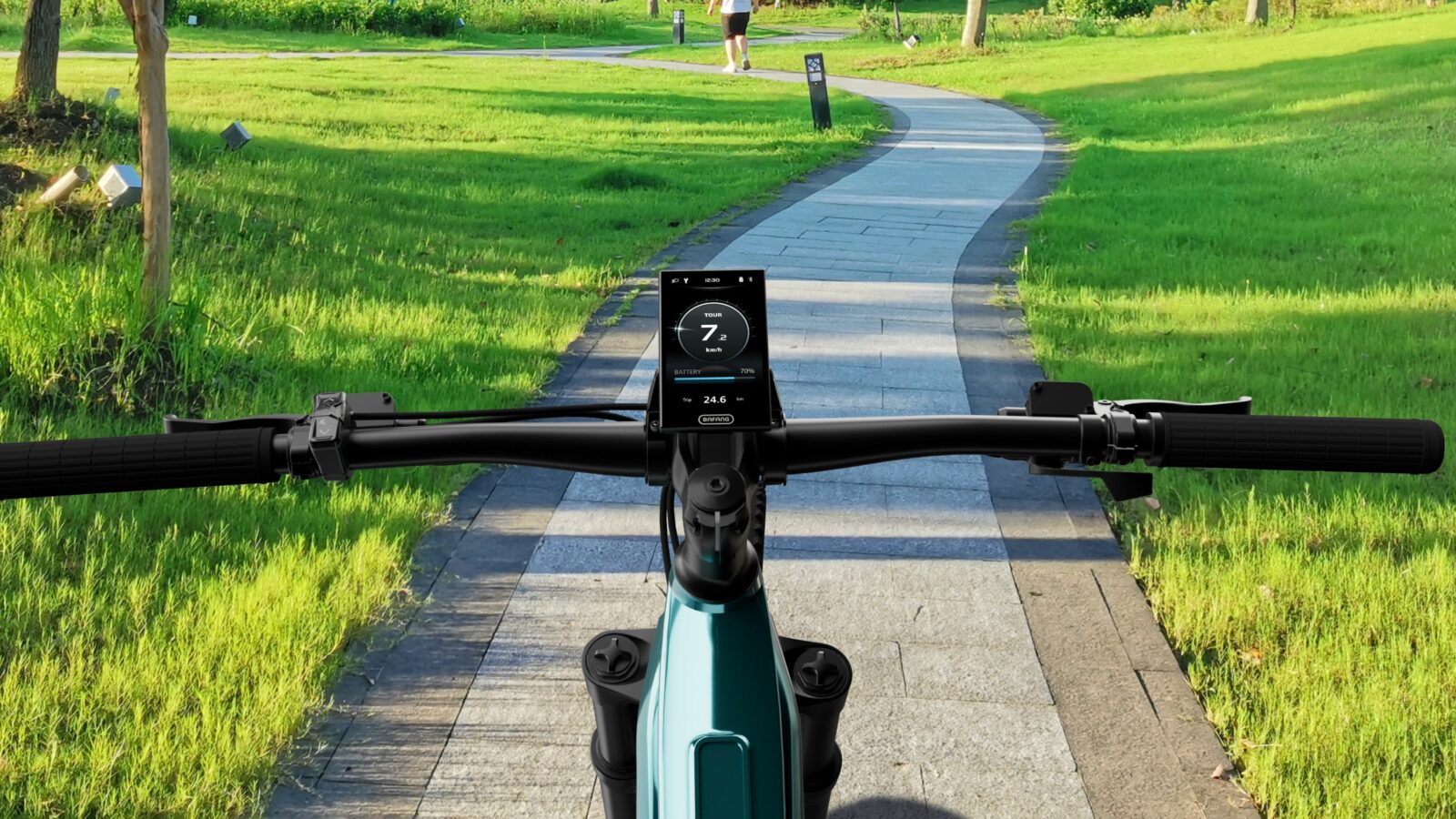 The 31st Eurobike is open to trade visitors from Wednesday, June 21 to Sunday, June 25, 2023 from 9 a.m. to 6 p.m. Over the weekend there are two festival days with the show open to the public on Saturday and Sunday. For more information visit: www.eurobike.com.