Just when you thought cycling technology couldn't get any better, the top brands find a way to push the envelope even further. While the latest road bike features that help pro-cycling athletes win grand tours are also available to regular enthusiasts, they come with a hefty price tag. With top end bikes coming in at over $15k, one might wonder how exactly they're going to pay for this competitive edge.
If you're new to the sport, you may wonder just how you'll be able to afford a new bike, especially if you're chasing the latest in carbon fibre tech or boutique brands built for speed and supreme ride quality.
Why consider a personal loan
A personal loan is a credit product to purchase large assets and pay them off over time. They can be used to pay for holidays, cosmetic surgery, cars, art, boats, and even niche sporting goods. Savvy Managing Director Bill Tsouvalas has seen every kind of reason for a personal loan cross his desk in the past decade, and personal loans for bikes are somewhere at the top of the list.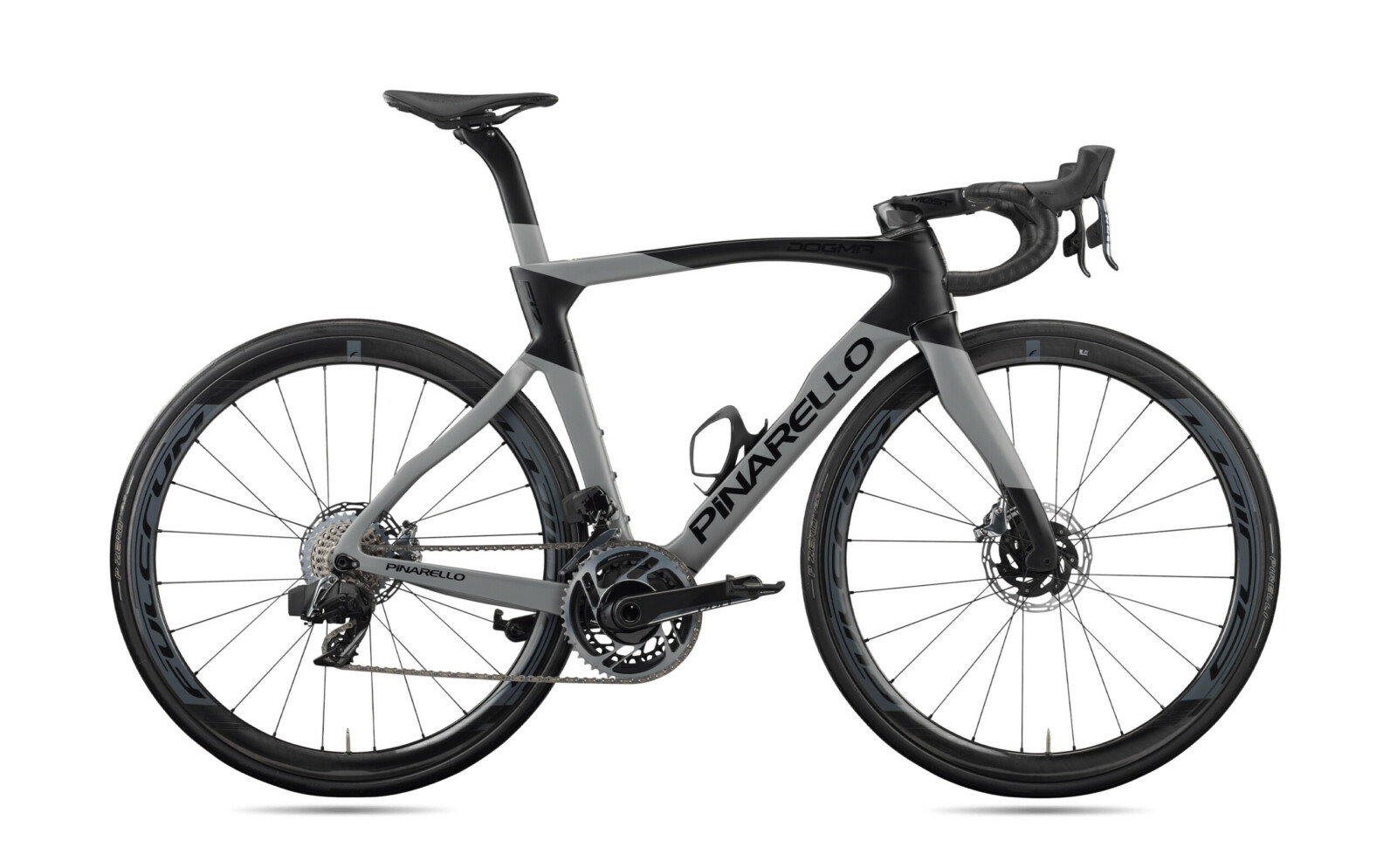 "The point is, a new bike – and that's just the frame in most cases – can set you back $5,000 to $7,000, if you're looking for something with the best specs," he says. "Paying it off over time means you'll get what you need straight away without inflation biting into your savings. By the time you've saved up that $5K at the low end, inflation may have pushed up your bike price to $6K. You'll be chasing ever-moving goal posts. A personal loan is a shortcut to get you there, provided you have a stable income and meet all the eligibility criteria."
If you're planning on racing, some top-end racing bikes can cost somewhere between $15,000 to $20,000 – equivalent to some road motorcycles. That's not to mention all the extras such as helmets, knicks, jerseys, shoes, electric gear shifters, power output metres, app subscriptions – it all adds up.
"Some special wheel sets can easily cost $1,500 per wheel," Tsouvalas says. "The 2021 Emonda has a retail price of $15,799; and that's without the $1,500 for a sensational custom paint job. If you're serious about biking, you're going to need that leg up with a personal loan."
Pitfalls to avoid – should you buy used?
For everyone that takes up biking there's at least a couple who fall out of favour with it – which means buying second-hand is a buyer's market. However, this may be for a less than scrupulous reason. If you intend to buy a second-hand bike, the best way to go about it is to get it from someone who bought the bike new and has the original purchase receipts – it may also turn out that the bike is still under warranty though this typically extends to the first owner only.
Buying carbon fibre frame bikes second-hand also has its pitfalls. Though some may insist a small scratch or blemish is simply cosmetic, it can hide internal damage that weakens the overall structure. You may get a bargain that ends up becoming a lemon, and when the frame or forks do fail, it is most likely when travelling at speed.
The same goes for wear and tear on the drivetrain, brakes and other components. If you buy that snazzy wheel set second hand, how do you know its race history? Buying second hand relies on trust, due diligence and your keen eye for detail. Good deals abound, though it really is a case of buyer beware.
Remember to consult a financial professional before making any major financial decision.