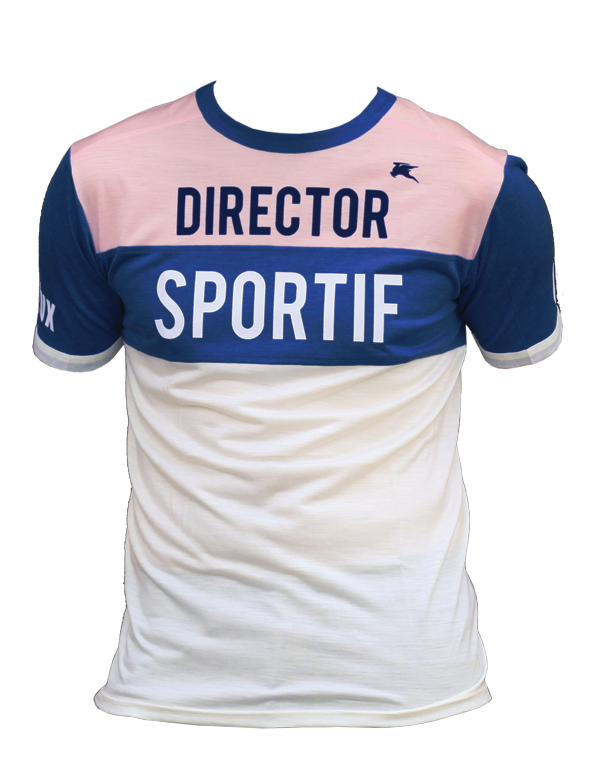 If you've ever wanted to boss around a bunch of skinny fellas, now you can! Introducing the retro cool Director Sportif Tee. Now you can look like Coppi and Anquetil without carrying the hefty weight and annoying itch of the old school woollen jersey. Creux have used modern Merino 18.5 micron wool in this shirt with a slimmer fit and shaped hem for a better cycling fit.
Dropout T Shirt
Creux describe this design with the phrase "Cause staying in school doesn't improve your Watts!"
They've repositioned the side seams for reduced abrasion and the adjustment of fit and length to accommodate the cycling position, whilst also including a button up rear pocket for small items. It's said to be made from a wicking technical fabric that releases moisture into the air four times faster than cotton.
RRP: $120
Distributed by Creux Cycling