UPDATED: Selle SMP have released 2018 models of their premium saddles along with two all new models for the demanding cyclist.
The family company have been manufacturing bicycle saddles for 70 years – it was way back in 1947 that company founder Martino Padova started the business from a loft above his family home near Venice in Italy.
Since then there have been many highlights – the 5 millionth saddle in the mid 90s and the company's first full carbon saddle on Selle SMP's 60th anniversary in 2007 to name but two.
Proudly remaining a family owned and run business and constantly leading saddle evolution and development, Selle SMP have announced two completely new releases for 2018 – the criterium-specific Kryt3 along with the more road-focussed Vulkor and Nymber.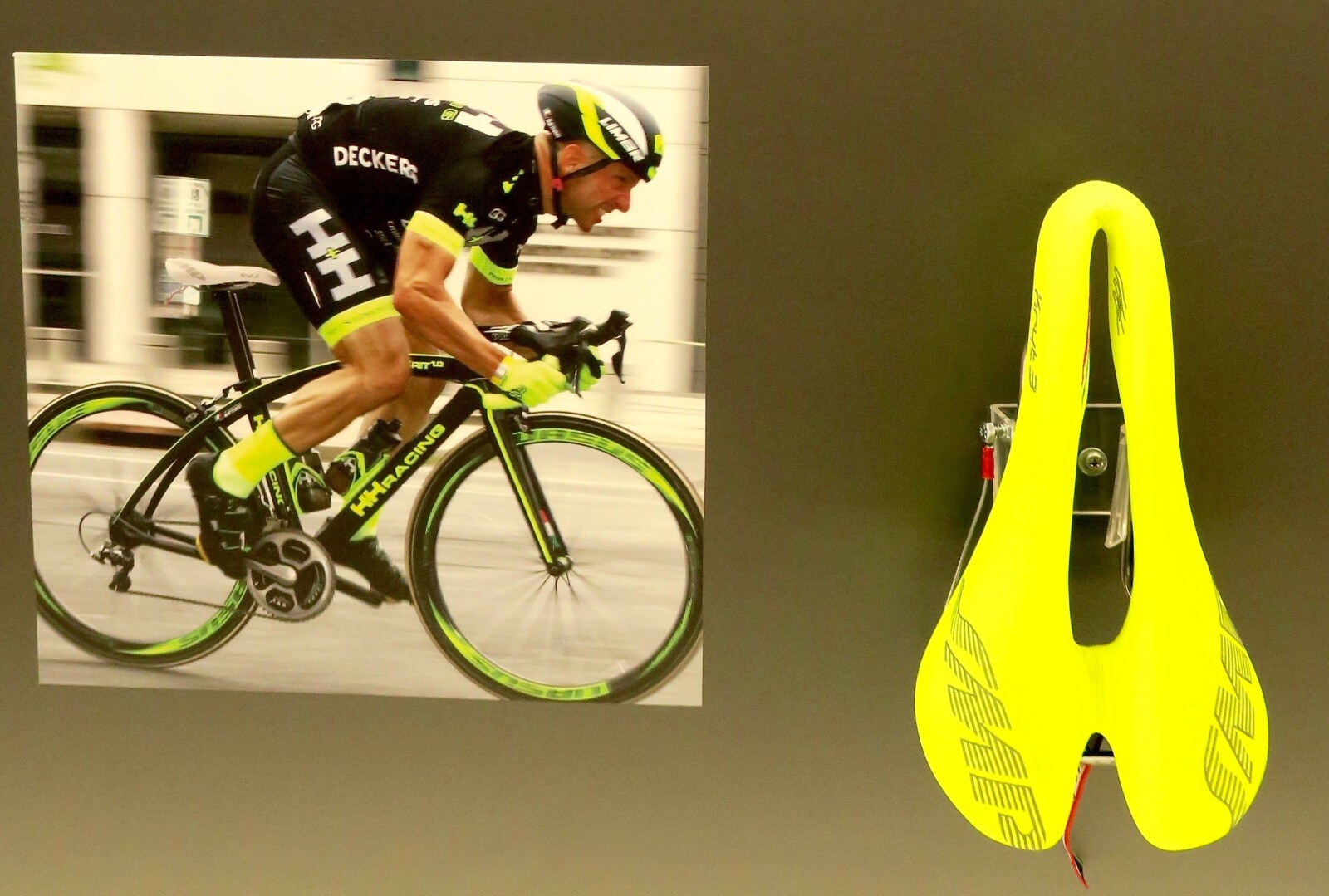 A shorter, no-nonsense saddle, the Kryt3 features Selle SMP's trademark deep open central channel, a slightly more downturned 'eagle beak' nose and Selle SMP's trademark extra-long mounting rail to allow for the perfect bike fit. Like all Selle SMP's, the saddle is 100% hand made in Italy.
https://youtu.be/mjPiNGQk9Uc
High End Road Saddle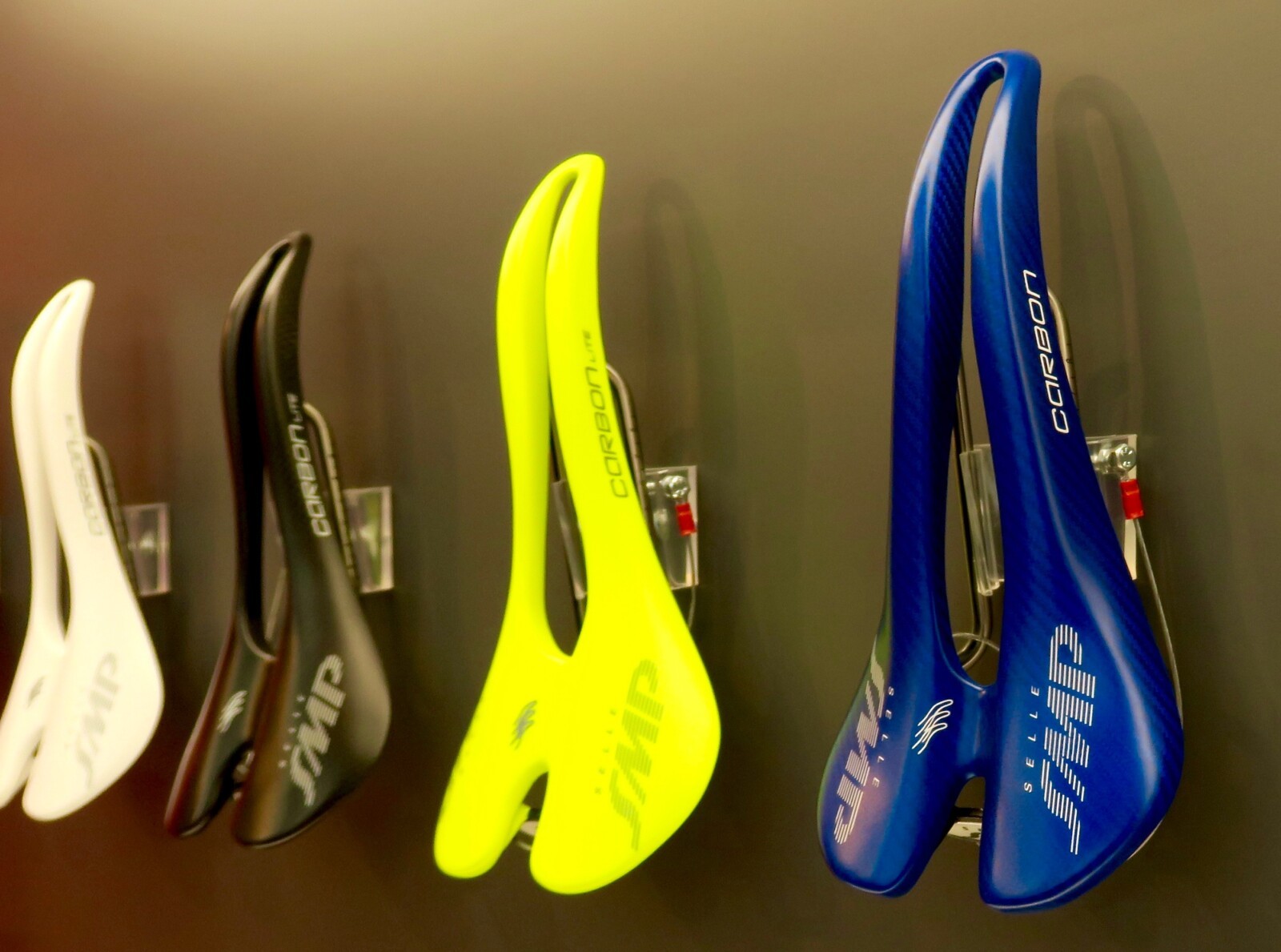 Aimed at the high-end road market, the Vulkor and Nymber's are premium-range saddles with a wider seated area. With similar dimensions, the main differences is in the padding – the Nymber having less internal padding and therefore a slightly lower profile.
Like all Selle SMP saddles, each of the new models have been designed and developed according to guidelines endorsed by specialist urologists and supported by studies published in the 'Journal of Sexual Medicine'. In short, less pressure on the delicate perineal areas.
The Kryt3, Vulkor and Nymber are unisex saddles and available in 9 different colours. For details of your nearest stockist contact Australian distributor www.italiatech.com.au