From January 1, 2019 Bikecorp will become sole authorised distributor for MICHELIN bike tyres in Australia.
MICHELIN took the decision to appoint a new distributor to ensure that their complete bicycle tyre range be available through one of the largest distribution networks in Australia.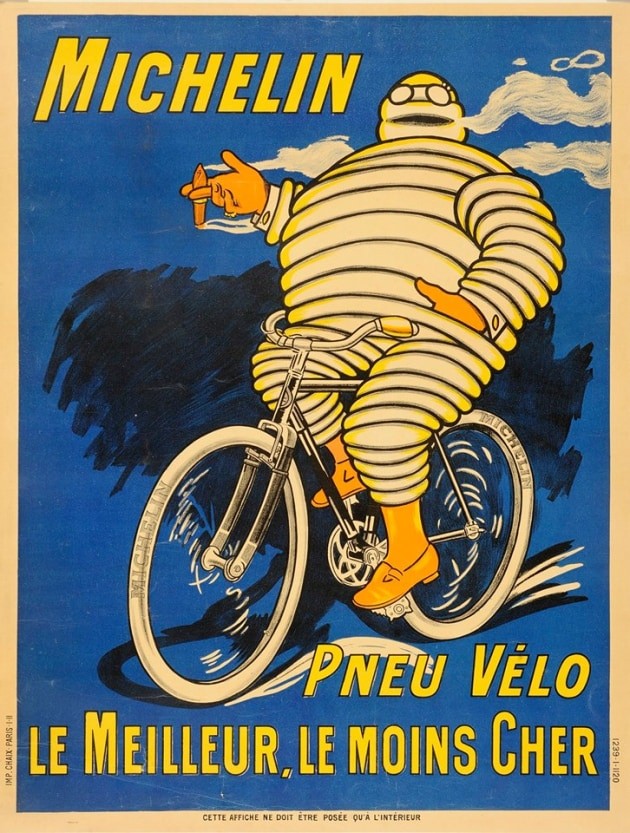 Founded in 1984, Bikecorp is a well-known distributor of cycling related products in Australia. They have a sales force throughout the country and provide service to bike shops in every state.
The partnership with MICHELIN provides customers not only access to a wider range of Michelin products, but the latest technology available from the global tyre giant.
Road Tyres & More
Bikecorp will have access to all MICHELIN bicycle products, which covers all riding segments (road, mountain, hybrid, electric and commuter tyres) at many different price points. Bikecorp will also stock many new MICHELIN products launching in 2019, so that Australian riders have access to the best that Michelin has to offer from an Australian bicycle tyre retailer.
Neil Watson, Bikecorp Product Manager said the company was extremely excited and privileged to be appointed as distributor for Michelin in the Australian bicycle sector.
"We feel combining Michelin's 128 years of knowledge, expertise and innovation worldwide, with Bikecorp's 35 years in the Australian market, will forge a formidable partnership," he said. "We look forward to working with the team at Michelin to once again make Michelin the dominant brand."