It's stylish to look at. It's light as a feather. It's brilliantly ventilated. It's easy to adjust. But Peter Maniaty found the updated Kask Valegro still has a few quirks.
Like several Kask road models, the Valegro was developed in collaboration with UCI WorldTour heavyweights, Team Ineos. Specifically, the British team was looking for a new helmet option with minimum weight and maximum cooling to sit alongside Kask's more aero stablemate, the Protone.
Refined using wind-tunnel simulations for optimal thermo-cooling performance, the Valegro boasts a quite remarkable 37 air vents (yep, I counted them) and weighs in a touch under 200g for the 'large' model reviewed.
Throw in easily removable frontal padding to further increase airflow around your head, and this is a lid clearly designed for riders who spend a lot of time pushing the pedals in hot conditions. In others words, pretty much anyone in Australia.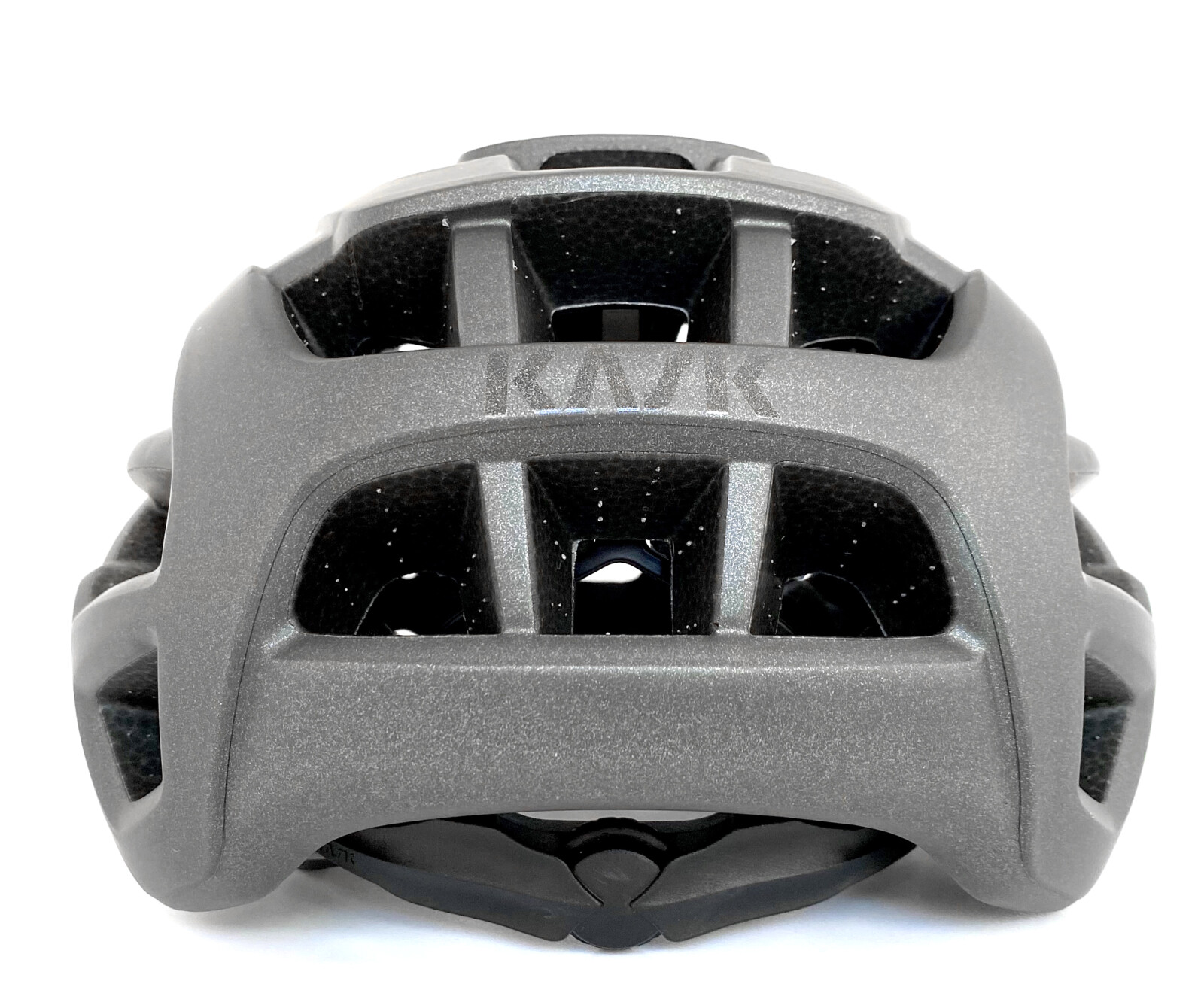 However, this brings me to the first quirk. While the Valegro lining is seemingly well-equipped to handle steamy conditions with myriad air vents and a 5mm internal layer of fast-wicking antistatic and bacteriostatic thermoformed padding, real-world experience showed it wasn't great at sweat absorption, especially with the frontal padding removed.
Now to be fair, I sweat a lot. But so do plenty of other riders, and the minimal presence of lateral padding across the brow lining, due to the polycarbonate shell's vertically oriented inner channels, means there simply isn't a lot of fabric to soak up the salty stuff as it flows down your forehead.
On warmer days I spent considerable time wiping sweat from my eyes and came to the conclusion that wearing a skullcap, bandana or sweatband is a must for a rider like myself. No big deal, except that doing so is likely to increase heat retention and, thus, defeat the whole purpose.
Wiping sweat to one side, I found helmet fit was another area of both strength and weakness for the Valegro. Inside is Kask's simply excellent 'Octo Fit' inner adjustment system, which connects to the main body of the helmet at the temples and the rear.
It's one of the best systems I've come across, complementing an easy-to-use rubberised tightening dial (common to most better-quality road lids these days) with the added ability to independently adjust two rear lining occipital pads, allowing you to position them in exactly the right spot for the left and right sides of your head, however symmetrical—or not—they might be.
It's a bit fiddly to get the hang of at first, but once you do, you can make micro adjustments ad nauseam and it really does make a big difference to overall comfort.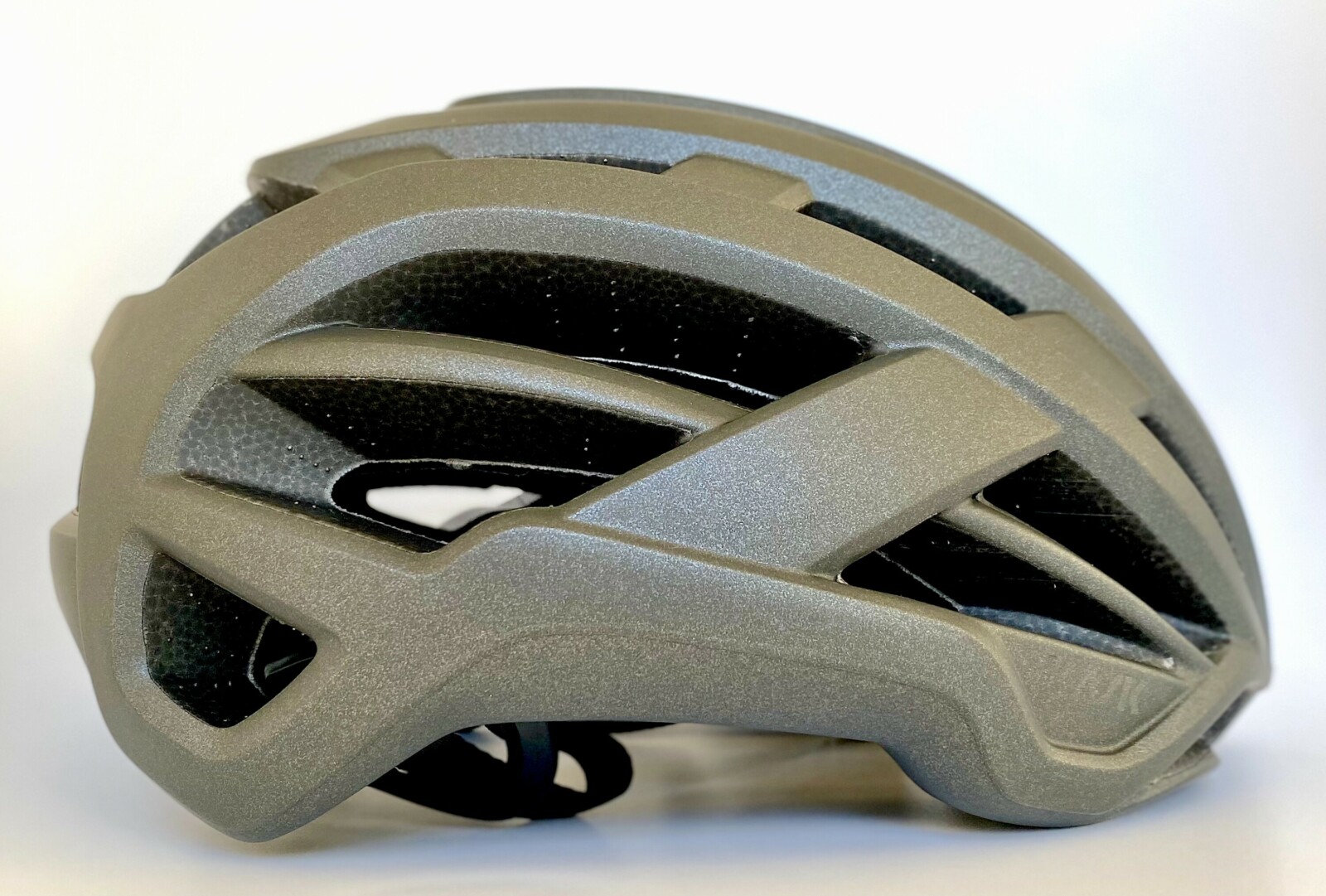 The other thing worth noting is the inner lining cradle offers an impressive 50mm of up/down tilt at the back of your head, again allowing you to position things just right.
I had a little trouble with the positioning of my riding glasses. I found the design of the Valegro's inner lining—and specifically the placement of the rear occipital pads—meant the arms of my glasses never seemed to sit flush.
The short-term solution was to move the occipital pads into a less comfortable position, but this isn't something I'd be keen to do long term if I'd just spent $299 on a new lid.
Now, I have no doubt the shape of my head, and possibly the shape and brand of my eyewear, had something to do with this. There's every chance your Valegro experience will be completely different and particularly if you're using Koo eyewear – Koo being Kask's sister brand.
For this reason, and perhaps more than many of the items you'll find reviewed in these pages, it's important to test the Valegro out for yourself before you stump up your hard-earned money.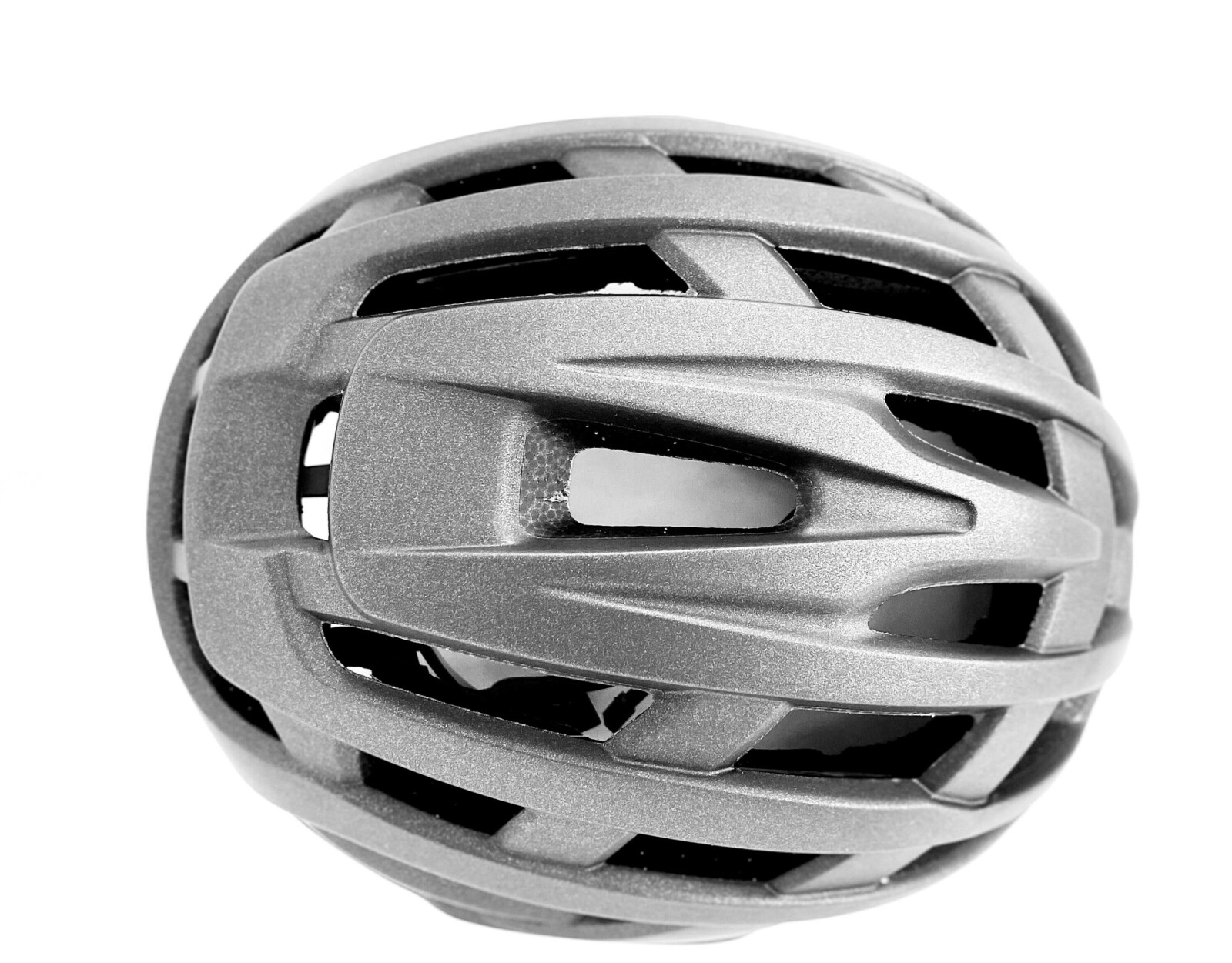 SUMMING UP
Ultralight and wonderfully ventilated, the Kask Valegro is unquestionably a top shelf road helmet for warm-weather riding. Yet it's also something of an enigma. Depending on the shape of your head and how much you sweat, it might be the best summer helmet you've ever owned. Or somewhat frustrating. Try before you buy.