Michelin have held a major release for their 2020 Power road tyre range in Provence, France. Journalists representing cycling media from all over Europe were there with Bicycling Australia's Dr Michael Hanslip also in attendance.
Michael reports 'The top competition tyres these days are so close that only a lab can distinguish the differences between them in terms of rolling resistance and grip.'
'Michelin commissioned independent testing of the tyres and reported that they've moved to the top of the list. At the same time they've combined what was two models into a single tyre. The new Power Road is your choice for racing or training as it combines the puncture protection and durability of the current model "Endurance" and the speed of the current model "Competition" in one tyre with even better performance.
'The new Power All Season is the choice for cold and wet conditions because it offers the best grip for miserable days. When speed is the question, the Power Time Trial is the answer. Finally they have added a tubeless ready version of the Power Road to the mix for those of us who enjoy riding without tubes. OK, they did add a new version of the Power tubular for the Cofidis team who continue to run singles most of the time – but I gave up on singles years ago and I think most readers are going to question "what is a single?"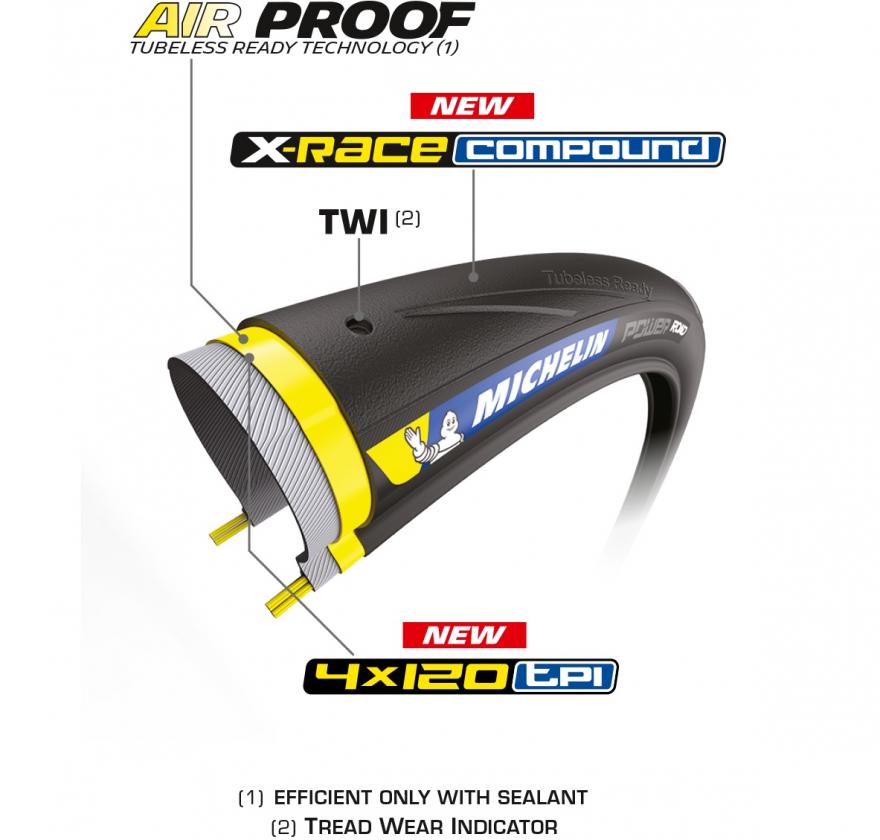 Tyre Testing on Mont Ventoux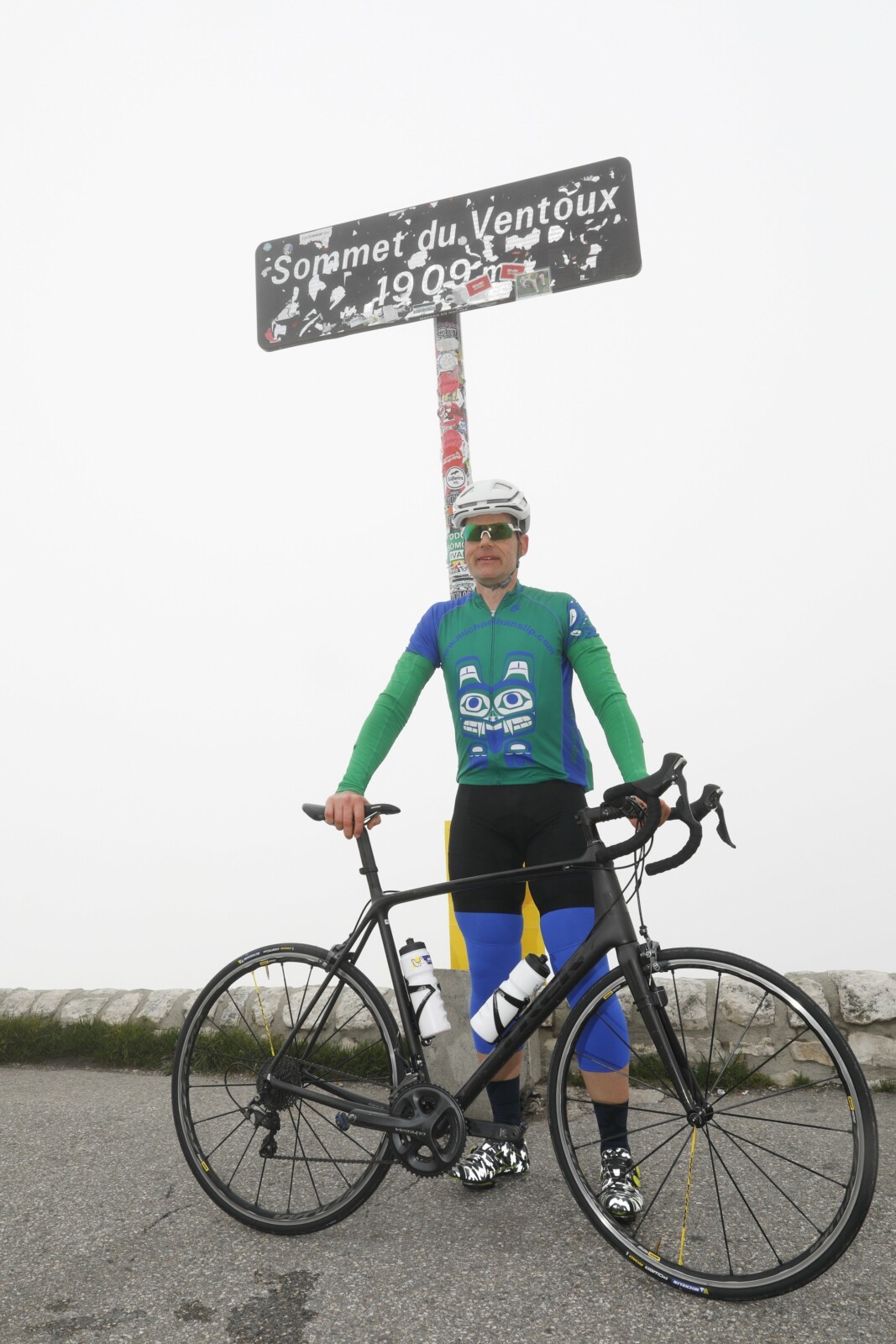 'Our first ride was on the Power Road with tubes up the Ventoux. Despite crazy winds (up to 100 kmh) and unexpected cold (maximum temperature at the summit was 5 degrees for the day) most of the group of journalists completed the ascent from Bédoin (about 1500 m ascent over 21 km) in under two hours and everyone enjoyed the descent to Sault (about 800 m descent over 20 km) in under 30 minutes.
'Our second ride was on the Power Road tubeless ready version where we took in a nice 40km loop of countryside. For me, the tubeless ready tyre is the pick of the bunch. They are light, responsive and fast feeling and I'm a big fan of tubeless. Michelin has promised Bicycling Australia a pair to test over a longer period than one ride.'
The new Michelin Power range are expected to be available in Australia in early 2020.
Widths & Weights
Power Road 23 / 25 / 28mm, 225 / 235 / 255g
Power Tubeless 25 / 28 / 32mm, 260 / 280 / 300g
Time Trial 23 / 25mm 180 / 190g
All Season 23 / 25 / 28mm, 235 / 270 / 295g