Since 2005, the 'Conti' GP 4000s have been seen as a market-leading all-rounder for the German manufacturer, so the new GP5000s have huge shoes to fill. How will it stack up? Can small changes make a big enough difference to justify the increased price point? Let's find out…
Well, to start with, they look great. A new, sleek jetblack look just has that great 'mean' look that I loved. No bells, no whistles, no big, colourful logos – just great tyre. Mounting the 25mms I tested was also a breeze. The improved Black Chili rubber compound is tough but comfortably malleable, so there were no struggles or broken nails getting the tyres inside the rims.
So all pumped up and ready to ride and the 5000s just screamed quality… I mean almost literally screamed. There's a satisfying hum that all quality tyres have when they hit the road, and with Continental claiming rolling resistance is 12% more efficient than on the GP4000s, when I heard that sweet sound I knew I was in for some fun.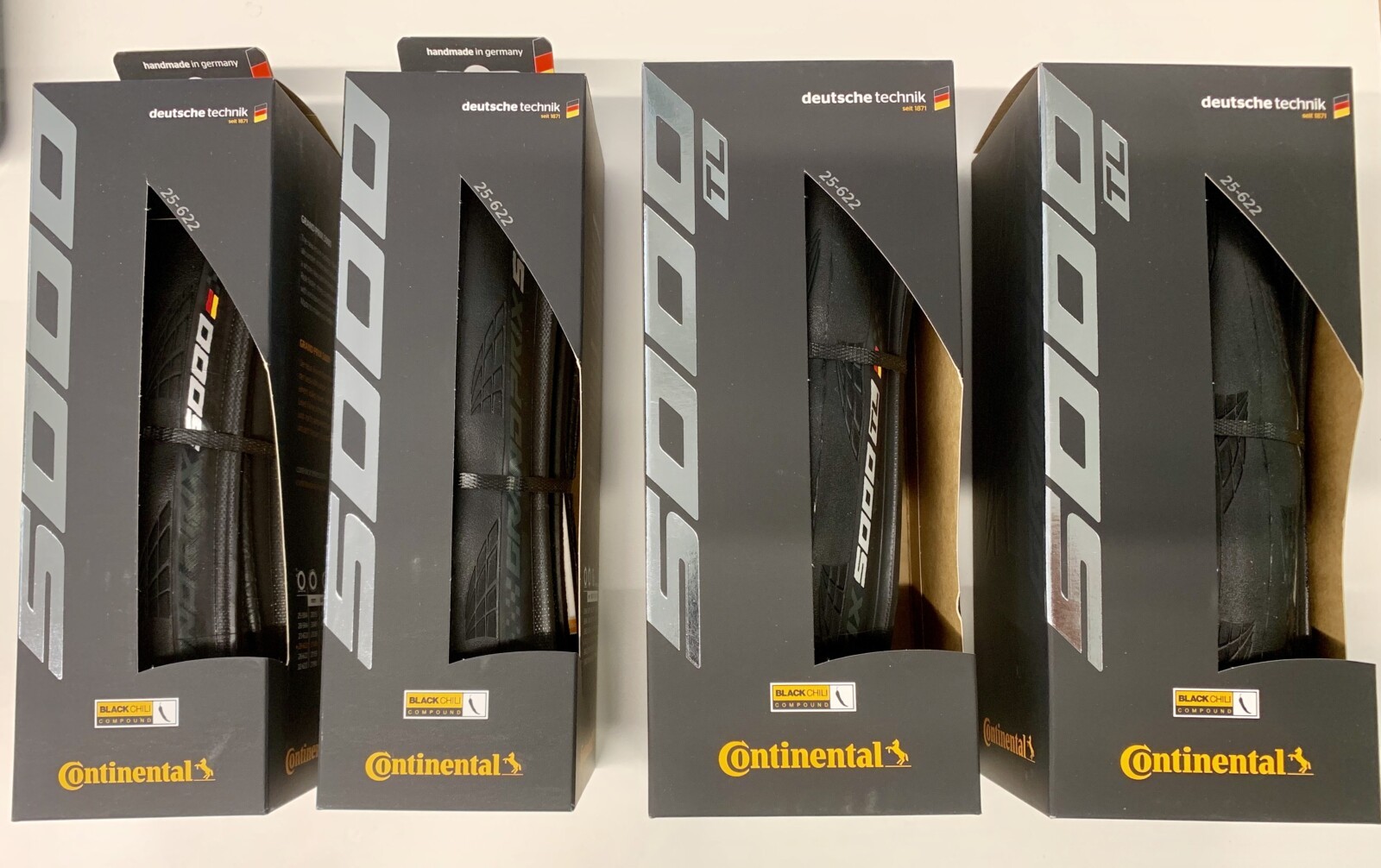 'Best All-Rounder In The Field'
As part of the testing, I took the tyres to task on a variety of road conditions. Continental claim the 5000s are the "best all-rounder in the field", so I wasn't just going to give them an easy ride. Commuting through the busy streets of central Sydney, the 5000s feel tough and solid. The synthetic Vectran Breaker fibre embedded into the tyre gives a feeling of incredible puncture protection (20% more according to Continental), providing a feeling of safety and confidence when rolling over gaps, grills and stones even at speed.
What's more, Continental's Lazer Grip technology machines a micro profile evenly and accurately across the shoulder of the tyres, making stopping and cornering feel extremely controlled. During testing on the roads in the city I had to slam on the brakes to avoid a bus/phone zombie/rogue newspaper, and each time, I came to an efficient and safe halt well ahead of disaster.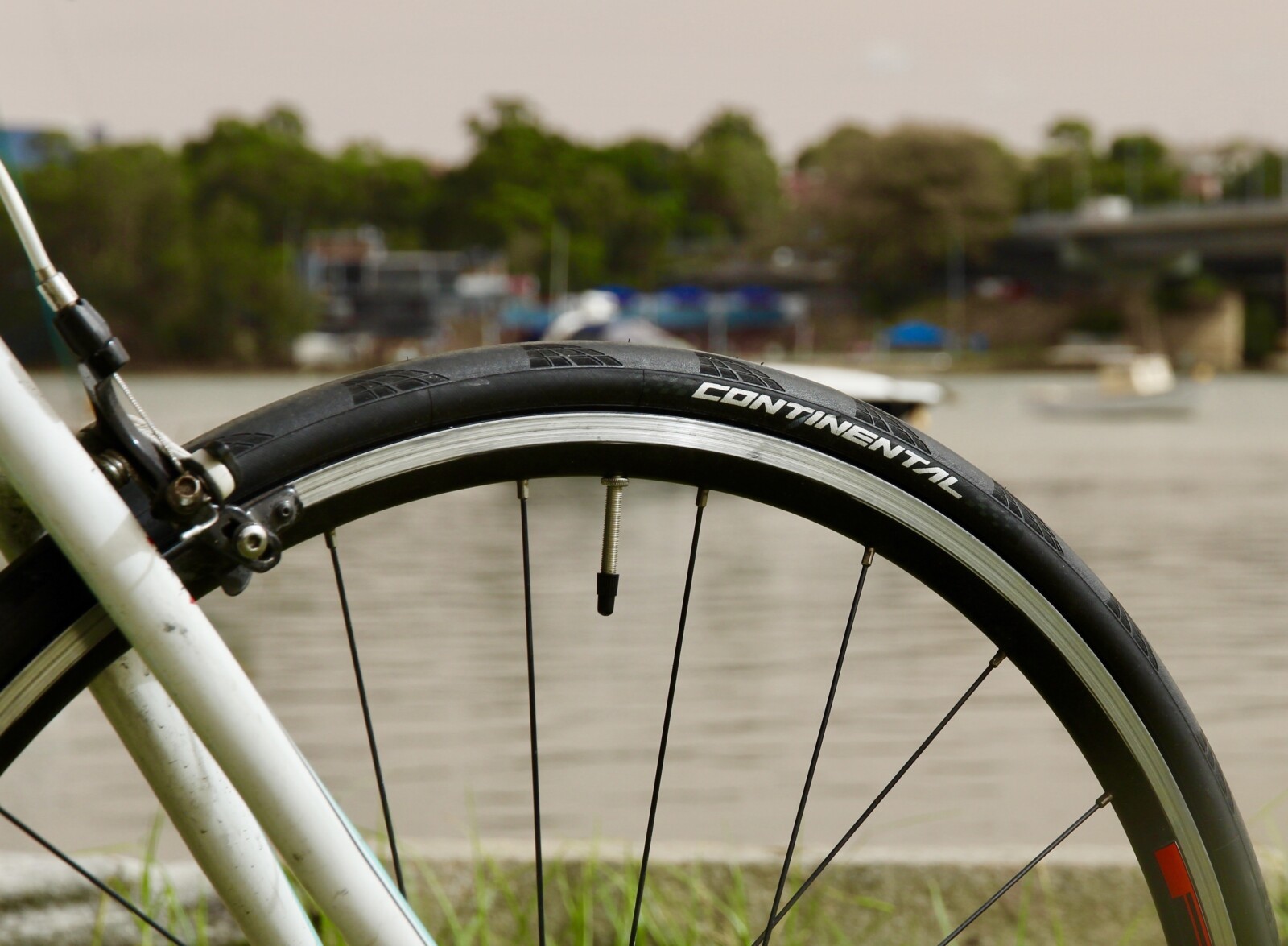 But it wasn't just the rough city streets where these rubbers came into their own, the 5000s also impressed on longer rides. Taking on the Bay Run in Sydney's Inner West, rides of 30k-plus were surprisingly comfortable, with new Active Comfort Technology allowing for smooth rolling.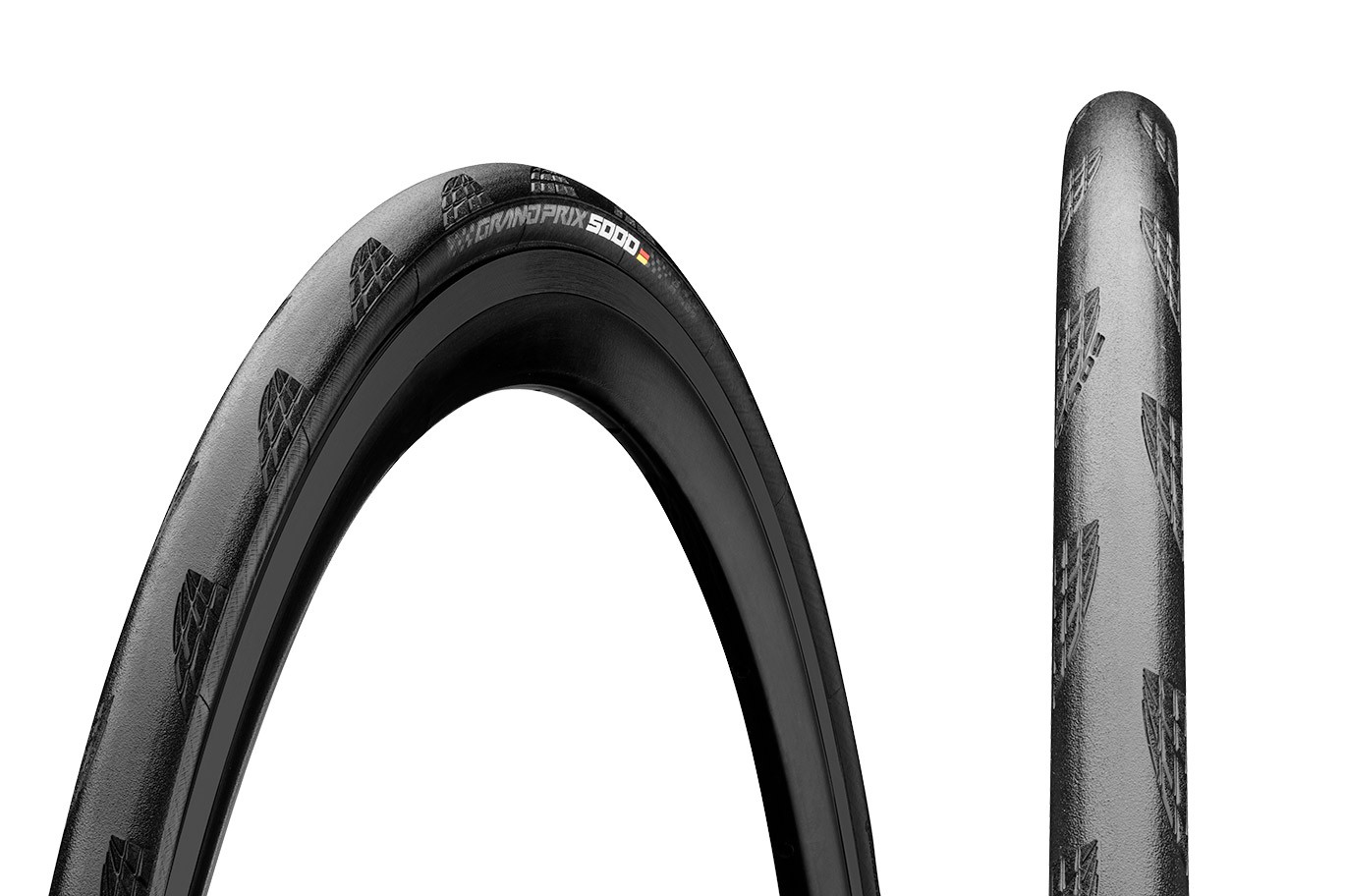 When I had to come off after the longest of my rides (apparently you're needed in the office some time before midday!) I felt fresh and ready for many more laps. What's more, being more used to 23mm tyres, I was chuffed that the wider GP 25mm option I was testing felt just as fast and nimble as its narrower cousin.
Verdict: Well, put simply, I just loved these bad boys. You'll read and hear about lighter, more efficient options out there, but that's not what the 5000s were made for. They're all about striking a balance – providing an exceptional compromise between safety, reliability and performance.
What's more, there is also be a tubeless option on the market, offering an even more impressive 17% reduced rolling resistance compared to the 4000s.
The Continental GP 5000s are now available and start at $89.99 for the clinchers and $109.99 for the tubeless-readies.