SRAM have made the major announcement of a new electronic groupset being added to the range, the global embargo on Rival AXS being lifted today.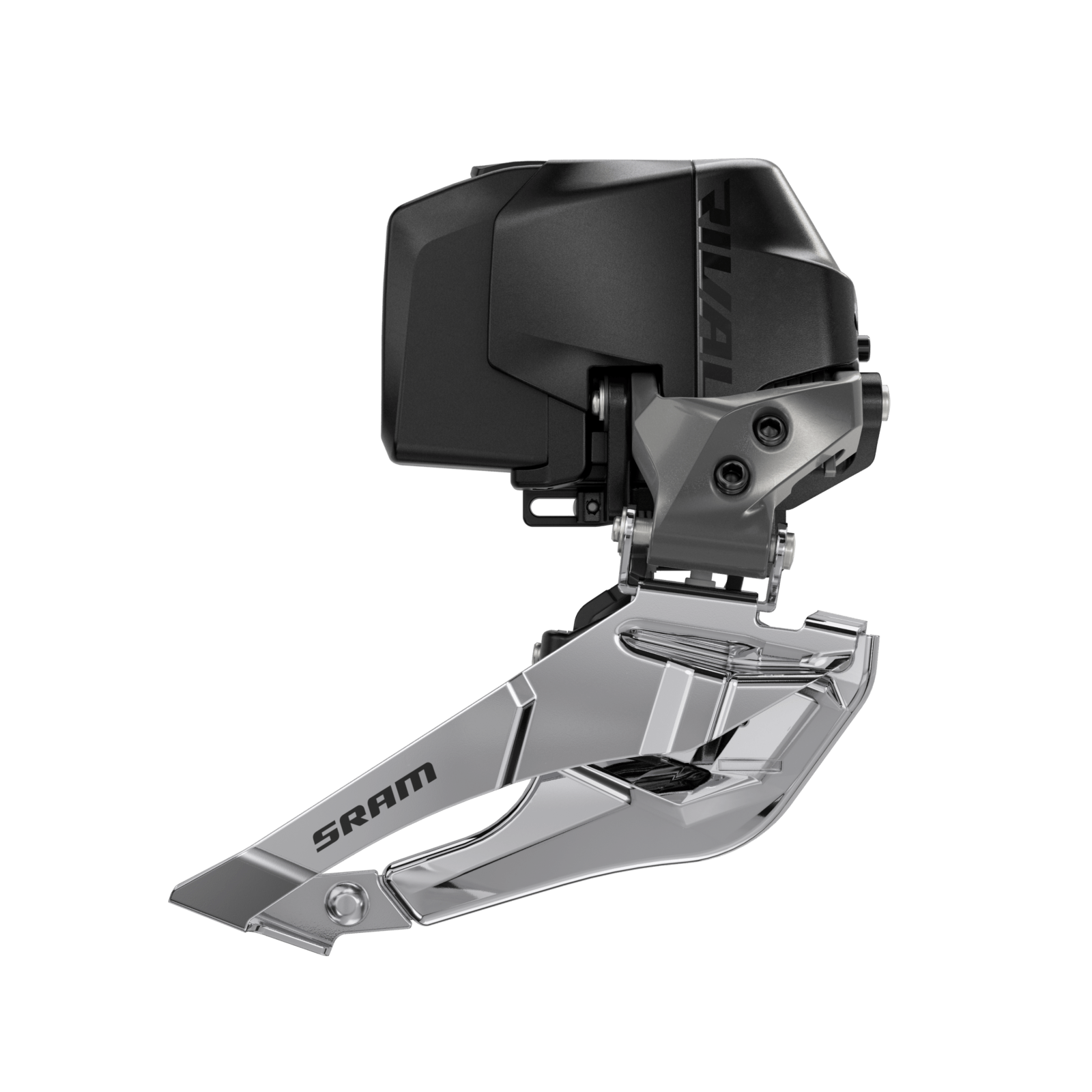 Along with the top-level Red and mid-range Force, the launch of disc and electronic-only Rival shows the clear direction SRAM and cycling technology are heading.
Rival features many of the same inclusions as it's siblings – the same batteries and charge cradle along with full features and connectivity of SRAM's AXS app.
New Power Meter
The new groupset also makes measuring power far more affordable, with a new Quarq power meter on offer for around $300.
This is a left hand (non drive side) single-sided power meter that uses an algorithm to provide left/right balance. SRAM say accuracy is at least 3% with lab testing showing better results than this.
The power meter uses a AAA battery reported to run the unit for 400 hours. The unit is waterproof to an IP7 rating for 90 minutes, and adds 40grams to the groupset.
Weight wise, while Bicycling Australia have not seen or tested the new groupset, expected weight is around 3100grams in two x configuration with the Quarq power meter. We have put in a request for a review groupset and hope to have further details of that soon.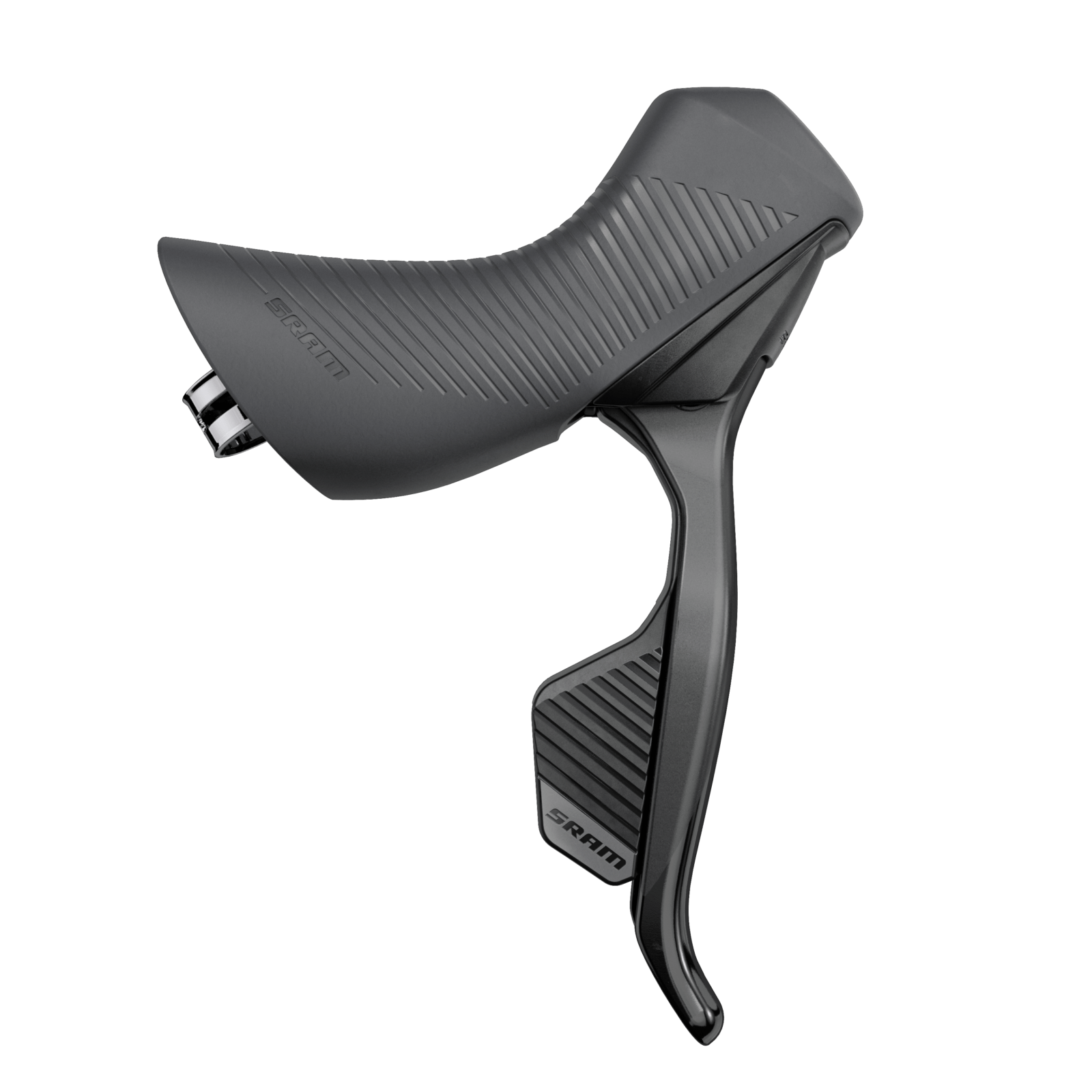 To gearing, and now a 12-speed groupset, the Rival AXS will be available with a 10-32 or 10-36 cassette. Crankset options will include 48/35T and 46/33T plus a 43/30 in wide configuration. One x cranksets will be available in 38, 40 and 42T.
Range wise, the 48/35T with a 10/36T cassette will give 494%. The 46/33T with the 10/36T cassette offers 502%, and the 43/30T with 10/36T will offer a 516% gear range.
Pricing & Availability
Price wise, RIVAL AXS is listed at the following RRPs.
2x with power meter $AU2454
2x without power meter $AU2124
1x with power meter $AU2110
1x without power meter $1780
The standalone power meter will also be available for around $300.
The groupset will be available for retail aftermarket purchase however stock is not expected before September this year.
SRAM Rival AXS will be available on a number of Trek and Specialized bikes with stock in Australia but expected to sell rapidly. Other bike brands now offering the groupset as original equipment include BMC, 3T, Boardman and Colnago.
Bicycling Australia expect to road test the new RIVAL AXS wireless groupset soon.