The 2018 Indian Pacific Wheel Race has been cancelled. The 5500km Perth to Sydney event was scheduled to start at 6:22am on March 17, the same time ultra-endurance legend Mike Hall lost his life when hit by a car during the 2017 event.
With an ACT coronial inquest likely to commence later in the year, late on Monday race organisers announced the 2018 event will not go ahead.
Five-weeks out from the trans-Australia endurance event, Race organiser Jesse Carlsson wrote a heartfelt letter to competitors, fans and followers.
'As you're probably aware, the matter of Mike Hall's death is before the A.C.T. Coroner's Court with an inquest likely to be held later in the year,' he wrote.
'Given this situation, and as more information about the potential outcomes of this process have become clear only very recently, it is with an extremely heavy heart that we cancel the 2018 Indian Pacific Wheel Race (IPWR) with immediate effect. That is, Dragon Face Pty Ltd will not be facilitating the riding of the IPWR in any way.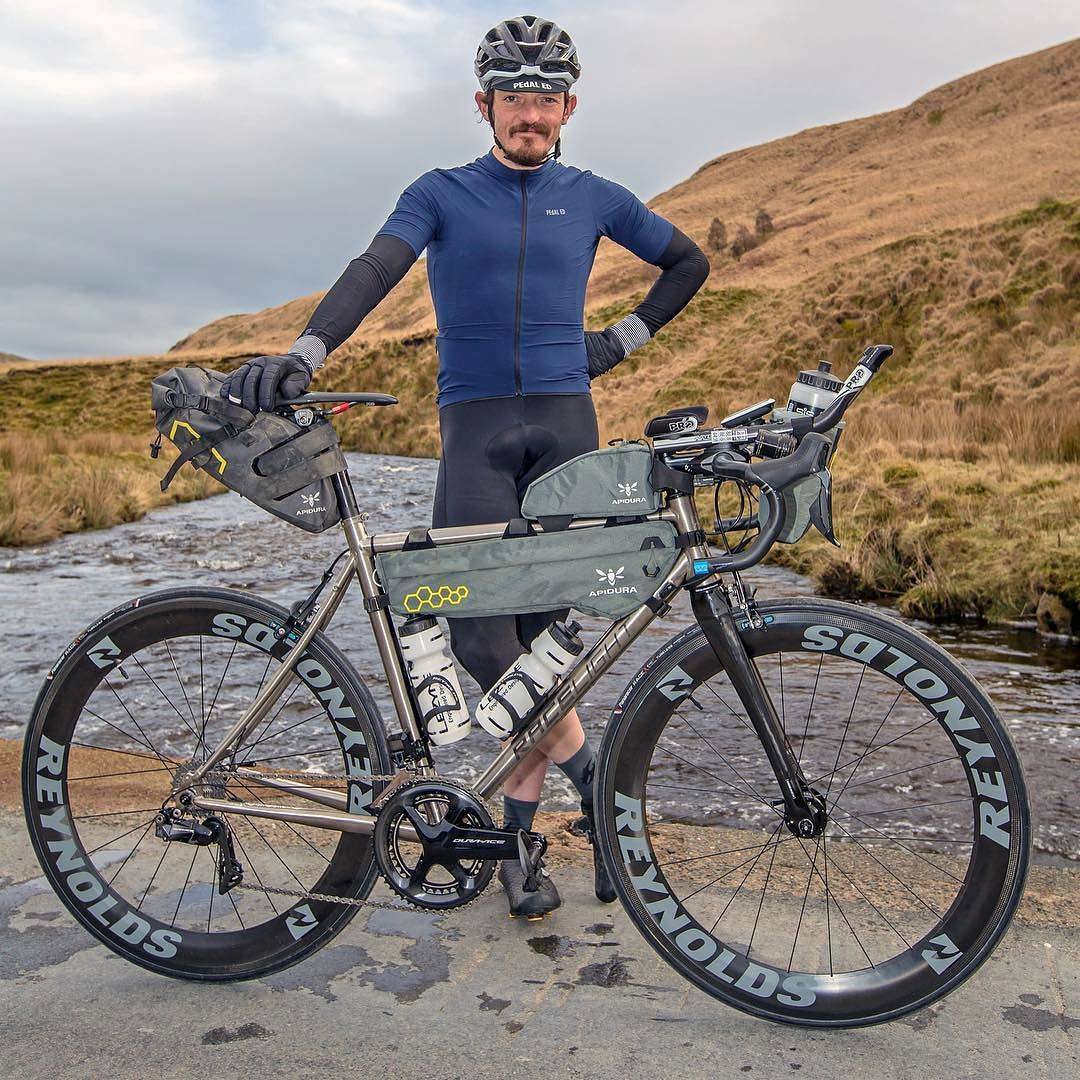 The fact that this race has taken on a life of its own, strengthened the ultra-endurance cycling community and created an unparalleled interest in what is largely a very solitary pursuit is something of great pride. It's for this same reason that this decision is not taken lightly, knowing how many people this will upset and even anger.
All monies paid during the application process for the 2018 race will be refunded.
Any person deciding to ride the IPWR course as their own endurance or bike touring challenge chooses to do so individually.
No information to assist or facilitate such pursuits will be provided. Dragon Face Pty Ltd has no association with GPS tracking companies that riders may use while bike touring.
Mike Hall was a source of inspiration to so many. The phrase 'be more Mike' is something many of us have clung to in the weeks and months following his untimely death. Revisit that and please channel any of the negative energy associated with the cancellation of the IPWR into something that Mike would be proud of. Live because you can.'
Jesse Carlsson
It remains unknown whether the event will return in 2019. Bicycling Australia will follow the ACT coronial inquest with interest and bring you developments along the way.