Four-time Olympian and Australian cycling superstar Anna Meares has been appointed Chef de Mission of the Australian Olympic Team for the Paris 2024 Olympic Games.
The nation's most successful track cyclist, Meares is the only Australian to win individual medals at four consecutive Olympic Games.
She was bestowed the honour of Flag Bearer for the Australian Team at the Rio 2016 Games and made her debut at Athens in 2004 where she won gold in the 500m Time Trial and bronze in the sprint.
Meares went on to win silver in the sprint at Beijing 2008, followed by sprint gold in London in 2012, where she also won bronze in the team sprint with Kaarle McCulloch. She ended her career with bronze in the Keirin in Rio 2016.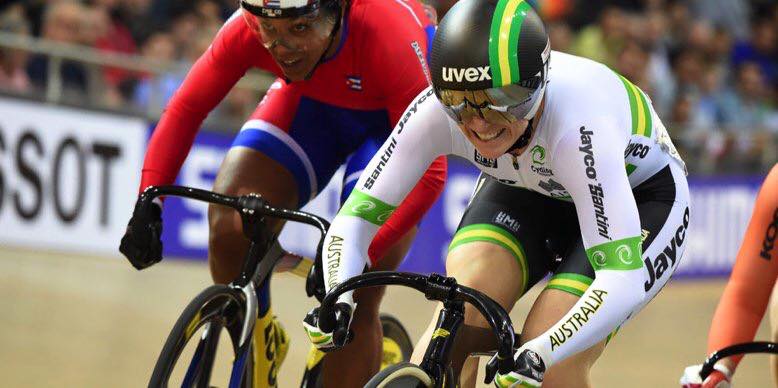 With her immense Olympic experience, Meares said being offered the role of Chef de Mission was an enormous privilege to serve athletes
"The athletes are the very heart of everything that is the Olympic Games," she said.
"Every athlete comes with a story, an ambition and a feeling of great pride in representing their country. My job is to ensure we provide the right environment for all of them as they strive for Olympic success, enjoy their experience as an Olympian, and allow all in Australia to learn about their story and connect through sport."
Meares said a positive Team environment is one of the most important ingredients for success.
"There will be more than 30 different sports spread across multiple venues in Paris and we know that the feeling they are all part of the Australian Olympic Team is important to them," she said.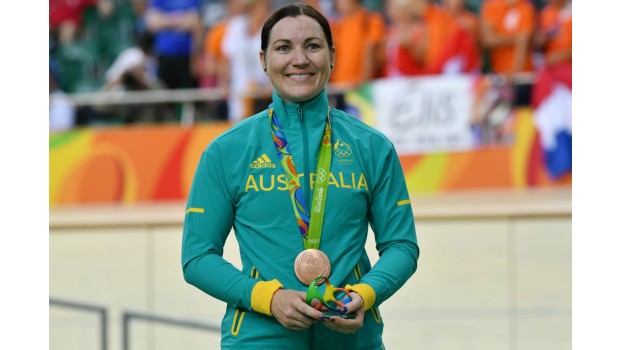 "My job is to help bind us altogether and give them a sense of home away from home."
"My priority now is to build strong relationships with our sports leaders and our athlete leaders. There's already been a lot of work done in that area through the AOC. I look forward to spending time catching up with athletes and get their thoughts first-hand.
Meares concluded by saying every Olympic Games produces its challenges but there was a lot of experience behind the team.
"Our job is to create a positive environment so our athletes can excel," she said.
Anna Meares' Career Highlights
Four-time Olympian – Athens 2004, Beijing 2008, London 2012, Rio 2016
2 x gold, 1 x silver, 3 x bronze Olympic medals
First Australian athlete from any sport to win a medal at four Olympic Games
Australia's most decorated Olympic cyclist
Australian Olympic Team Flag Bearer at Rio 2016
Her silver at Beijing 2008 came only seven months after she broke her neck in a racing crash
At London 2012 she took down rival and home favourite Victoria Pendleton in the sprint in one of the iconic Australian Olympic victories
26 World Championship medals including 11 gold, most of any female track cyclist
Inducted into Sport Australia Hall of Fame in 2021
Anna Meares Velodrome opened in 2016 – will host track cycling at Brisbane 2032 Olympic & Paralympic Games

Named Australian Chef de Mission for Paris 2024