After a decade at the top, Annette Edmondson has retired from road and track cycling and has her heart set on an exciting new venture, as she explains to Nicola Rutzou.
Australian cyclist Annette Edmondson hung up her bike late last year, calling time on her 10 years of racing at an international level. And although she didn't achieve her dream of winning Olympic Gold, she says she's satisfied with her many achievements and ready for new adventures.
"I have another few years in me physically, but my mind is done. I've run out of mental bickies," said Edmondson. "While I did not achieve my ultimate goal of Olympic gold on the track, I have achieved almost everything else that I set out to do."
Edmondson's achievements on the track representing Australia include three world titles, an Olympic bronze medal, two Commonwealth Games gold medals, and 16 national titles representing her home state of South Australia.
Her new adventure keeps her within the sport, setting up her own business to act as an agent for cyclists, as well as mentoring up-and-coming cyclists with a particular focus on women.
Her swan-song event was the UCI Track Champions League which concluded in London in December 2021, with Edmondson in third place overall in the Women's Endurance category.
"The postponement of Tokyo 2020 made me realise I was done. I might have retired after Tokyo 2020 if it had have gone ahead when it was originally scheduled, but hung on after the postponement.
"On the track, I was still doing some good numbers and was still riding PBs. I am a perfectionist and want to be my absolute best every day, and it does take its toll.
"I was hoping to finish my final year with more positive results. If the Olympics had gone to plan and I'd come home with some medals, I might have called time then. But that's sport. It's fun and exciting. You give it your best and you don't know whether your training has worked.
"As an athlete, you're constantly changing—and, as we all saw, it didn't work so well in Tokyo and it didn't work well in Rio. We got it right at World Championships [Gold in the Team Pursuit in 2015 and 2019 and Gold in the Omnium in 2015], but I was unsatisfied.
"There were also moments in training where I was counting down the sessions. I'd hit that peak at training. I was usually so hungry and pushed through the pain barrier and tried to be the best at training every single day. Slowly my teammates got stronger and challenged me and eventually I had enough of trying to be the best every day," said Edmondson.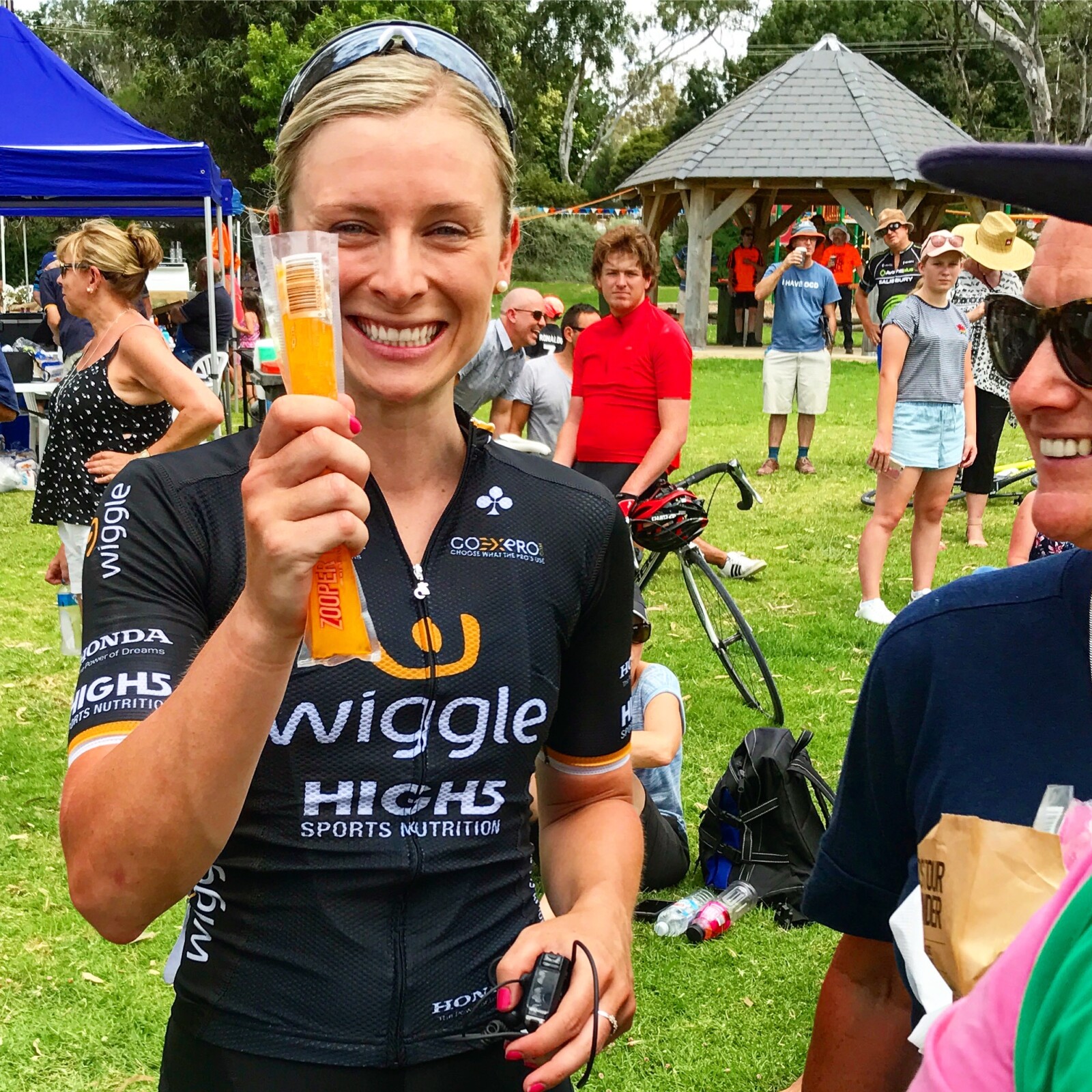 Being a professional athlete is an all-encompassing pursuit. "This is our lives," she continued. "We spent pretty much every waking hour thinking about the dream, and we are there six-and-a-half days a week on our bikes. When we're not on our bikes, we're thinking about food, sleep and doing everything right, so it's our entire lives.
"Your teammates and support staff are like family. As Aussies, the mateship and loyalty creates so much of the success, rather than just rocking up to training to get the job done," said Edmondson.
Edmondson admits that there were still positives within the postponement of Tokyo 2020. She says it allowed the riders to relax and put things in perspective. But she is adamant the team would have achieved more if it had gone ahead as originally scheduled.
After the Olympic Games in Tokyo in July / August 2021, Edmondson headed straight to Europe to continue training with plans to compete in the 2021 Track Cycling World Championships held in Roubaix, France in October and then the UCI Track League in November and December. The World Championship plans were scuttled when she failed to qualify for the Omnium and was denied a start in the Scratch and Elimination events, which she'd hoped to race.
"For Roubaix, I planned to enter the Scratch and Elimination, but without a qualification race I was denied entry. Then I stuffed up the Omnium qualification race, which I attribute to not being in the right headspace and not being hungry enough. But that's sport: you make a silly mistake and you never stop learning.
"But it was a wake-up call, and it made me realise that I was done. Our preparation for the event was hardly ideal. We did not receive much support and it was a sad way to finish my last race with the Australian Cycling Team," she said.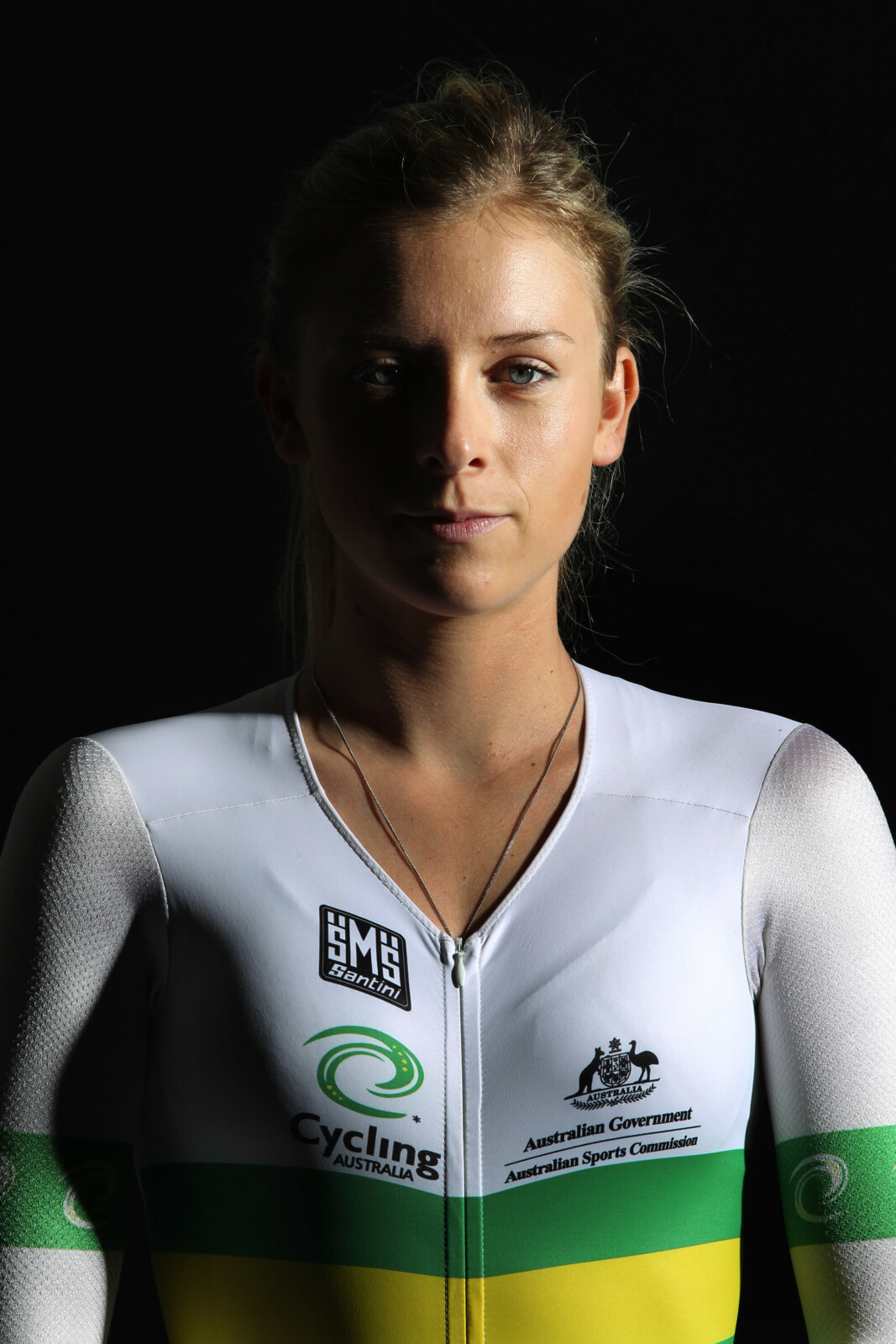 After the disappointment of the World Championships, Edmondson turned her attention to the UCI Track Champions League.
"There's not a lot of international level track racing other than Worlds and Olympics. There are World Cup events to qualify, but overall the season isn't that long.
"The Track Champions League gives riders the chance to show their true colours without as much pressure. At big international events, riders don't speak to the media much and don't get a chance to show their personality. The Track League makes it more personal and gives track cyclists more options. It means that track cycling can be a career with better prize money. Many riders run off to the road because they earn more money and this might encourage more to stay," said Edmondson.
"The Track Champions League allowed me to enjoy racing at different tracks around the world with crowds and helped me mentally prepare for retirement. I didn't want to put too much emphasis on retirement or energy towards it until it was done. Since then, I've had some amazing offers for the future, but athlete management and mentoring is where I want to head," she said.
As well as many years of racing on the track, Edmondson also raced road for five years from 2013, firstly with Australian team Orica-AIS and then Wiggle High5.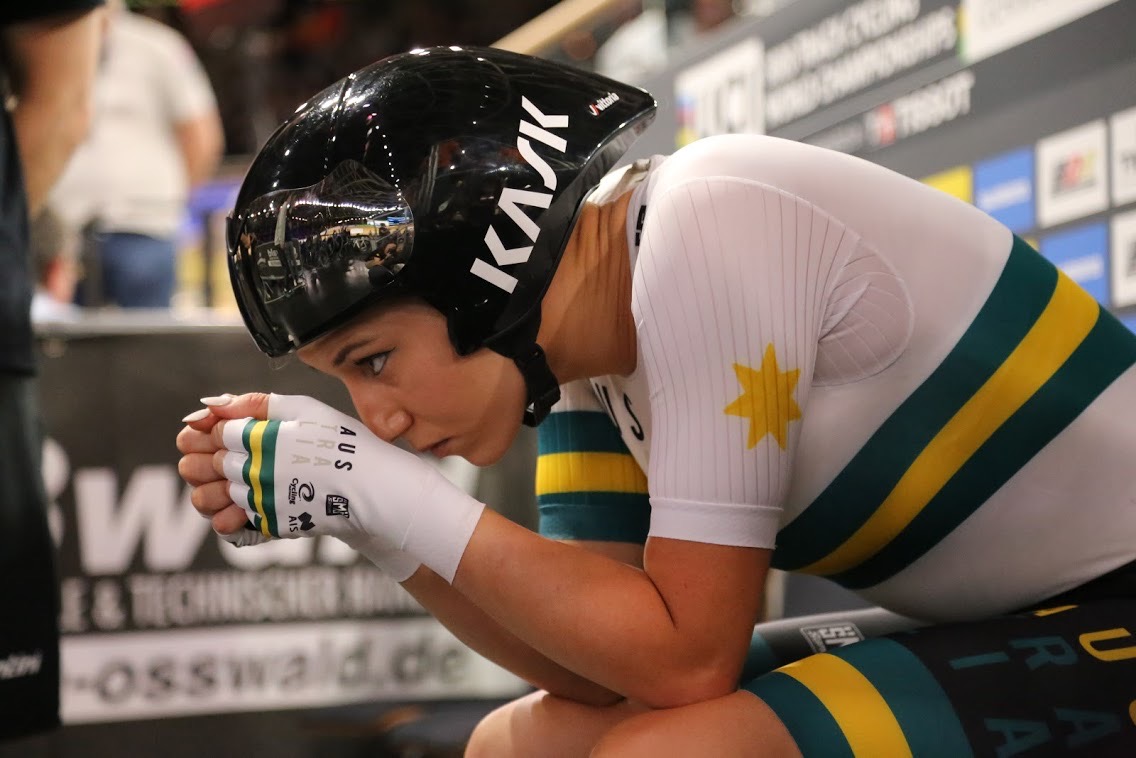 "My first year with Orica-AIS was super harsh with ride captains yelling at me when I did the wrong thing, but I did enjoy some good results. In the 2013 Tour of Chongming Island, I took the overall victory, even with a few mistakes along the way. I crashed on Stage 1, and I didn't stick to the plan for the sprint train on Stage 2, but in the third and final stage the team backed me, we stuck to plan, and thanks to the strength of the team I won the final stage and the took the overall victory. It was a great lesson in teamwork.
"After three years I decided to swap teams to the Wiggle High5, and in 2017 had my best year on the road. I was most committed to road racing that year, and it was my best road season and most comfortable. There was a window where I could have been really good. But my dream for Olympic Gold was so big and the track was the most realistic way to get there. That's what's driven me. I'm sad I didn't give road a proper crack, but you can't live a parallel life," said Edmondson.
Edmondson has seen plenty of change in women's cycling in the level of professionalism, the opportunities, and the salaries.
"I rode for $0 for my first two years as a road professional in 2013 with one of the best teams in the world. I won two World Tour-equivalent races (including the overall tour GC) and was re-signed the following year for $0 with a $5,000 bonus. This team is now paying equal minimum wage to all of their riders, meaning a minimum of €65,000 per year," said Edmondson on her website.
"It's in a better place now that I'm leaving," she said.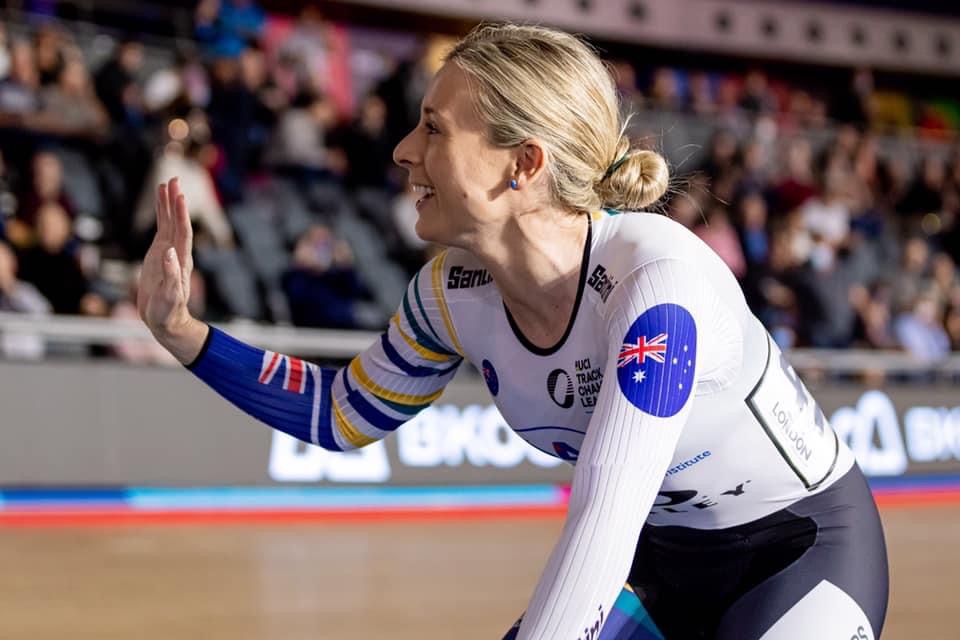 Early in her career, Edmondson thought of cycling as just a hobby and not something so serious, but she was able to make it a viable career despite the past lack of opportunity for women. "There is now the opportunity for road and track cycling to be a career, which is why I've become an agent for women's road cycling. They are finally being paid what they deserve and need representation.
"I plan to help increase salaries across the peloton by creating a business that can help play a role. Originally, I was planning to return to my hometown of Adelaide to study, but my partner Kell [Kelland O'Brien is racing with Team BikeExchange–Jayco] will be racing in Europe and it seemed like a great opportunity to base myself in Europe.
"I plan to utilise my connections within the sport of cycling and continue to enjoy the travel and excitement of Europe, basing myself in Andorra. Study could still happen down the track, but I'm not ready to knuckle down," added Edmondson.
As well as the management and mentoring business, Edmondson is going to be involved in a talk show and be a brand ambassador.
"I am particularly keen to mentor young women as part of my business. One side will be athlete management, and the other mentoring. My mentoring program will be for athletes who are ready to take the next step and include advice on the pathway to Europe: where do you base yourself, negotiating with teams, travel / transport. I might also offer scholarships. My plan is to find a balance between business and giving back," said Edmondson.
Like many people around the globe, Edmondson found herself in isolation in early 2022 when she caught COVID-19.
"I was heading to Scotland to visit my Aunt straight after Christmas and had to isolate in my accommodation with Kell who also had COVID. I had a pretty rough few days, but chose to share it with the world to help normalise it and take away some of the fear," said Edmondson.
Edmondson's new venture is called Paradigm Shift Sports (www.paradigmshiftsports.com), and she's looking forward to giving back to the sport that gave so much to her.