A ride not a race, more than 3000 cyclists took to the Southern Highlands of New South Wales on Sunday for the second annual Bowral Classic. With three courses on offer – the 45km Social-Classic, 120km Challenge-Classic and 160km Maxi-Classic – there was an option for cyclists of all ages, abilities and outlooks.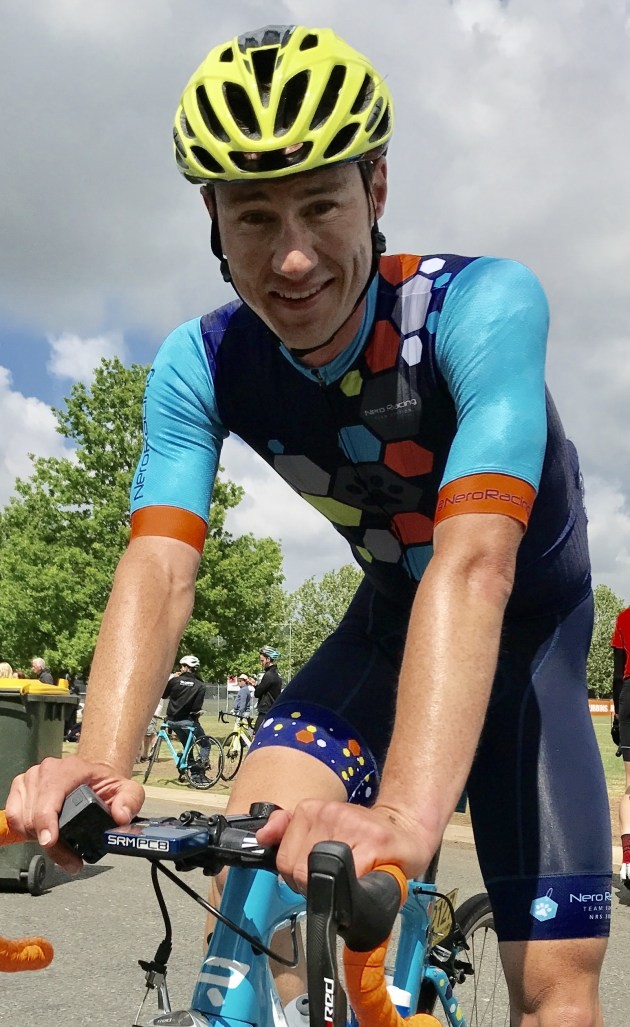 With many participants perfectly content to spend quality bike time on the quiet country roads, others focused on the more physically demanding challenges of beating last year's time, securing a personal best or being part of that select group of first riders home.
Chris Miller's Flying 160
35-year-old rider Chris Miller of the Nero Racing cycling team secured the overall fastest time over the 160km Maxi-Classic course. Miller flew past the final time check 3 hours 43 minutes and 50 seconds after leaving Bong Bong St earlier in the morning. He averaged a super-impressive 37.2 km/h over the challenging course.
Nicholas Wilson was next in, three minutes behind Miller with James Nicol third home.
Megan Scott Does It Again
Megan Scott backed up from her 2016 result to again lead the women home, Scott completing the timed section of the 160km Maxi-Classic course in 4:11:57 and averaging 33km/h. Kate Olgres arrived a minute later with Felicity Williamson finishing third.
Speaking with Megan Scott after the event, she said riders enjoyed "near perfect conditions" on the day.
"We started in temperatures 9 degrees higher than last year," she said. "It was nowhere near as windy and although rain clouds loomed at times it stayed dry the whole time."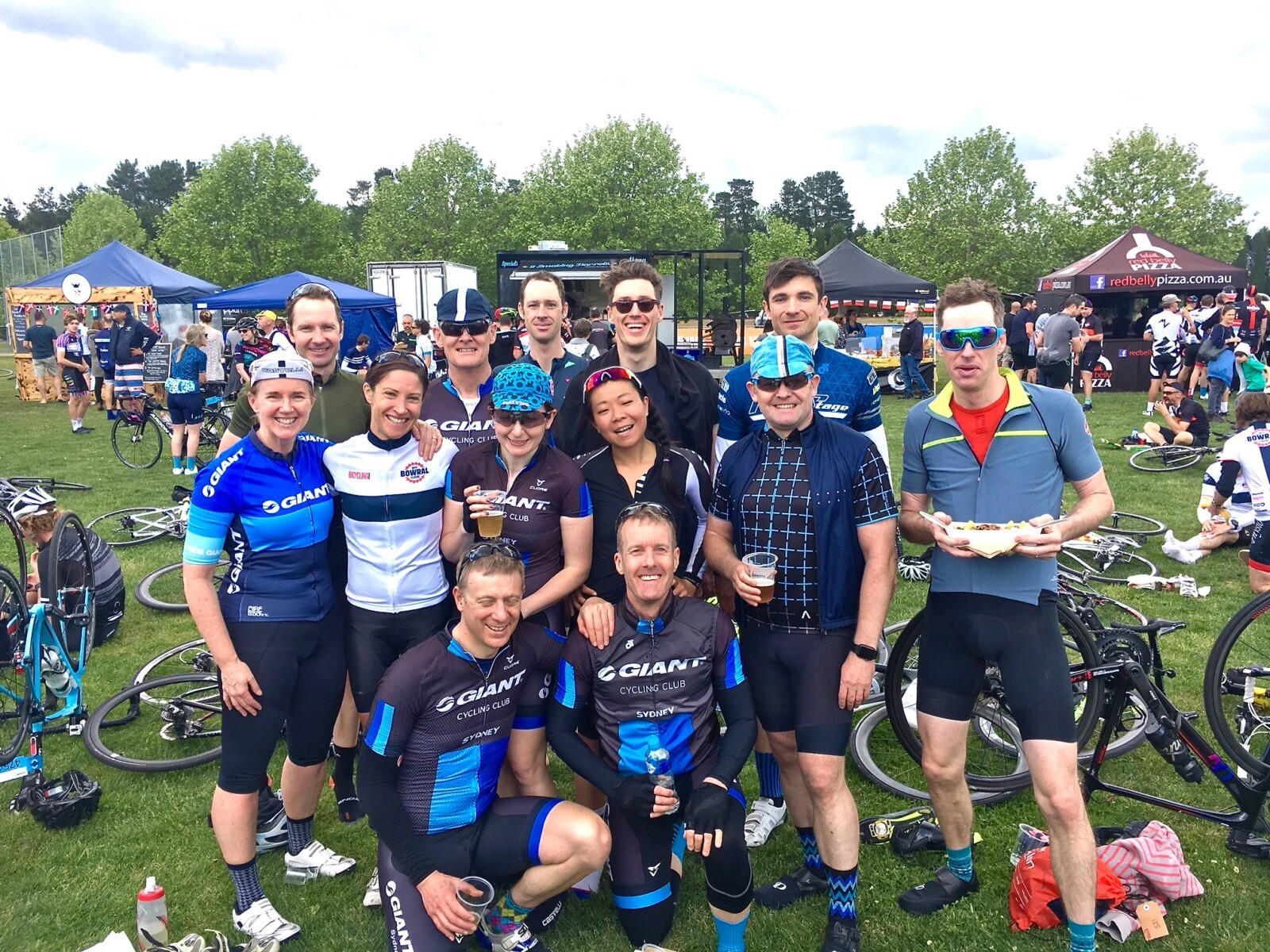 "I started with the fast guys in the first group – it was a big mistake," Scott continued. "It was hard and fast from the beginning through the undulating terrain which takes a lot more out of you then you realise and it wasn't long before I was with a select but much smaller group until another the later wave caught up to us."
Scott said by the time she hit the Kangaloon loop she was "fairly spent".
"Every time I looked up there was another wall to climb," she said. "I have to say I was very happy to see that end of timing sign and gently rolled into the finish for some much awaited beer and pizza. I was very excited when I found out I was the first female for the 160km ride again! It felt a lot tougher this year and was definitely much faster."
The two-time event ambassador said her legs were now enjoying a well-deserved day off.
"It was an honour to be a part of such a great event in such a beautiful area and I'm already looking forward to next year," Scott added.
120km in Under 3-Hours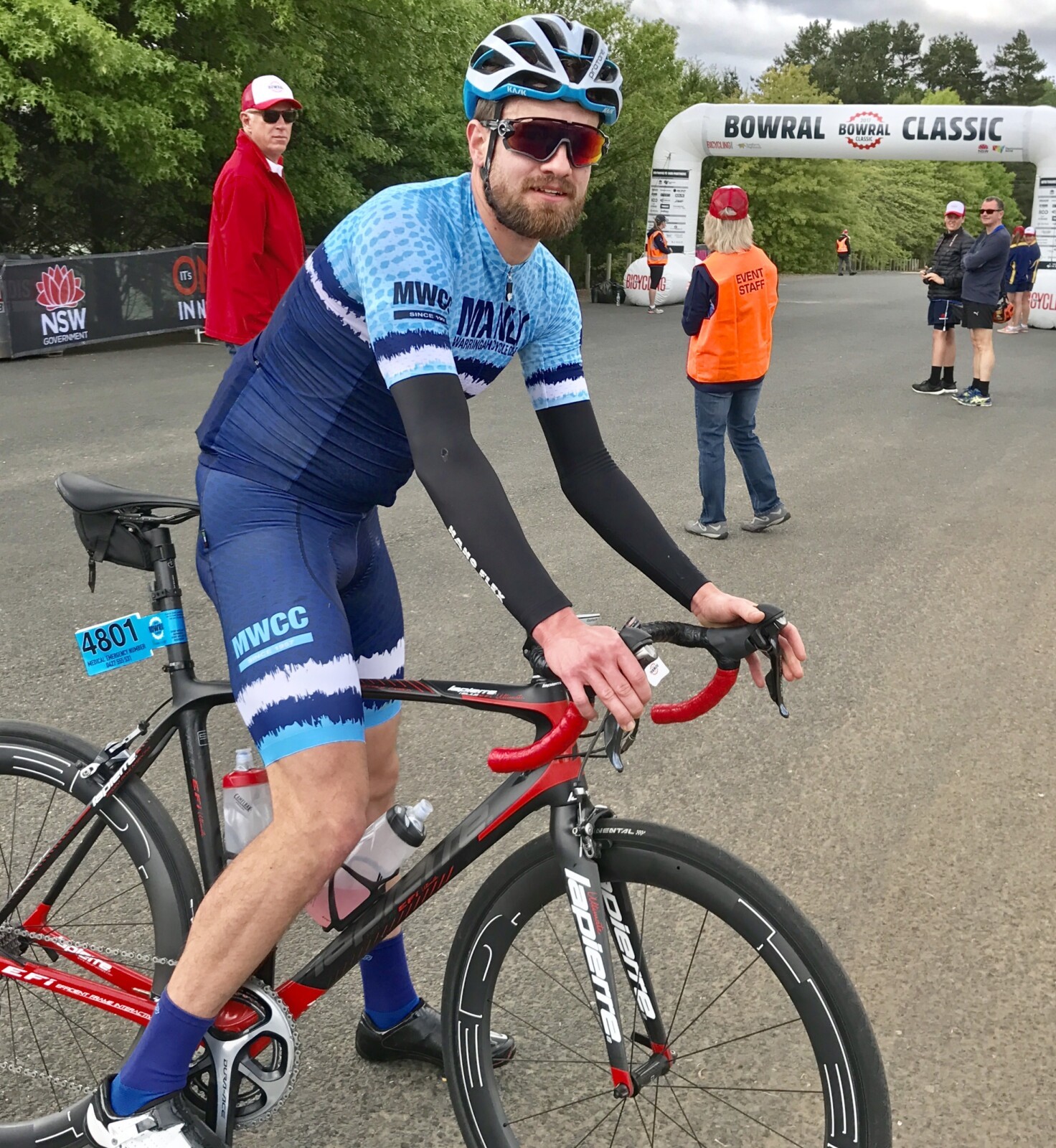 In the 120km Challenge-Classic Tom Alexander was first to the line, the Manly Warringah Cycling Club rider averaging 36.1km/h and finishing in 2:43:14.
Steve Ellis finished 50 seconds behind Alexander, with Bill Patterson another 2-minutes back. Special mention must go to official Bowral Classic training partner David Heatley who finished 5th overall in the 120km Challenge-Classic. Heatley finished in 2:48:01 and was first home in the 50 years + category.
Nicki O'Shea was first female to the line in the 120km Challenge-Classic, she finished in an impressive 3:15:50. Jessie Macri was second in 3:21:38 with Annalisa Meryment third in a time of 3:26:33
Full Bowral Classic results can be viewed at Tomato Timing
Visit www.bowralclassic.com.au To Register Your Interest For The 2018 Bowral Classic