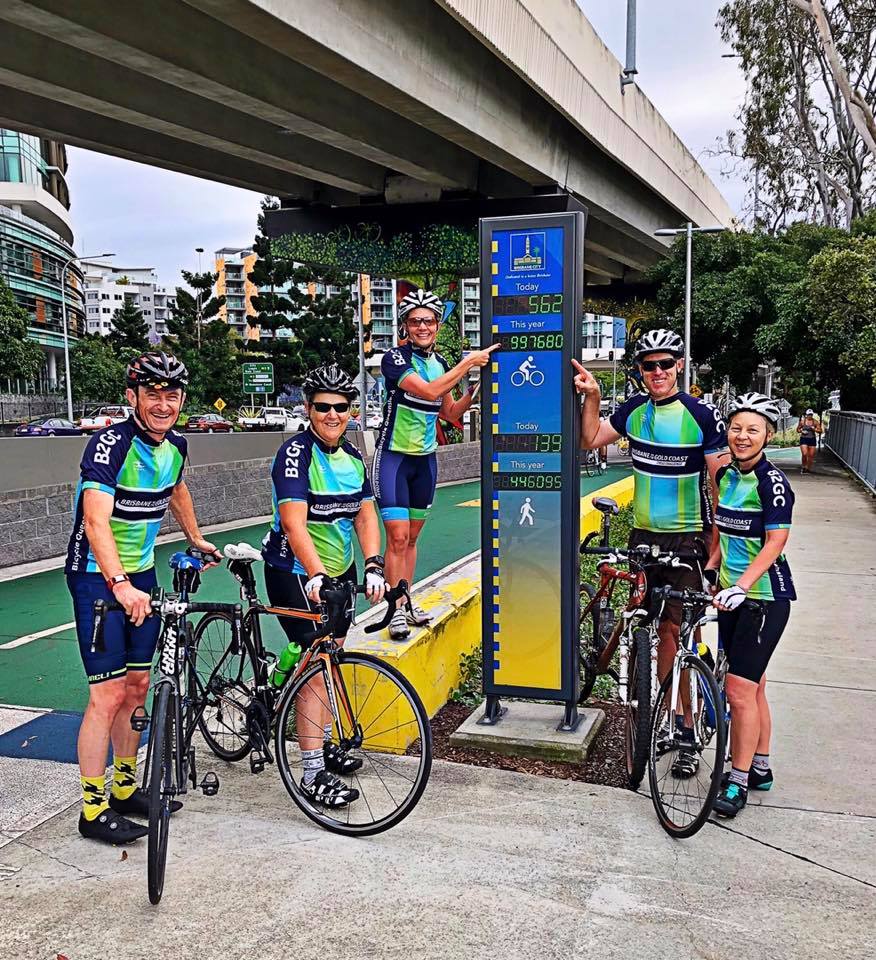 A counter on a popular Brisbane bikeway clicked past the magic one million mark on Friday afternoon, more than a million trips registering on the Council-funded counter this year.
The numbers put the city's Bicentennial Bikeway – that parallels often-congested Coronation Drive – up there as Australia's most popular cycling route and one of the highest-use bikeways in the world.
Averaging more than 4000 trips per day, the Bicentennial Bikeway ranks among the World's Top 10 bikeways according to data from more than 211 counters across 53 countries.
Bicycle Queensland CEO Anne Savage said the million-trip milestone highlighted the great success of the Bicentennial Bikeway and emphasised the value of quality bicycle infrastructure.
"This is a victory the whole community can celebrate," she said. "Bikeways build better communities and get people to their destinations directly, quickly, and without delay. Achieving the target of one million trips and maintaining a ranking among the Top 10 most cycle-friendly cities in the world is a major accomplishment and demonstrates the value of Council and State Government investments in healthy travel."
Only Aussie City In Global Top 10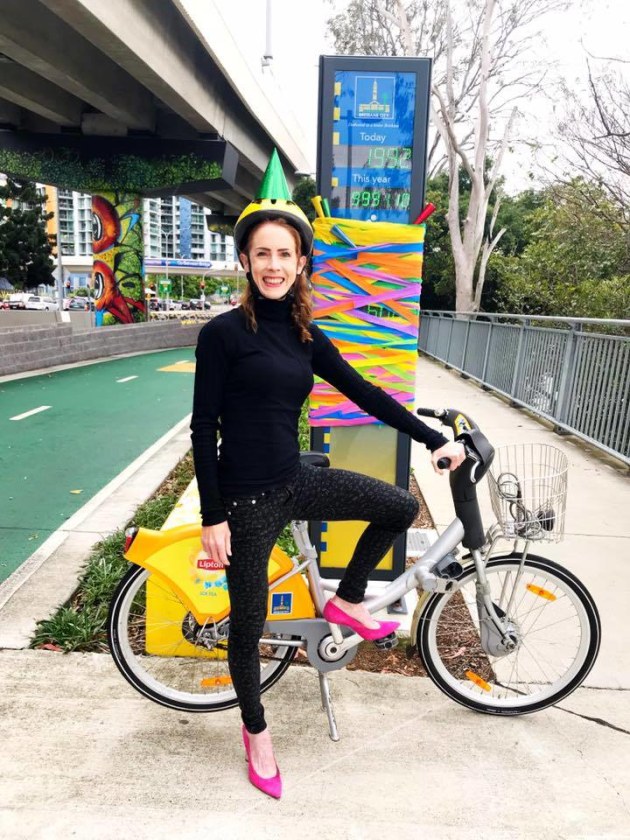 Anne Savage said Brisbane is the only Australian city to feature in the Top 10 of bikeway counters worldwide.
"This showcases the viability and value of bikeways in transporting significant numbers of commuters and recreational riders," she said.
"About 5,000 people ride along the Bicentennial every day – with that number set to continue growing as our population booms."
Only two non-European cities feature among the world's Top 10 – Brisbane and Calgary in Canada. Melbourne ranked 29th on the list, with no other Australian cities featured.
'Bold New Travel Future'
"We look forward to working with all levels of government to position Queensland as a world leader moving forward to a bold new travel future," Ms Savage added.
"Being able to track real-time data on the number of people commuting by bike and the routes they are using can help us in our efforts to develop cycling infrastructure and facilities to encourage more people to ride more often. I offer my congratulations to Queensland's cycling community for helping us to reach this milestone in record time, and to Lord Mayor Graham Quirk and Deputy Mayor Adrian Schrinner for their leadership vision in funding this initiative to help drive us forward towards a healthy, fast, and friendly travel future."