Australian Cycling legend Cameron Meyer has added yet another major medal to his phenomenal palmares, this time winning gold in the first road cycling event of the games, the men's Time Trial.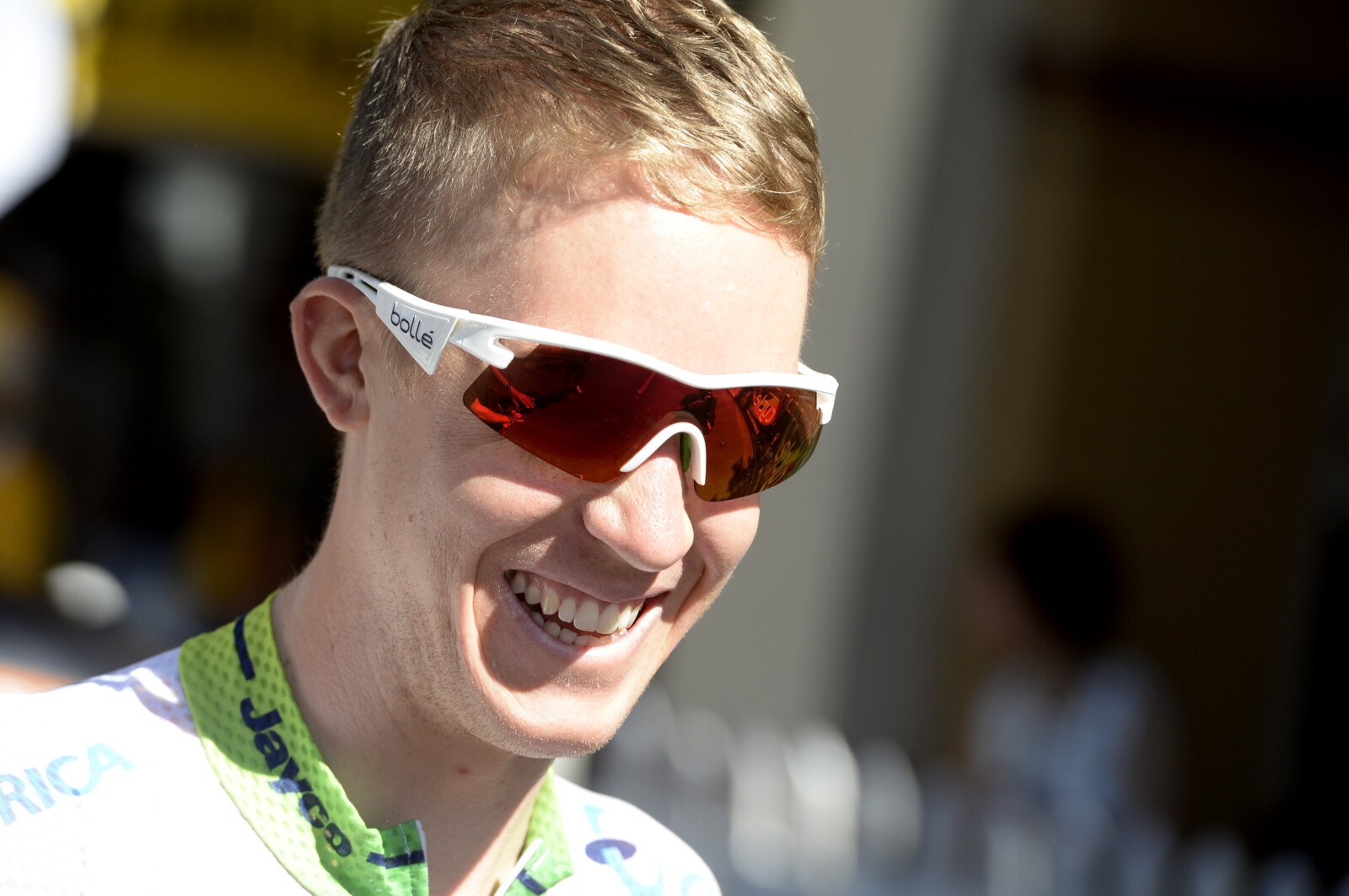 Meyer's 4th Commonwealth Games gold medal, he beat England's Harry Tanfield and New Zealander Hamish Bond in the lonely race against the clock.
"We sort of scrambled a bike together, did my measurements and we had a crack," Meyer told Channel 7 after the win, referring to the fact that up until a few days ago he was not planning to contest the TT.
"I had nothing to lose and somehow it paid off," he continued.
"For the past year and a half I've been concentrating on getting back the track and the lead up to the Tokyo Olympics. I couldn't be more thrilled than today … I'm really happy."
Quotes courtesy of Channel 7.