Spanish manufacturer Orbea have teased the cycling world with a sprinkling of news about a new range of road, gravel and urban e-bikes due for imminent release.
While the strictly embargoed initial press release doesn't specifically detail the electric motor incorporated into the bike to be known as the Orbea Gain, the spec sheet lists an 'ebikemotion X35' rear hub motor. Also a Spanish company, ebikemotion list the X35 motor as a 36V – 250w system offering a weight of 2.1kg and maximum cruising speed of 25km/h.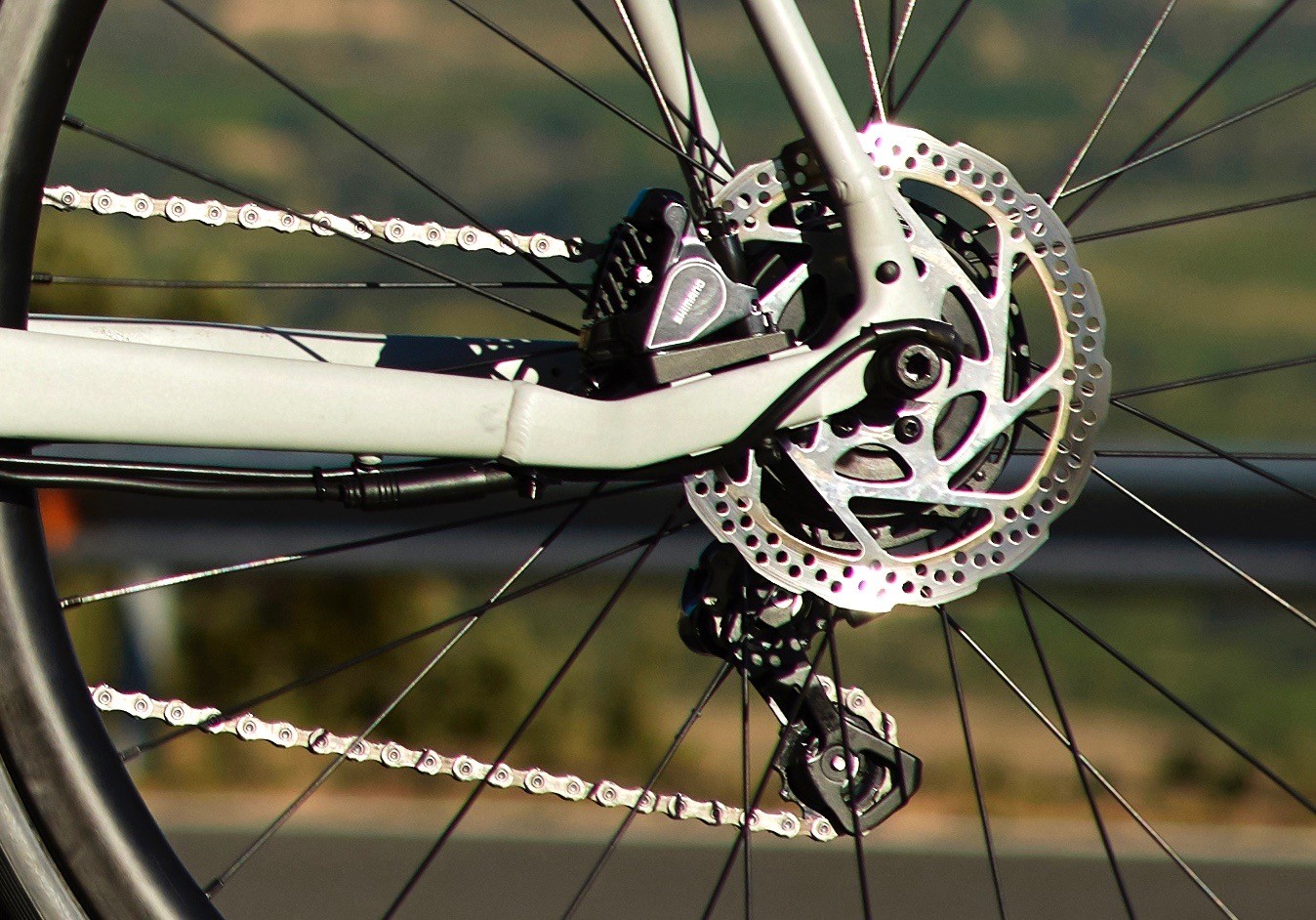 The company also manufacture an integrated 'Smart Colour Display', as well as a 36V, 250W downtube battery that features outlets for a head light, taillight and USB.
Orbea's images appear to show the battery neatly integrated into a slightly oversized downtube of each model.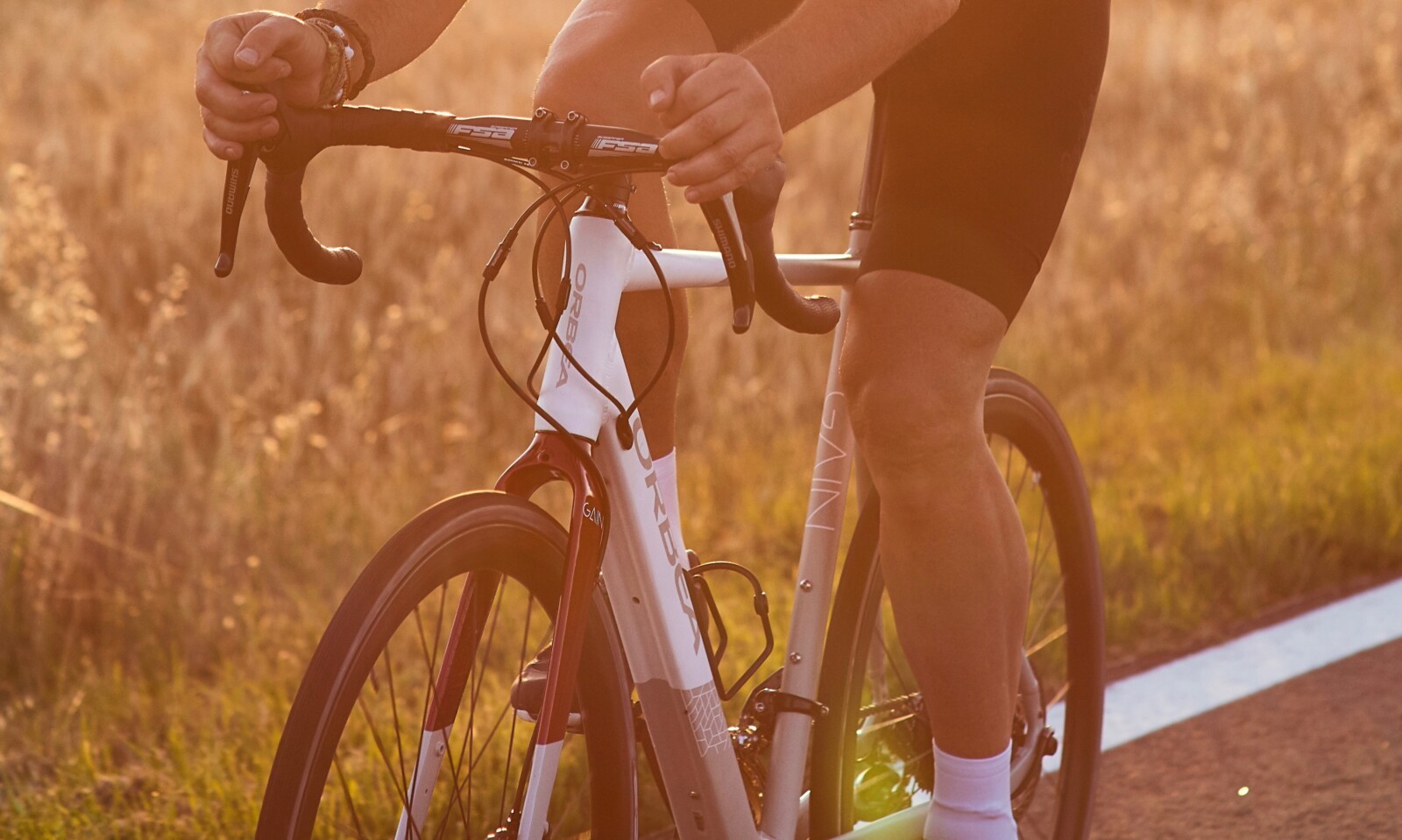 The Future Of Bikes?
"What would you say to an electric bicycle that does not seem like one?," said Orbea in the press release.
"What would we think about a bicycle with invisible wiring and batteries, but highly visible and usable features? And what if this bicycle is also … sexy? " continues the tease.
"We want to make bicycles as accessible, useful and efficient as possible. We're developing platforms to minimize of all the potential excuses: the hills, the bad weather, the hazards of the road, the sweat, the fatigue, not being able to ride as hard as before … What would happen if we no longer had any excuses?"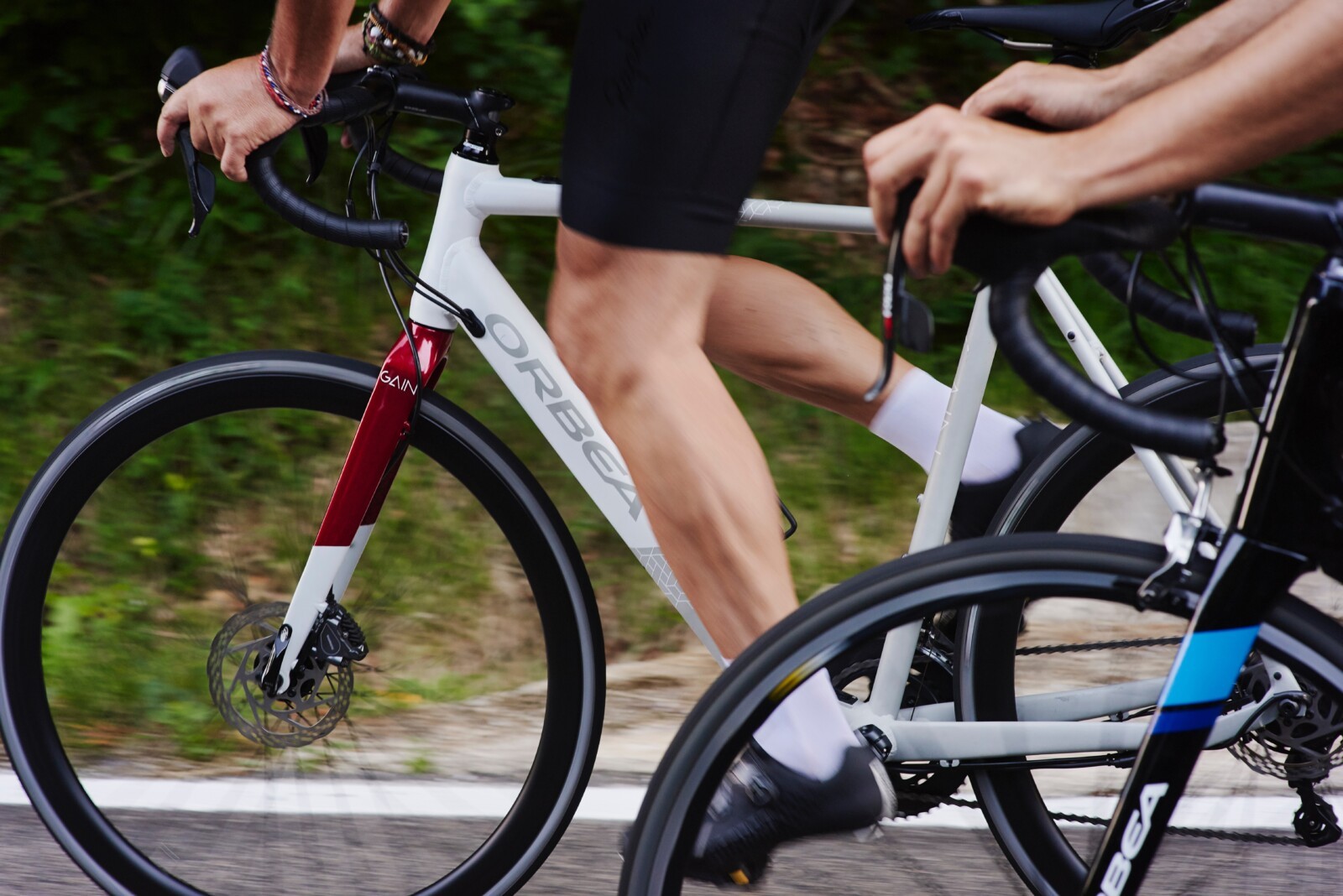 'Dawn Of A New Era'
Orbea say that thanks to technological innovations the cycling world is at the dawn of a new era.
"A time when cycling lovers will gain more satisfaction from their outings, find it easier to get around and will enjoy even bigger adventures," they say.
Orbea are not alone in recent release of road specific e-bikes. Bianchi are just one of a number of manufacturers to have recently displayed the machines with no doubt many more imminently near – you can read more about the Bianchi e-road bike in our recent article here.
Pricing for the Orbea Gain electric assist bikes is expected to range from around $3000 to $6000. Further details will be given as soon as they are available.
We are keen to hear your thoughts … what do you think about electric assisted road bikes? Are they the future and how much impact will they have on our sport?