Eurobike, the world's biggest annual bike show, is over for another year with highlights for 2019 including over 1,400 exhibitors showcasing the latest innovations to more than 60,000 visitors from around the globe.
Bicycling Australia were again in Germany for the exhibition where everyone from market leaders to visionary start-ups showcased an extensive selection of the latest in all-things cycling.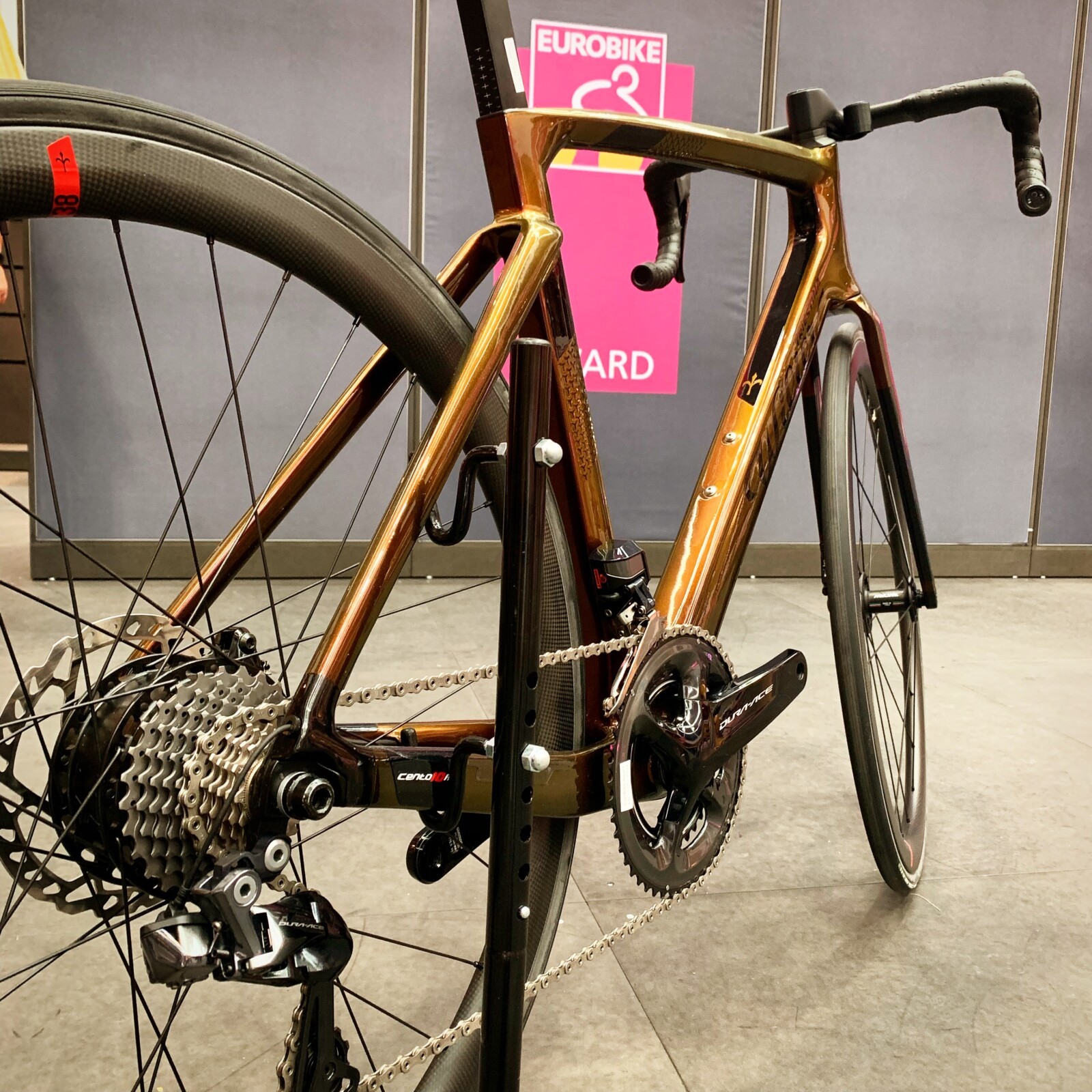 The CEO of Messe Friedrichshafen, Klaus Wellmann, summarised the 28th edition of Eurobike by describing the event as 'an innovation-driven mobility show.'
"Manufacturers from all over the world shone a spotlight on the bike and all its components as a sports vehicle and sought-after mode of transport," he said.
"Established exhibitors and large numbers of new companies all demonstrated the current upbeat mood on the market with their products. Powered by the particular impact of electrification, it was made very clear in Friedrichshafen that the bike will play an increasingly important role – whether in town or country, for leisure or the daily commute."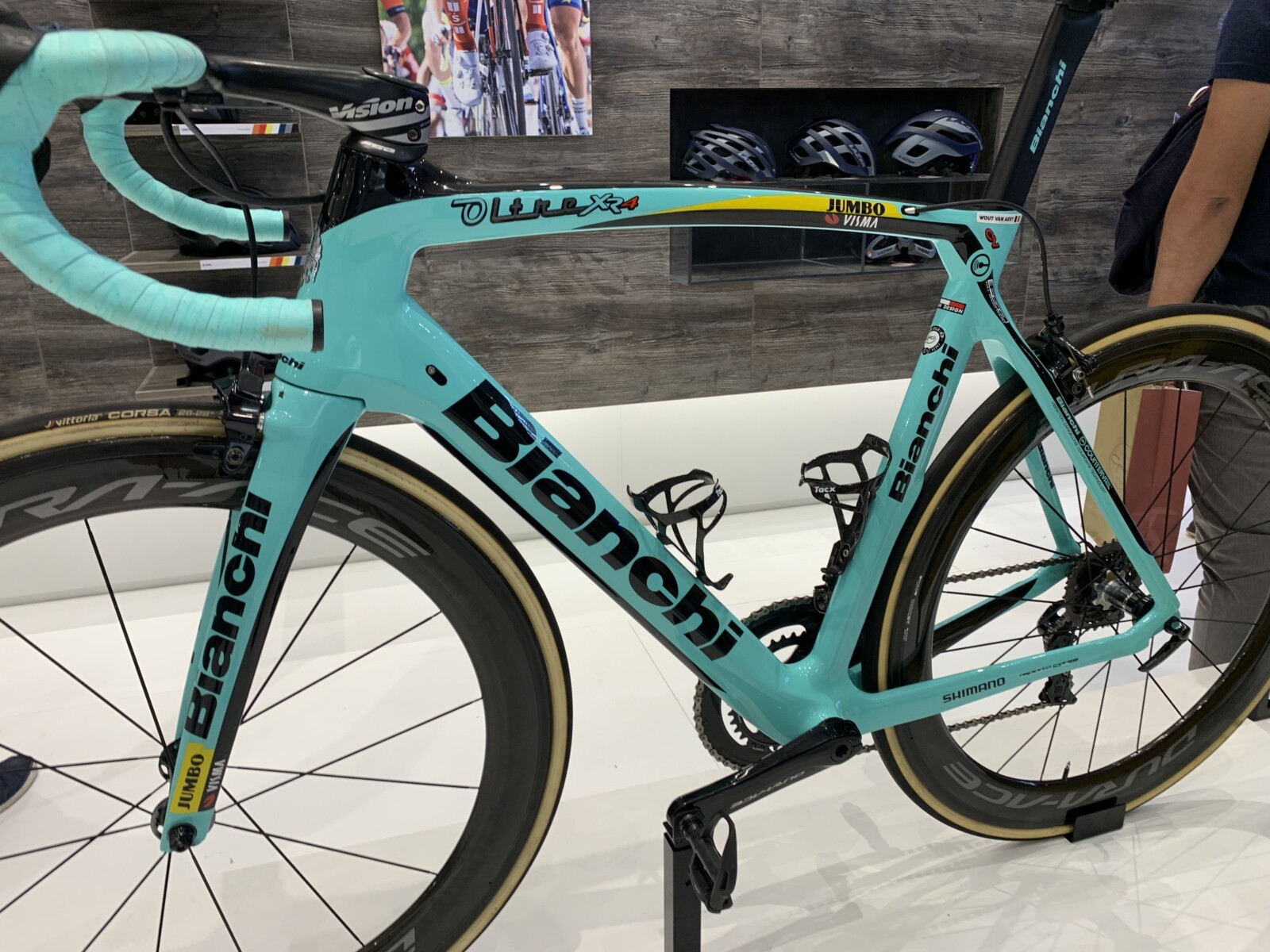 Eurobike 2019 In Numbers
The global economic interest in and passion for bike riding is clearly reflected in the key figures for Eurobike 2019.
39,834 trade visitors (2018: 37,379)
345 media representatives and 21,240 bike fans on the final Festival Day.
99 nations (international proportion: 59 per cent).
The world's biggest bike industry trade fair filled the showgrounds to capacity at Lake Constance with the latest bike premieres, drive systems, equipment and services.
Over 1,000 test models available in the demo area
Eurobike 2020
Eurobike 2020 takes place from Wednesday 2 to Saturday 5 September 2020 on the exhibition grounds in Friedrichshafen, Germany. For further information visit: www.eurobike.com