The fourth annual Bowral Classic is on this weekend, Bicycling Australia's signature cycling event and one of the Southern Highland's major tourism and visitor draw-cards of the year.
Record numbers of riders have signed up for what's now recognised as one of Australia's premier Gran Fondo cycling events – a mass-participation ride that has led to the creation of three other major regional events – the Clare Classic in South Australia, Mudgee Classic in New South Wales, and the Noosa Classic in Queensland.
Region Bracing For Visitor Influx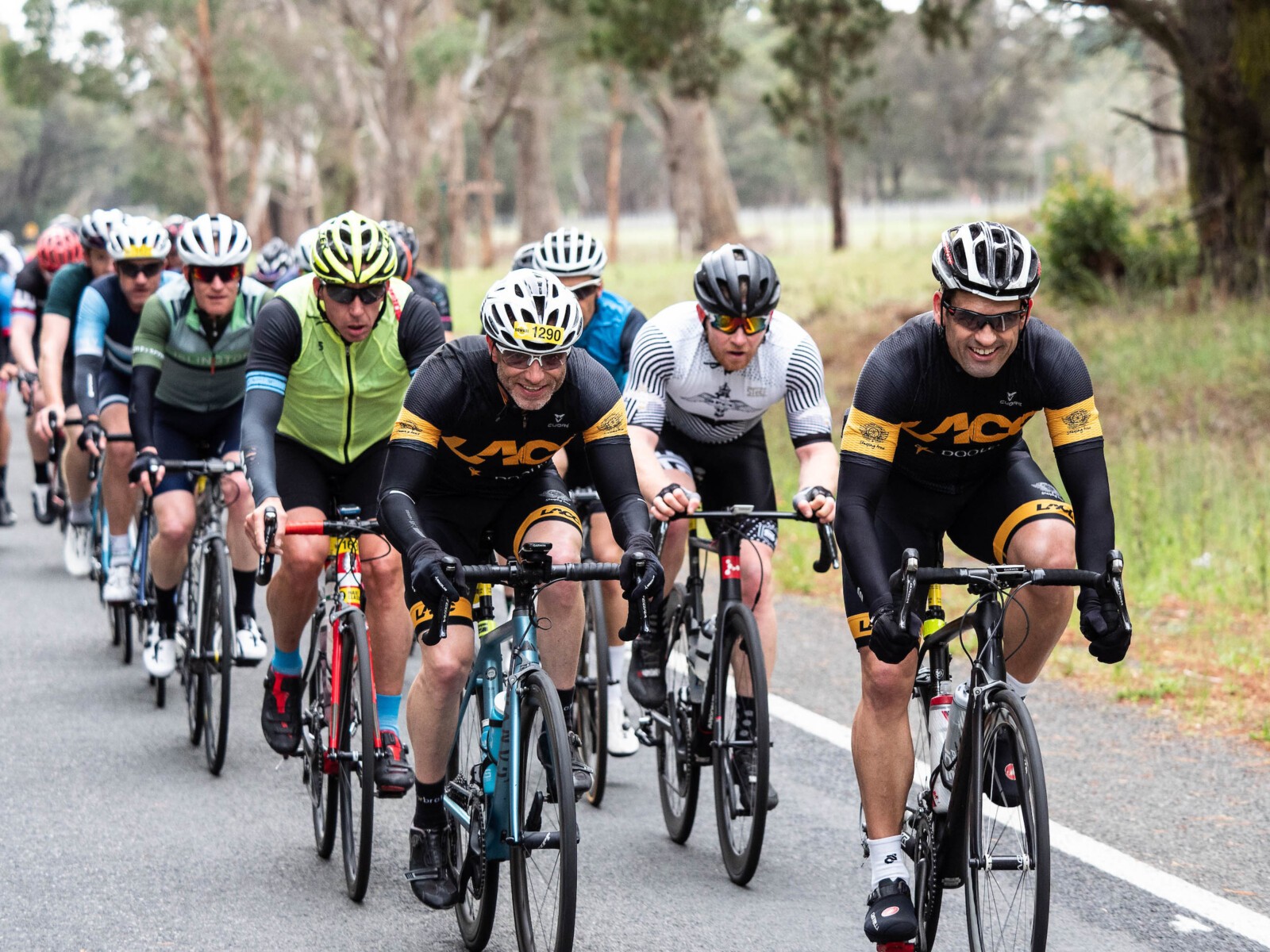 Southern Highlands and Bowral businesses are bracing for thousands of extra visitors as more than 3200 riders plus family, friends and supporters bear down on the region this coming weekend, October 19/20.
More than just a mass participation Gran Fondo cycling event, a growing number of cycling industry and corporate sponsors will set up at the event village at Eridge Park on Saturday and Sunday.
A weekend festival of cycling, the latest products will be on display along with charity partner, travel and tourism stalls, merchandise tents, a massage tent, food vendors and live entertainment.
All are welcome to attend this vibrant village at Eridge park just out of Bowral.
Cheer The Riders At The Start
Locals are encouraged to join the fun and cheer the riders along at the start line early on Sunday and out on the courses though the morning.
Riders will again depart Bowral's Bong Bong Street from 0630.
Bong Bong street will be closed to through traffic with diversions in place from late Saturday night but no significant traffic delays are expected during the event.
Locals are asked to keep watch for cyclists, drive with extra caution over the weekend and follow instructions from the many event volunteers on course during the day.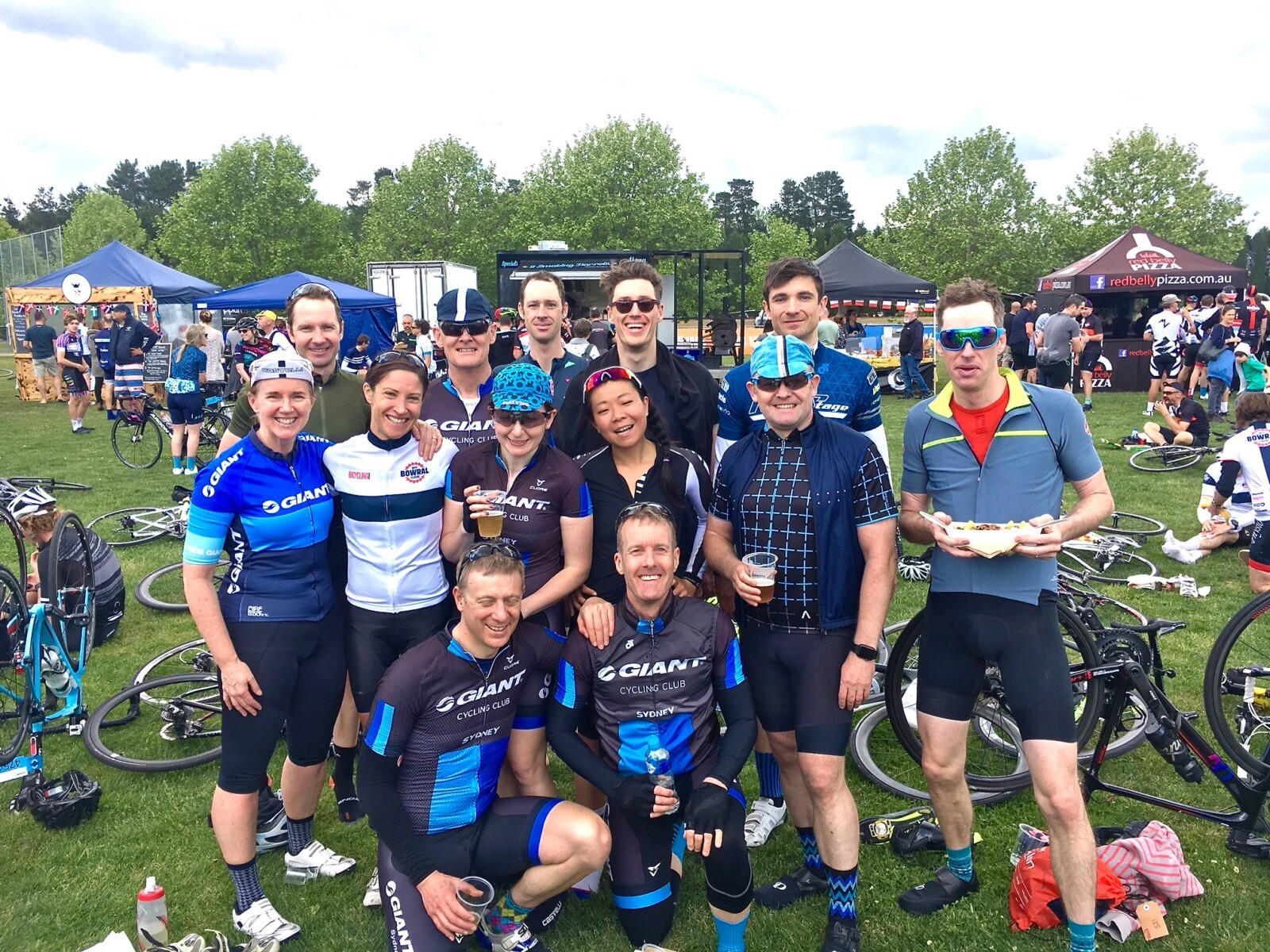 Raising Funds For Charity
The Bowral Classic – along with each of the other Bicycling Australia Classics – are much more than just cycling events. Over the past 4-years the hard-working participants have helped generate more than $350,000 for the various charity groups aligned with the successful and growing series.
We are thrilled about the continued growth of the Bowral Classic and particularly grateful to all who have helped make this major event possible. From each and every rider through to the countless volunteers, local authorities and State and Federal bodies, thank you and we'll see you in Bowral.
For more event information, head to www.bowralclassic.com.au