In what has been described as a 'game-changing signing', Tinkoff's Roman Kreuziger will ride for ORICA-BikeExchange for the next two years.
30-year-old Kreuziger, the current Czech Republic national champion, finished 10th overall in this year's Tour de France. He is well known for his strong Grand Tour support of the incomparable Alberto Contador.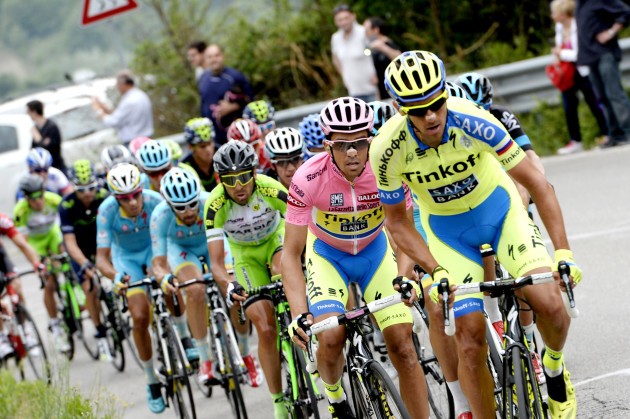 The star signing further strengthens the Orica-Bike Exchange lineup, a team that has enjoyed a stellar 2016 season with Esteban Chaves finishing second overall at the Giro d'Italia and Adam Yates recently finishing fourth overall and best young rider at the Tour de France.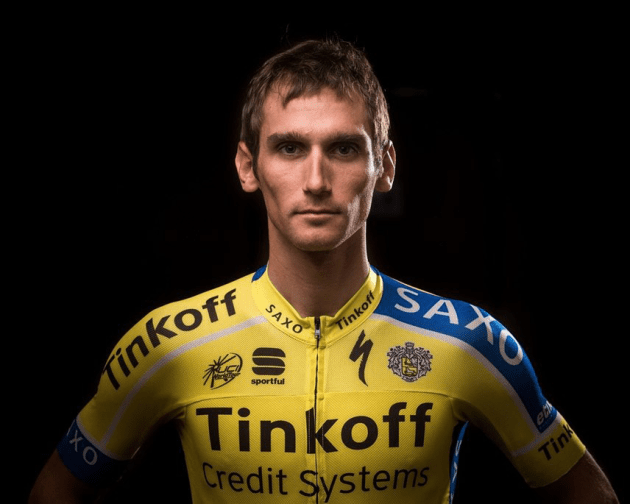 Roman Kreuziger said choosing to go with the Aussie team was an easy decision.
"I really admire the ambitions they have going onwards, and I want to fully apply myself to help their young riders go for the ultimate success in the Grand Tours," he said.
"I think I'll be able to fulfil that role both on and off the bike and at the same time try and go for a win myself in one-week races and some of the Classics where we will have several cards to play.
Describing Orica-Bike Exchange as one of the most promising and well respected teams in the pro peloton, he said it will be a fantastic environment to work in.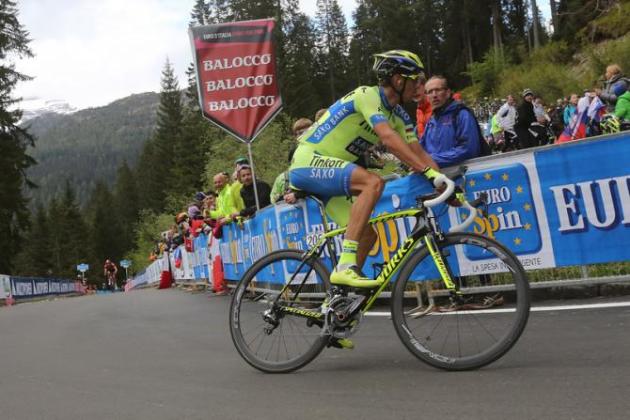 OBE Sports Director Matt White is confident Kreuziger will make a significant positive impact for ORICA-BikeExchange's ambitions over the next two seasons.
"Roman is a real game-changing signing for us," White said.
"He is not only one of the classiest and strongest riders at WorldTour level, but he also brings a wealth of experience having worked for the best GC riders in the world."
"He will be one of the riders who can make the difference for our young riders at the Tour de France in the attempt to go for the podium.
"And at the same time he's proved that he can win himself in both the Classics and other WorldTour stage races.
"We are rapidly developing into a team with real depth throughout the calendar, including in all three Grand Tours. Roman's inclusion in our roster will be key in the years to come."
Could Orica-Bike Exchange be Team Sky's toughest opponents in 2017? Have your say below or on our Facebook page.