Based in Adelaide for the looming Clare Classic Gran Fondo cycling event on Sunday April 8, Bicycling Australia is thrilled to be in 'the city of cycling' as riders from the Indian Pacific Wheel Race make their way from west of the Clare Valley to Murray Bridge and beyond.
Not an official or in any way sanctioned event, 53 riders started what we are calling the 'official unofficial' IPWR on Saturday March 17 in Fremantle, Western Australia.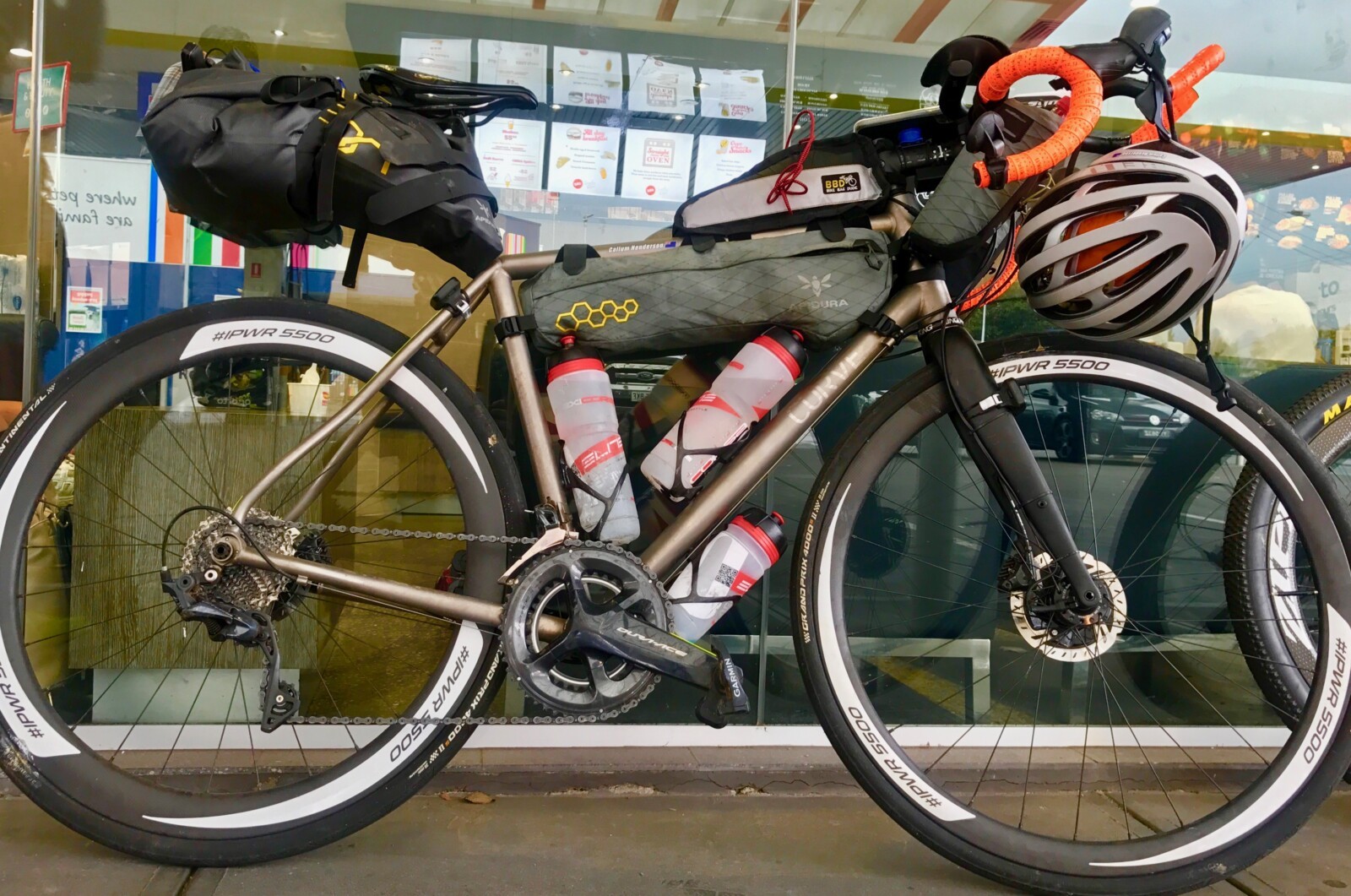 With the 5500km route following the same course as the 2017 event, riders are now strung out across three states … and very soon the be four.
Vegan Powerhouse Surges Toward Sydney
24yo vegan powerhouse Abdullah Zeinab continues to surge across the continent, the Melbourne based rider having covered 450+km per day since the event began.
Others are in less of a hurry, with many riders crossing the country as a personal challenge and some even riding the 5500km on steel-framed fixed gear bikes.
During the week Bicycling Australia have been kept busy getting out to meet, greet and interview some of the riders as they pass though Adelaide – we hope you enjoy the videos.
Check back soon! More movies will be added over coming days.
https://youtu.be/zSmWBT7Tngc
https://youtu.be/G6eCFwZQQCU
https://youtu.be/9ULQHX0r9JY
https://youtu.be/rxJrx7Rc1-4