Italian helmet manufacturer KASK are supporting the Gran Fondo Giro d'Italia for a second year in a row after positive response they received last year.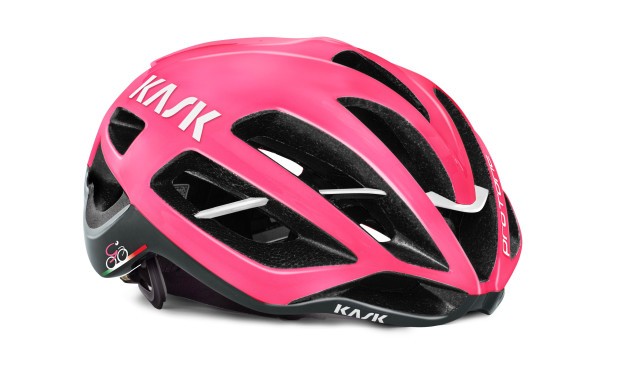 The annual Gran Fondo gives recreational riders a chance to test themselves on the same terrain that Stage 13 of the Giro d'Italia WorldTour event navigates in the picturesque Friuli Venezia Giulia region. May 22 marks the date for the Gran Fondo event and organisers RCS have two distances on offer.
The 141.2km will cover five challenging climbs including Monte San Martino and Ponte San Quirino. Alternatively riders can opt for an 82.4km route that encompasses the Montemaggiore and Crai climbs but excludes the Cima Porzus and the ascent of Valle.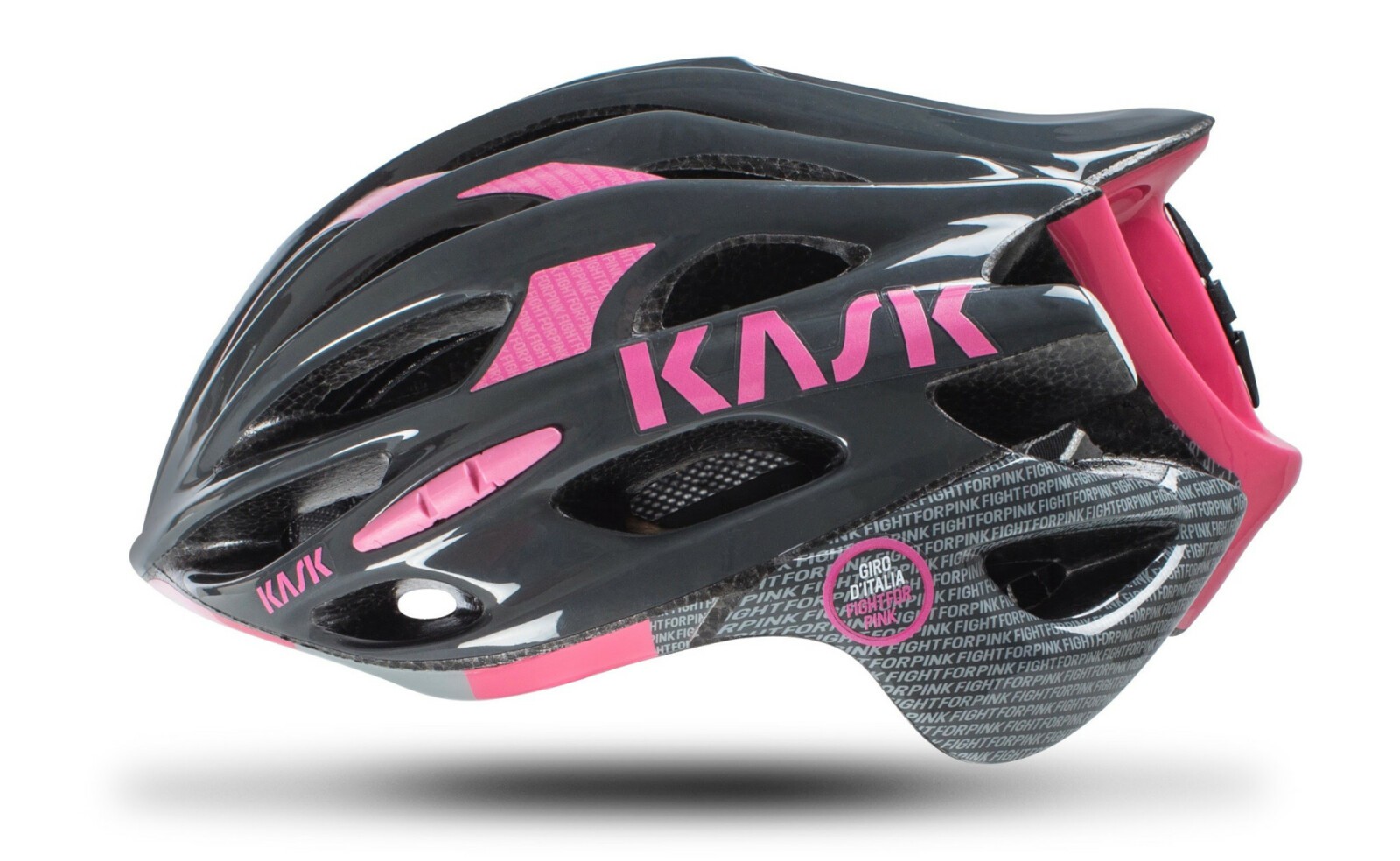 KASK's Ylenia Battistello, said, "We saw a great response after partnering with the Gran Fondo Giro d'Italia in 2015 so it was an easy decision choosing to support such a great event once again. Italy, and this region in particular, has played a pivotal role in the evolution of cycling and the ride demonstrates why the 100% Made in Italy mark is held in prestige around the world".
Coupled with this announcement comes the unveiling of two exclusive helmet designs on their best selling helmets, the Protone and the Mojito.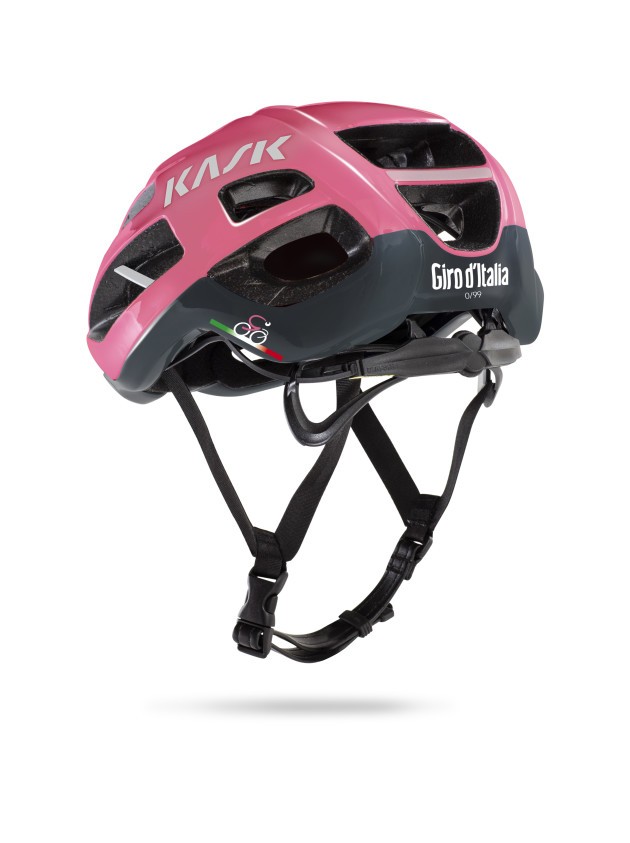 The Protone is enveloped in the Giro's dazzling signature Maglia Rose leaders jersey colour whilst the Mojito features hints of the striking pink and is embellished in the event motto, 'Fight for Pink'.
Both limited edition helmets are being distributed worldwide at the beginning of May, just in time for the start of the Giro d'Italia and come in size medium and large with a personalised box.