Caleb Ewan blasted over the line to secure his third stage win of the 2017 Santos Tour Down Under in Campbelltown today.
The 22 year old Orica-Scott sprinter treated a roaring crowd to a thrilling finish. Again, Ewan proved too fast for second-placed Peter Sagan of Bora Hansgrohe. Dutchman Danny van Poppel of Team SKY placed third.
Following the win Caleb Ewan said it was difficult for his lead-out train to stay together through The Gorge, just kilometres before the finish.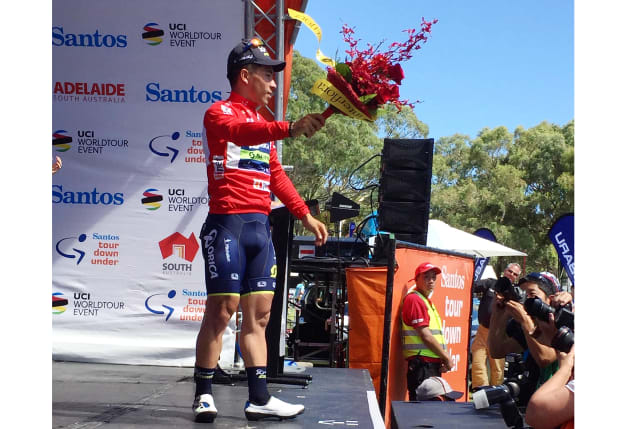 "I wasn't panicking (when boxed in), and there was still a fair way to go, and luckily I got out," he said. "Once I got out, I could open up my sprint. I am not fatiguing like I used to and I can bounce back stage after stage. You don't always get it right. Today, I went a little later than I hoped but I was able to get around Danny (Van Poppel)."
23yo Team Sky rider Danny van Poppel launched his sprint with 200 metres to go only to be outgunned by Ewan. After the stage van Poppel said he will continue to try to beat Ewan.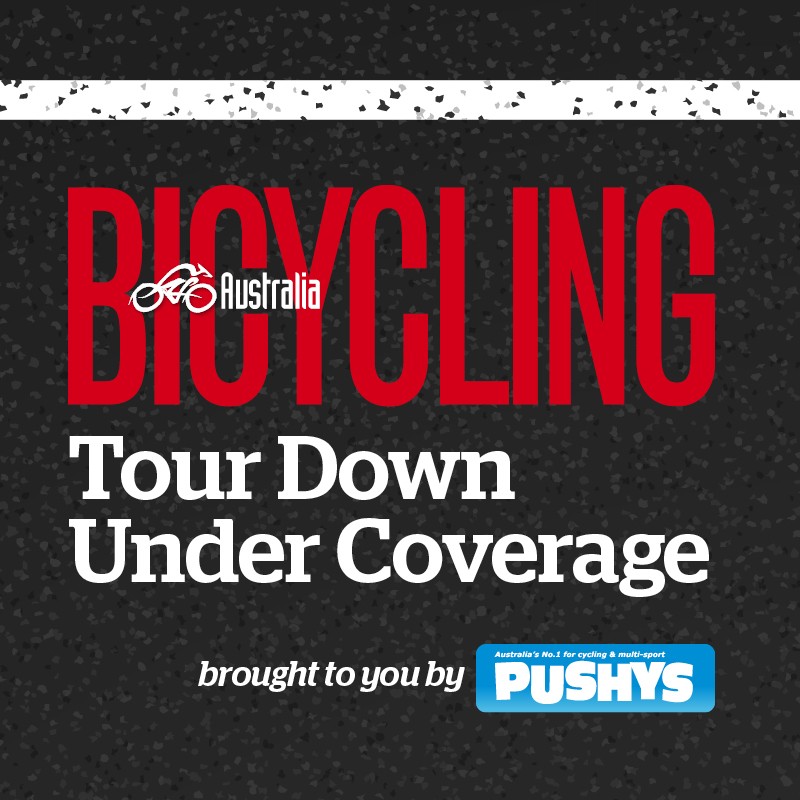 "It was a hard finish and it was better for me with an uphill finish," he said. "I do not think there is shame to be third behind those names. I felt I had good legs but if you wait too long everyone comes from behind and that's what happened the other day, so I did not want to wait. This is my first race and Ewan is already busy for a long time. My shape is getting better and better, and of course, we will try again Sunday."
Meanwhile Sagan continues to challenge for the win as his new team fine-tunes his lead out train.
"We will see how it is going," said Sagan when asked if a win on Sunday was possible for him. "We still have tomorrow one stage, it can be good. Every day is better – (our team work) exquisite."
Overall Results After Stage 4
1.Porte R. (BMC) 14h20'18"
2.Izaguirre G. (MOV) 20″
3.Chaves J. (ORS) 22″
4.Mccarthy J. (BOH) 24″
5.Haas N. (DDD) 27″