It has been touted as the 'Spotify for online shopping', it's Aussie-based, and it involves an almost endless range of cycling kit from right around the world. It's Kitfit, a new concept in online kit shopping devised by keen cyclists Andrew Jacobs and Joe-Bramwell-Smith. And the company is offering retail investors to buy in as shareholders with more than $390,000 already invested in an equity crowdfund scheme.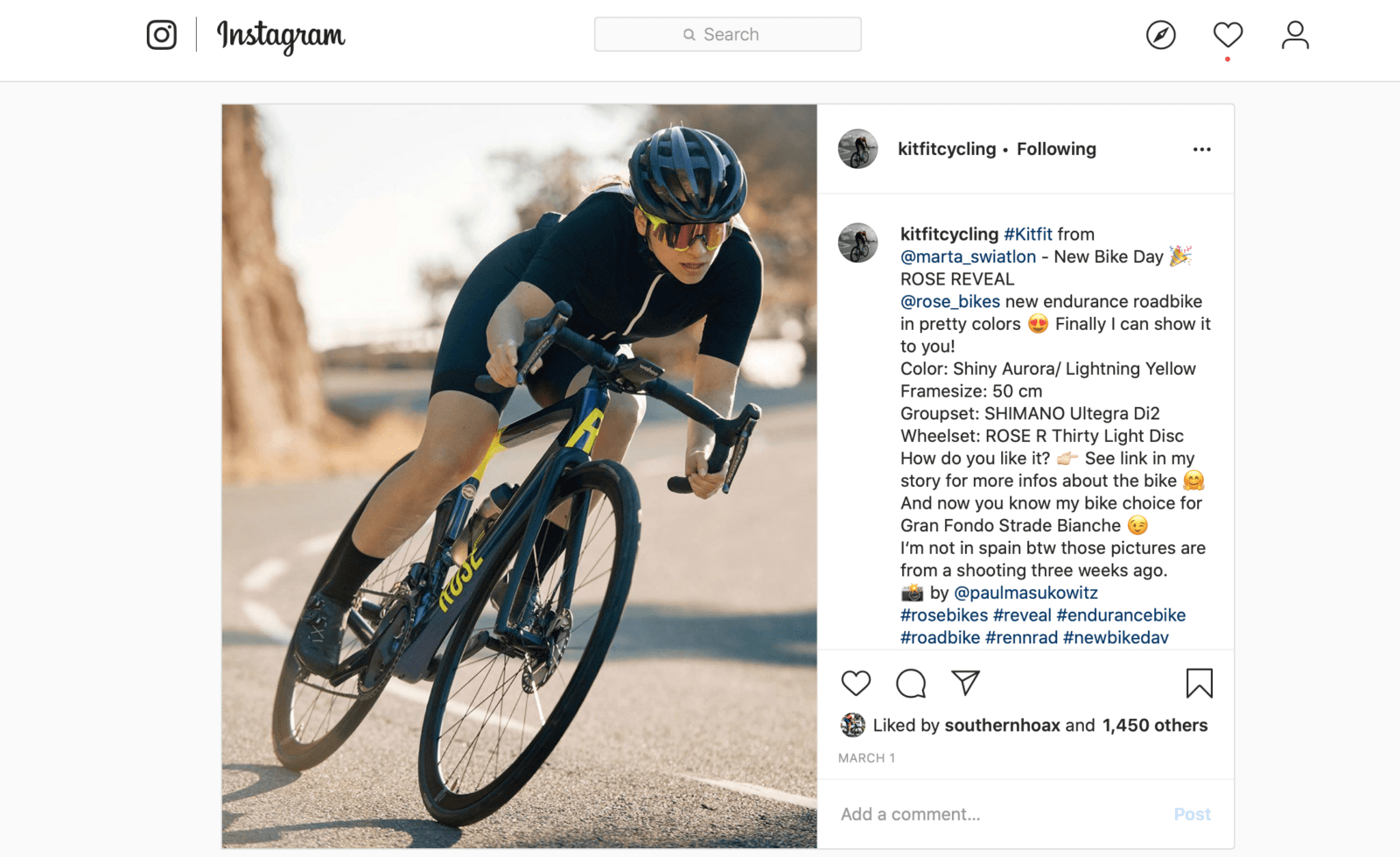 But first the backstory.
It was a common problem that led to the creation of an app-based cycling apparel sales portal – the frustration, difficulties and inefficiencies associated with buying online, particularly when it comes to size, fit and returns or exchanges.
The team have created breakthrough online purchasing technology they say is 50 times faster, 20 times more personalised and with 10 times the fit accuracy of existing systems.
This is powered by a myriad of data used to identify products in use by other riders from all over the world. The Kitfit difference is serving products that fit individual measurements therefore meeting needs and taste.
Booming on Socials
With an enviable online audience, the company has more than 100,000 Instagram followers (@Kitfitcycling is the no.1 Instagram account for premium road cycling kit, surpassing other cycling giants in just 8 months), 172,000 monthly views and a global reach of 1.48 million.
With close to 100 partners, such as Rapha and Biehler, secured or in the pipeline and hopes to take a piece of the $200 billion sporting apparel retail market in the next five years which represents a potential $500 million revenue opportunity for the experienced team. Not stopping at cycling, the company plan to expand into active lifestyle goods.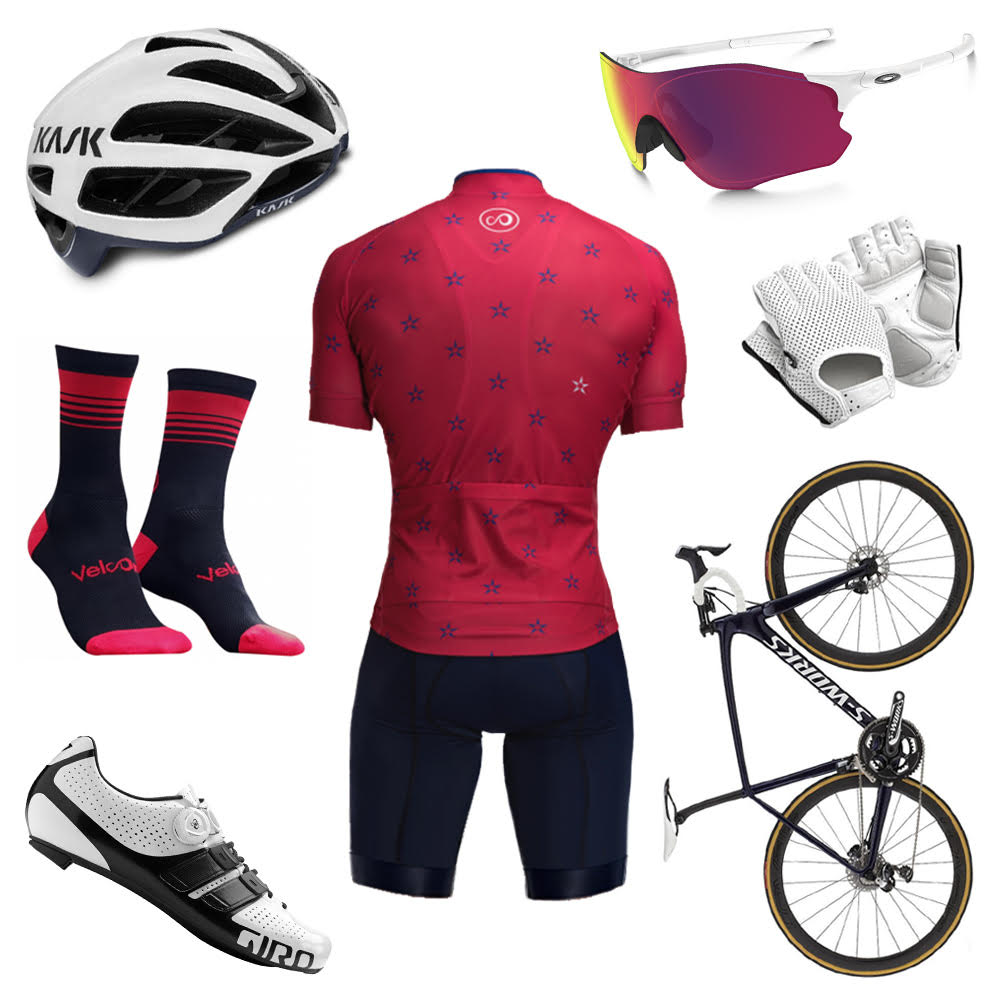 Equity Crowdfunding
To fast-track growth, the Aussie company has embarked on an Equity Crowdfunding campaign through leading platform ​Equitise, with ambitions to raise $800,000.
The crowdfund has already passed its minimum funding target and is currently at close to $400,000 with under a week to go.
Solving The 'Misfit' Issue
Co-Founder Andrew Jacobs says the issue of "misfit" is a global problem that affects consumers and businesses.
"Globally, shoppers return over a third of all online purchases," he said. "Returns are merely a symptom of a more significant problem we call misfit. Which is essentially the misalignment of people and products. This problem represents an enormous waste of time, money and resources for both businesses and customers. It amounts to the order of hundreds of millions of dollars. As shoppers, it is hard to discover products that fit our specific needs. Kitfit solves that problem."
Jacobs said Kitfit has the potential for a gross profit of $20 million from cycling and $100 million from other activewear verticals by 2025.
"Currently in its beta phase, the platform already has 100K followers on Instagram, over 10K of registered enthusiasts and 98 current or potential partners including the likes of Rapha and Oakley," he said. "We're a platform that has been developed for the community and in partnership with it, so it makes sense to us that everyone should also be given the chance to become a co-owner as well."
'Revolutionary Technology'
Founder of Equitise, Australia's leading Equity Crowdfunding platform, Jonny Wilkinson, is keen to see such an innovative and fresh concept join the platform.
''For us, Kitfit is a revolutionary technology that is solving an issue people face every day," he said.
"Despite online shopping being one of the fastest growing categories, the current systems around product discovery, like filtering, still result in pages and pages of search results and hours and hours of time spent searching for that perfect product. And despite all that time in product discovery, we still get it wrong one third of the time, creating an even bigger problem with returns and unused products. We're therefore desperately in need of a superior solution for 'misfit' which is where Kitfit comes in.''