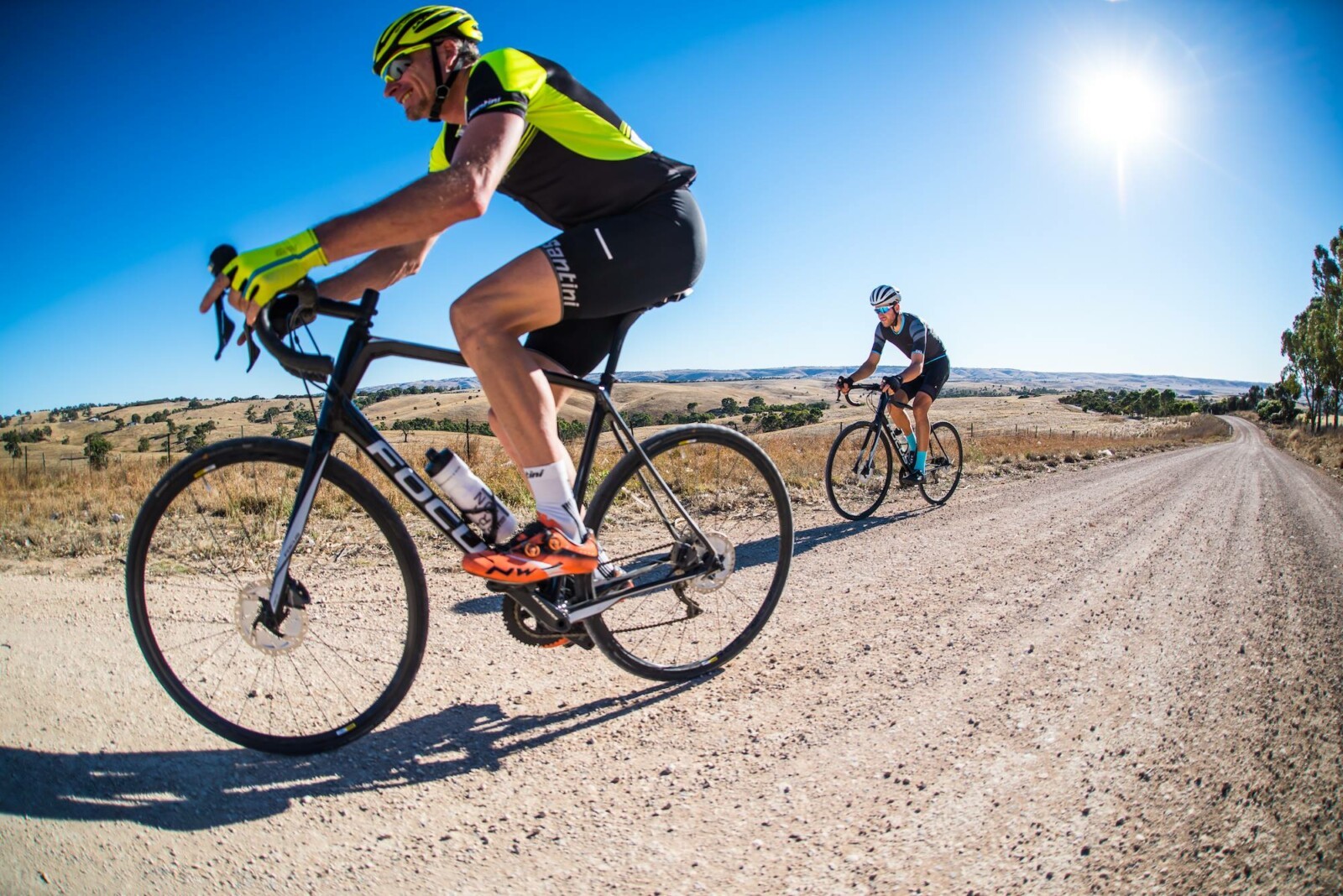 Just three weeks away, Bicycling Australia's second Clare Classic is on the weekend of April 4 & 5.
Our second major cycling event for South Australia, the 2020 Clare Classic will feature a first for the booming Gran Fondo format – a gravel event on the Saturday.
Entries are still open for the 'Dirty Clare', a thrilling course has been fine tuned ( and thoroughly tested ) by SA local, former Tour de France rider and Clare Classic Ride Director Pat Jonker.
Praise From Pat Jonker
The inclusion of a gravel fondo – the first for Bicycling Australia's popular Classics series events – has come as welcome news with Jonker describing the course as "sensational and truly epic cycling."
"I've put in the hours testing the course and reviewing bikes out there … it really is something else and brilliant gravel cycling," Jonker said. "We took the team from Gravel Cyclist out and they loved it. They filmed a video ( which can be seen here ).
Starting from Clare Town Oval in Clare, South Australia, the 80km gravel course will showcase Clare's scenic Spring Gully Conservation Park.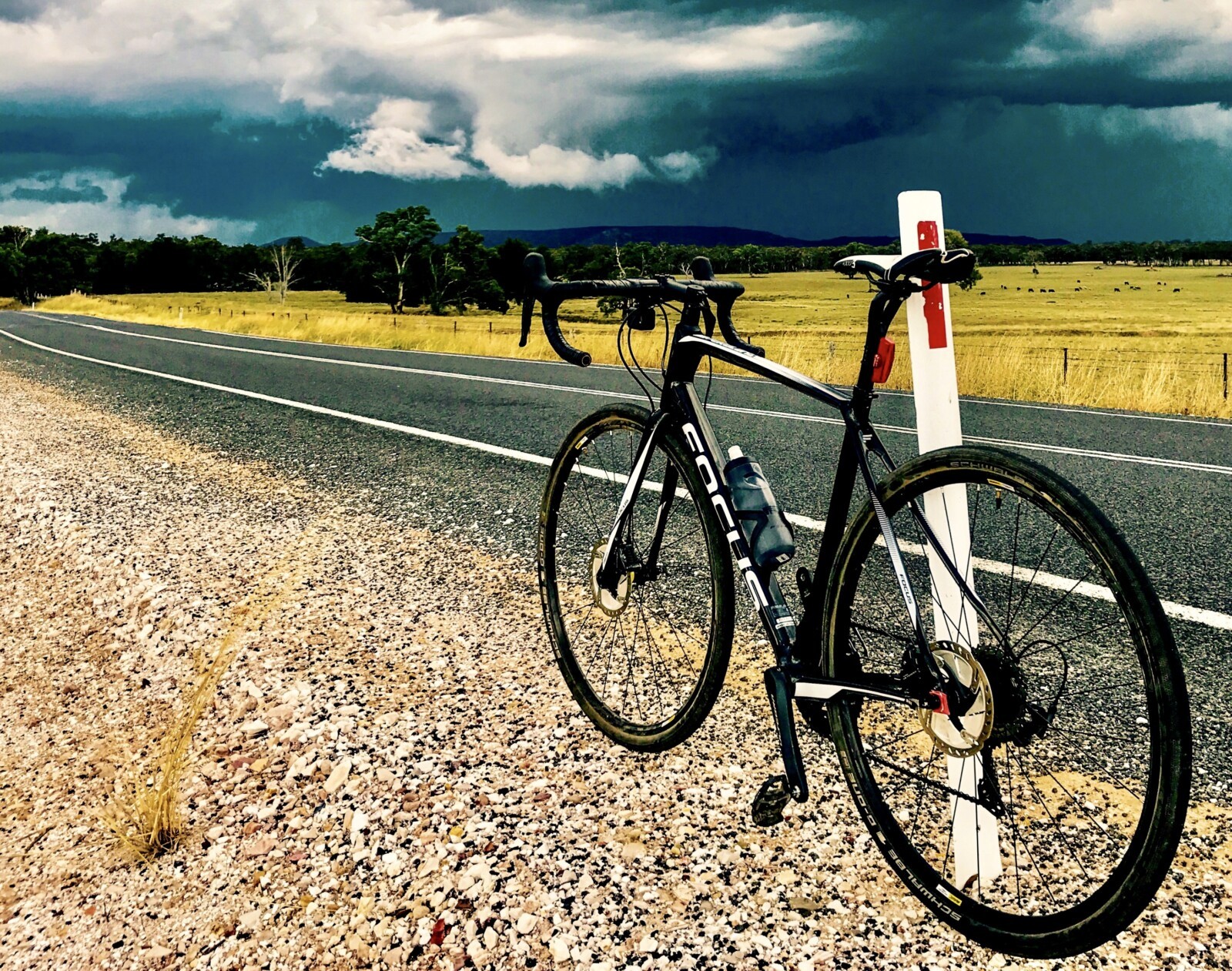 The overall distance is 80km and with over 1000m of gravel climbing the course is a serious challenge and sure to be a memorable day on the dirt. Jonker said he's ridden the course on 28mm tyres and says that's his suggested minimum width for those keen to sign up.
Date: Saturday 4 April, 2020
Price: $85
Distance: 80km gravel course
Start Time: 07:00am
Start Location: Clare Town Oval, Main North Road, Clare.
Registration/kit collection: Riders who registered on or before February 23, 2020 will be sent their registration kits in the mail. Riders who register after this date will need to collect their registration kits prior to the ride on Saturday 4 April at Clare Town Oval.
For full details and to register visit the event website via www.clareclassic.com.au