EF Pro Cycling rider and adventurer Lachlan Morton has completed his goal of 1000+km in 40 hours to raise money for Ukrainian refugees.
Setting out from Munich in Germany, the Aussie pro's objective was to ride 1,063 kilometers to his destination of the Polish / Ukrainian border.
Lachlan's goal was to raise $US50,000 for displaced Ukrainians. In typically understated Lachie Morton style, the financial goal has more than quadrupled with more than $US200,000 now raised.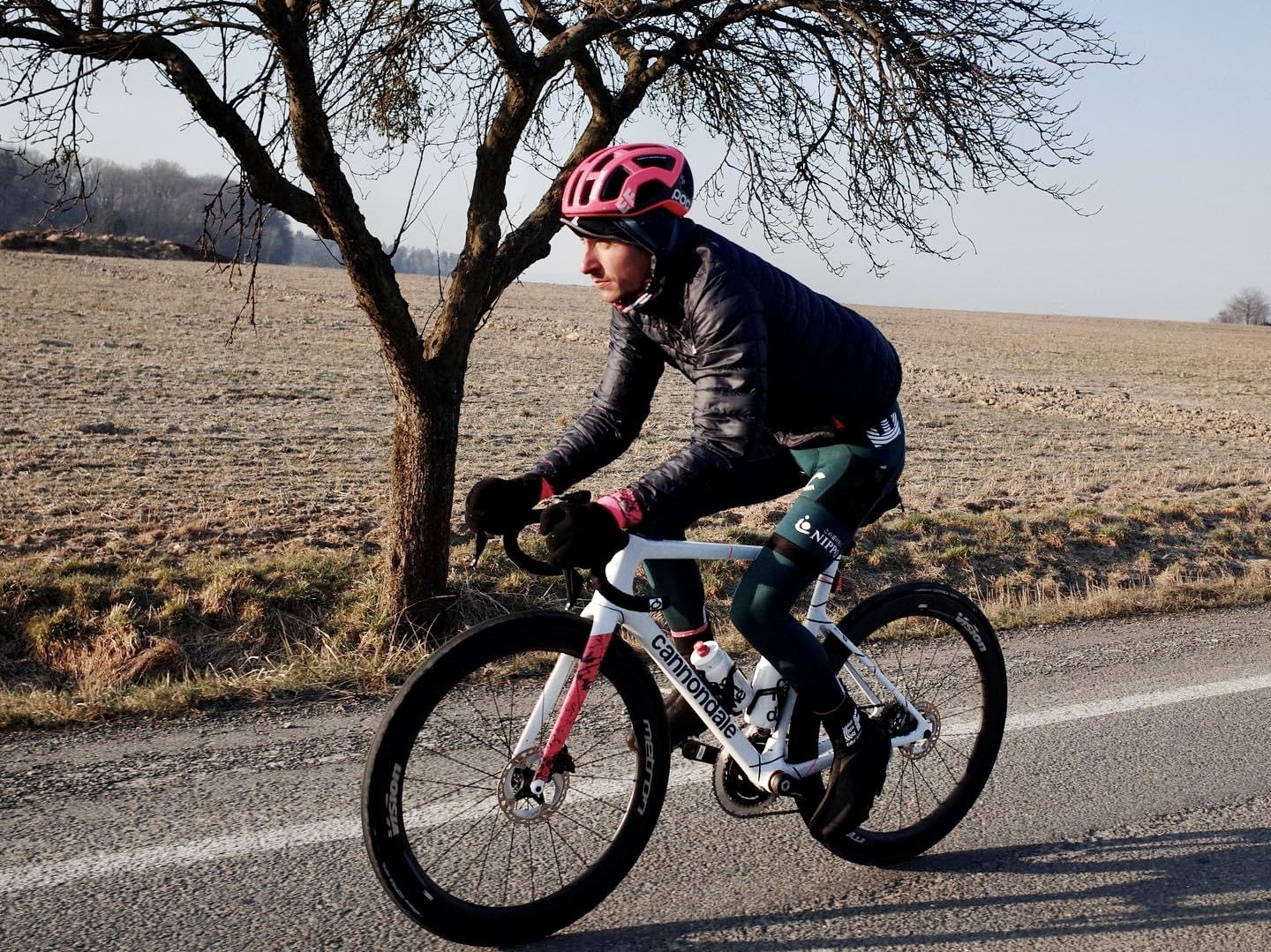 "I want to try and raise as much money as we can to help out all of the people who have been displaced," said Lachlan Morton prior to departure.
"I'm not an overly political person, I'm not an expert in any of this," he continued. "I'm just trying to do the one thing I know how to do and engage the bike-riding community to help. My idea is to highlight the fact that war is not a far-off problem. Conflicts are a bike ride away, all over the world."
With more than $US202,000 raised as of Monday night, and the total still rising, the fundraiser is in conjunction with GlobalGiving's Ukraine Crisis Relief. The fund works with local partners to provide Ukrainian refugees with critical aid including shelter, food, clean water, as well as health and psychological support and access to education and economic assistance.
To donate visit https://www.efprocycling.com/culture/one-ride-away/