Specialized have announced a limited release shoe – none other than the lightest production cycling shoe ever made.
Aptly described by the company as "cycling history", the top model EXOS 99 weighs in at just under 100 grams and the range will be limited to only 500 pairs worldwide.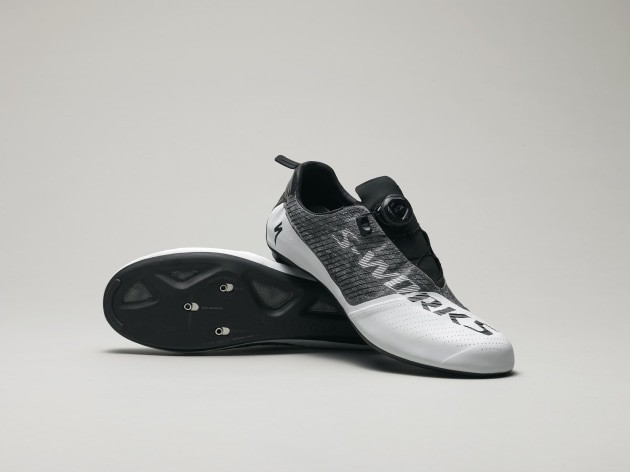 The pinnacle of shoe performance and technology, Specialized say that "every engineering trick in the book went into making a sub-100 gram (in size 42) shoe that doesn't give anything up to performance in the name of weight."
"Our team obsessed over it for four years," said a Specialized rep. "(We) finally landed on a design that locks the foot with a Boa dial for the on-the-fly adjustability that our World Tour athletes need—all at the lightest weight."
To secure one of the 500 pairs available globally, keen buyers should visit their closest Specialized retailer to order their size. Each order will then be placed on a global inventory list, put through production, and be delivered during May.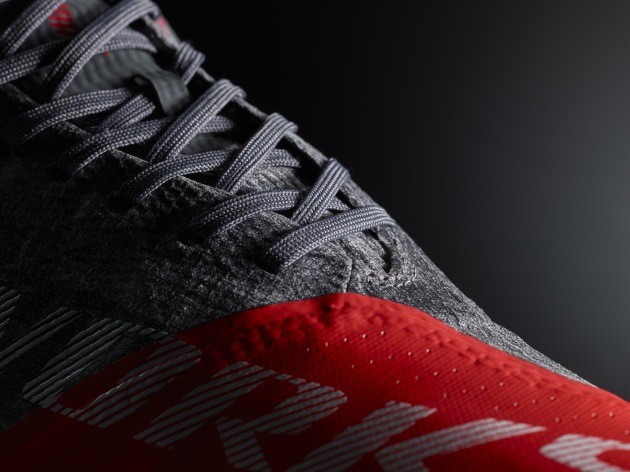 Fast Facts
•A revolutionary Dyneema® Mesh for light weight and just 99 grams-per-shoe (in the EXOS 99) and 150 grams in the EXOS model.
•FACT Powerline™ carbon plate maximizes power transfer
•Titanium alloy cleat nuts can rotate to position pedal/cleats 5mm rearwards.
•Non-slip, replaceable heel tread.
•Three-bolt cleat pattern fits all major road pedal
Pricing
EXOS: AUD $600
EXOS 99: AUD $1,050