Commonwealth Games gold medallist, Ben Kersten, and current Orica-Scott World Tour Director, Matt Wilson have founded the Australian Cycling Academy (ACA), an under 23 racing team and development program designed to support young cyclists to reach their potential and provide a genuine pathway to professional ranks.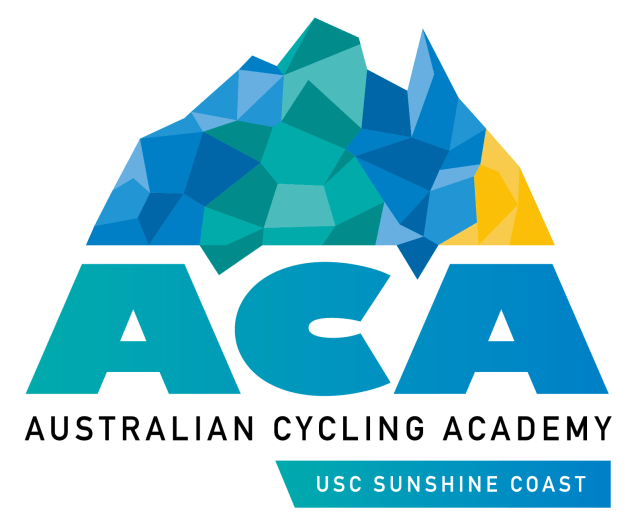 The ACA men's continental professional team, ACA-Ride Sunshine Coast, will target races in Australia and Asia. The team has signed some of the best young cyclists in Australia, including several of Australian cycling's best medal hopes at the upcoming Gold Coast Commonwealth Games. Former World Tour rider Leigh Howard, a multiple world champion and Tour de France rider will race for the team alongside current world champions Sam Welsford and Kelland O'Brien.
Team To Watch in 2018
The ACA's comprehensive athlete-centric model incorporates training, racing, a tertiary education scholarship program and professional mentoring. The ACA will also operate customised training camps for cyclists of all levels from the Sunshine Coast.

"The ACA offers athletes the opportunity to study and learn professional skills while they chase their sporting dreams," said Kersten. "We're fortunate to have the backing of USC and Sunshine Coast Council so that we can be based in one of the best cycling destinations in the world".

"We care about more than just results on the road; we want to see better outcomes for Australian cyclists," said Kersten. "We are committed to providing a genuine pathway for young riders, we are here to nurture talent and we want athletes to have options beyond sport."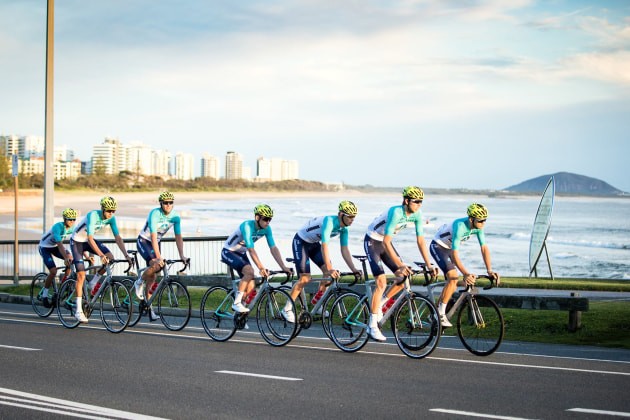 USC's Vice-Chancellor Professor Greg Hill said the university's nationally accredited facilities and dedicated athlete support resources made the University an ideal hub for the ACA.

"USC is building the ultimate environment to give high-performing and emerging athletes the opportunity to flourish, supported by world leaders in coaching, performance development and sport and exercise science research," he said.

"We've developed a very successful High Performance Student Athlete program that integrates elite sport with a quality education. It allows talented athletes to pursue their educational and sporting goals at the same time."
Mayor Welcomes Team To Coast
Sunshine Coast Mayor Mark Jamieson said the launch of the ACA boosted the Sunshine Coast's already strong reputation as an ideal location for high performance sports training.
"In partnership with USC and other key sports industry stakeholders, we are continuing to add to our wide range of national and international standard training facilities, ensuring that our region is becoming the destination of choice for high performance sports," he said.

"Sports and fitness are an important part of the lifestyle on our Sunshine Coast, and play an important part in supporting our regional economy. The sport and fitness industry generates more than $440 million in economic activity each year and is a contributor to one of the region's seven high-value industries.

"We look forward to warmly welcoming the ACA riders to their new home base and we're excited to see the Sunshine Coast brand emblazoned on the team's kit, which will be showcased at many high-profile national and international cycling events."

For further details visit www.aca-cycling.cc