Aussie cycling legend Anna Meares has arrived in Rio for the 2016 Olympic Games which get underway in just one week, from Friday August 5.
Touching down in the Olympic city after a 20 + hour flight, 32-year old Meares was in good spirits and feeling excited about her fourth Olympic Games.
"It's been good so far, with our bikes and luggage all turning up which is always a good start," she said.
"Kitty Chiller and the whole AOC Team have done a great job. It's a very big job with 419 athletes in the Australian Team."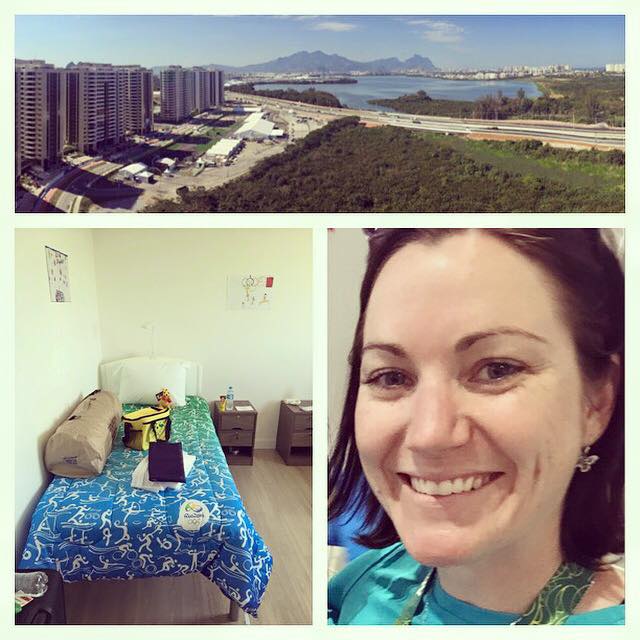 Meares, who's been bestowed the honour of Australian flag bearer and Cycling Team Captain, was eager to unpack and begin final preparations for the track competition which begins on Day 7 of the Games.
"I'm really excited to get in there, get settled and mostly get out on the Velodrome," she said.
With a strong lineup of Aussie track cyclists selected for Rio, the velodrome will be one of the major highlights of the event.
Other than 5-time Olympic medalist Anna Meares, Stephanie Morton is in sensational form and will definitely be one to watch.
23-year-old Matt Glaetzer is primed for his second Olympic Games appearance.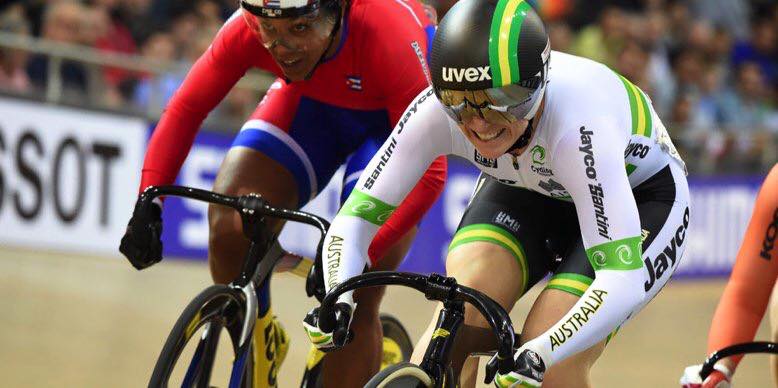 Glaetzer will be mentoring Olympic debutants Pat Constable, who won Sprint World Cup gold in early 2016, and Nathan Hart who's racing in the Team Sprint.
Team Pursuit World Champions Annette Edmondson, Melissa Hoskins and Amy Cure, along with Ashlee Ankudinoff, will be going for gold in Rio. Debut Olympian Georgia Baker rounds out the team.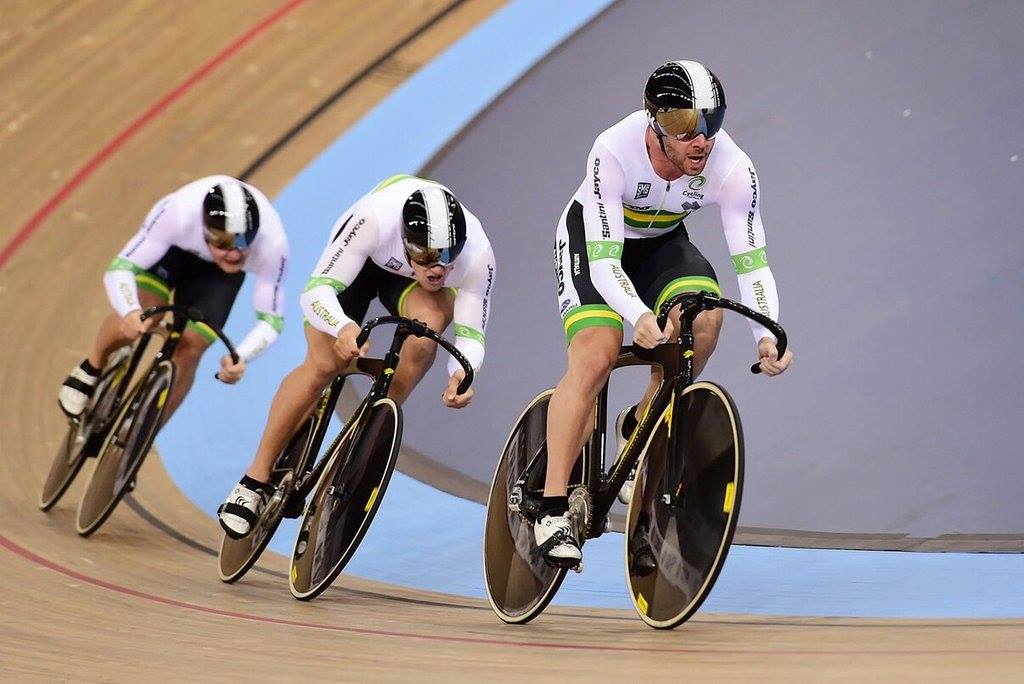 Jack Bobridge is lining up for his third Olympics, having won Team Pursuit silver with teammates Michael Hepburn, Alex Edmondson and Glenn O'Shea in London. Olympic debutants Callum Scotson and Sam Welsford complete the Team Pursuit team.
To the Road Race teams and Richie Porte will be joined by Rohan Dennis and Simon Clarke for the Men's Road Race scheduled for Sunday August 6. The 241km race will be held at Fort Copacabana and made up of 144 riders from 62 nations.
And it's a who's who of Australian women's cycling with Katrin Garfoot, Amanda Spratt, Gracie Elvin and Rachel Neylan lining up for the Women's Road Race, a 141km event at Fort Copacabana on August 7.
Bicycling Australia will feature the latest Olympic cycling news from Rio as it happens. Save us in your favourites and make sure you find us on Facebook as well.