At just 24 years young, this Saturday Jay McCarthy will start the 4th Grand Tour of his cycling career and his first-ever Tour de France. He rode the 2014 Giro – making the podium with 3rd on Stage 17 – was in the 2015 Vuelta and rode the 2016 Giro.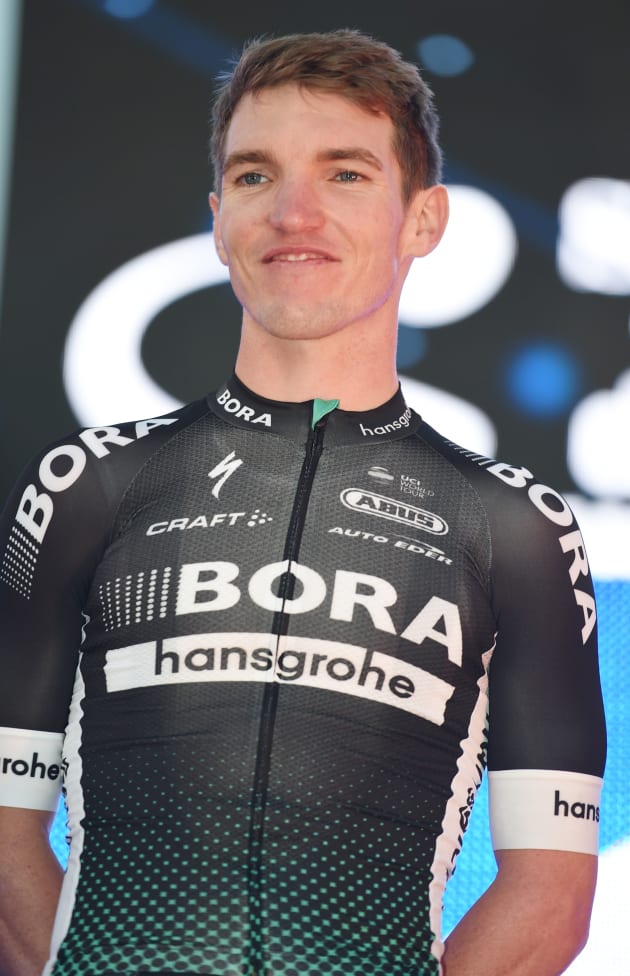 But this one, the gruelling 3540km, 104th edition of the greatest race of them all, is different.
Growing up in the regional Queensland town of Maryborough, at age 13 Jay stuck a series of 'Post It' notes on his bedroom door. One of them, as he tells us in the interview below, said 'do the TDF'.
Selected by Bora-hansgrohe as a key support rider for 5-time Green Jersey winner Peter Sagan, and Rafal Majka, the team's top GC contender, Jay McCarthy is fast-cementing a reputation as one of the strongest and most dependable riders of the pro peloton.
Today we spoke with Jay, who's now in Dusseldorf prior to Saturday's Grand Depart.
Bicycling Australia: First of all congratulations Jay. Although it's your 4th Grand Tour start, this one must feel extra special – can you describe how you are feeling 2 days out from your first Tour de France?
Jay McCarthy: Thankyou! I'm really excited about my first Tour de France – obviously, and also really proud and honoured to have the opportunity to race along side a strong team that management have assembled.
BA: Do you remember when you first thought 'I want to ride the Tour de France one day', can you tell us about that?
Jay: Actually my Mum called the other day, after I was selected, and asked if I remembered all the goals I had on bedroom door on yellow sticky notes.
The first one was getting myself in the regional cross country team so I could get myself a Wide Bay spray Jacket. Then there were others to do with triathlon, moving onto representing Australia at the junior worlds on the road and getting into the AIS.
The last one was to do the TDF. I was around 13 when I started making these goals. I do remember when I first started cycling – riding out on one of the few roads that we had to train on in Maryborough. I would imagine I was in the race in a solo breakaway and the peloton was just behind. I used it as motivation for my training. Now I'll get to see if those sessions helped.
BA: Yours has been a fairytale journey into pro cycling – from a small regional town in Queensland to working, training and racing with the likes of Michael Rogers, Alberto Contador, Bjarne Riis and Peter Sagan – how do you feel about this?
Jay: I am very lucky to have had the opportunity to work with some of the sport's greatest – especially for advice on training and life as a pro, I am also very grateful for the support from them and my other really good friends in cycling. Then there's my family and friends away from the bike. Without them none of this could have been possible.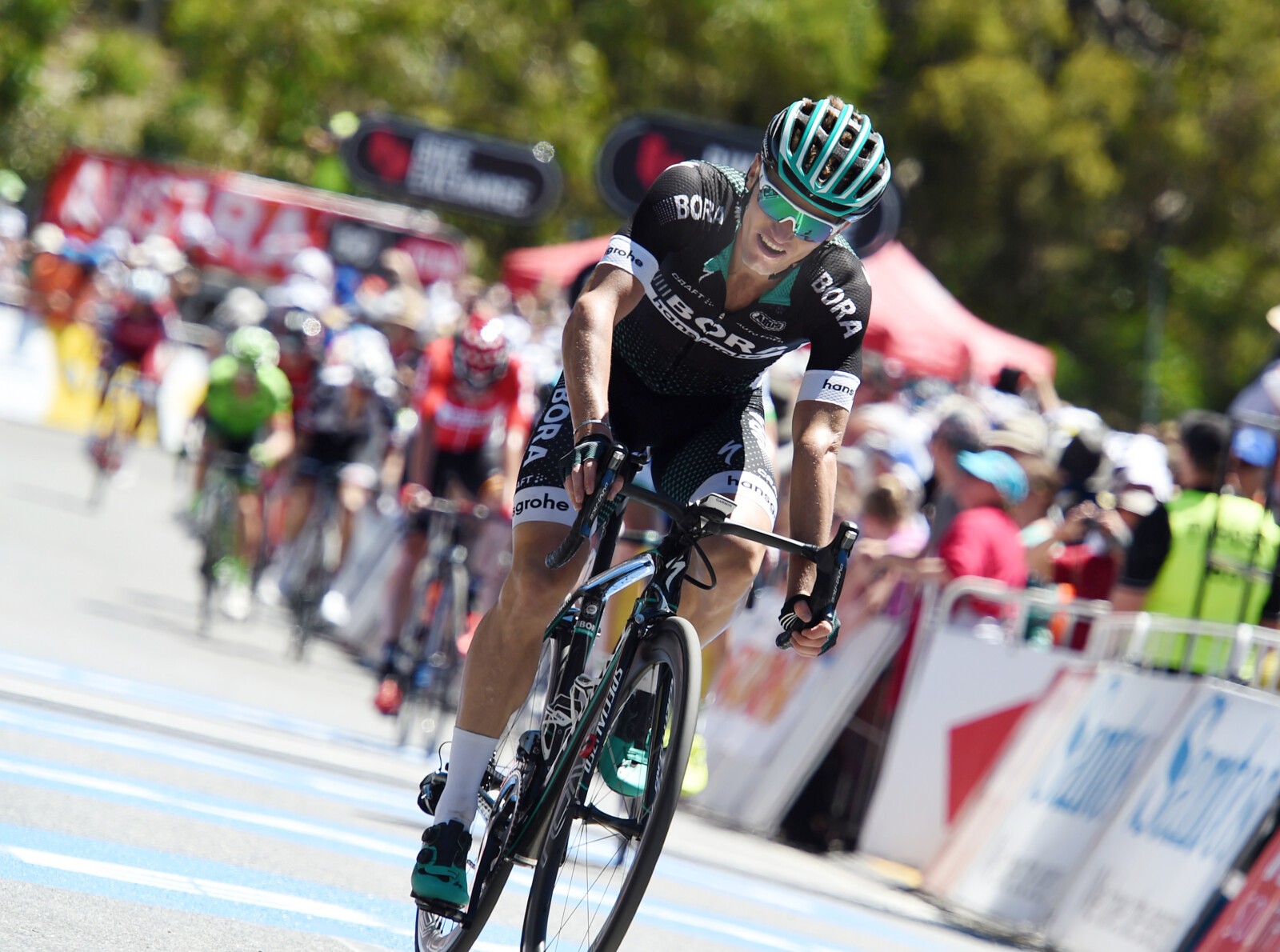 BA: How would you define your team role in this, your first Tour de France?
Jay: Quickly … to support Sagan on his days in the lead out, for the rest of those days stay with Rafa our GC contender. In the mountains do my best to support Rafa. Then when GC is little more defined look for days in the breakaway.
BA: What's the one thing you're most excited about over the next three weeks?
Jay: Getting to Paris. I told my fiancé when we first moved over here 5 years ago that I'm really sorry but the first time we go to Paris would be when I'm riding down the Champs-élysées and your cheering on the sideline. My Mum will also be there so it will be so nice to share with them how good Bora-hansgrohe's Tour was. So that will be my motivation when it gets tough over the next three weeks – getting to Paris for them.
BA: Jay McCarthy, bonne Tour.
Jay: Thanks very much.
In France for le Tour, Bicycling Australia will be bringing you action from the stages. We'll have a particular emphasis on the Aussie riders along with visiting fans and those working behind-the-scenes.