"It was not an easy Giro"
The words of freshly-crowned 2023 champion Primoz Roglic,the victor of one of the most difficult, challenging, exciting and thrilling Giro d'Italia's in years.
The action and emotion continuing to the very end of the race, sprint veteran Mark Cavendish sensationally won the final stage of the race in Rome.
Led out by countryman Geraint Thomas who had been leading the race until Sunday's final time trial, it was a fitting farewell for Cavendish who announced his retirement from the sport during his final Giro campaign. Next stope for Cav is sure to be the Tour de France where he needs to win just one more stage to become the #1 stage winner ever.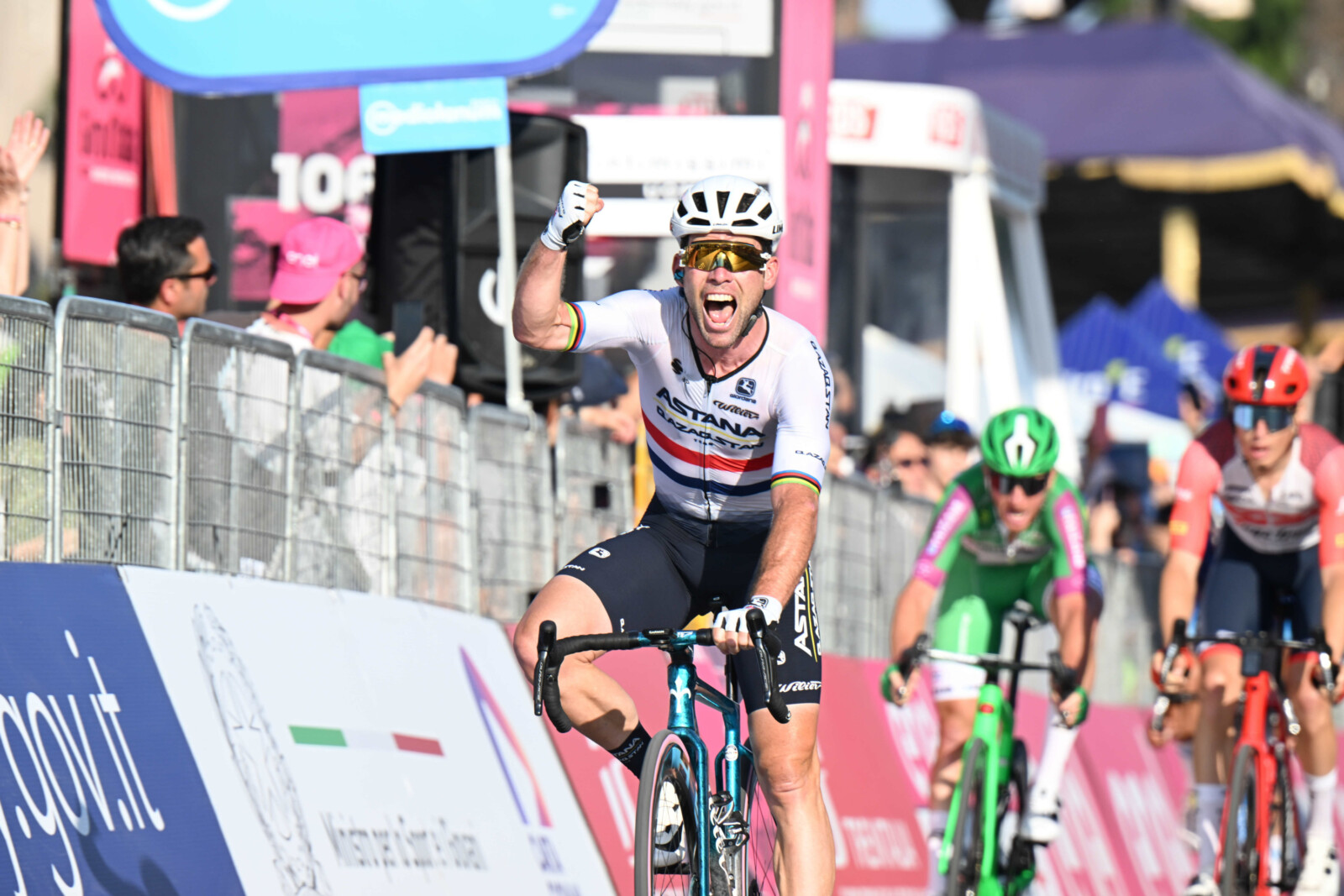 Primoz Roglic & Team Jumbo Visma's Giro victory was true teamwork personified.
His debut Giro d'Italia trophy, it was the he 33yo's 4th Grand Tour win after his three Vuelta victories, and his teams 29th WorldTour win for 2023.
"I haven't even realised that I won the Giro d'Italia," said Roglic after the tumultuous final few stages of the race.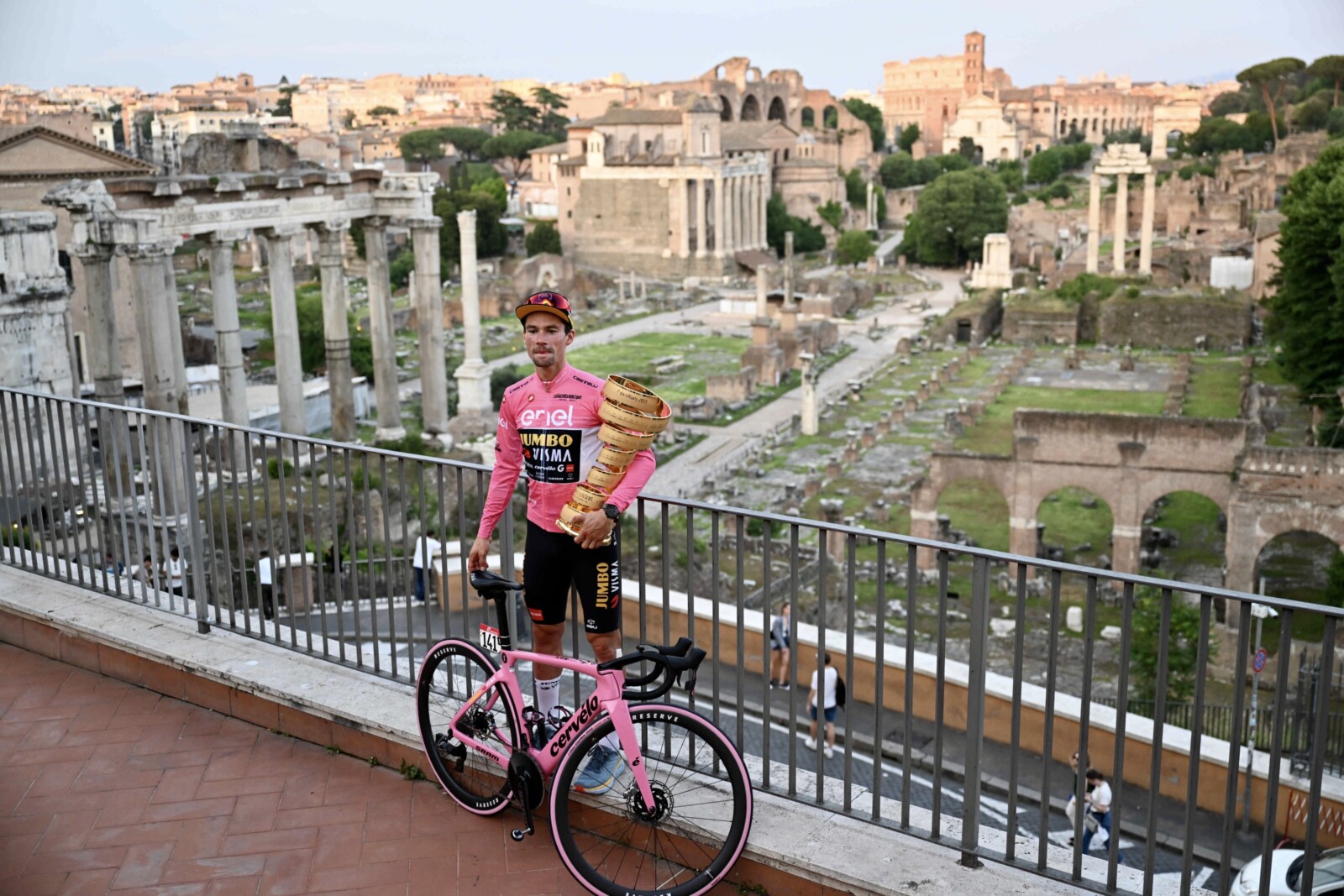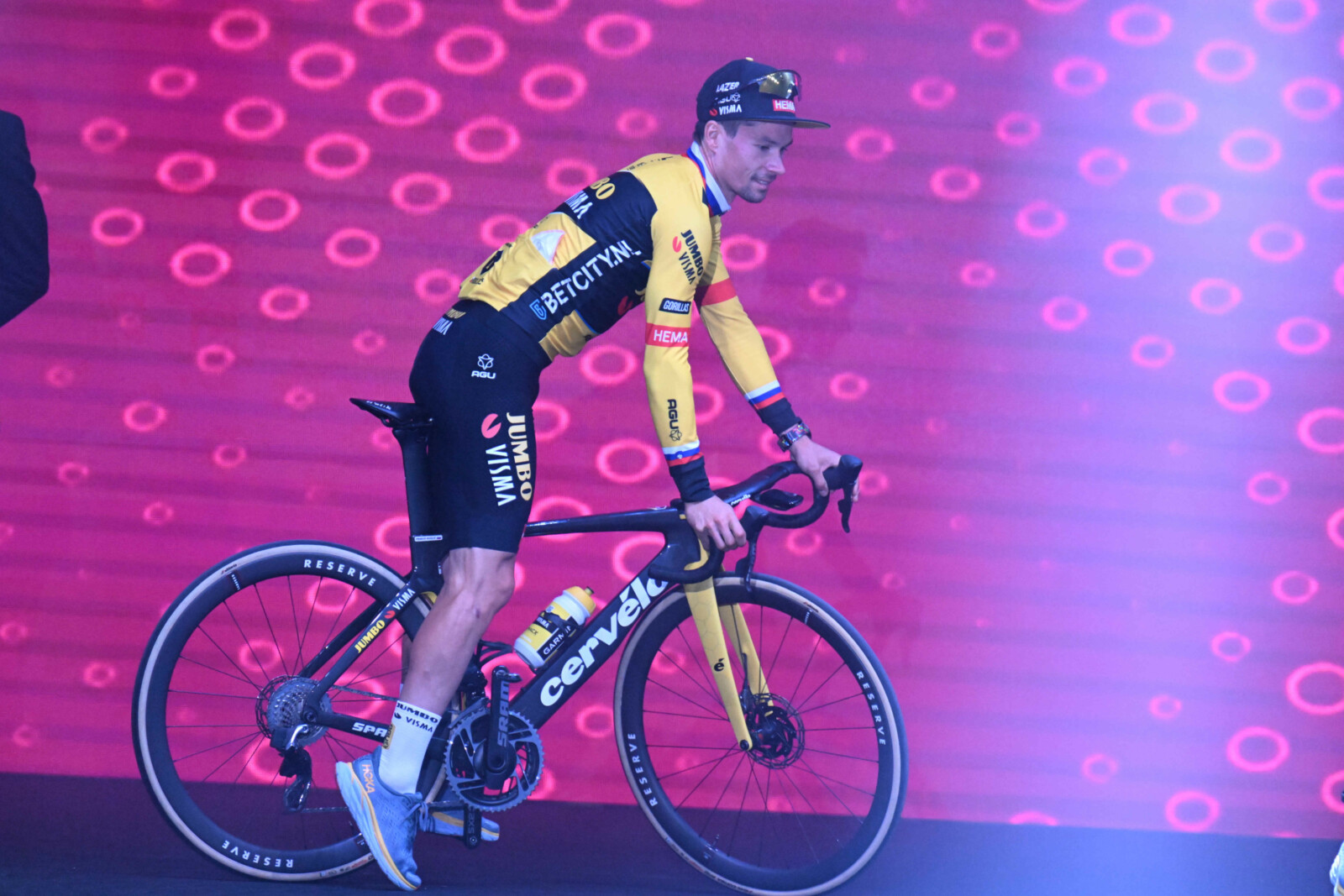 "It was a three-week-long rollercoaster. We fought as a team and always believed in ourselves. It's astonishing that we actually prevailed. It's amazing that we can celebrate it here in Rome."
Having gone through surgery late last year, Roglic quickly returned to Gran Tour winning form.
"We were happy I could come to the first training camp in January. I skipped the second because I was expecting my second child, but after that, the focus was on the new season. It's remarkable to be able to enjoy cycling so much again. I adore cycling."
2023 Giro Overall Top Three
1. Primoz Roglic (Jumbo-Visma) 82hrs 40mins 36secs
2. Geraint Thomas (Ineos Grenadiers) +14secs
3. Joao Almeida (UAE Team Emirates) +1min 15secs