Front and rear light technology has surged ahead in recent times, with more and more riders using lights at all times.
A powerhouse of the bike light category, MagicShine has earned a solid reputation with its wide range of quality front and rear lighting options.
Bicycling Australia has enjoyed using and reviewing several of the company's lights over the past couple of years, the standouts being the whopping 8000-lumen Monteer (that uses a remote li-ion battery pack), to the SeeMee 200 rear light that features an innovative downward facing spread beam.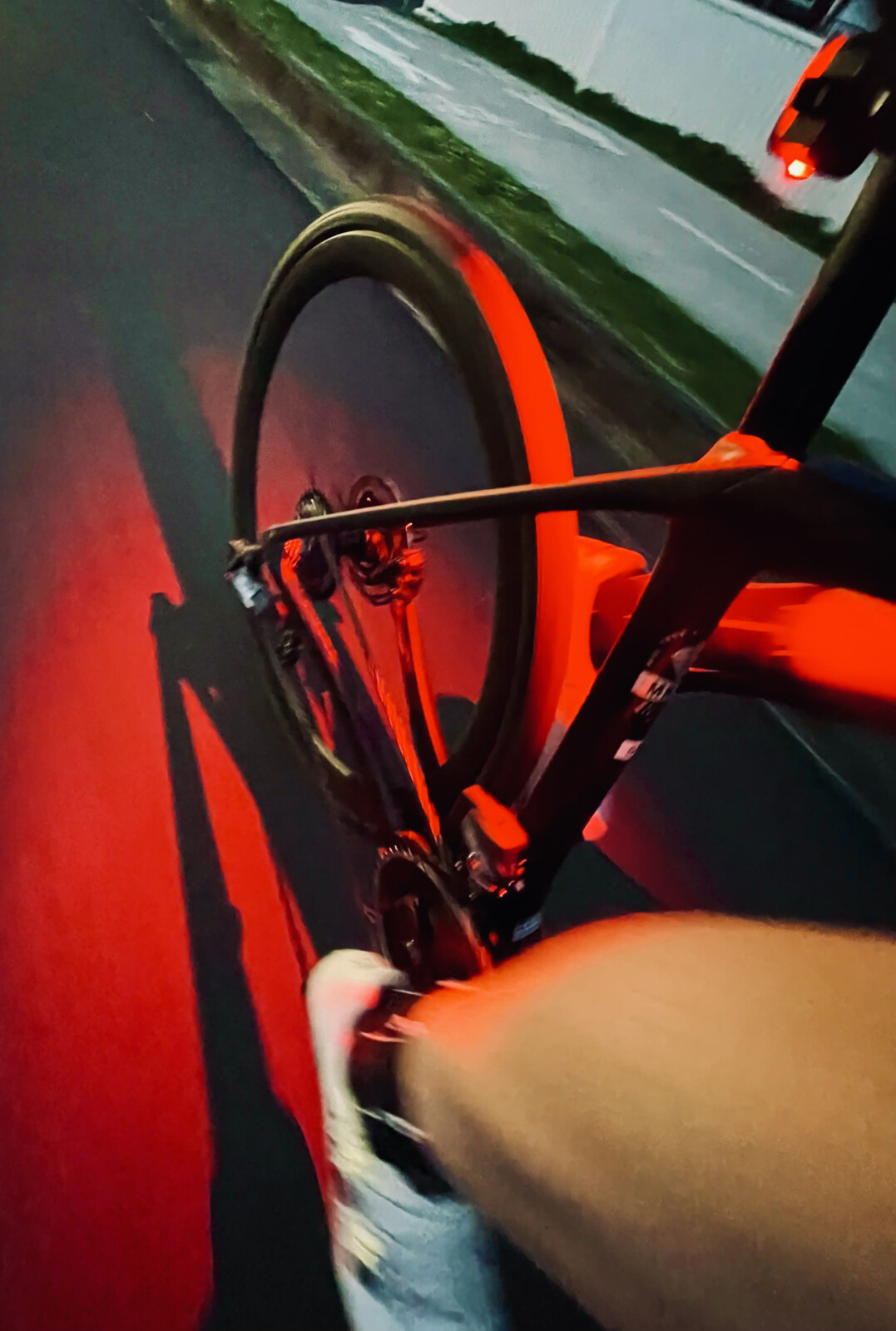 Today we are looking at two other MagicShine lights, the RAY 1600 and SeeMee 150.
First to the Ray, this front light uses two high-efficiency LEDs to produce a combined maximum of 1600 lumens of bright, white light.
Forming a well-rounded beam pattern is a pair of custom-designed, high transmittance optical lenses, one of which has been fine-tuned to produce a far-reaching spotlight, while the other specialises as a closer-distance floodlight.
The blend of the two beams evenly and seamlessly blanket the rider's path. It's suited for mountain biking, trails & paths, road cycling, urban commuting, etc.
Newly introduced is the smart mode; the light automatically adjusts its output based on the level of ambient light it detects. Under day mode, the output will be limited to 30 lumens to increase the rider's passive visibility in traffic. Under night mode, or when entering a tunnel, the output will kick up a few notches for full-range visibility in the dark.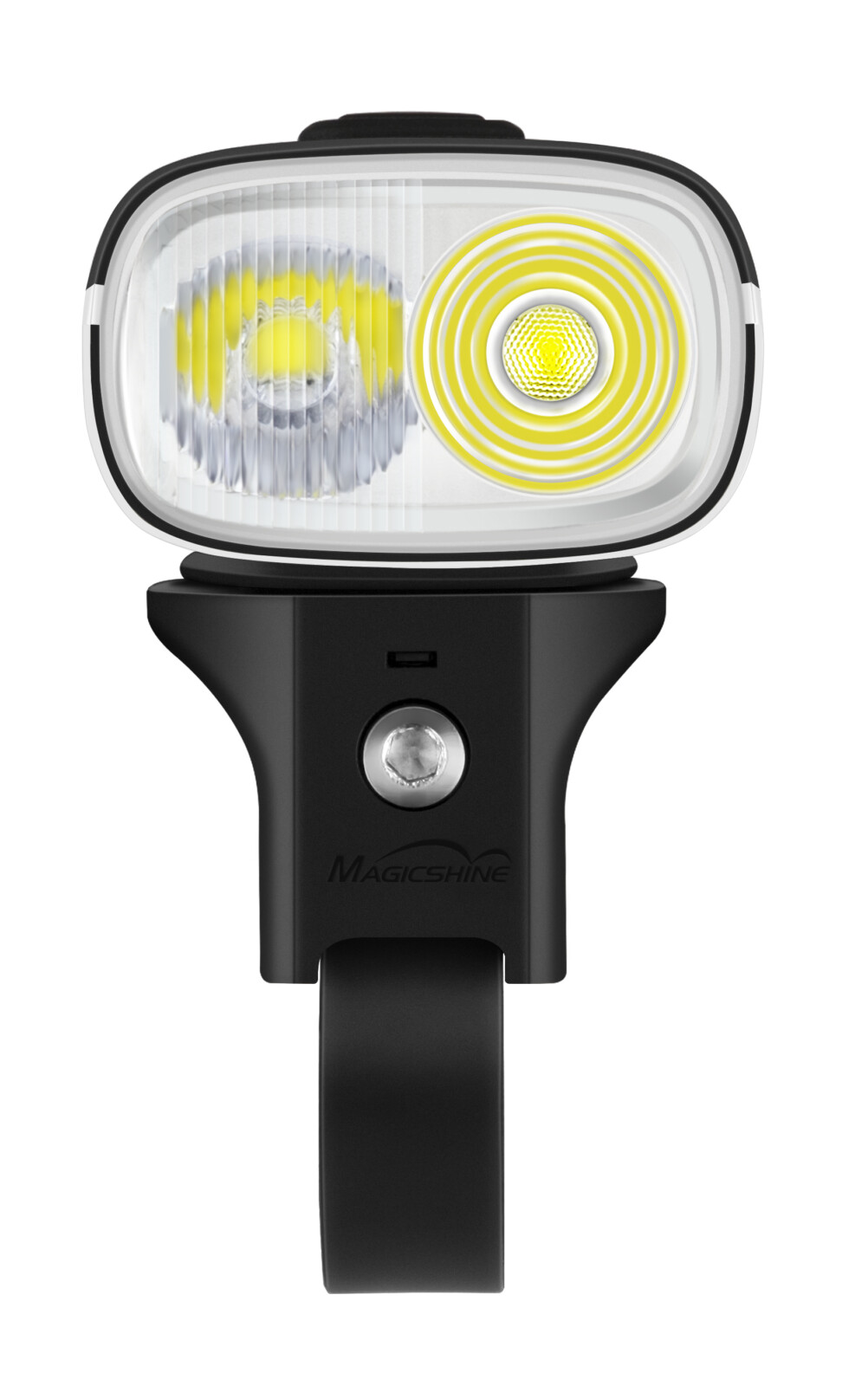 The RAY 1600 comes with many top-quality features including USB-C fast charging … and discharging. This means you can use your bike light as a power bank if you're caught with a flat phone (or other devices).
Another innovative feature is mode adjustment – you don't need to use the same button to cycle through every single setting and mode. Brightness is controlled intuitively with the up/down buttons, both of which act as a flash switch, on/off switch, and remaining power indicator.
The RAY 1600 uses the popular Garmin style quarter-turn mounting mechanism and widely compatible with many out-front mounts. There's an optional wired remote control that connects to the light's USB-C port for easy access to on/off and flash modes.
Specifications
Equipped with two high-power LEDs, max output 1,600 LM.
Unique combination of long-reach spot light and close-in flood light.
Micro remote for ease of operation (Purchased separately).
Intelligent brightness sensor scans for ambient light in real time.
Up-down brightness control with accurate battery display.
Lock function to avoid mis-operation.
Powered by two high capacity 18650 integrated batteries with 5,200mAh capacity.
USB-C fast charging and discharging.
Internal thermal management ensuring consistent output at high levels.
IPX6 rating, heavy rain resistant, all weatherproof.
Universal Garmin quad lock style mount, easy to put on and take off.
RRP $169.95
MagicShine SeeMee 150
The SeeMee 150 FL is a small but mighty light that uses tiny LEDs to produce a bright 150 lumens. It adopts high transparent optical fibre with dual steady and flash modes to help ensure riders are more conspicuous.
A major point of difference with this light is the COB (chip on board) lighting technology. COB allows smaller and therefore more lights than LEDs. They also are more efficient due to their higher density of light output. They're also considered more reliable due to less internal components than LED.
The SeeMee 150's translucent housing provides side visibility and offers a degree of peripheral visibility among traffic, and the light body features an IPX6 rating for weatherproofing.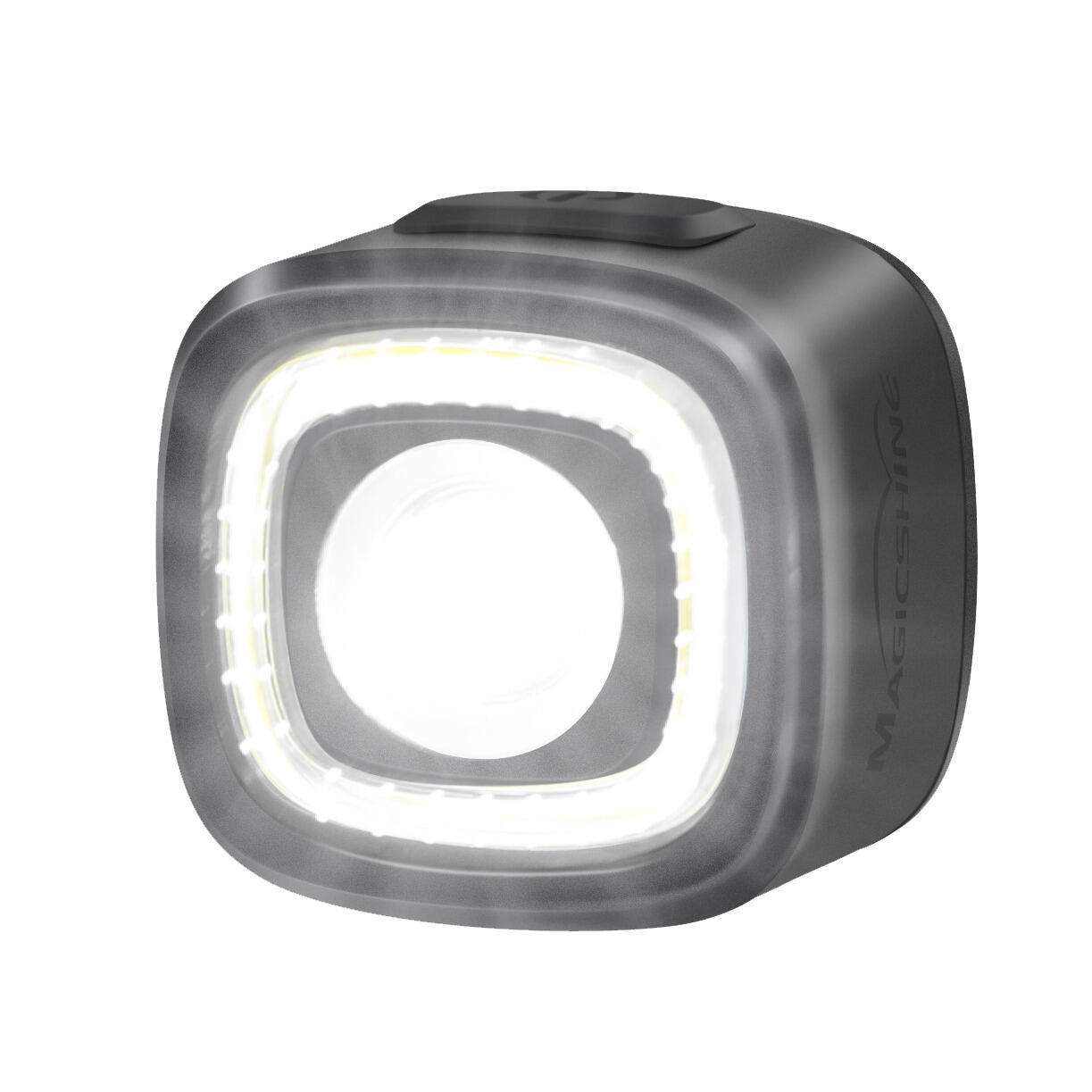 It's a light that is simple to operate. A long press of the switch will turn the light on and off, and a single press will cycle through all the modes.
The handlebar mount consists of a Garmin-type, which the light clicks into securely. This suits round bars of 22-35mm in diameter. And the use of quality silicone straps means it won't damage your bike's frame or paintwork.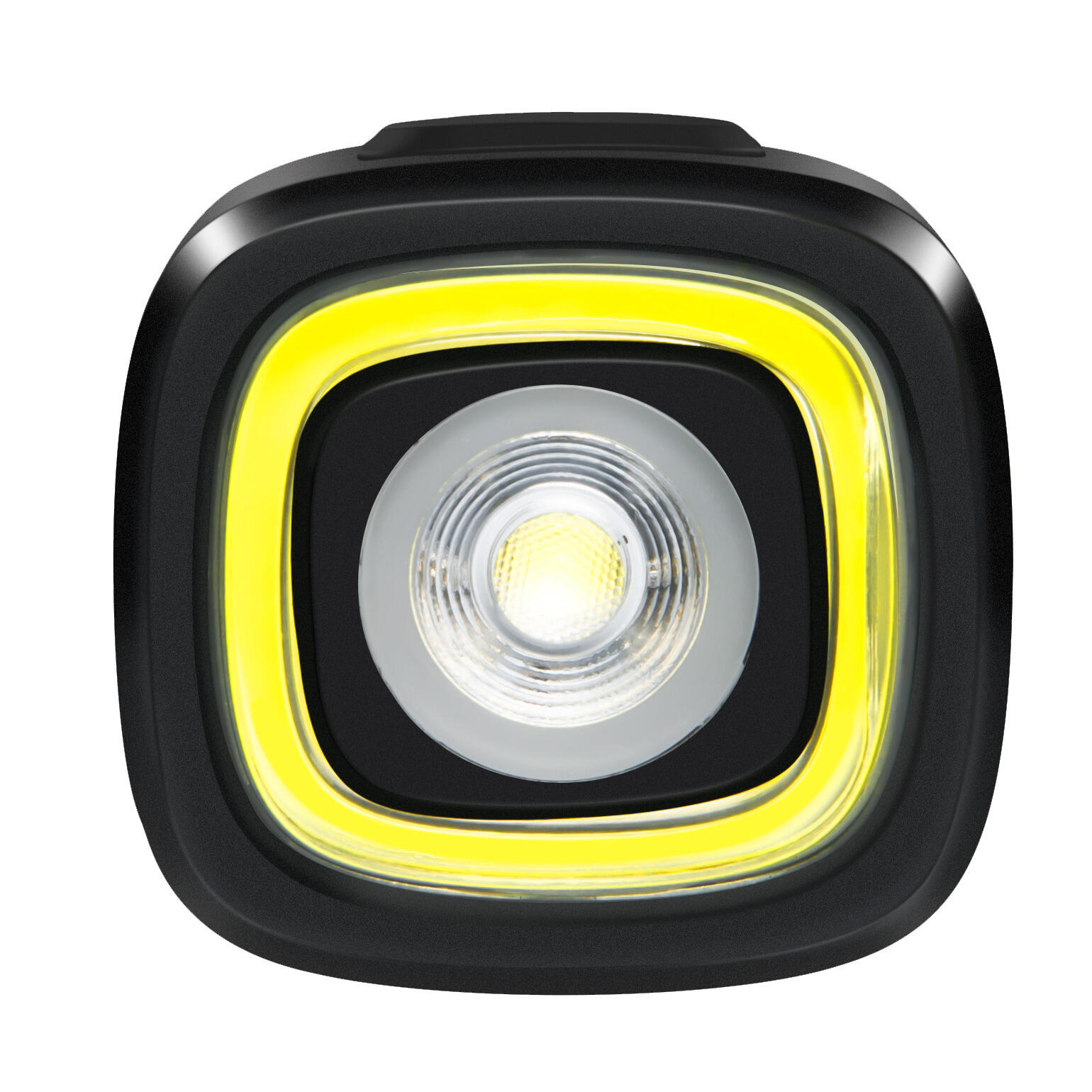 The 150 features micro USB charging and takes an hour to fully charge for an impressive 31.7 hours run-time in eco mode. We have been using this model along with other MagicShine lights for the past 12-months or so.
They are lightweight but strong, offer solid battery life, and have proved very dependable. It's no surprise that the brand is seen in many local bike shops around the country. They are well-priced, work exceptionally well, and will help keep you safe and seen out there.
Specifications
Using COB LEDs, produces 150 lumens that will ensure you're seen and safe in all light conditions.
Translucent housing provides side visibility.
Four modes: low, high, flash and eco.
Compact size but powered by a high-capacity battery, max runtime up to 31.7 hours.
Easy-to-read multiple battery power indicator.
Tool-less mounting system, suitable for handlebar 22-35mm diameter.
Low power mode (automatic) to extend the running time efficiently.
Memory function, battery indicator and USB rechargeable.
IPX6 rating, heavy rain resistant, all weatherproof.
RRP $74.95 – More at www.magicshine.com.au or as at your local bike shop.