Rapha have lifted the veil on two new items in their range of premium quality cycling gear, shoes targeted at both the road and fast-growing gravel / adventure market.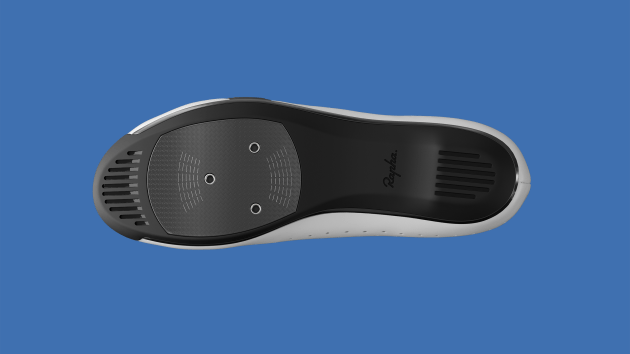 The road shoe is 'The Classic'. Not yet tested or seen by Bicycling Australia, Rapha say the shoe has been designed from the ground up to be a stylish and comfortable all-round choice for road cycling.
"Previously, exposed carbon soles were slippy and prone to damage," say Rapha in the launch notes.
"Our strong, lightweight carbon sole transfers power when pedalling, but comes complete with a robust outsole that protects your shoes and reduces the chances of slipping when you're off the bike."
"The sculpted heel cup hugs your foot, keeping the shoe securely and comfortably in place, on and off the bike, with a low-cut upper that avoids rubbing your ankles."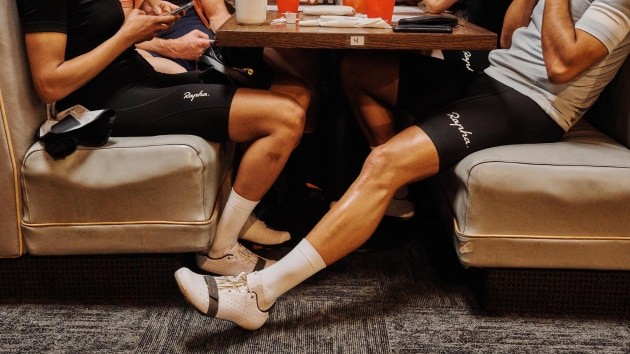 With a combination of classic laces and a single velcro strap, the road shoe has been extensively tested by riders including Lachlan Morton of EF Education First Pro Cycling.
"I used the Rapha Climber's Shoes for two years and really liked them – they're very comfortable," he said.
"I got a pair last September and still had some races to do … I've done three or four tours in them now and they're definitely race pedigree – light and stiff."
"I then wore them on a trip across Eastern Europe in November with my brother. Whether walking in shops, on the bike or cruising through hotel lobbies trying to find a room, they were great. I gave them a good run on the mountain bike over the winter too. No issues."
'The Explore' Adventure Shoe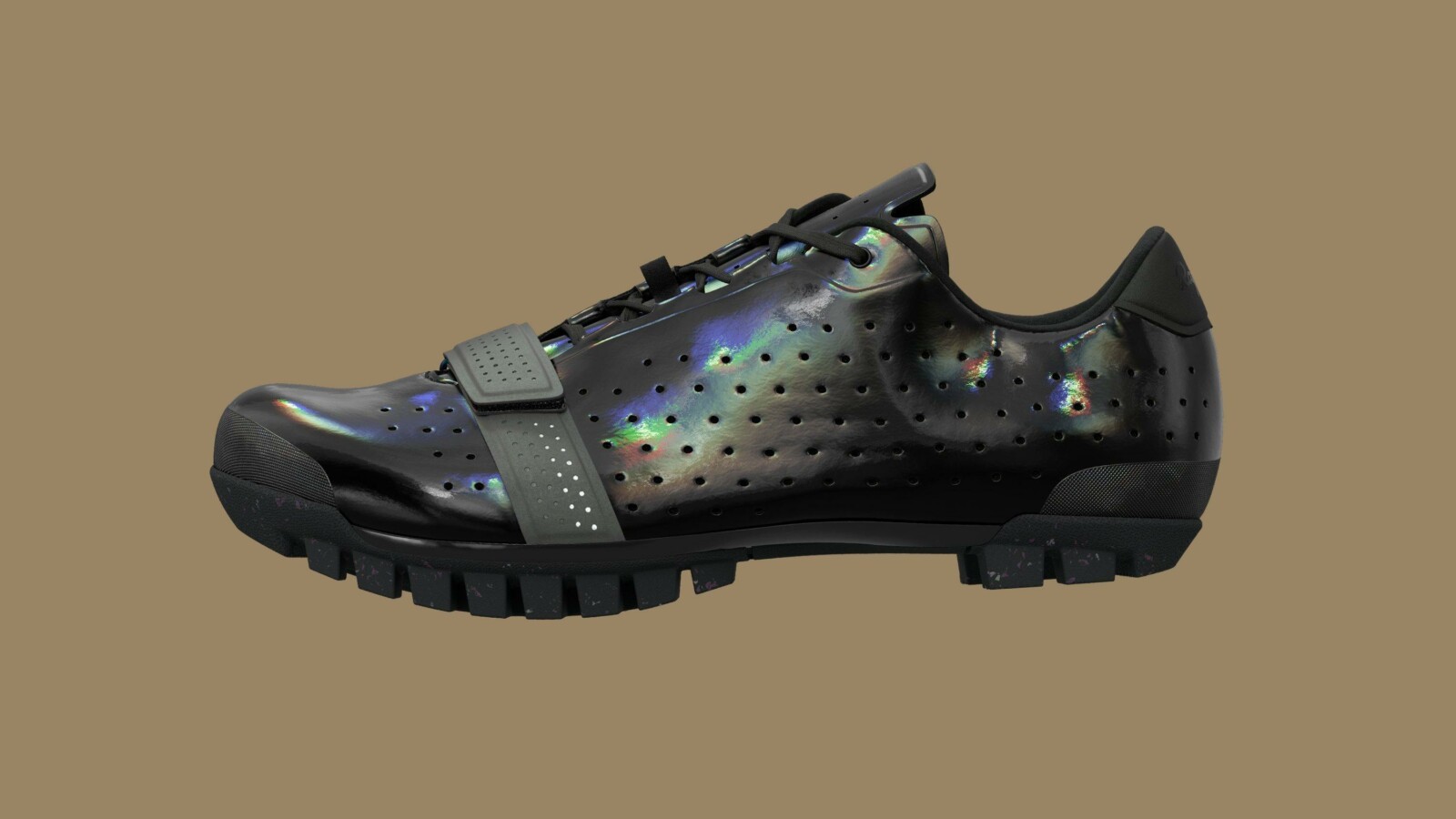 Already revered and respected in the ultra-endurance market, Rapha's adventure shoe is likely to become a favourite among members of this growing community.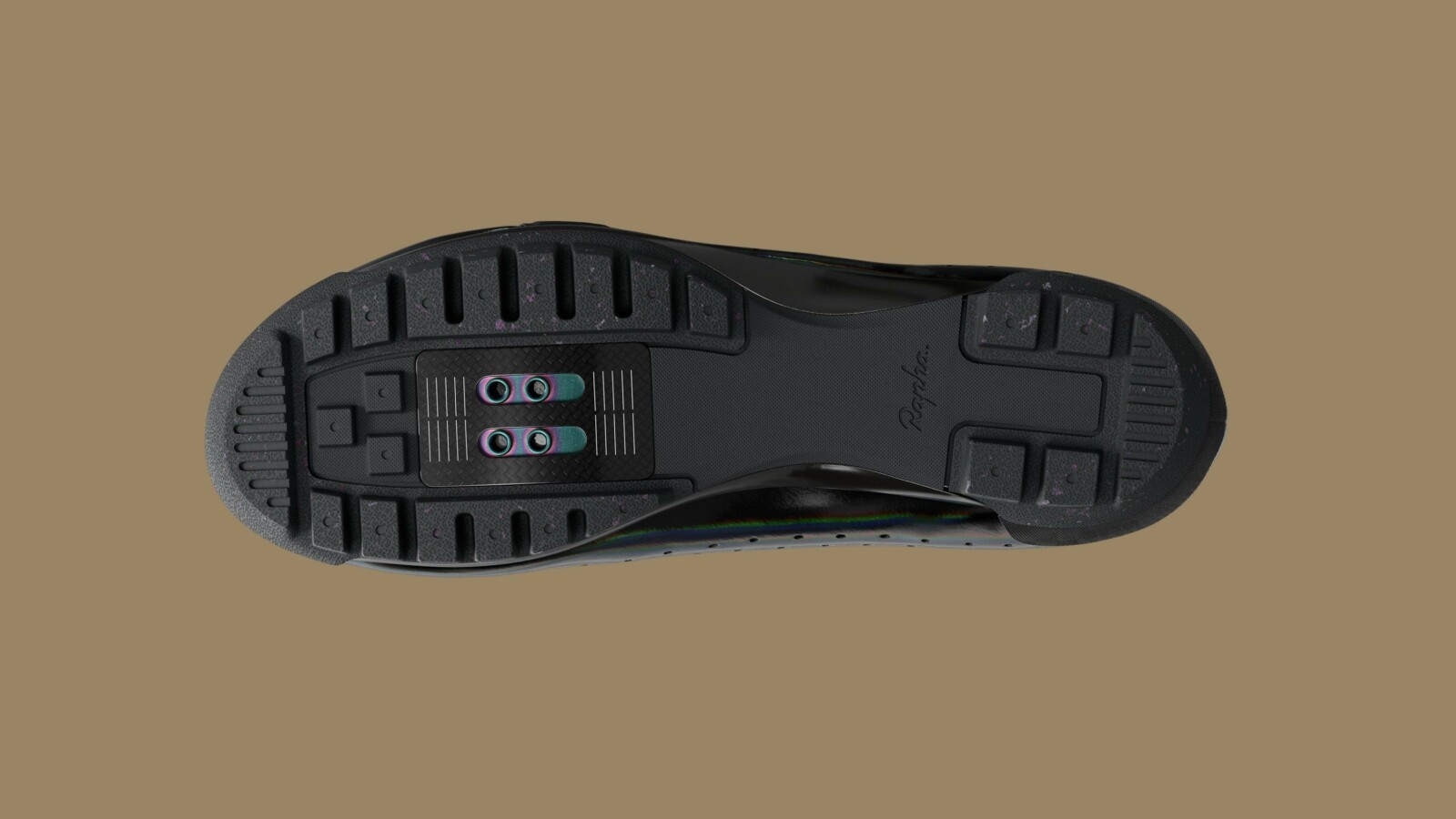 Rapha say the Explore Shoe is not just an adaptation of a road shoe "but a purpose-built shoe for the rigours of off-road riding."
"A strong, lightweight carbon footplate transfers power efficiently when pedalling, but finishes before the toe and heel to provide flex just where you need it for comfort while walking."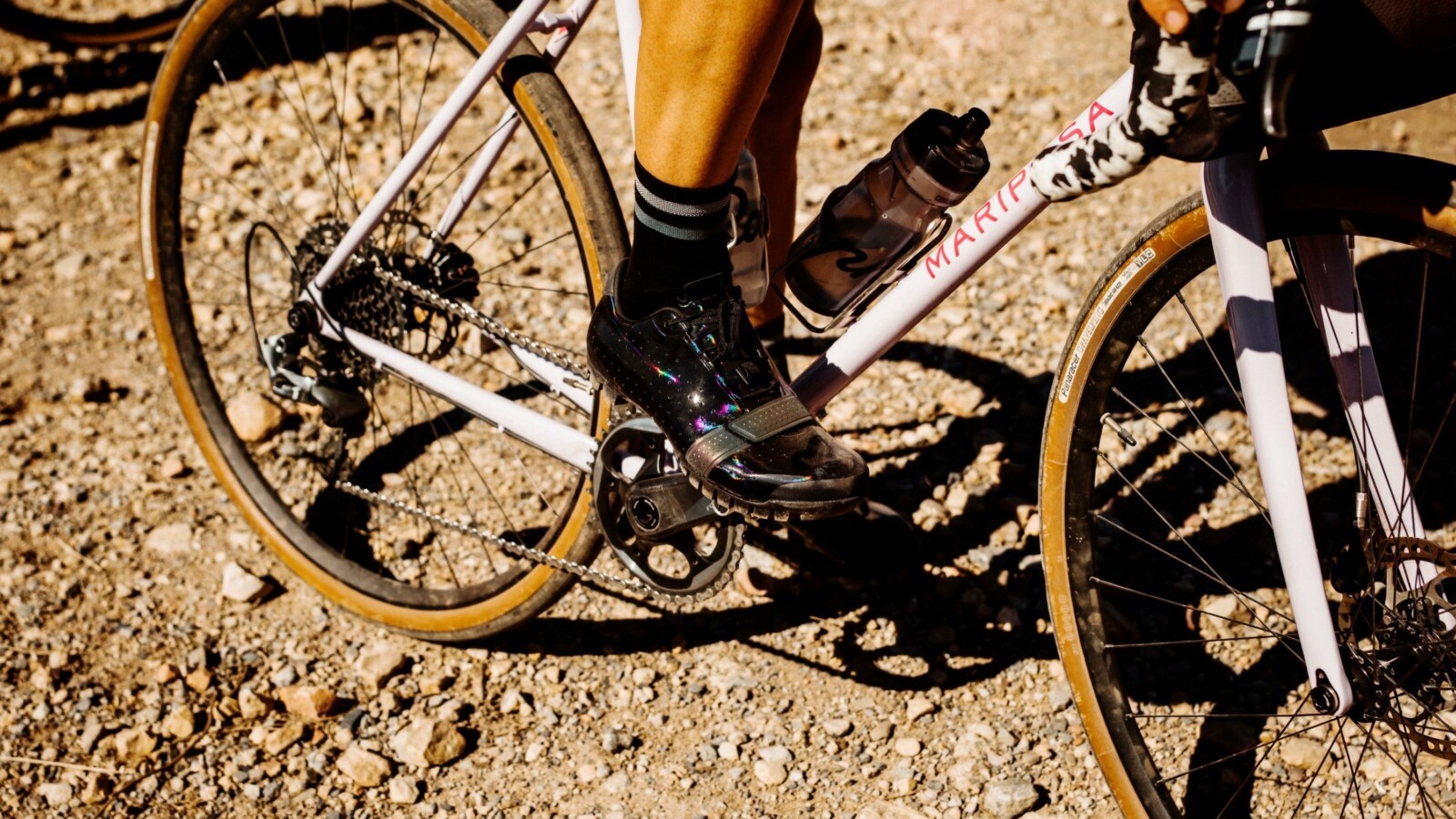 The footplate is set into a grippy rubber sole with a recess for the cleat that ensures the wearer to remain surefooted on varying terrain. The sculpted heel cup has been designed to hug the foot, keeping the shoe comfortably in place on and off the bike. There's also a low-cut upper that avoids rubbing the ankles.
The Classic shoe is available now for $315, and the Rapha Explore shoes are available now for $385. Further details at www.rapha.cc