Popular online and app based route planner Ride With GPS have upped the ante so far as exploration goes, with the release of a new localised search tool.
Users can now tap and hold any part of the map to search for nearby route options. Results can then be filtered – for example if you are looking for a 40-60km gravel loop with 500m of climbing you can simply enter the length, elevation and surface type via the screen.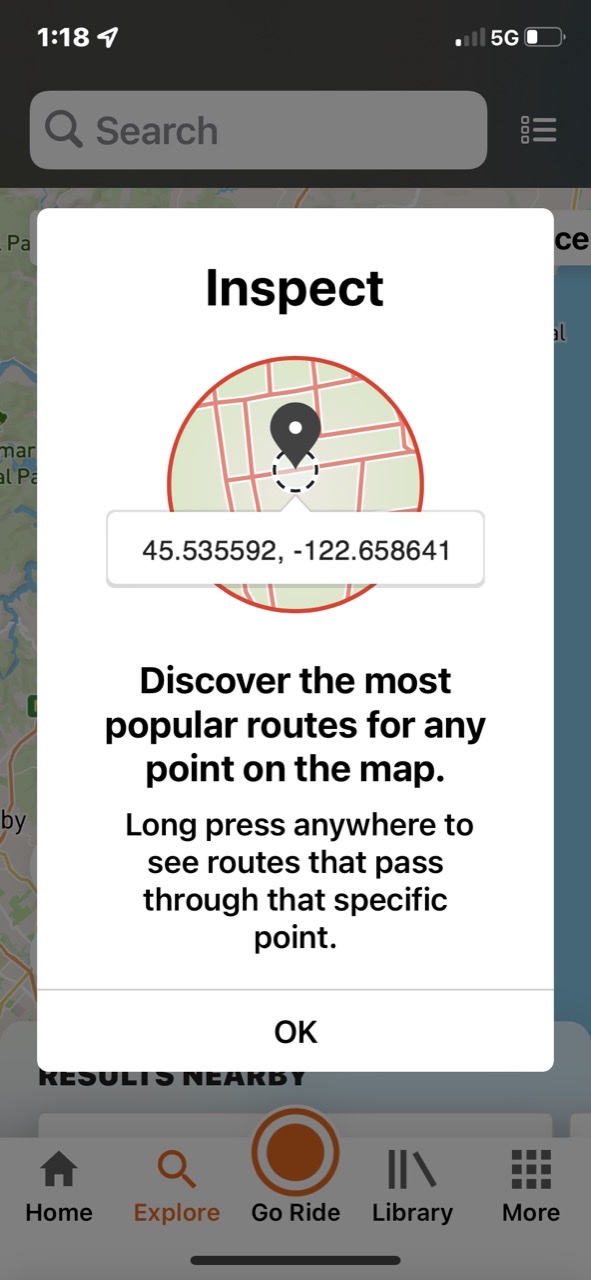 "Want to leave on a great gravel ride directly from your campsite in the middle of the woods?" the company wrote in the update. "Or perhaps leave from your rental house on a casual spin that takes you are around the city? We've got the perfect new tool for you: Open up our mobile app, go to Explore, long-press anywhere on the map, and…BAM, our new Inspect feature shows the best routes and rides that pass through that point."
Ride With GPS say Inspect builds off of other tools such as heatmaps, route type filters, and Explore to ensure a quick and easy way to find the best local routes.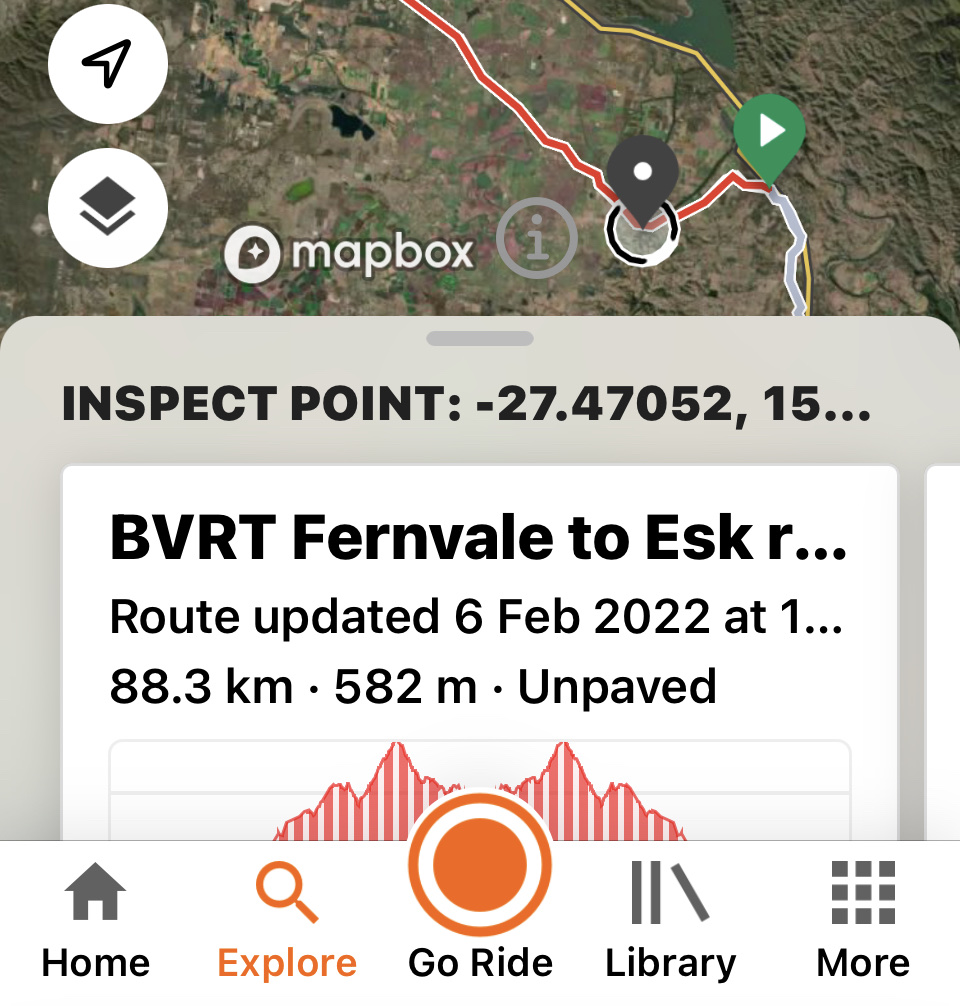 "Explore changed the game by allowing you to see the best and most popular routes for any area in the world, and now we're taking your searching abilities even further," they say. "With Inspect, you can zoom in, long-press anywhere on a map to discover routes specific to a precise point, and then filter the results to help you hone in on the perfect route."
"Search for routes based on where you are right this moment, where you'll be on vacation next week," they say. "Inspect is all about allowing you to get information that is incredibly specific to a location."
You can download Ride With GPS here with the company offering a complimentary 30-day trial of basic membership.