At 6:22am on Saturday morning a hardy group of riders climbed onto their bikes, clipped in, saddled up, and set off on one of the most gruelling solo cycling challenges on Earth.
The time was significant, it was the precise moment renowned ultra-endurance rider Mike Hall lost his life on that fateful day three years ago, March 17 2017, on the Monaro Highway south of Canberra.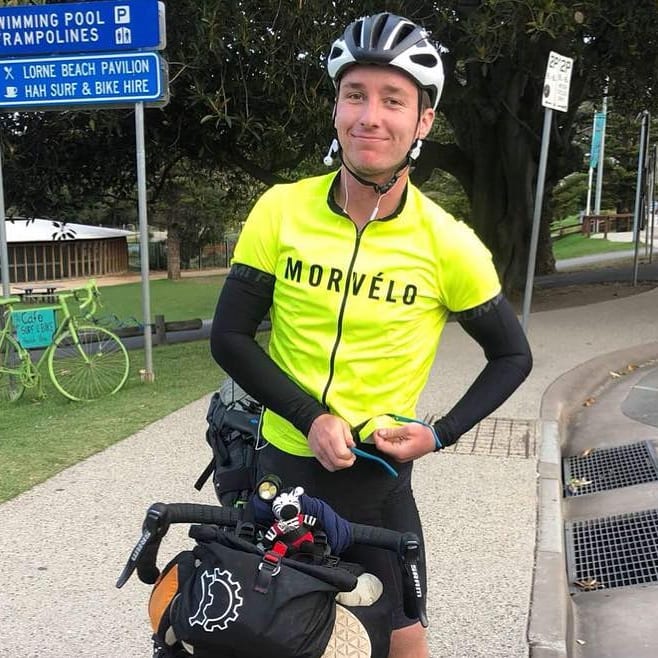 Hall was riding the first 'IndyPac', the Indian Pacific Wheel Race – Australia's very own ultra endurance cycling challenge – a tough, lonely and arduous trans-national route of some 5500km from Perth to Sydney.
Last Saturday morning was the 4th start of the event, albeit strictly 'unofficial'.
Despite that unofficial status the ride maintains a solid following – a huge community of 'Dotwatchers' live track every move, following the riders online and discussing speed, times, local conditions, mechanical updates, which isolated roadside toilet a rider might be resting at … anything and everything IndyPac.
One of those staunch supporters is the late Mike Hall's mother Patricia – an avid and enthusiatic follower of the 'ride' now held in the memory of Mike.
"To all the proud warriors of the IPWR as you embark on this incredible journey leaving Fremantle at 6.22 am, remember a young man, with fire in his belly, passion in his soul and an incredible zest for life," Patricia Hall wrote on the IPWR Dotwatchers Facebook chat page.
"For his mother's sake, look after yourself and be safe. Enjoy the journey, the scenery and the adrenalin rush. Meet new people.
find new challenges and understand how this sport of endurance cycling is so compelling.
"Stop if you can at his road side memorial where on that day nearly three years ago my wonderful son breathed his last. But don't be sad, for he will be there with you, to laugh, to smile and encourage. He is the wind behind you and the stars that lead you. For he is not dead while you gallantly pedal in his name."
Young Adventurer Of The Year In The Lead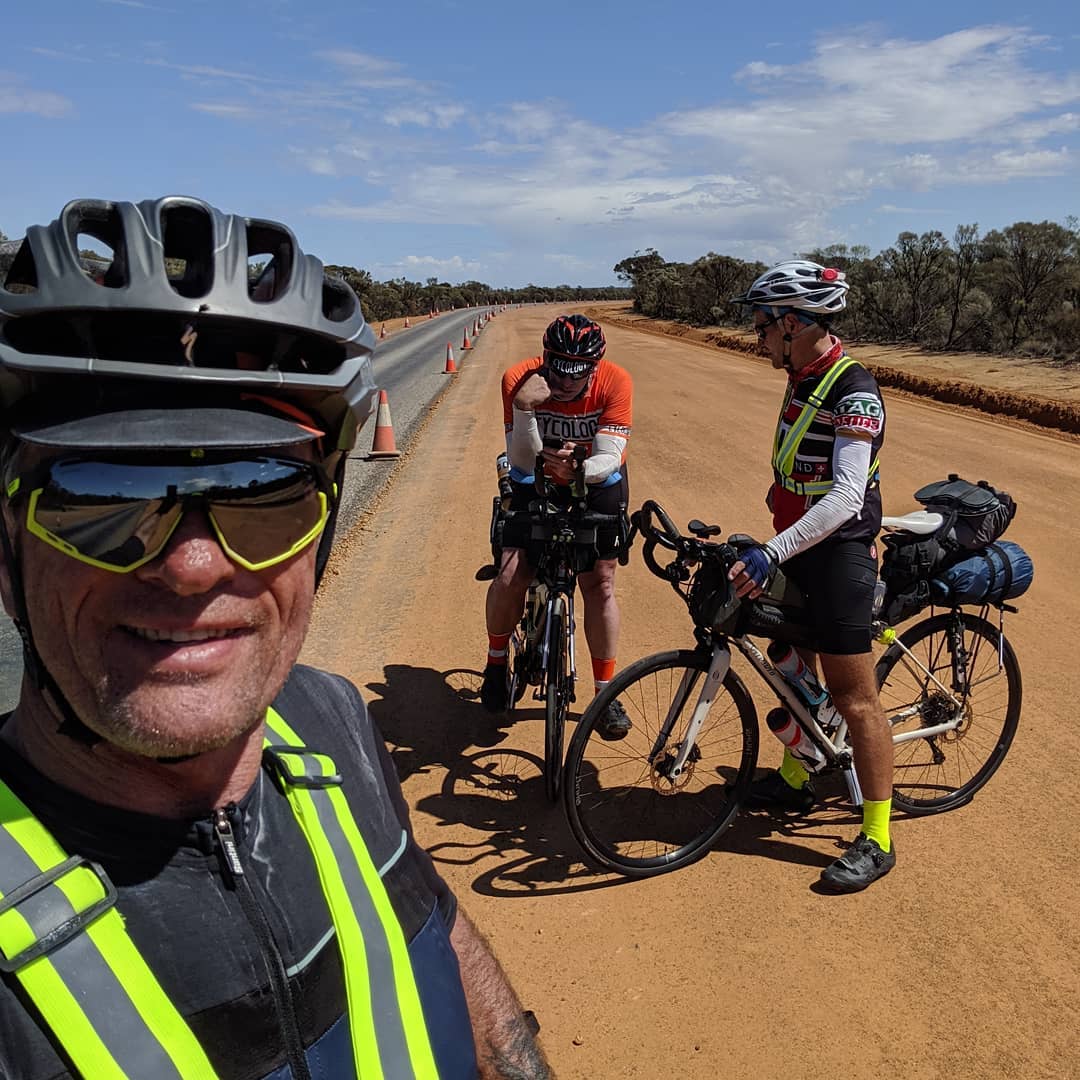 In November last year Jimmy Ashby was named Australian Geographic Society Young Adventurer Of The Year after riding solo and unsupported around the world.
In April 2018, then 18-year-old Ashby began the trip of a lifetime, a cycling journey around the globe from west-east, over 393 days, covering 39,100km across 32 countries and four continents.
Thrilled to again have the opportunity to cross Australia by bike, he was off like a rocket after leaving Fremantle early on Saturday.
But sadly that enthusiasm & eagerness came to a shuddering halt just 36hrs later when the news broke of the SA Government decision to close its borders.
With the closure scheduled for 4pm Tuesday, and Jimmy heading toward the Nullabor, it would be a major challenge to get to South Australia in time. Even if did, he'd be be forced into self isolation for a period of two weeks as per mandatory government guidelines.
'…All people who enter the state will be forced into 14 day isolation or face penalties, with SA Police staffing 12 border patrol stations….'
Fom a roadhouse at Southern Cross, and on his way back to Adelaide via Perth, Jimmy spoke with Bicycling Australia.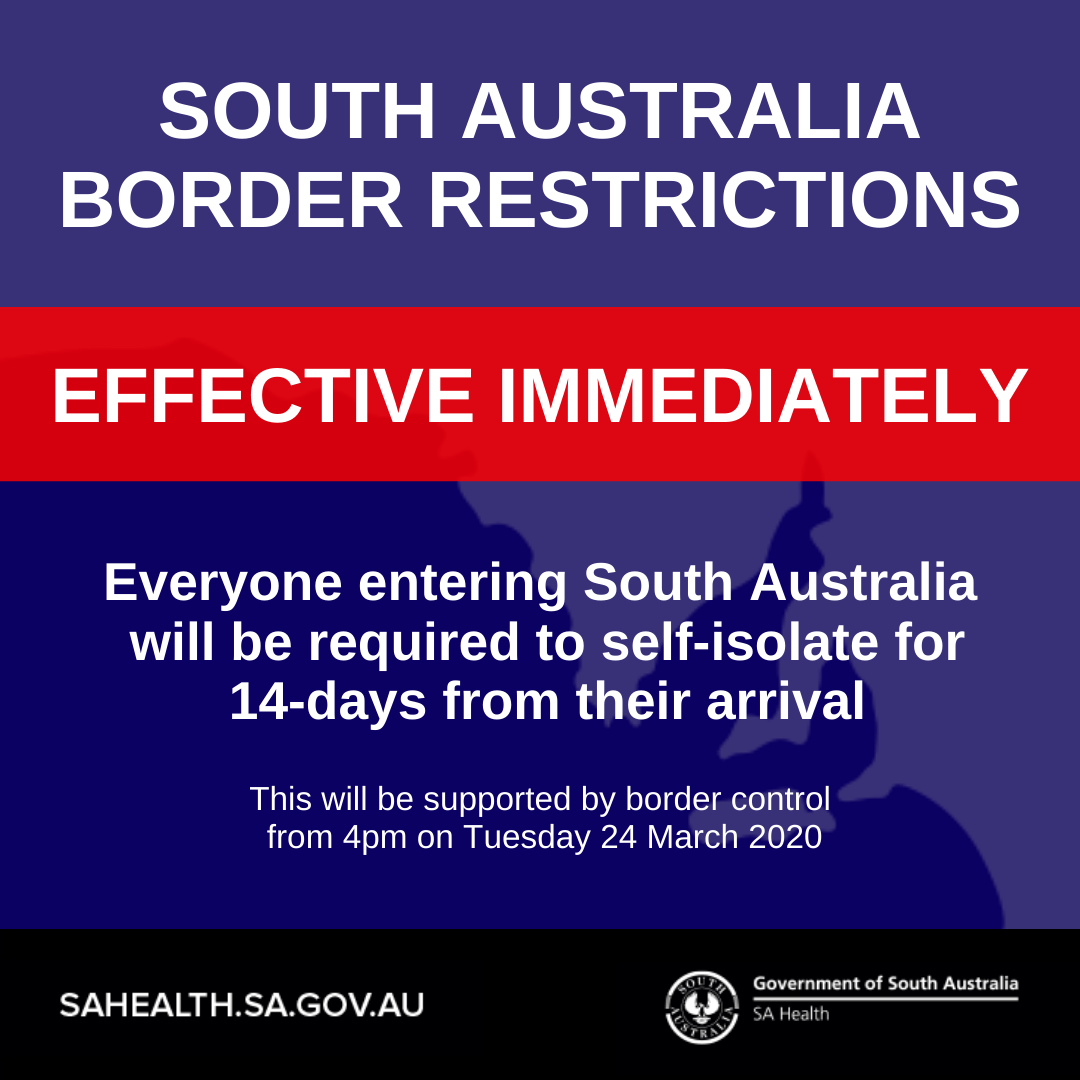 "I'm here with a couple of other riders," he told us.
"We are about to hop on our bikes and ride to Merredin, about 120km away. At this point it's a race to get back to Perth, then get a flight back to Adelaide before the mandatory isolation deadline comes into effect from 4pm on Tuesday … I guess it's now a different race."
Leading the IPWR when news off the cancellation came through, Jimmy said he was just starting to find his legs.
"I had about 30 km on the second-placed rider when I received a text from my mother," he said.
"I was just starting to get in the rhythm and get my mindset, my legs were feeling good and I got the news. I had switched off all social media to get into the proper mindset …. Mum said she would only message if it was urgent, then the text arrived saying the border would close."
Fearless, Jimmy said his first thought was 'I'm still in a position to make it to the border'.
"I thought about going hard for 950km," he said. "I considered trying to blast out 1000km in 48 hrs, but I knew that would hurt with the headwind that was blowing."
"With a tailwind it would been fine," he added with a chuckle. "But it's now a race to get home now ..it's a whole new race."
Big Thanks To 'Dotwatchers'
Thanking the cycling community and particularly the dedicated 'Dotwatchers', Jimmy said the outpouring of help and offers of assistance had been mind-blowing.
"Hundreds of people have come forward to offer help," he said. "Some have offered to drive out and pick us up. People have come out with trailers to help up to 4 riders get to Perth … that's how a lot of riders are getting back."
So what next for the Young Australian Adventurer of the year?
"There are a lot of unknowns … not only with cycling but the world as a whole," he said.
"First of all, accepting this race is over will take a lot of mental undoing. I've spent 9 months preparing for it … I let go of everything and went for it. Now it feels like the chair has been pulled out underneath me.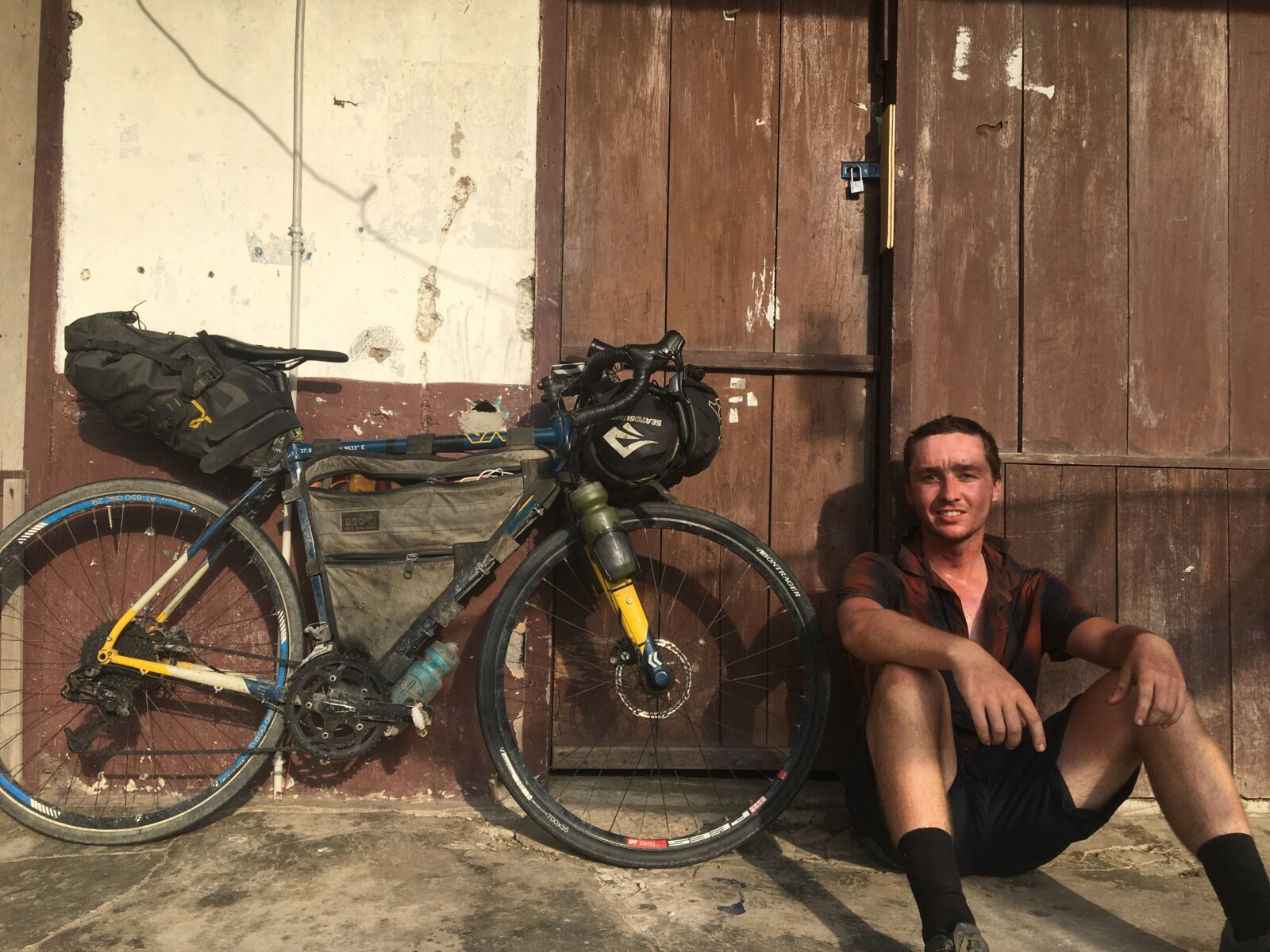 'We're All In This Together'
But Jimmy said he wasn't complaining and is completely aware many fellow Australians are suddenly facing very significant challenges.
"There are some huge problems out there," he said. "Australia and the world are in a very bad place at the moment."
"We are all in this together, people have got to realise we are all struggling. I see the current crisis as just like a bike ride – there will be the highs and the lows. We've all just got to knuckle down and get through whatever the next few months deliver."
Final Word From Mike Hall's Mum
With the unofficial event called off, Patricia Hall again wrote to the Dotwatching group page saying she was sad the ride had come to an abrupt end.
"But everyone of you is so brave in even attempting it," she wrote.
"I do hope that you are all safe that you continue to self isolate if required to, and that your families are safe too. Please remember we can come back from this. As Mike would say – it's only a bike ride … God bless each and every one of you."
Bicycling Australia thank Damian van Loon and the IPWR Dotwatchers Facebook page for the above images and support.