With the lead riders covering more than 600 kilometres in the first 24 hours, the Indian Pacific Wheel Race has got off to a cracking start.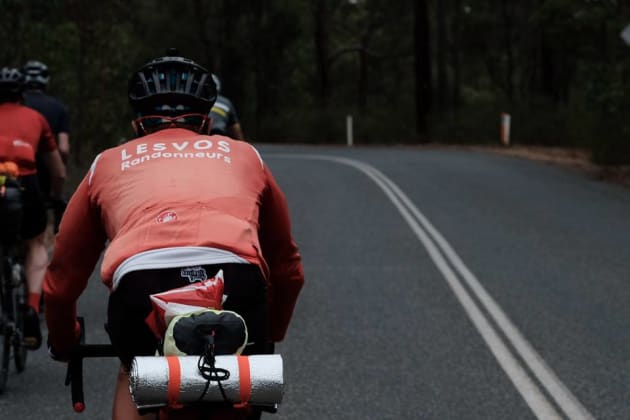 The race is a solo, completely unsupported, 5500km trans-Australia cycling adventure. Each of the 70 competitors must carry whatever they think they'll need to get themselves from Perth to Sydney, by bike, in as little time as possible.
With some of the World's top endurance riders competing, the current leader, Kristof Allegaert of Belgium, has covered more 635km (and counting). As at 8am Sunday morning he had just passed the Western Australia mining town of Coolgardie and was heading east at 28.5kph.
Kristoff is closely followed by the well-respected Mike Hall, along with event organiser Jesse Carlsson. Both riders stopped for at least a few hours of rest after covering 607km on Day 1.
Sarah Hammond Rides 536km On Day 1!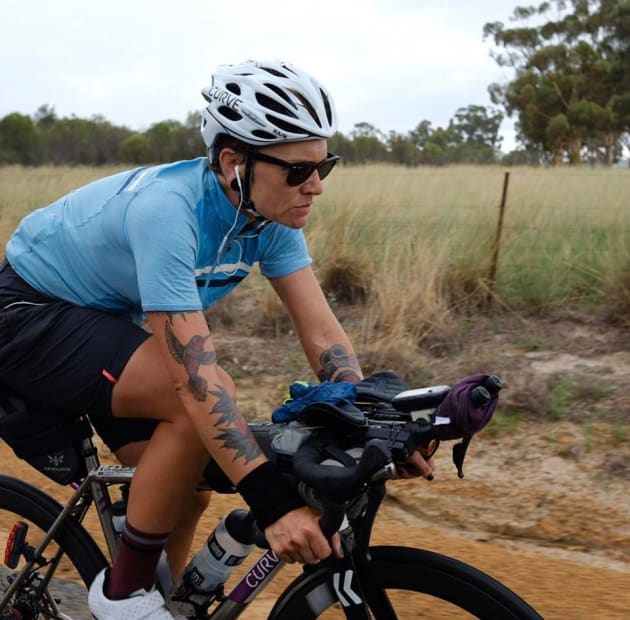 The lead female rider is Sarah Hammond from Melbourne who rode an amazing 536km before some roadside rest. The oldest rider in the field, 74yo Paul Ardill, pulled over with a small group of fellow racers after riding 193km on Day 1 – an outstanding effort and true inspiration. Having taken up cycling after suffering a stroke at age 65, Paul has an incredible story to tell – you can read more about Paul Ardill here.
Live Track The Action Online
With a substantial global audience, fans can live track IPWR riders in real time and see statistics such as exact location, speed & gradient along with a host of other data.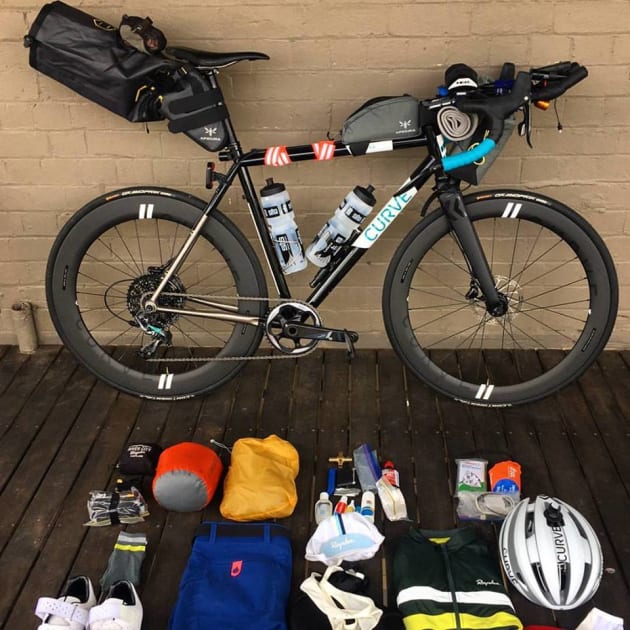 With online comments such as "This is what cycling is all about." (Shane Loop), "Love the coverage, thanks from UK followers," (Jason Tate) and "Better than Tour de France anyday, well done to the organisers," (Stephen Davies), it seems the Indian Pacific Wheel Race looks set to be a major success.