Fast, Safe and Fun … that's the catchcry of Revolve 24, the second annual long-distance cycling event of its type to be held in Australia.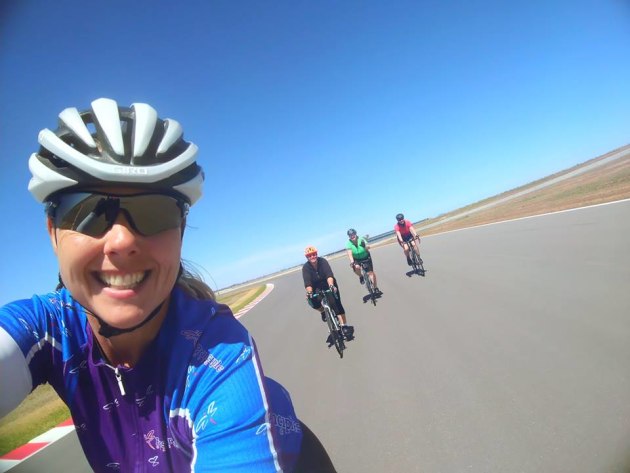 Taking place at the Tailem Bend Motorsport Park north of Adelaide this weekend, riders have the option of covering 24, 12 or 6 hours on the 4.95km International motor racing circuit.
Riders can choose to enter as a soloist or a team and 250 participants from around Australia and the world taking part.
Bicycling Australia contributor and Tour de France veteran Pat Jonker along with the one and only Rupert Guinness – cycling journalist, author & Indypac rider – are participating in the endurance event.
Apart from the long distance action there are also a number of other attractions including –
Revolve24 presents the Coorong Community Ride
The Coorong Community Ride is an opportunity for families to take to the International Track at The Bend Motorsport Park by bike.
Ninety minutes of unlimited riding in a secure, safe environment creating a day out for the family with registration including the once in a lifetime opportunity to come and try to ride a Penny Farthing and eBIke, all before sitting back to watch the main event take place.
Register online at www.revolve24.com or on the day.
SA Penny Farthing Championship + Come 'n' Try
The 2019 SA Penny Farthing Championship will take place as a part of on Saturday, 16 March, 2019.
There is the once in a lifetime opportunity for all participants registered to ride in the Coorong Community Ride to try and ride a Penny Farthing after the championships conclude.
Racers will be on hand to coach on how to mount and ride one of these beautiful machines.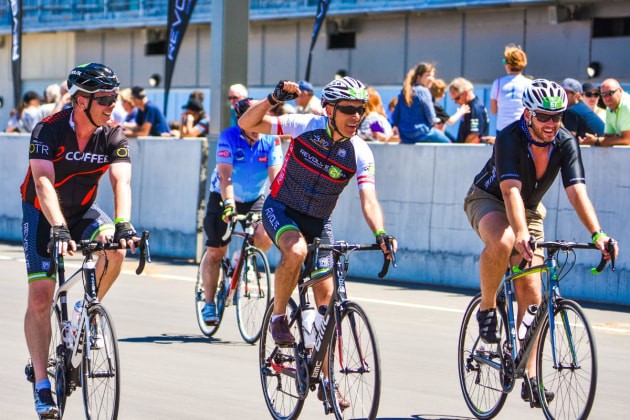 What: Revolve24 Australia
When: Saturday 16 March 2019 – Sunday 17 March 2019
Where: The Bend Motorsport Park, Tailem Bend
Times: Saturday 16 March 2019: 9.30 am – 10.30 am SA Penny Farthing Championships
Saturday 16 March 2019: 10.45 am – 12.15 pm Coorong Community Ride
Saturday 16 March 2019: 3.00 pm 24 Hour Challenge Starts
Saturday 16 March 2019: 7.00 pm 12 Hour Challenge Starts
Sunday 17 March 2019: 9.00 am 6 Hour Challenge Starts
Sunday 17 March 2019: 3.00 pm Revolve24 Australia finishes
Further Details: Visit the Revolve 24 website for more.