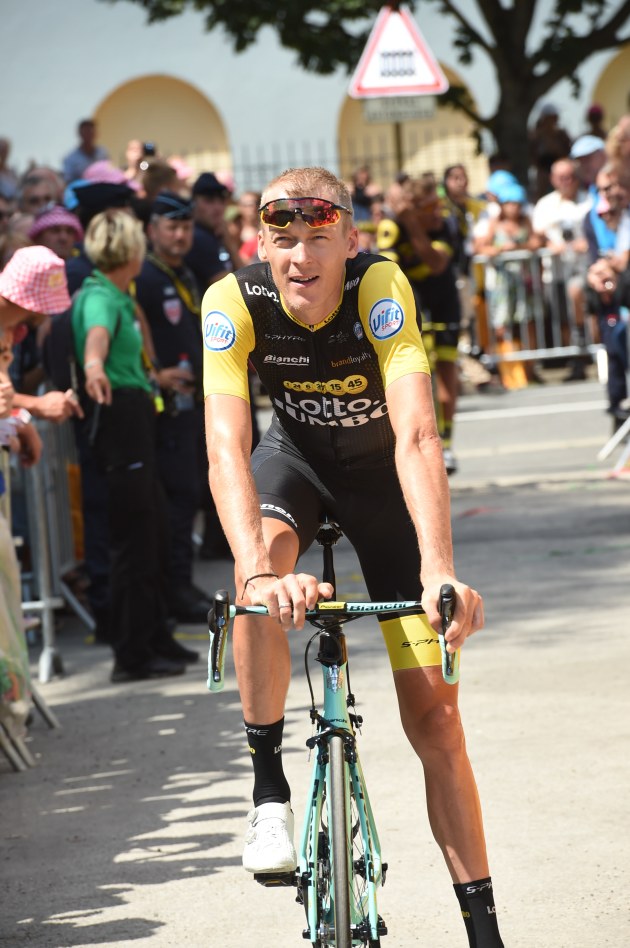 He has played a pivotal role in his team's success over the three weeks of the 2018 Tour de France and we'll be seeing a whole lot more of him ahead – Robert Gesink has signed a fresh three-year contract with Team Lotto NL-Jumbo.
Since 2007 the 32-year-old Dutchman has ridden for the team that was previously known as Rabobank.
"I don't need to change teams for such an impulse," he said. "With Team Lotto NL-Jumbo, I have been on a journey as a family for years. We are a group of comrades", Gesink said following the announcment.
"If you look at the riders, the sponsors and the available knowledge, we have everything we need to become one of the leading teams. I am happy to be able to contribute my experience and thus be able to fulfil a certain role. I have to grow into this role but I certainly like it.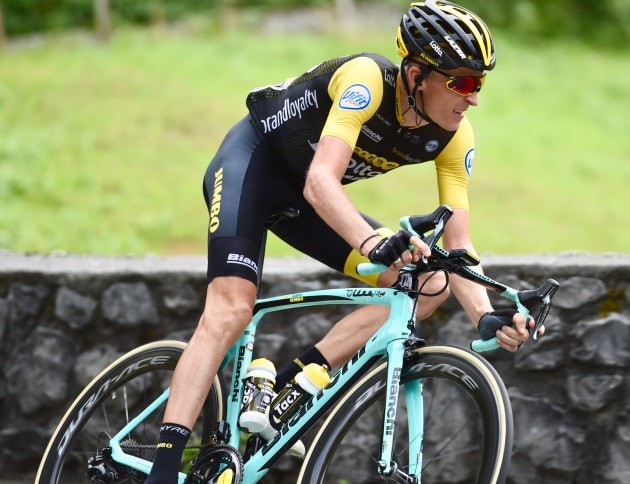 Team Lotto NL Jumbo Manager Richard Plugge explained that Gesink's extensive palmares prove what an excellent rider he is.
"During the current Tour de France he shows that once again," he said. "It's obvious that we would like to keep such a rider for a longer period", he continued.
Plugge said he envisioned a slightly different role for Gesink in the coming years.
"He is developing more and more as a team player who assists the youngsters as a road captain, but also the team leaders," he said. "He is too good to play a supporting role only. He will also get opportunities to go for his own success."
*Images courtesy of Sirotti