IAM Cycling rider, Giro stage winner and German Olympic team member Roger Kluge has signed a two-year contract with Orica-Bike Exchange.
In a key move to boost the sprint support for Caleb Ewan, Kluge said his primary role with OBE would be to assist with lead out duties.
"I'm really motivated to get integrated into the team and to play an important role in the sprint train," Kluge said.
"I think I can make a really good contribution here and when the team leaders need protection from the wind – I'm happy to go in front."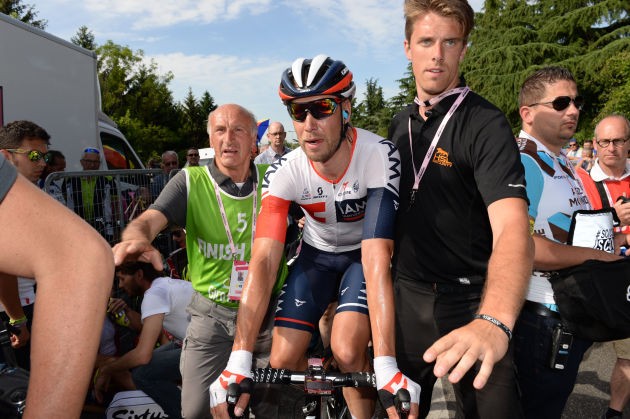 "If the opportunity comes up and I get the chance, I'd obviously also like to bring home a win here and there, but above all I'll be there to lead out the others to victory.
"I like the atmosphere the team shows at the races and I've always felt that could fit well into an Australian-based environment. You can tell they have gathered a really good group of people who like to work together and I'm happy that I get the chance to be a part of that."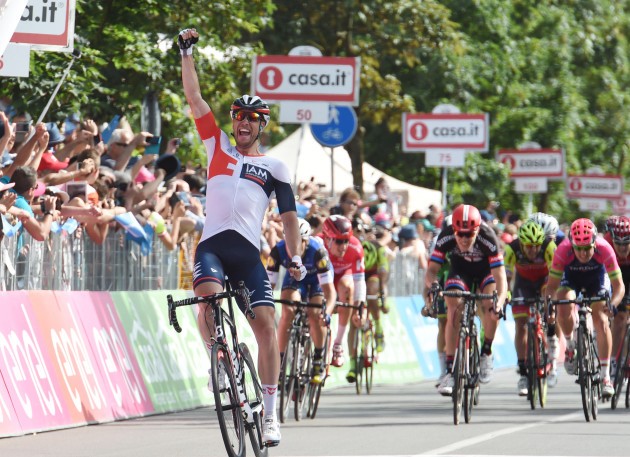 Orica-Bike Exchange Sport Director Matt White said having Kluge in his line up will boost the development and delivery of Caleb Ewan in fast finishes.
"Signing Roger means that we have one of the best athletes in the business to head out our lead-out train for Caleb," White said. "He's a world class track rider but also very established on the road and capable of winning Grand Tour stages on his own."
"For us, he will be a key addition to the work that Luka Mezgez already does really well and going onwards, we will be able to fine tune the way we bring our fast guys in the best possible way to the line."