New South Wales-born, Belgium-based Australian road cycling identity Scott Sunderland will be Race Director of the 2022 UCI Road World Championships in Wollongong 2022. And recently-retired leadout legend Mark Renshaw will be Safety Manager at the September '22 event.
Sunderland, an experienced race director of numerous major UCI cycling races has welcomed the opportunity to be part of the team creating and delivering a World Championship event on home soil.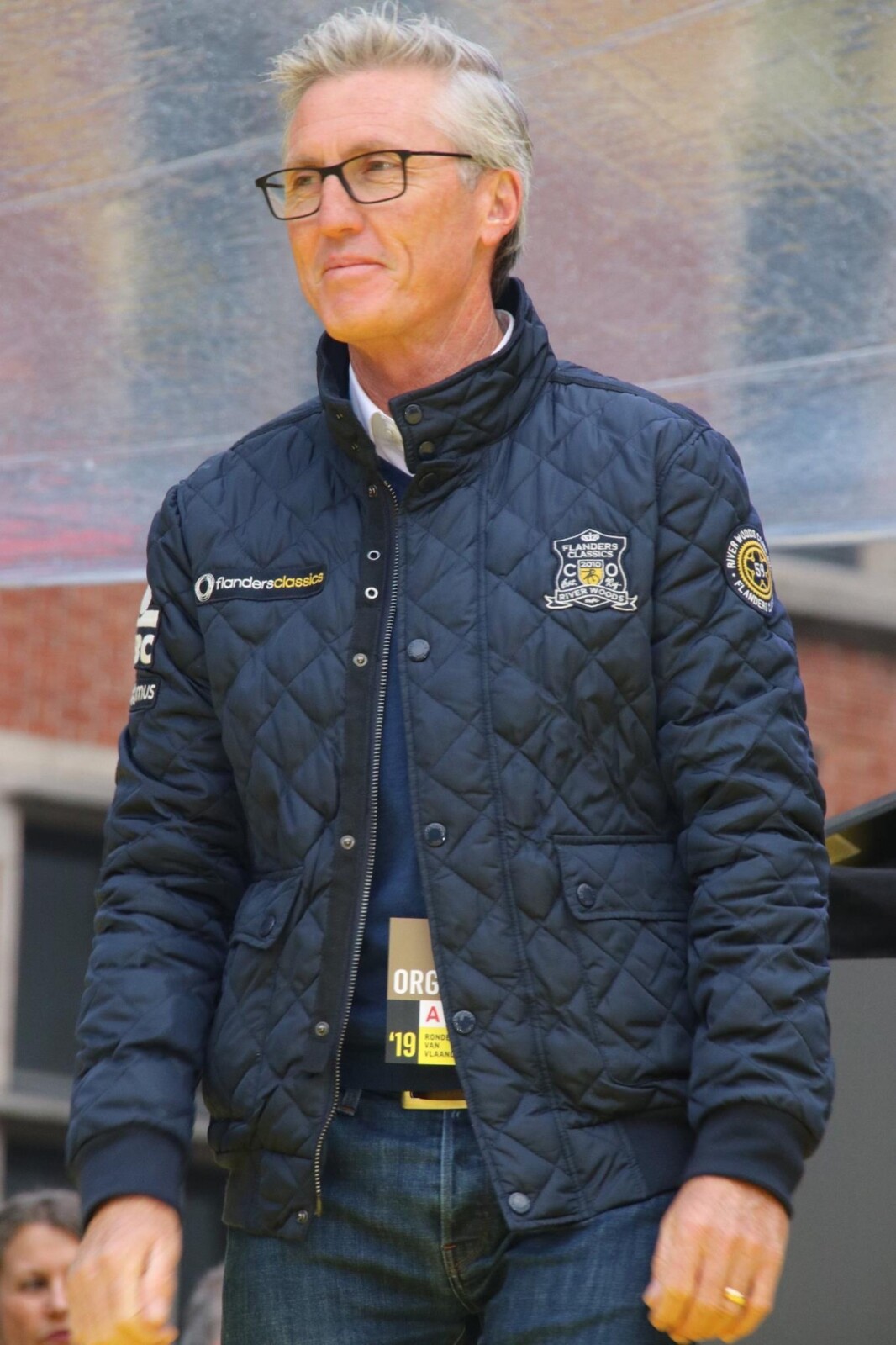 "It is an honour to be Race Director for next year's UCI Road World Championships in Wollongong," Mr Sunderland said.
"The Championships are a prestigious event for many professional riders who strive to win that coveted Rainbow Jersey. I'm enthusiastic about supporting the development of a course that is challenging, exciting and will create unforgettable memories for athletes and spectators alike.
"We have a rich landscape on the east coast of Australia, particularly in Wollongong where the escarpment meets the quintessential white sand beaches. I'm sure the riders, officials, fans and media will be surprised by the racing that unfolds against this spectacular backdrop.
"I'm a proud Australian for being given the chance to create a lasting legacy for Wollongong and surrounds through this event, while inspiring future generations in Australia, it's wonderful."
Sunderland has flown the Australian professional athletes' flag in Europe since 1989. He represented Australia at 13 UCI Road World Championships and competed in all major UCI WorldTour races Including the Tour de France, Giro d'Italia and Vuelta España.
He has been recognised for transforming the athlete and spectator appeal of many Classic cycling events since taking on a director role.
UCI President David Lappartient welcomed the appointment and acknowledged Sunderland's close connection to the international cycling community, race director experience and passion for the technical and storytelling attributes of the sport.
"Scott is highly respected in professional cycling and his intrinsic knowledge of Australia as the former director of several National Road Series events makes him the ideal person for this position," Mr Lappartient said.
"We are all looking forward to being in Wollongong for the 2022 UCI Road World Championships next September and can't wait to see the dynamic racing that will take place in the region across all 11 medal events."
Supporting Sunderland in his role of Race Director during Wollongong 2022 will be Mark Renshaw as Safety Manager.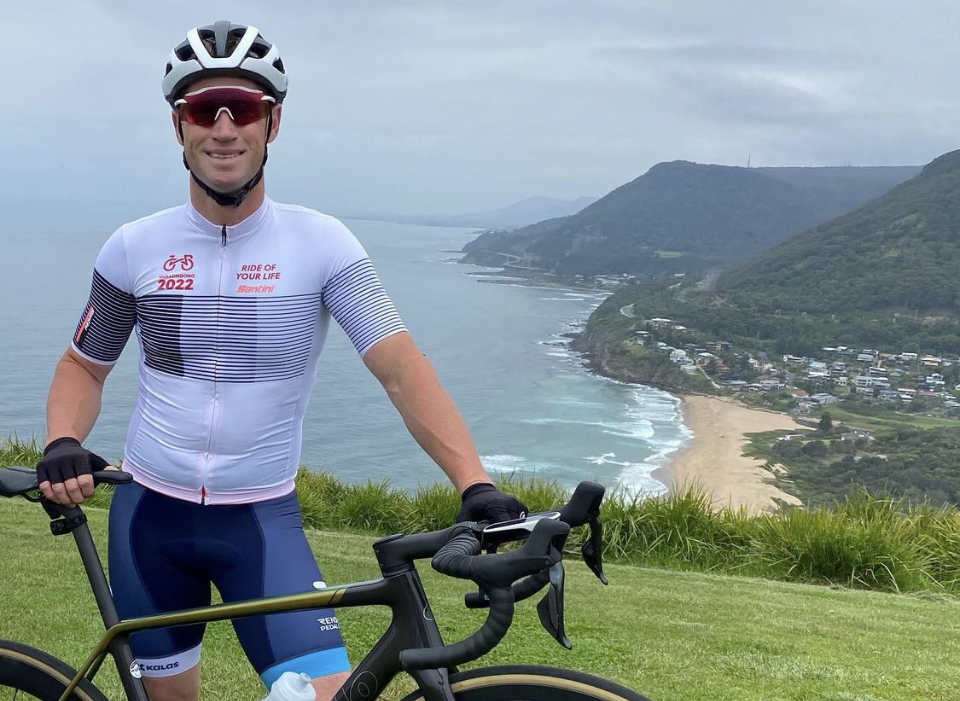 It is the first race official role for Renshaw, who has raced in all three Grand Tours and for many years was the main lead-out rider for British champion Mark Cavendish. As he emerged as a sprinter in his own right, Renshaw secured some impressive wins including the GC at the Tour of Qatar in 2011.