Just recently SRAM Australia has announced an important safety recall on a number of Zipp front hubs and quick release skewers.
A week ago the SRAM International website made the announcement but the distribution throughout the Australian market was not certain at that time.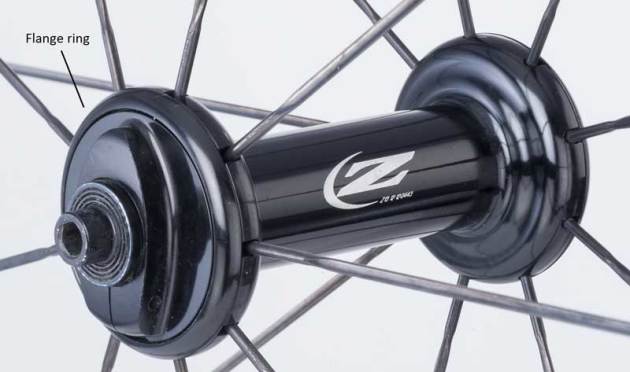 The Zipp hubs that are affected are the Zipp 88v6, 88v7 and 88v8 aluminium front hubs. These hubs were for sale both as an aftermarket part and as part of a number of complete builds from Cannondale, Jamis, Felt and Specialized from bikes manufactured and sold between May 2009 and 2013.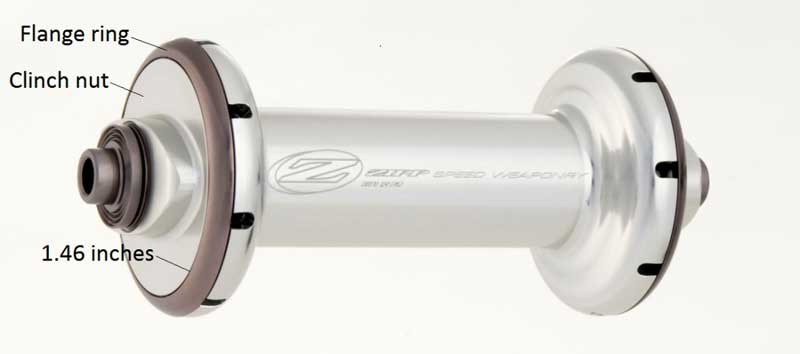 The front hubs do not have individual serial numbers or UPC codes but can be identified by the size of the external flange rings and clinch nuts. The safety concerns stem from a number of failures of the front hub flange that can cause wheel colapse.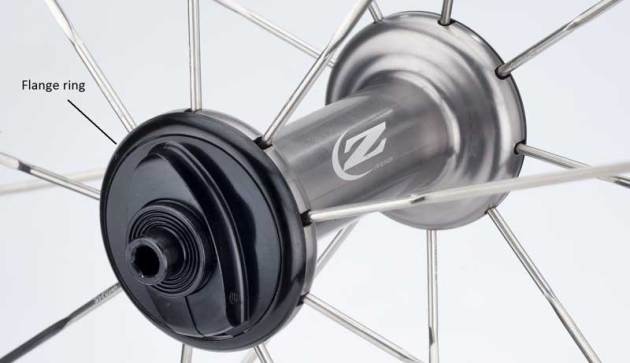 All three models feature the same geometry and only differ in anodize colours. They were included on some of Zipp's most popular wheels inlcuding the Zipp 202, 303 and 404 sold between May 2010 and January 2015.
It is worth mentioning that the later version, the 88v9 front hub is NOT affected by the recall as this version has no flange ring.
The Zipp quick release skewers involved in the recall fail to engage in the closed position and can be identified by the shape and absence of an identifying mark on the rear of the quick release skewer. These skewers are made of titanium and stainless steel and were sold between March 2015 and December 2015 and featured on the 202 DB V2, 303 DB V2, 404 Firestrike V2, 202 Firecrest V3, 303 Firecrest V3, 404 Firecrest V3, 808 Firecrest V3, and 808 NSW wheels.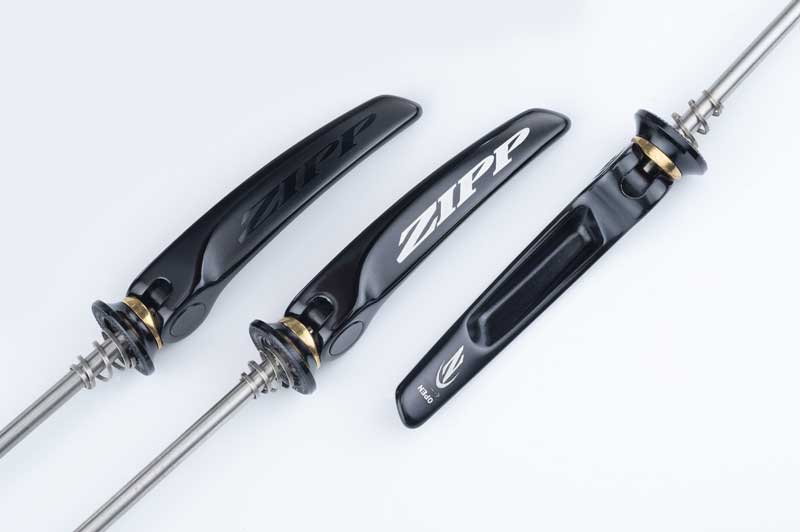 However Zipp quick release skewers that do feature the marking on the rear of the skewer are NOT affected by the recall.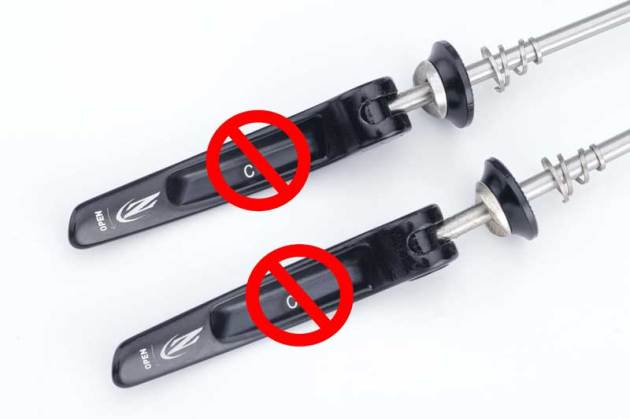 If you own any components that might be affected by the safety recall SRAM demands that you stop riding your bike until you confirm whether your parts are those stated above. SRAM Australia apologises for any inconvenience but their customers safety is their priority and will honour their promise to replace the affected parts free of charge, simply take your bike to your local bike store to arrange the product replacement from SRAM/Zipp.
Not all Zipp front hubs and quick release skewers are affected by the safety recall but if in doubt about your Zipp products contact SRAM Australia or your local bike store to confirm the integrity of your Zipp components.
There is more information here on the Zipp International website.