UK outfit Team Sky claimed 3 stage wins and the overall title, the Jayco Herald Sun yellow jersey, as the 2019 Jayco Herald Sun Tour came to an end on Sunday.
The yellow jersey remained with Team Sky's Dylan Van Baarle who crossed the line in the peloton to claim the 2019 title. He was the third Dutchman to win the famous race. Aussie rider Ayden Toovey (Bridgelane) took out the Gatorade Sprint Green jersey.

Race winner Van Baarle has clearly fully recovered from an horrific accident that saw him sidelined for months after a bad crash at the 2018 Vuelta in Spain.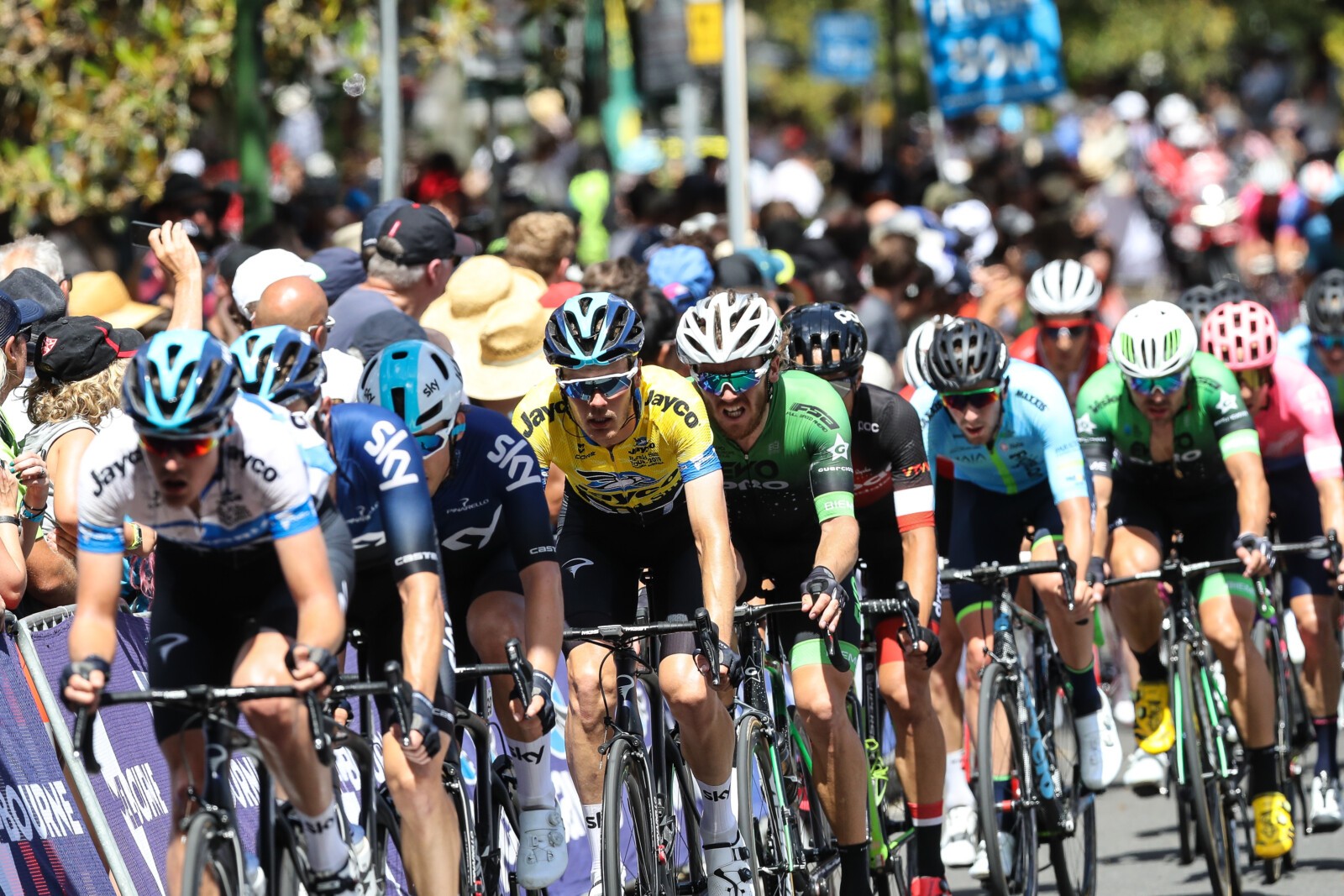 "We worked pretty hard back home to recover from the crash (Broken pelvis at La Vuelta) and it was a tough month," he said. "But I am happy that I come back stronger than in the Vuelta maybe. We don't change anything we keep on the same rules as we did last year and the year before and we tried to do an even better season this year than last year."
"Sky Dominated The Race'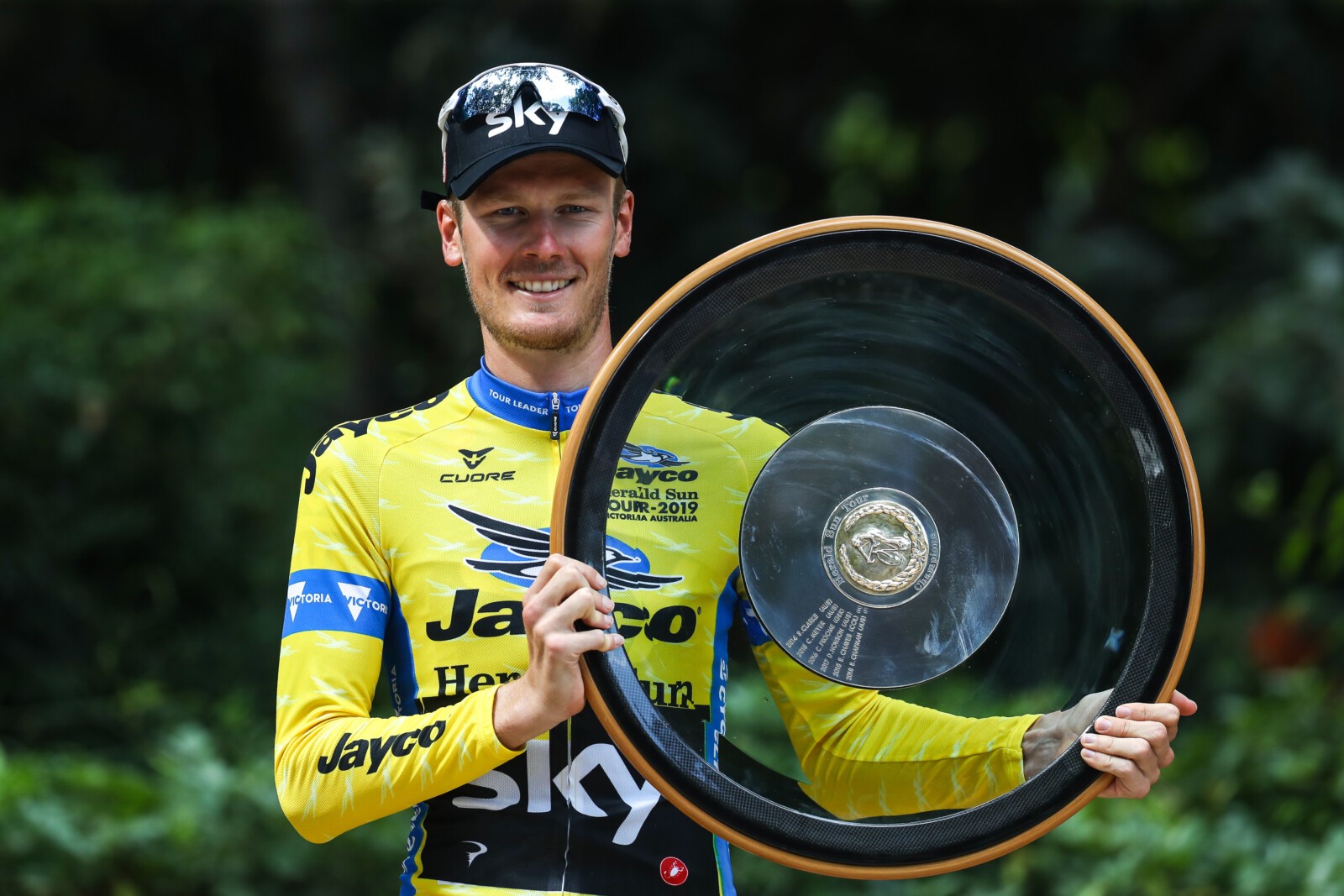 Jayco Herald Sun Tour Race Director Scott McGrory said Team Sky completely dominated the tour "and the action was fantastic".
"We're very proud of the courses that we built that created the racing that we saw throughout this week," he said.
"(We're) very happy to see the way the racing played out and very happy to see Team Sky, the big one from the World Tour come away with so many of the jerseys. The one jersey they didn't win was the Gatorade sprint jersey, that went to Ayden Toovey, a local boy, they took everything else. Dylan van Baarle takes the overall Tour this year, another international name to watch as he climbs the ladder once he goes back over to Europe."
Lucy Kennedy In Thrilling Form

Reflecting upon the Lexus of Blackburn Women's Tour, McGrory said one of the highlights was Commonwealth Games Gold Medallist Chloe Hosking win on the first day.
"Lucy Kennedy won the hardest stage, she took out the overall tour in front of her teammate Amanda Spratt," he said. "So Spratty we know, she's been on great form, but Lucy Kennedy, that's the new name from Mitchelton Scott that's on her way up. It's been a fantastic week of racing and congratulations to Dylan Van baarle and to Lucy Kennedy for their overall victories."