Back for its fifth year and promising to be bigger, bolder and better than ever, the 2020 Bowral Classic will take place on Sunday 18 October. Earlybird registration specials are still in place – but earlybird closes at midnight Sunday (June 21).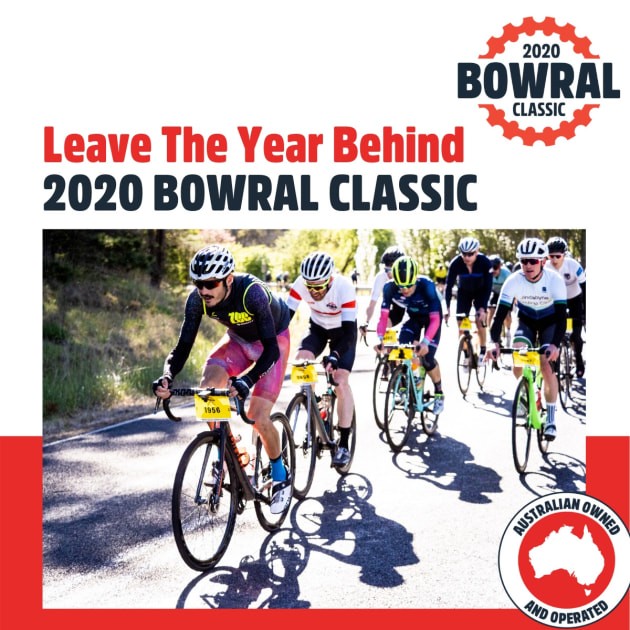 100% Australian owned and proudly supporting the Southern Highlands since 2016, event organisers are thrilled to announce the good news – particularly given the double whammy the region has been dealt this year – the bushfire disaster and Coronavirus crisis.
'A cycling event in this most challenging time?' some might ask.
Organisers remain optimistic, positive, and ever-hopeful the event will take place, particularly given Australia's progress with Coronavirus to date and the fact the event is 6-months away. Event management continue to closely monitor the situation and will keep riders, stakeholders, sponsors and supporters advised along the way. In a worst-case scenario a rock-solid 100% COVID-19 refund policy is in place.
NEW COURSES + A TOUGH NEW CHALLENGE
Over the past 5 editions the Bowral Classic has been tweaked, tuned and adjusted and is widely considered the nation's #1 Gran Fondo. 2020 will see further improvements including two thrilling new courses and the inclusion of the brutal and challenging Gibraltar Hill climb.
James Yaffa is Founder of the Classics series events and particularly proud of Bowral hitting its 5-year milestone.
"To be returning to the Southern Highlands region for our 5th Bowral Classic is simply awesome!" he said.
"Working with our key stakeholders, riders, sponsors and the local community at a time when we all need a bright light in our lives is so exciting. Cycling is the ultimate sport in bringing people and communities together, this year's 5th Bowral Classic will be just that extra bit special considering the times we've all been through."
Mr Yaffa said organisers remained focussed and committed to bringing much-needed joy to our friends in the Southern Highlands region who have endured so much heartache during the disastrous bushfire season.
"We promise to do everything possible in delivering our best Bowral Classic yet!" he concluded.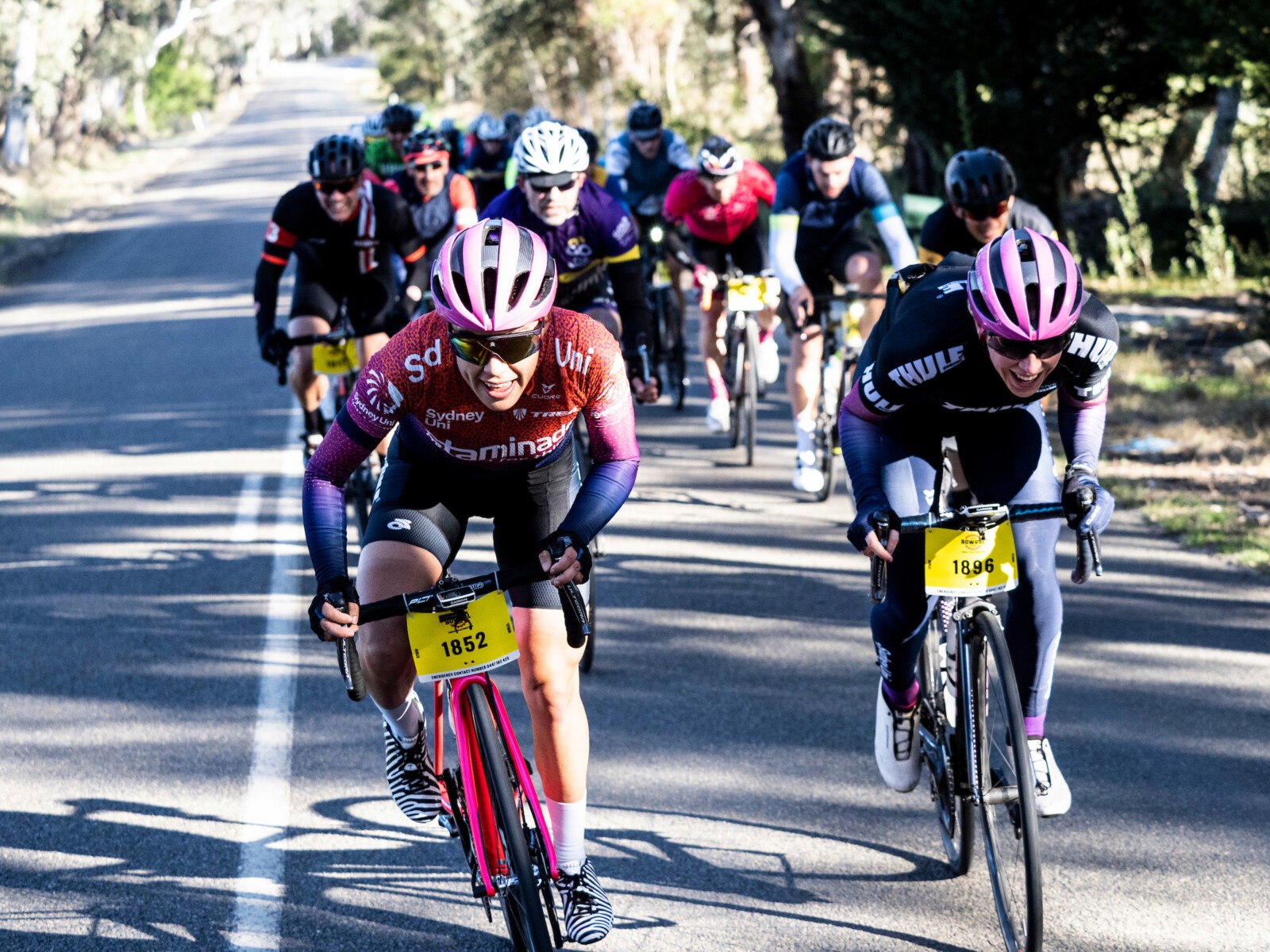 RISING FROM THE HIATUS
Steve Rosa, Group Manager, Tourism & Economic Development, Destination Southern Highlands, said the region is excited to see the return of one of Australia's premier cycling events.
"Whilst playing host to the fifth Bowral Classic following a hiatus of events due to COVID-19," he said.
"The Bowral Classic has grown to become a flagship event in our tourism calendar contributing enormously to the visitor economy landscape of the Southern Highlands via great rider and supporter participation."
The 2020 Bowral Classic is scheduled for Sunday 18 October. More than a one-day bike ride, the event will be a weekend celebration of cycling with further details released in coming months.
In closing, 2020 will likely be the most difficult year many of us will face in our lifetimes. Event organisers are launching the 2020 Bowral Classic in a positive, hopeful and optimistic manner. Should the current crisis impact the event riders can elect to either transfer registration to the 2021 event or receive a 100% refund of registration fees.
The 2020 Bowral Classic will be a great day out for all and boost to the region's economy.
For event information or to register, visit www.bowralclassic.com.au.
For further details contact James Yaffa at jamesyaffa@yaffa.com.au or Jasmine Gale at jasminegale@yaffa.com.au.
ABOUT BICYCLING AUSTRALIA

Bicycling Australia is the nation's most established and respected cycling platform, in print and online for over 25 years and 233 issues. The Bowral Classic is one of four cycling Gran Fondo events for the media brand, others including the Mudgee Classic, Noosa Classic and Clare Classic, making it the largest platform of Gran Fondo cycling events in Australia.